Summer is all about hitting the road with your friends or family to explore somewhere new. As an RV owner, you probably value adventure. The U.S. has a plethora of outstanding wilderness destinations that are made easy to explore in your RV. Once you've decided to take a big trip, it's time to plan where you want to go. If you need inspiration for some new RV trips, we are here to help. We chatted with some seasoned RVers and asked them their favorite places to explore in the U.S. as well as included some of our favorite destinations.
Figuring out your route can be stressful, but we've got you covered. If you want to stay safe and keep the good times rolling, try The Dyrt PRO, which allows you to download maps, plan your route, and find last-minute camping. Before you head out on your trip, make sure you and your RV are ready with these RV Vacation tips!
7 of The Best RV Trips For Your Next Summer Vacation
Below you'll find must-visit destinations to explore this summer.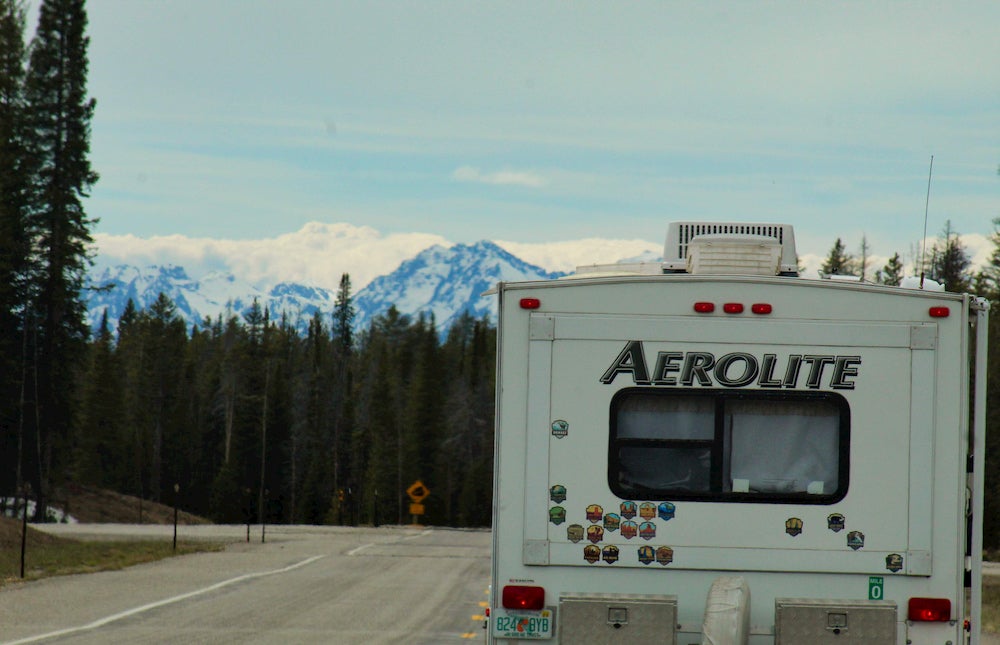 1. Drive to Alaska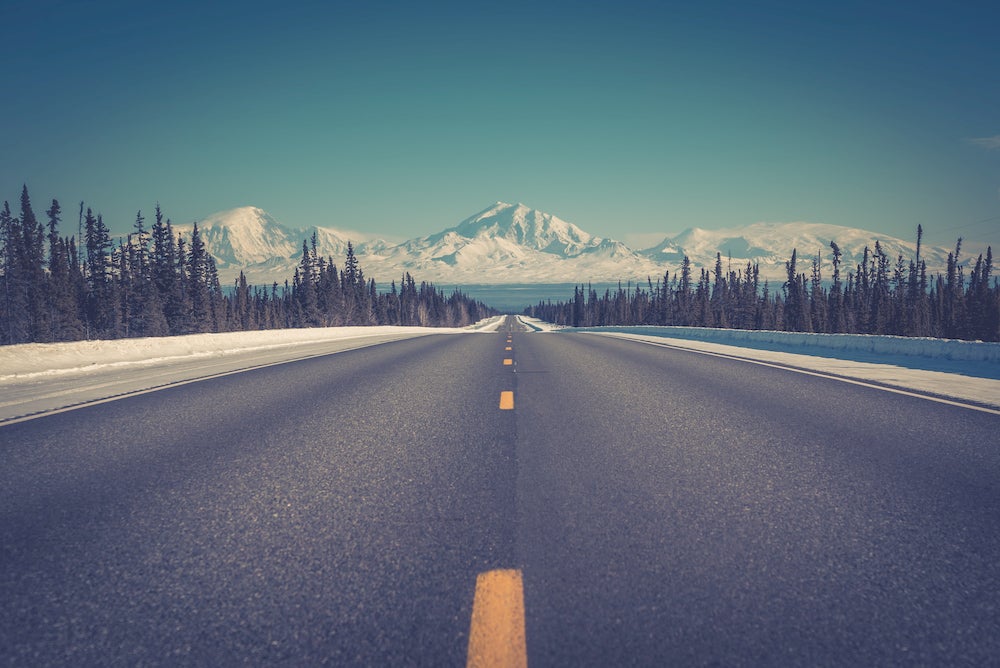 Wherever you're coming from, driving to Alaska is going to be one of the longer RV trips you can do, but the views along the way couldn't be more worth it. You'll likely drive through British Columbia, the Yukon and eastern Alaska coming from most regions of the contingent U.S. You'll find striking views of surrounding mountains and valleys like no other place in the U.S. Spend some time in Anchorage where you'll have the chance to learn about Alaska native cultures, can go flight touring or enjoy one of the incredible Alaska national parks nearby. The best time to visit is anytime between May and September.
2. South Dakota
Mt. Rushmore is a must-see in South Dakota, but don't let that be your only item during your RV trip. Check out the Black Hills National Park which showcases incredible rock formations and panoramic views. Also check out Bear Country USA, a seasonal drive-through wildlife park with bears, wolves, elk and other animals native to North America. You'll find fair weather in most of South Dakota any time between May and October.
3. Yellowstone and The Tetons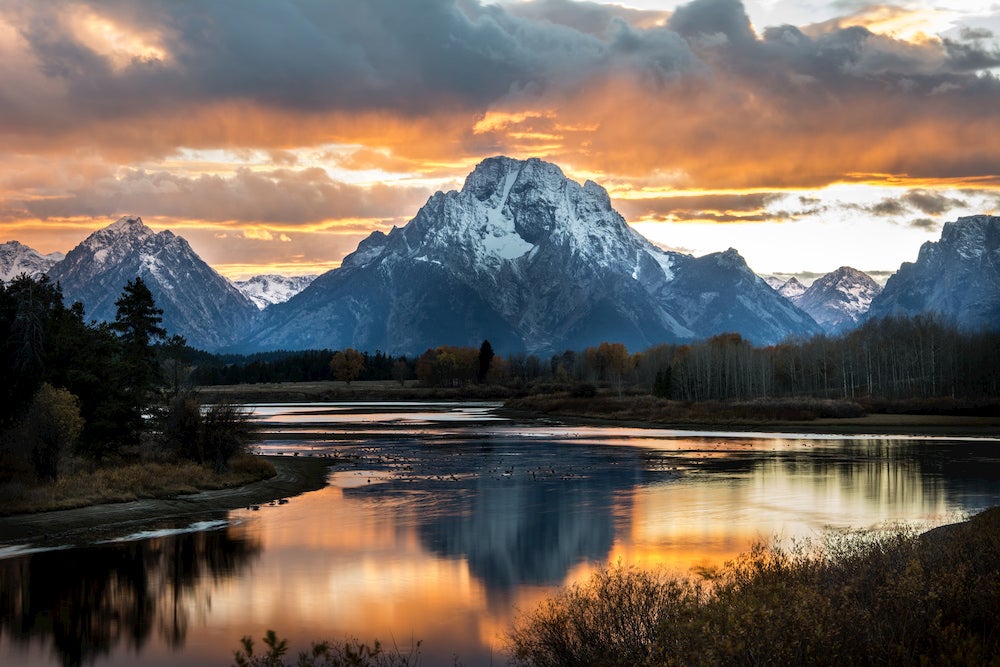 Yellowstone National Park and The Tetons are just 40 miles from one another, so it's easy to see a lot of beauty in just a few days. Both parks offer incredibly diverse scenery. Grand Teton National Park has some of the most striking mountain scenery in the country, while Yellowstone's geyser basin hosts a series of incredible technicolor hot springs. We recommend buying an annual national park pass to make seeing both parks worth it the journey. The best time to visit both of the parks is between mid-May to late September.
4. Acadia National Park
Acadia National Park is renowned for its northeastern beauty, and is known as the Crown Jewel of the North Atlantic Coast. The park protects an abundance of habitats and the highest rocky headlands along the Atlantic coastline. RVers can enjoy 27 miles of historic motor roads, 158 miles of hiking trails and 45 miles of carriage roads. The best time to visit the park is between late spring to early fall, though the park get very busy in summer, so expect crowds.
5. Vermont and New Hampshire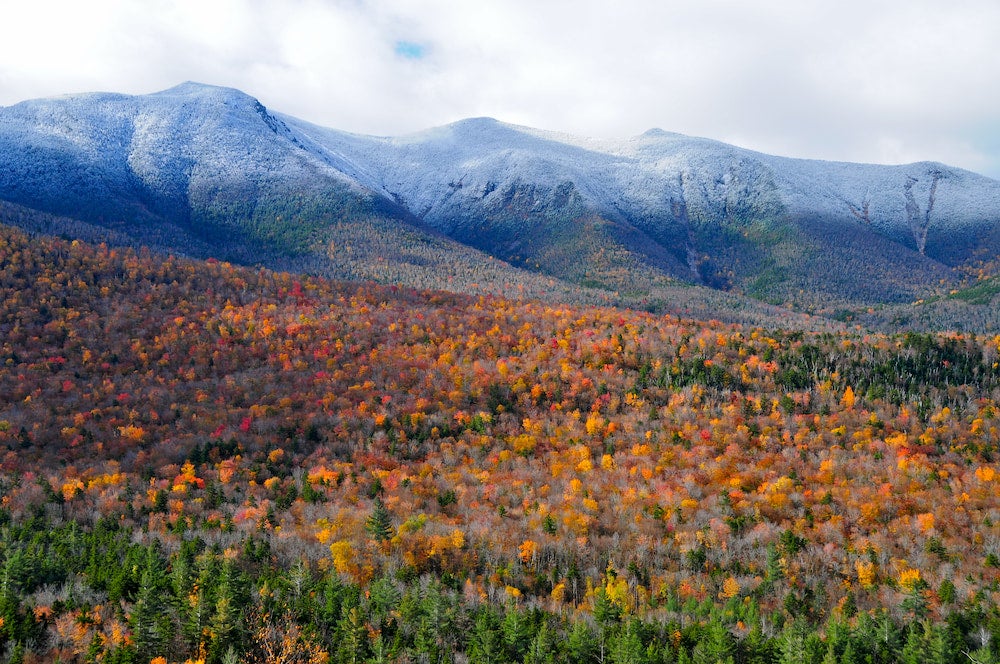 There are lots of places to explore in the northeast. Vermont and New Hampshire offer some of the most striking beauty. Check out Green Mountain National Forest in Vermont and of course the White Mountains of New Hampshire. Memorial day to mid-October are great times to visit this area. Don't forget to check out Vermont's famous breweries, like The Alchemist Stowe, during your RV trip.
6. Glacier National Park
Glacier National Park offers some of the most unbeatable scenery in the U.S. Make sure to drive along Going-to-the-Sun Road, Lake McDonald and Logan Pass. Glacier National Park is an excellent RV trip, but the summer season doesn't last long because the park is so far north. The best time to visit Glacier is between July and August. Days are warm and sunny, but nights can get chilly and drop into the 40s. Make sure to reserve your stay at an RV park up to a year in advance.
7. Great Smoky Mountains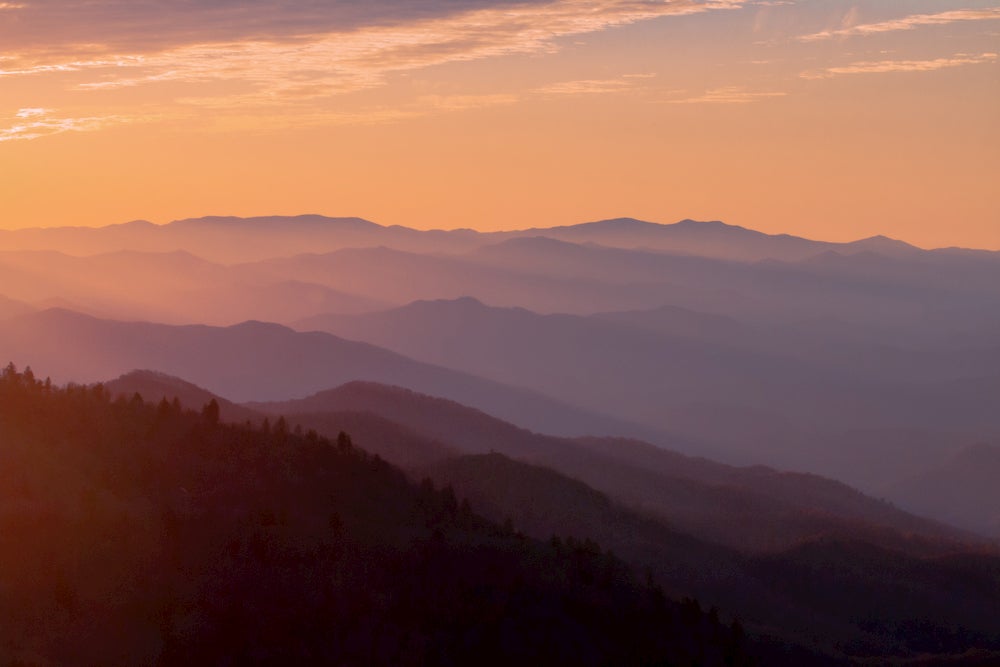 Great Smoky Mountains National Park is famous for its diverse plant life and the beauty of its ancient mountains. You'll never get bored on an RV trip to this national park. You'll find opportunities to hike, picnic, go on horseback rides, see waterfalls and so much more. The best times to visit the park are summer and fall. Fall offers incredible autumn foliage.
Popular Articles: