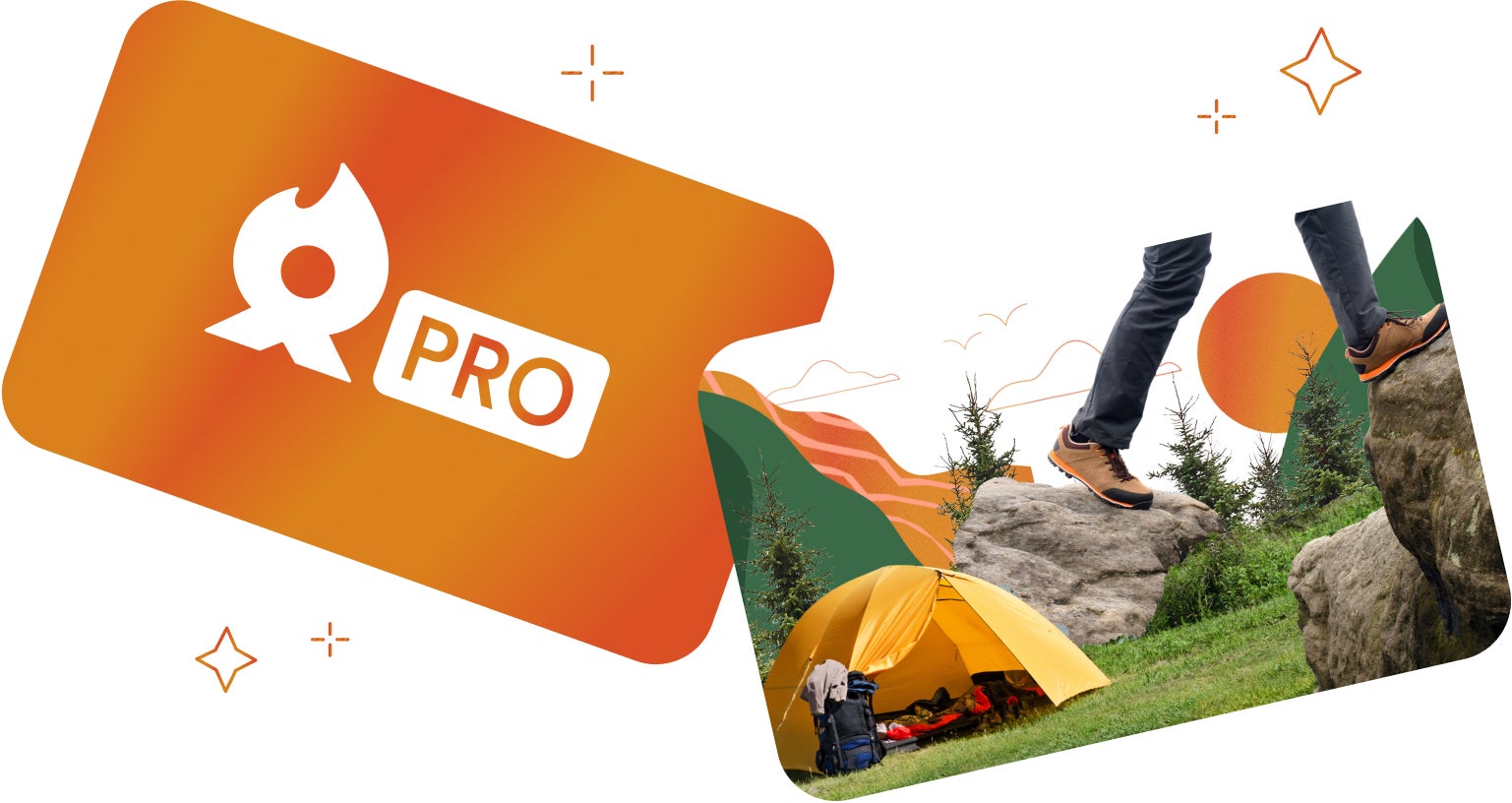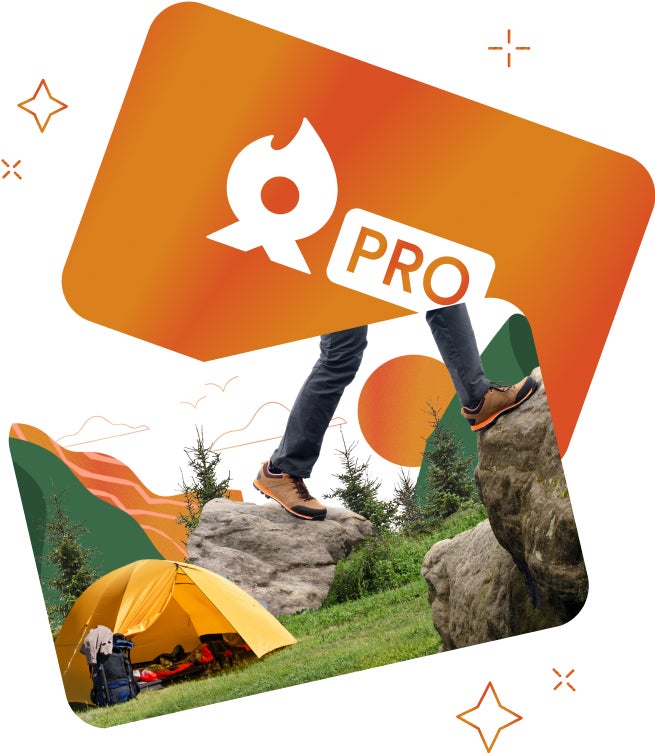 Give experiences, not things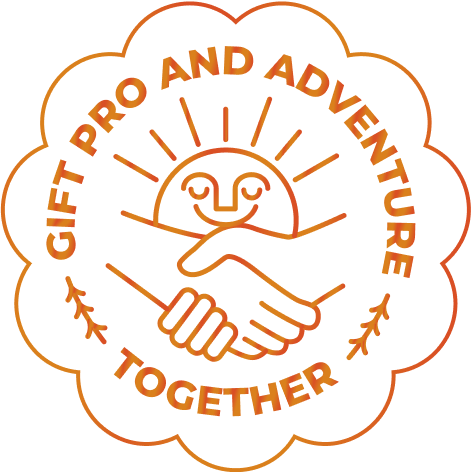 One year, endless camping adventures. Gift an annual PRO membership to any explorer on your list. Perfect for planning ahead or for spur-of-the-moment trips.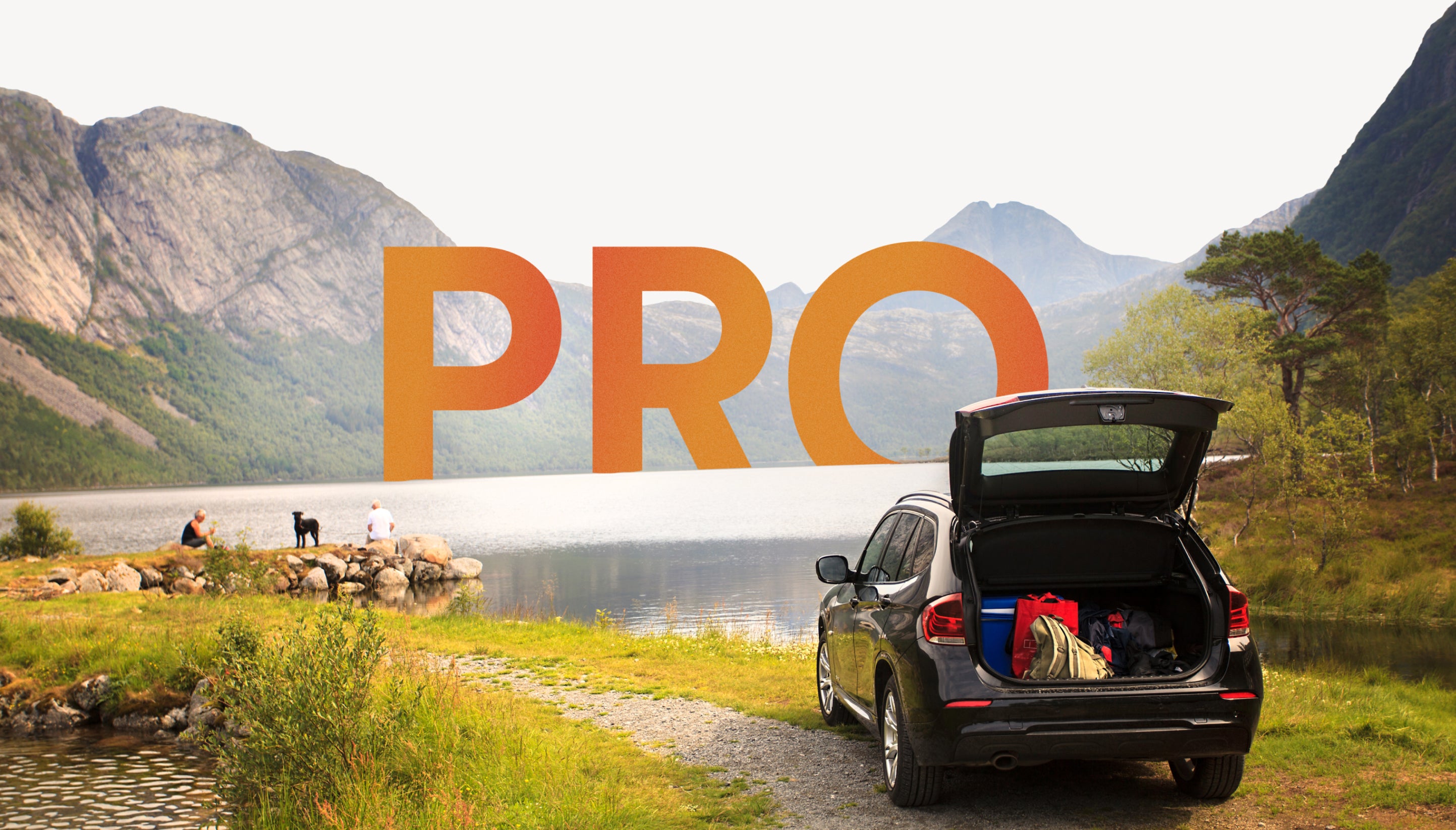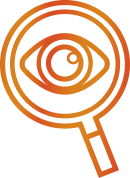 Offline Search
Map downloads let you find camping even without service.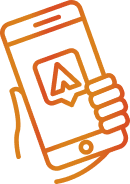 Map Layers
Explore public land areas that allow free, dispersed camping.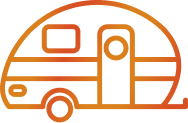 Trip Planner
Plan a road trip and we'll find camping along your route.
Discounts
Save up to 40% on outdoor brands and campgrounds.
About your PRO gift
Paper-free!
Gift cards are digital and are emailed directly to the recipient.
Plan ahead
Gifting for a birthday or holiday? You can buy today and choose a later delivery date.
Personalize
Say hello. Personalize your gift with a custom message.
FAQ
How do I activate my membership?
Once purchased, you or the recipient will receive an email with a special activation code. Use this code to begin your one-year PRO membership.
Do PRO gift cards expire?
No! A PRO gift card lasts forever. Once redeemed, your membership will be active for a calendar year.
Can I gift a PRO membership to someone who already has one?
At this time, no. However, since PRO gift cards have no expiration date, you can purchase one at any time to be redeemed after an existing membership expires.
Do you offer physical gift cards?
All gift cards are digital and sent by email—save the trees!
How will I know if someone receives my gift?
We'll notify you via email when the recipient activates their membership code.