This article was brought to you by Wild Zora. Their AIP snacks are filled with flavor and are great for those who maintain an autoimmune protocol diet.
---
Sitting at 6,288 feet above sea level in the Presidential Range of the White Mountains of New Hampshire, Mount Washington is the highest peak in the northeastern United States and is notorious for its wild and unpredictable weather. The Mount Washington weather observation station claims to be the "Home of the World's Worst Weather," and the highest wind speed ever recorded outside a tropical cyclone, 213 miles/hour, was measured on its summit.
Mount Washington is one of New Hampshire's top tourist destinations and you can drive, take a cog train, or hike to the summit. On a clear day, you can see all the way to the neighboring states of Maine, Vermont, and Massachusetts, and even into Canada. A visitor center on the summit houses a natural history museum, weather observatory, and cafeteria.
Where is Mount Washington?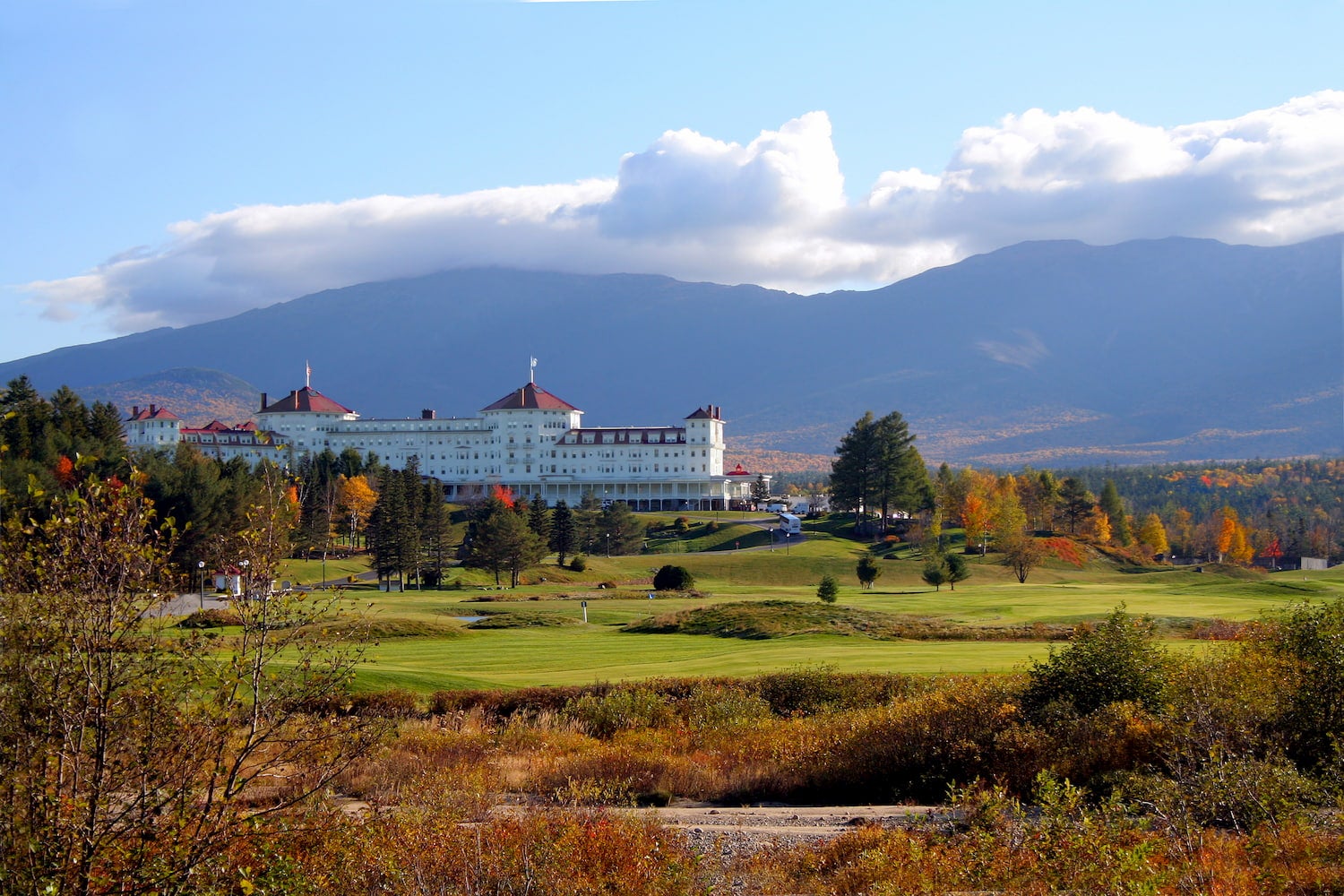 Mount Washington is located in northern New Hampshire near the township of Sargent's Purchase. The nearest major airport is in Portland, Maine, but many visitors arrive by car from Boston, 130 miles to the south. The mountain is almost entirely located in the White Mountain National Forest and the summit and surrounding area is part of Mount Washington State Park.
The highest peaks in the Presidential Range are named after American presidents, with the tallest mountain (Mount Washington) named after the first president. The second highest peak (Mt. Adams) is named after the second president, the third highest peak (Mt. Jefferson) after the third president and so on. Due to an early surveying error, Mount Monroe turned out to be 22 feet higher than Mount Madison, disrupting the summit-naming convention.
Driving to the Peak
Hiking to the top of a region's tallest mountain involves a long and arduous climb, but for an easier way to the summit, all you need to do is jump in your car and head for the Mount Washington Auto Road. With an average grade of 12 percent and a mile section of hard-packed gravel, a good vehicle is a must. Due to safety reasons, no bicycles, RVs, trailers, campers, or conversion vans are permitted on the auto road.
This steep and narrow mountain road is not for the faint of heart and a sign at the base of the route states, "If you have a fear of heights, you may not appreciate this driving experience." Guided tours are available if you'd rather not drive the road yourself or you take a ride on the Mount Washington Cog Railway. Most vehicles take about 30 minutes to ascend the 7.6 mile route to the top. A fee is required to drive the Mount Washington Auto Road and includes an audio tour CD, admission to the Mount Washington Observatory museum, and the coveted "This car climbed Mt. Washington" bumper sticker.
Hiking Mount Washington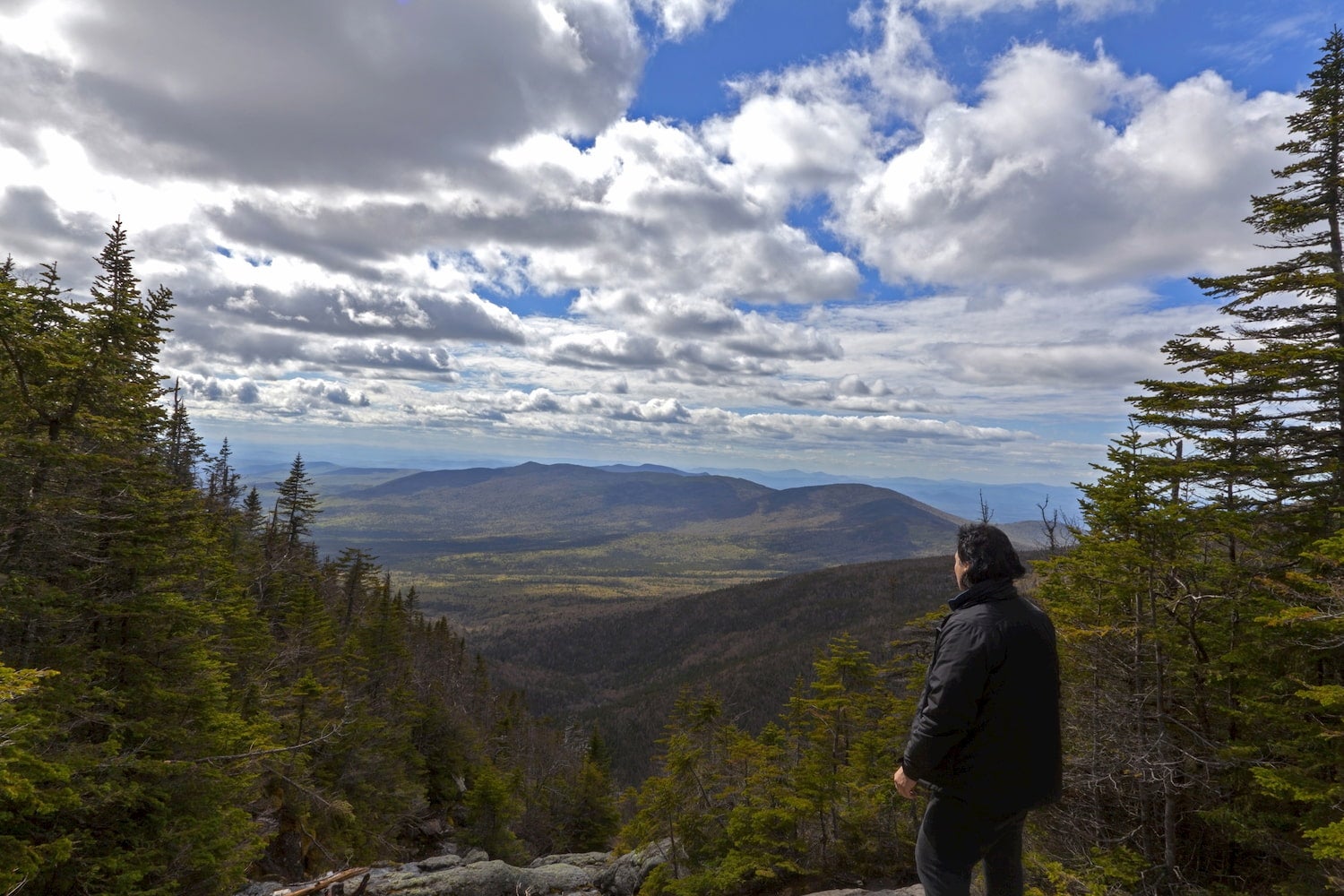 The Mount Washington summit is a major destination for hikers, but thanks to its unpredictable weather, it is considered one of the most dangerous hikes in North America. Hikers need to plan for high winds, rain, and freezing temperatures regardless of time of year. Even in good weather, the climb up Mount Washington is still very difficult due to its steep and challenging terrain.
The Tuckerman Ravine Trail is the shortest and most popular route to the summit. The trail leaves the Pinkham Notch Visitor Center and travels 3.8 miles with over 4,000 feet of elevation gain to the summit. Several other routes are available, but they are longer and more strenuous. A hiking shuttle is available to take hikers from the top of Mount Washington back to Pinkham Notch and the Great Gulf Trailhead.
Best Times of Year to Visit Mount Washington
The Mount Washington Auto Road is generally open mid-May through mid-October, although exact opening and closing dates vary yearly based on weather conditions. Autumn colors are fantastic in the area and leaves tend to peak at the higher elevations the first or second week of October. Guided snowcoach and snowcat trips are the only way to travel the Auto Road in winter.
Hiking trails are open year-round, but winter ascents of the mountain should only be attempted by experienced climbers only. Venturing into the mountain's snowy terrain requires avalanche training and technical winter climbing skills.
Camping Near Mount Washington
From RV resorts to backcountry tent sites, the White Mountain National Forest offers a wide variety of camping options. Lafayette Place Campground in Franconia Notch State Park is one of the most popular New Hampshire campgrounds and is only a 5-minute drive from Flume Gorge, a fantastic natural granite gorge. A path of boardwalks and bridges hugs the river providing up close views of waterfalls, glacial pools, and granite cliffs.
You'll also find several options for both rustic and elegant inns in North Conway, a picturesque New England town considered the gateway to Mount Washington and the White Mountains.
Other Things To Do in The White Mountains Of New Hampshire
The White Mountains of New Hampshire have much to do in addition to getting to the top of Mount Washington. You can visit Robert Frost's former home, now The Frost Place museum in Franconia, sample local brews at the Schilling Beer Company in Littleton, or stay a night or two in the backcountry by trekking to one of New Hampshire's AMC Huts, a network of eight mountain huts that can only be reached by foot. South of the White Mountains, Pawtuckaway State Park is a great spot to go swimming, kayaking, and fishing.
---
This article was brought to you by Wild Zora.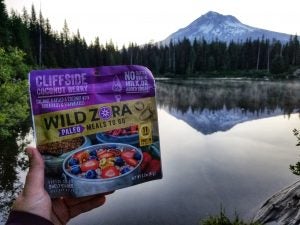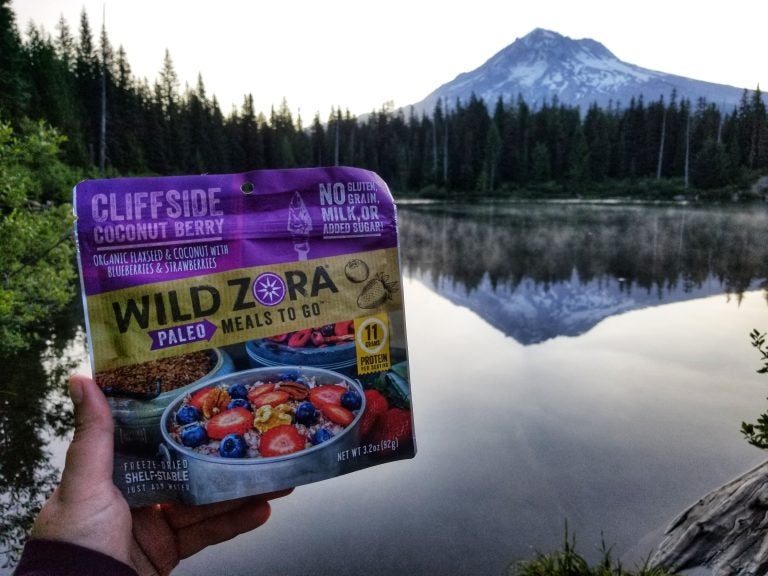 Their paleo meals are filling and delicious, made perfect for backcountry adventures.
Popular Articles: