This list of hot springs in Texas is brought to you by Tentsile. Their newest generation of tree hanging tents allow you to sleep off the ground for a truly unique camping experience.
---
The hot springs and warm mineral waters of Texas have been healing weary travels for years. Luckily, a few hot springs in Texas are located on public lands and are still accessible to the public. Many Texas hot springs are found in remote desert locales, but a few natural springs exist in popular areas such as Big Bend National Park, downtown Austin, and in Texas Hill Country.
Langford Hot Springs (Big Bend National Park)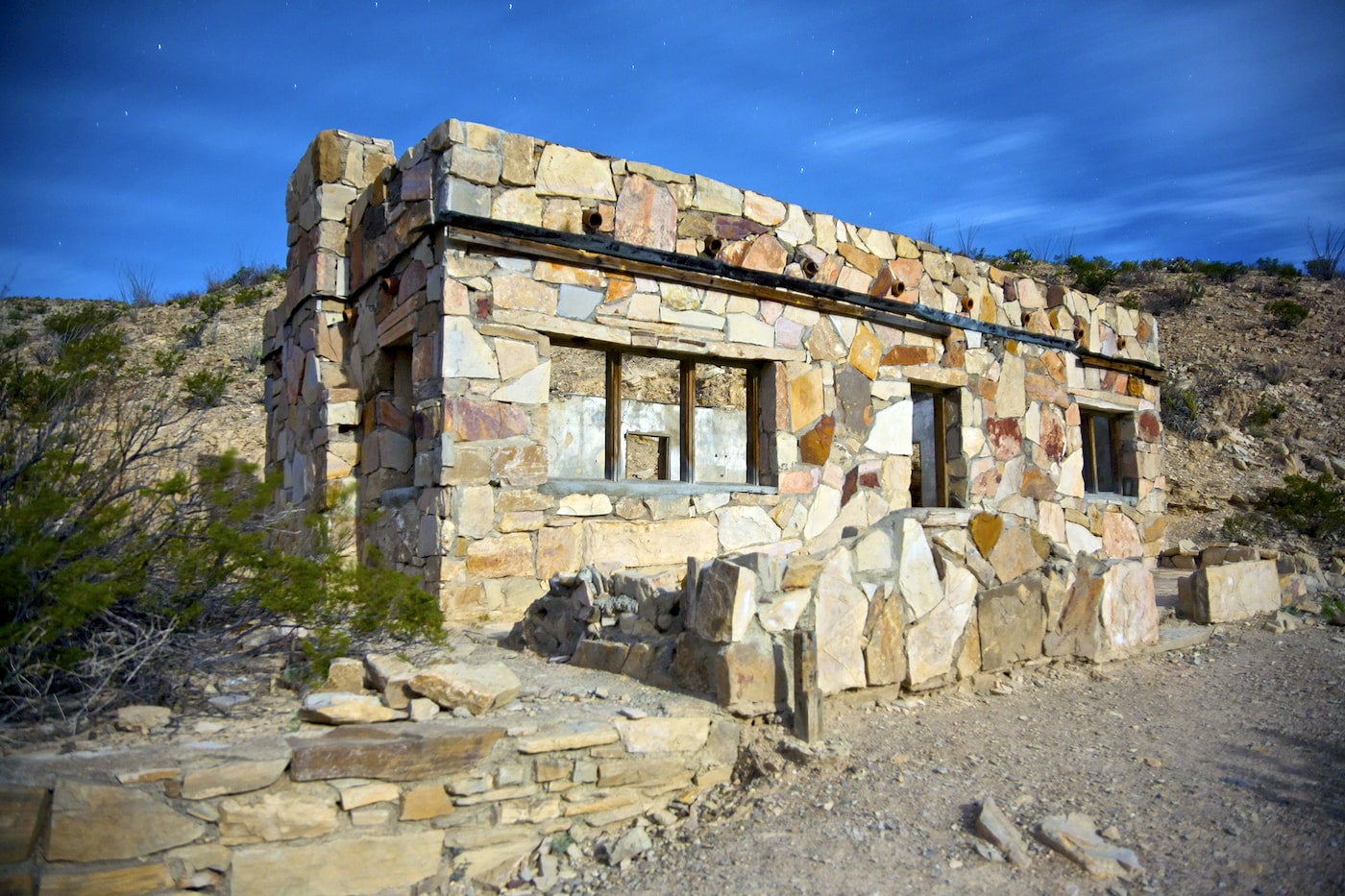 J.O. Langford's grand bathhouse is long gone, but the hot springs are still held in by the building's original foundation. Located where Tornillo Creek joins the Rio Grande River in Big Bend National Park, Langford Hot Springs are also known as Boquillas Hot Springs. Boquillas means "little mouths" in Spanish, which refers to the many streams that flow into the Rio Grande.
Langford Hot Springs are the best known of the publically accessible hot springs in Texas and the springs are accessed via a relatively flat half-mile hike. The Big Bend Hot Springs Trailhead is found at the end of a 2-mile gravel road (Hot Springs Road) near the Rio Grande Village Visitor Center. The road is not accessible by RVs or oversize vehicles. Due to extreme summer heat and little shade on the trail, autumn through early spring is the ideal time to visit.
The pool sits on the north bank of the Rio Grande and remains at a temperature of 105 degrees year-round. The springs were renowned for their healing powers, and a resort was built here in the early 1900s. You can still see the remains of the old hot springs hotel, store, and post office near the springs. Keep an eye out for the red pictographs decorating the cliff faces on the way to the springs. No camping is available at the springs, but camping is found nearby at the Rio Grande Village.  Service can be spotty in Big Bend so plan ahead or download offline camping maps.
---
Chinati Hot Springs


Chinati Hot Springs is a privately owned hot springs resort in a rugged and remote area of the Chihuahuan Desert. From the ghost town of Ruidosa, Texas, it's a half-hour of rough dirt road travel to reach the springs. The springs are only open to overnight guests of the resort and reservations for both campsites and cabins need to be made in advance. Guests will be turned away if they don't have a paid reservation. And be warned, you shouldn't expect any cell service in these parts.
A large outdoor tub overlooks the resort and a few private soaking tubs are also available. The springs run from 104 to 109 degrees Fahrenheit. A shared kitchen is available for use and the nearest store is the General Store back in Ruidosa. The Ruidosa store stocks an impressive array of beer and wine and has an in-store bar claiming to be the most remote bar in Texas.
---
Capote Springs
Capote Springs are a series of hot springs near the artsy community of Marfa, Texas. The location of the springs is kept secret so you'll have to ask a local for details. Marfa is worth a visit alone for its thriving art scene and odd metropolitan feel for a town of only 2,000 people. Marfa is about 90 miles northwest of Big Bend National Park and offers incredible desert scenery and some of the most remote camping in Texas like at the Tierra Del Sol Basecamp.
---
Krause Springs
Located 30 miles west of Austin in lush Texas Hill Country, Krause Springs is a privately owned camping and swimming site. The property has been owned by the same family for over 50 years and is considered a Texas institution, earning it a place on the National Register of Historical Sites. The springs feed a series of man-made pools for visitors to enjoy. Tent camping at Krause Springs is available on a first-come first-served basis. RV sites with hookups are available with advanced reservations.
The springs that feed the pools flow year-round at around 70 degrees Fahrenheit, a bit cool, but are very refreshing during the hot summer months. With 32 natural springs, waterfalls, and abundant gardens, just wandering the grounds at Krause Springs is an adventure in itself.
---
Barton Springs Pool
Fed entirely from underground springs at a temperature of 70 degrees Fahrenheit, Barton Springs Pool is an outdoor swimming area in downtown Austin's Zilker Park. The springs were of great spiritual significance to the Tonkawa and Comanche tribes that once inhabited the area, and were historically used for sacred purification rituals. Soon after Austin became a city, plans were put in place to create a large swimming area to provide city dwellers a place to cool off from the harsh Texas heat.
Barton Springs is also a federally protected habitat since it is home to the endangered Barton Springs Salamander. You can learn more about the history and ecology of the springs at the Beverly S. Sheffield Education Center, which is located next to the bathhouse. Barton Springs Pool is open year-round and parking is available at Zilker Park. No camping is available at the springs, but there are several Austin, Texas camping options nearby including the Pecan Grove RV Park and the Austin Lone Star RV Resort.
---
This article was brought to you by Tentsile.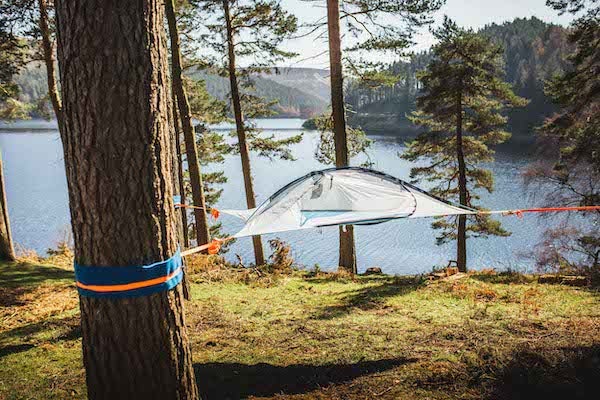 Popular Articles: