Stuck in the office, daydreaming about fresh air and trees? We all need to escape the daily grind and get outdoors, every so often. But if today isn't your day to hit the trails and pitch a tent, we've got you covered. These 17 camping photos from Dyrt users will inspire you to start planning your next camping adventure! Will you visit one of these, or discover your own little piece of paradise? 
Beautiful Camping Photos That Will Inspire Your Next Trip
Take a break from answering emails, and answer your craving for nature, instead…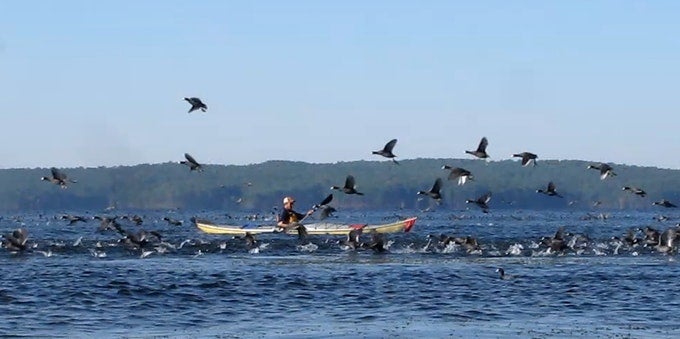 Now that you have sunsets and mountains on your mind, it's time to get out there and camp! When you do, you can post photos and reviews on The Dyrt. Those reviews might win you free camping gear from our friends at Klymit and other great outdoor brands!
Popular Articles: