These days, most tires are fit for the road for about 50,000 miles. Tires can live long and adventurous lives full of road trips and travel adventures–but they also turn into a lot of garbage once they've covered those miles. The innovative folks behind TREDAGAIN believe that tires should go even further. So when a worn-out tire rolls into a landfill, they rescue it with the intention of giving it new life. When TREDAGAIN gets a hold of recycled tires, they're ready for even more adventures–on your feet!
TREDAGAIN Uses Recycled Tires to Create Stylish Sandals
https://www.instagram.com/p/BVZ7wSuB_J0/?taken-by=tredagain
In a nutshell, TREDAGAIN recycles worn down, unusable tires. That's the basic practice, but they've found something that's even better than just recycling tires into other tires. Instead, the old tire material is upcycled to produce high-quality and stylish sandals.
Recycling and upcycling are close in the grand scheme of things. Both practices rescue tires from landfills and repurpose them.
Recycling is simply reusing the rubber of the tire to produce a product of equal or lesser quality. But when a tire is UPcycled, TREDAGAIN creates APX®–the world's first 100% virgin rubber substitute. APX® is way better than the original quality of the tire. It's light-weight, lasts longer, and is more slip-resistant than its original state.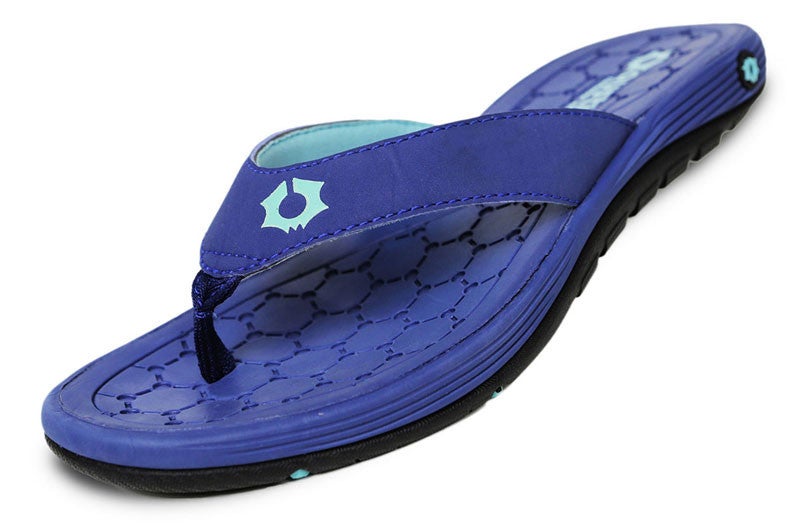 All TREDAGAIN sandals are made with at least 50%, upcycled rubber in the form of APX®. You can put even more miles on these tires, in the form of sandals we're sure you'll love. The TREDAGAIN mission is to help customers leave a better footprint. Here at The Dyrt, we are on board with recycling, upcycling, and being kinder to the environment. These sandals are a win-win for everyone!
Popular Articles: