This article on reducing your backpacking pack weight was brought to you by Gregory, the makers of lightweight backpacks with storage and comfort features designed with backpackers in mind.
---
You hear all the time about thru-hiking pros who go to great lengths to whittle down their backpacking pack weights — many even sawing off the ends of toothbrushes and cutting the logos off their gear to save a few more ounces. Such extremes, however, aren't necessary to reduce your backpacking pack weight if you pack smart, especially on shorter excursions or your first forays outside the front country.
Seven Tips to Reduce Your Backpacking Pack Weight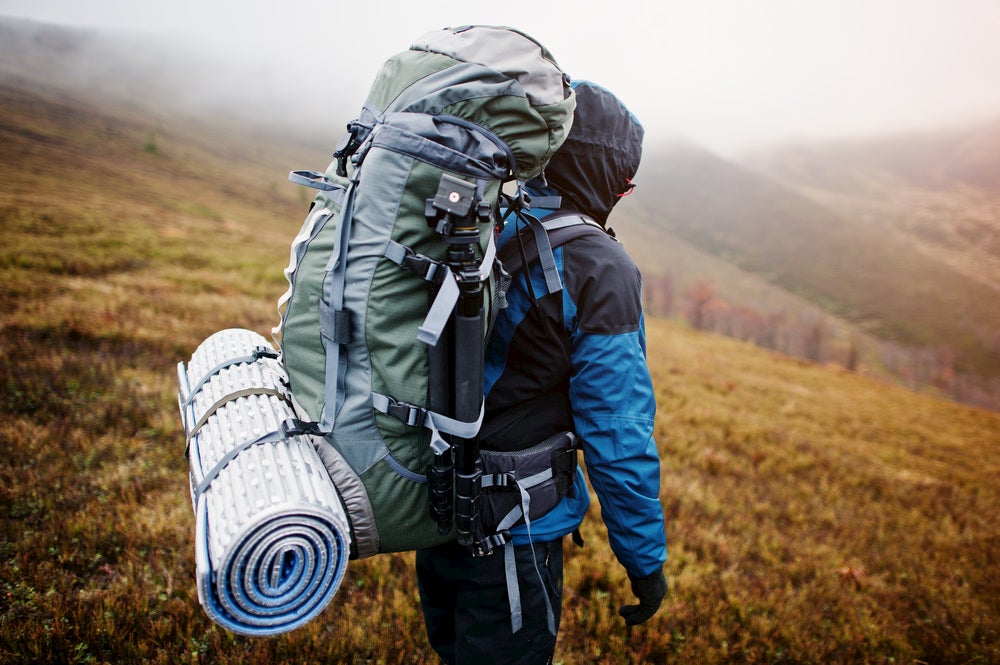 The key to reducing your backpacking pack weight isn't destroying your belongings or spending an arm and a leg, but instead planning ahead pre-packing, and finding the right balance for your body and your goals, while considering your environment. Backpacking the Enchantments in Wenatchee National Forest, for example, may require a slightly different approach and packing list than, say, backpacking Wyoming's Wind River Range or Arizona's Tonto National Forest. And what one person might find absolutely essential, like an outdoor speaker, might be the first thing another hiker cuts from her kit.
Here are a few tips to effectively reduce your backpacking pack weight while also fine tuning your camping kit to work just right for you:
1. Evaluate Your Current Packing List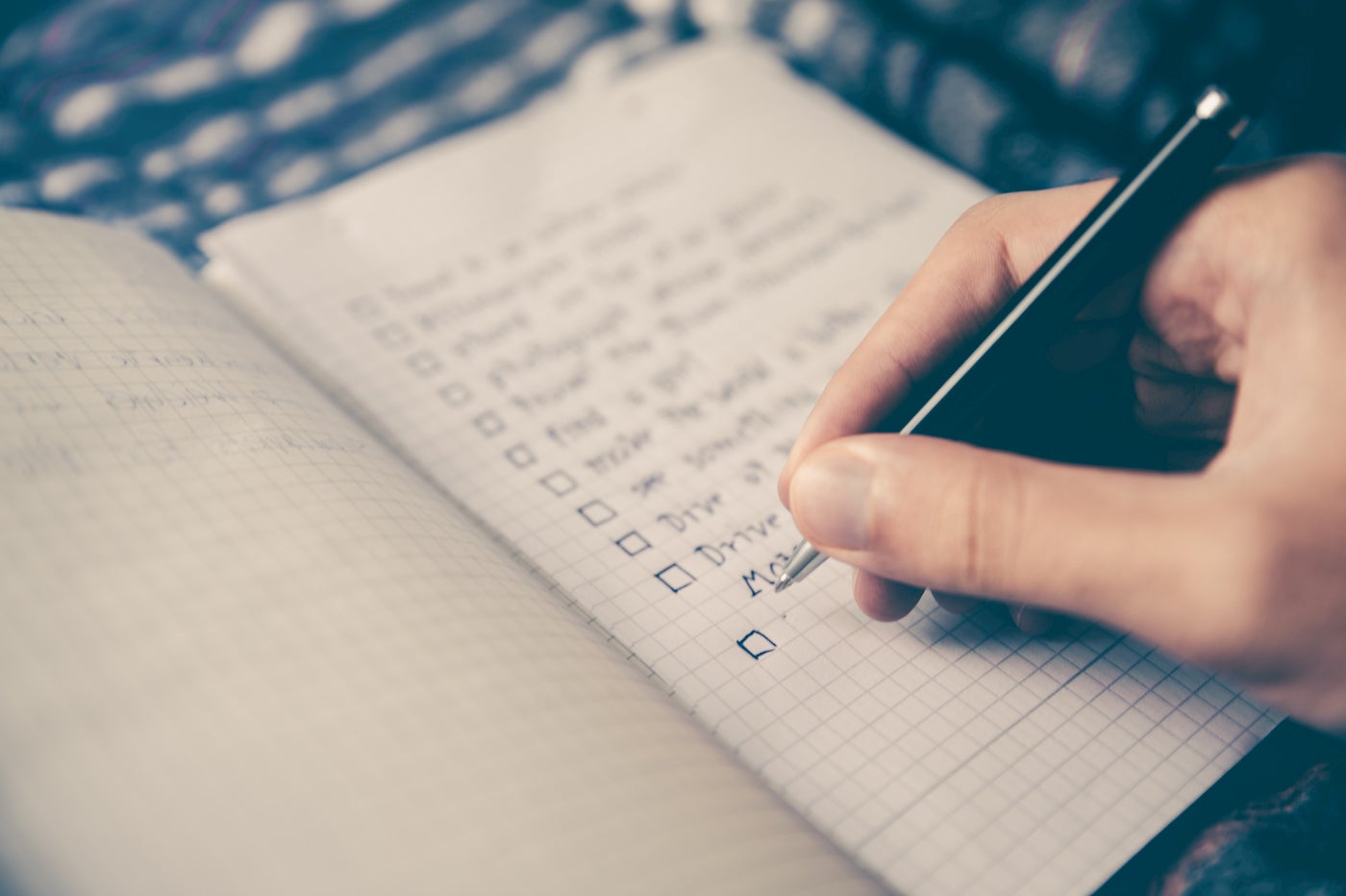 A good rule of thumb, and a good place to begin your ultralight packing plan, is to take a look at the gear you're already using. As soon as you get back from a camping or backpacking trip, consider each item as you unpack it. If you didn't use it, and it isn't one of your classic ten survival essentials, don't put it in your bag next time.
2. Don't Pack Your Fears
It's easy to stuff your bag with extras that quickly add up in weight, especially when you're subconsciously worrying about what might go wrong. Maybe you're secretly afraid you won't be able to start a fire, for example, and wind up packing matches, lighters, and a Firebiner. Or maybe you're worried about getting cold or wet or not having just the right piece of clothing for a scenario, and bring your whole technical wardrobe when three carefully chosen pieces would do.
Be honest with yourself about what scares you most, your skill level, and the challenges particular to the environment you're about to backpack. Read up on what other people packed for similar excursions. And bring just what you need for the trip— and nothing more.
3. Minimize Your First Aid Kit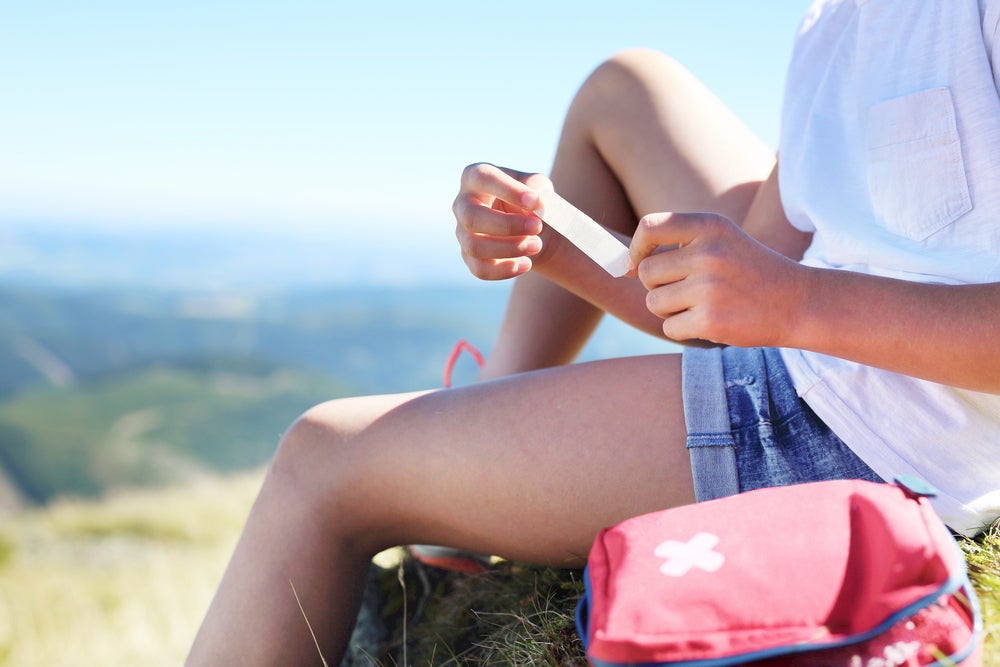 This might sound counterintuitive — after all, isn't a first aid kit one of the most obvious backcountry essentials? Believe it or not, it's easy to go overkill, packing enough gauze, sterile pads, and extra ace bandages to stock an entire wilderness first aid class. If you're looking to reduce your backpacking pack weight, begin by packing your first aid kit with band-aids and sterile alcohol swabs, tweezers for tick and splinter removal, and moleskin for your blisters. You can add in antihistamines, anti-diarrheals, and some trusty ibuprofen or anti-inflammatory if you like, as well as a single ace bandage just in case. If you need treatment more substantial than those basics can provide, you're probably in the midst of a legitimate backcountry emergency. That's when you're better off with a SPOT locator in your pack so you can summon search and rescue and get to a hospital.
4. Think In Terms of Comfort and Durability
This is another tip that might seem unintuitive at first, but can also help you think outside the box and get creative with your weight reduction strategy. Instead of thinking in terms of the weight of your pack or the cost of ultralight gear, instead consider comfort and durability. Remember that a lot of minimalist camping gear can also mean minimal comfort— after all, there's almost nothing lighter than a bivvy sack short of sleeping in a leaf pile, but that's obviously a far cry from the luxury of National Parks lodges.
For example, maybe you really want to bring a camping chair along for the ride, because the comfort is worth it. That might mean being very strategic about another category you don't care as much about, like bringing the bare minimum of clothing or carrying a water purifier instead of extra supply. Or maybe it means leaving one category of gear behind for another, like bringing an inflatable camping pillow along while leaving your phone or fitness tracker behind.
5. Skip the Harmless Extras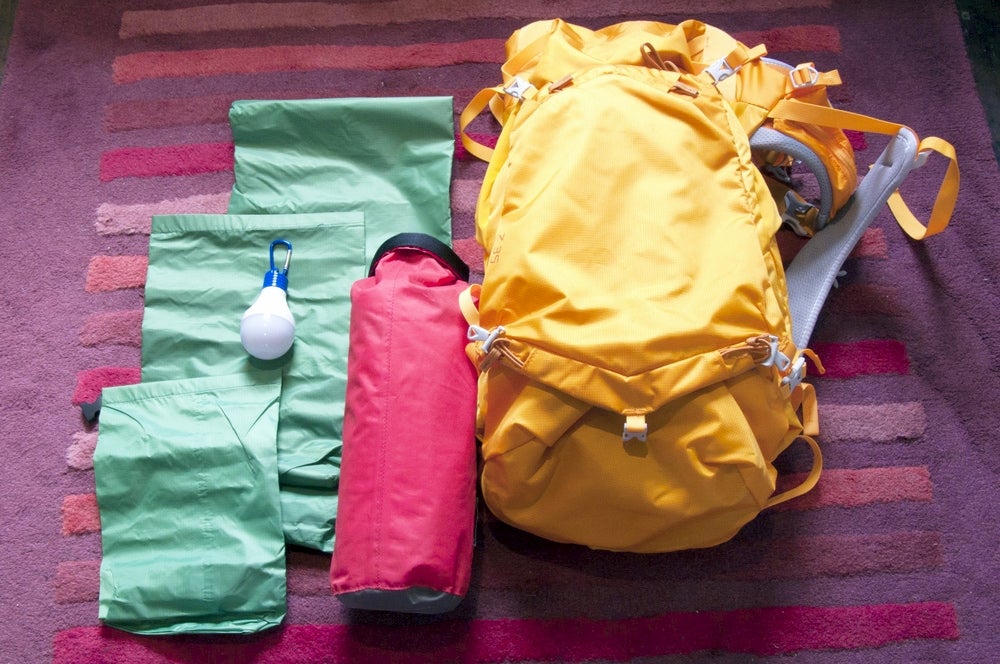 Really, how much trouble can a stuff sack get you in? After all, they help you stay organized, separate like items into categories, and compress your gear inside your ultralight backpack. The same for carabiners— what's the harm in such a small item that can help hang water bottles off your pack or clip your food to a rope for safe storage overnight? In either case, the answer is not much. But the truth is that even small, compact, and seemingly lightweight items can really add up. And when it's nothing but your two legs and some trekking poles hauling everything in your back up hill after hill, you're going to want to ditch those harmless extras.
6. Invest in Ultralight Gear
It sounds like a no-brainer, but investing in a few key ultralight pieces can make a big difference. Whether or not you're trying to be budget-conscious, you don't need to buy the very lightest, most technical version of every item on your camping list. That said, it is worth picking up a tent, sleeping bag, and lightweight backpack designed specifically for backpacking in mind. This trio not only makes up your shelter on the trail, they're also the three of the bulkiest items you can bring along besides your hiking boots. If you're looking for a bit of kitchen comfort on those long trails, consider an ultra-light camping stove — just because you're cutting weight doesn't mean you need to cut comfort to do so.
7. Divide and Conquer (and Weigh)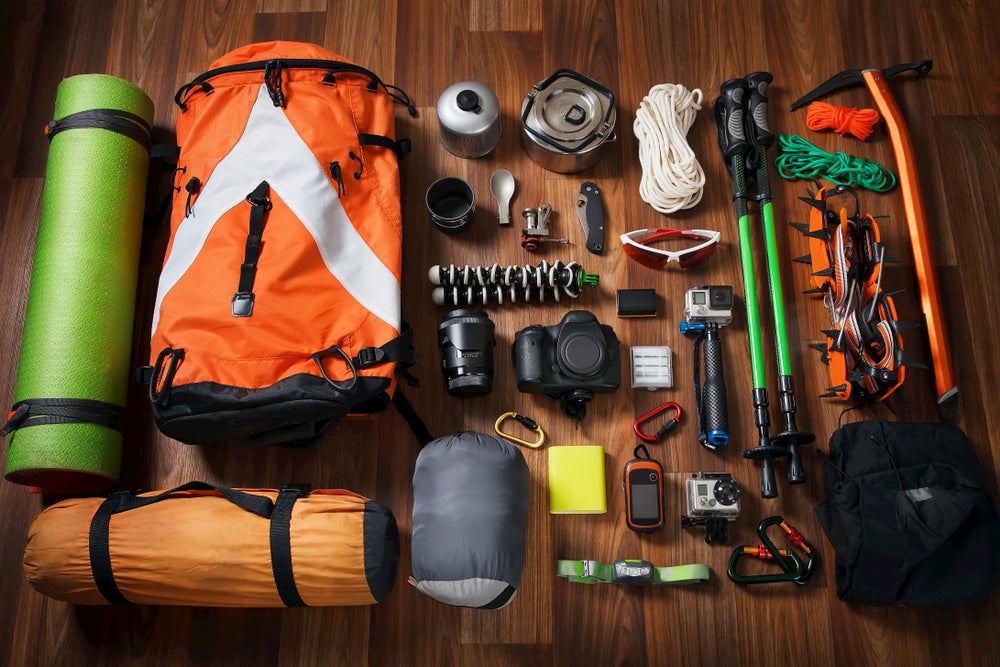 Once you've examined what you already carry, considered your fears and comforts and non-negotiables, and think you're close to having reduced your backpacking pack weight, there's one last step. Get everything together, and divide it into three piles: keep, eliminate, and consider replacing. That way, you can visualize exactly what items will be part of your lightweight backpacking kit, which you save for car camping, and which you need to replace at your next gear swap or when REI has a sale.
Next, practice packing everything into your bag. See how it fits and if there's anything else that can clearly be eliminated without putting a dent in your safety or baseline comfort. Then it's time to weigh your gear. Hop on the scale without your pack and write down your weight. Then put your pack on and weigh yourself again.
Subtract the first number from the second, and you'll know how much your newly reduced backpacking pack weight is. Aim for a range between fifteen pounds on the low end and no more than 20% of your body weight on the high end. That's a comfortable spectrum that is feasible for most backpackers, whether you're planning a long weekend excursion or a multi-month thru-hike. Naturally the weight might be slightly higher for winter excursions, when you'll need more and heavier clothing, sleeping bags, etc. But with these six tips, you'll be well on your way to more comfortable excursions deep into the outdoors.
---
This article was brought to you by Gregory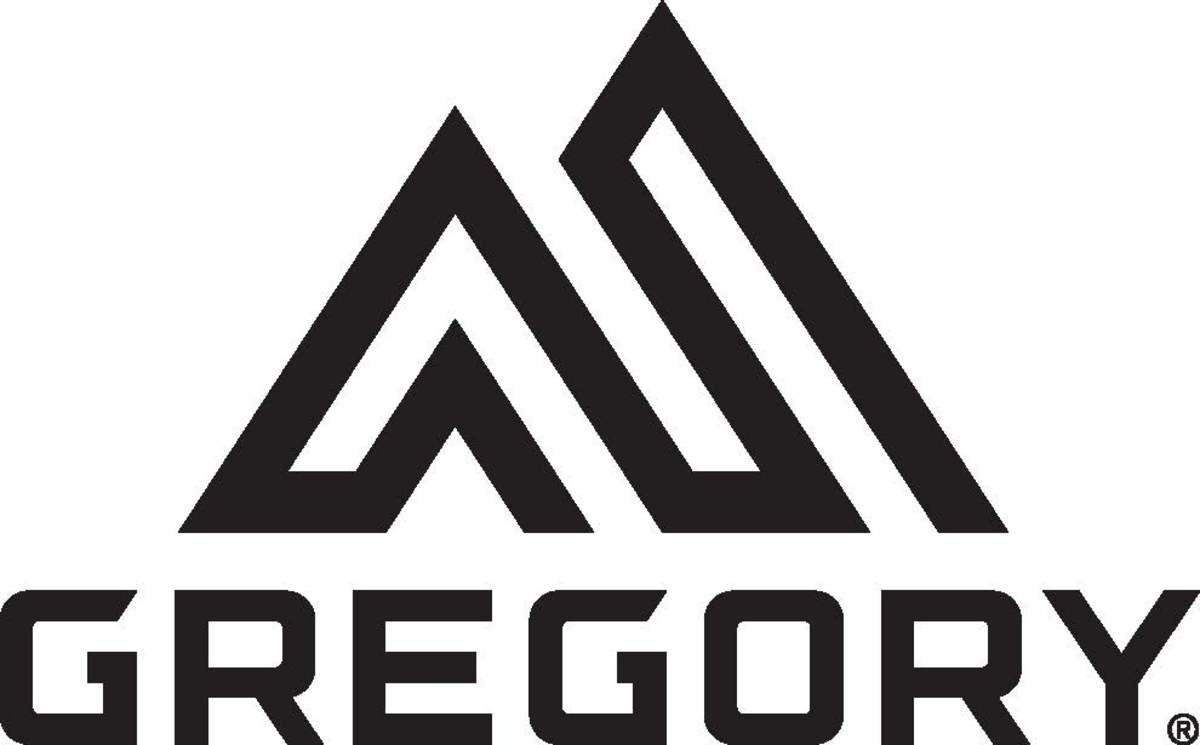 Grab your next favorite hiking backpack from Gregory's website today!
Popular Articles: