Colorado is known for its appreciation of public lands — more than 40 percent of Centennial State's land is allocated to the public. The state's also known for its support systems that protect and make use of these public lands, including the popular Public Access Program from the Colorado Parks and Wildlife Commission. A vote from CPW on Thursday approved a multi-year expansion plan for the Public Access Program that will open up 100,000 new acres of state-owned land reserved for hunting, fishing and other outdoor activities. The land will be available for the fall 2019 hunting season.
Colorado Gains 100,000 New Acres of Public Use Land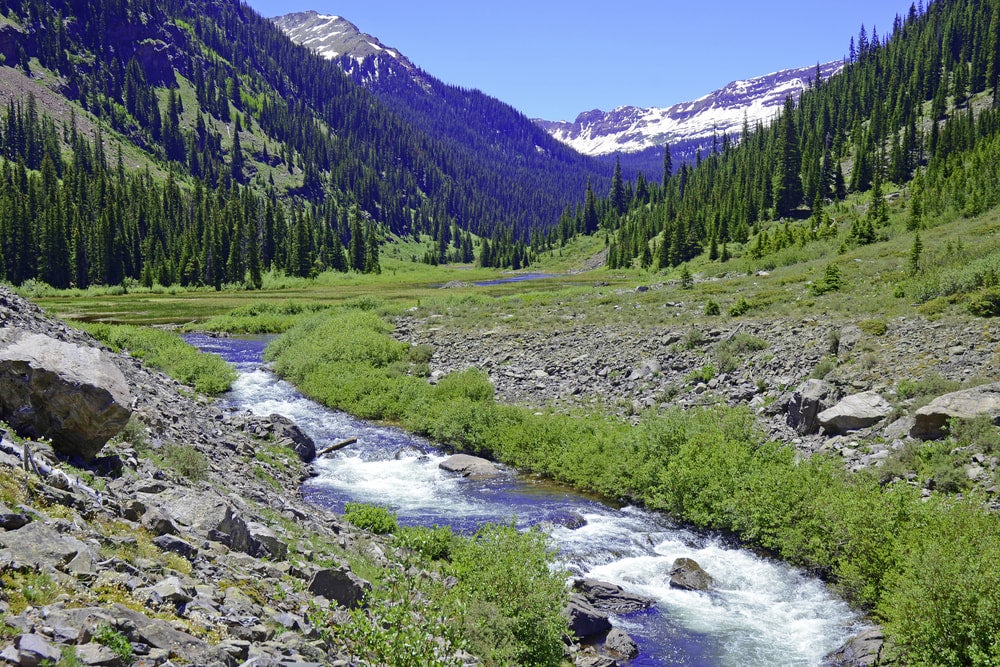 According to a press release from CPW, this vote is the "first step" in a multi-year effort to double the size of the Public Access Program from 480,000 acres to nearly one million acres. This is the first major expansion of the program since it began in 1993.
This increase brings the acreage total for the Public Access Program to 580,000. Primarily, lands that are part of the Public Access Program are reserved for fishing, hunting and wildlife viewing, and can include restrictions on camping, hiking, and other recreation activities. As with all public lands in the U.S., visitors should stay informed on regulations on public lands, and practice Leave No Trace ethics when exploring wilderness areas.
---
Related Campgrounds:
Popular Articles: