Life on the open road means plenty of time to sing along to your favorite bands, listen to an audiobook, or tune into your favorite podcasts. When it comes to podcasts, there are so many to choose from. Podcasts about RVing can be especially useful and inspiring while you're traveling.
Subscribing to an RV podcast can give you tips and tricks for life on the road, while also offering a sense of community that can sometimes be lacking when you're on the move for days, months, or years at a time.
9 RV Podcasts To Take on The Road and Beyond
Whether you're on the road for a week or a year—or dreaming of one day doing so—these RV podcasts can help you connect with your community, stay up to date with RV news and happenings, and offer advice for creating a sustainable life on the road.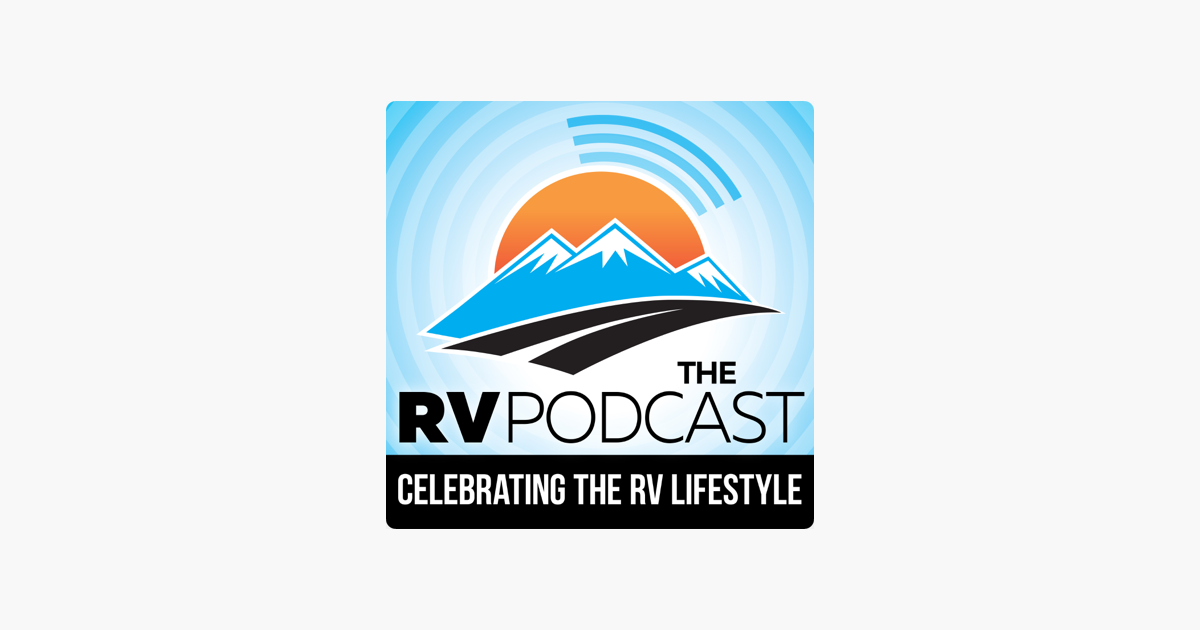 Hosted by Mike and Jennifer Wendland, owners of a Class B rig, The RV Podcast details the RV lifestyle with interviews from other RVers, tips, advice for traveling, and RV news to ensure you stay up-to-date while you're on the road. They've already aired 253 episodes with no plans to slow down! Check out episode 227: The Mistakes New RV Newbies Make as you're preparing for life on the road and to avoid the most common blunders from RV newbies.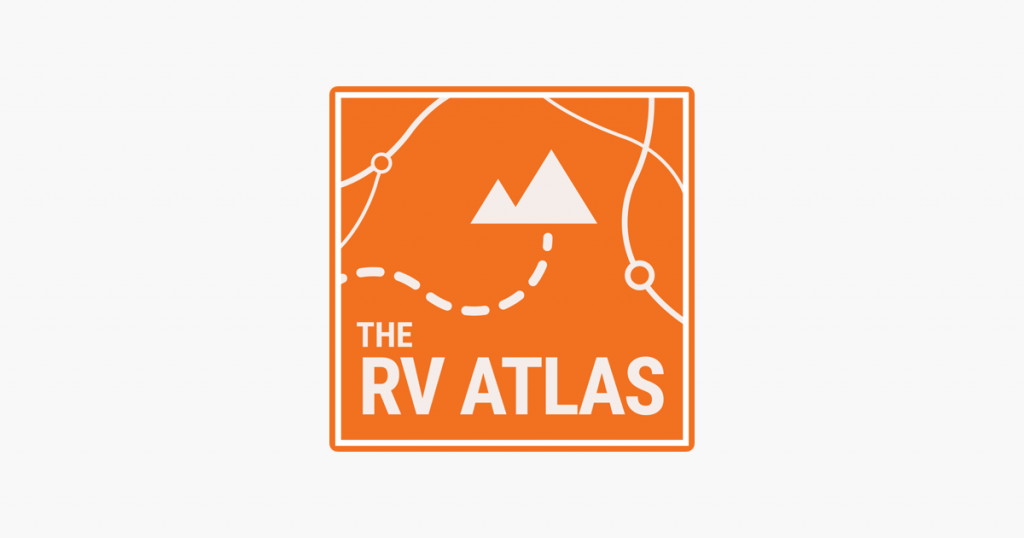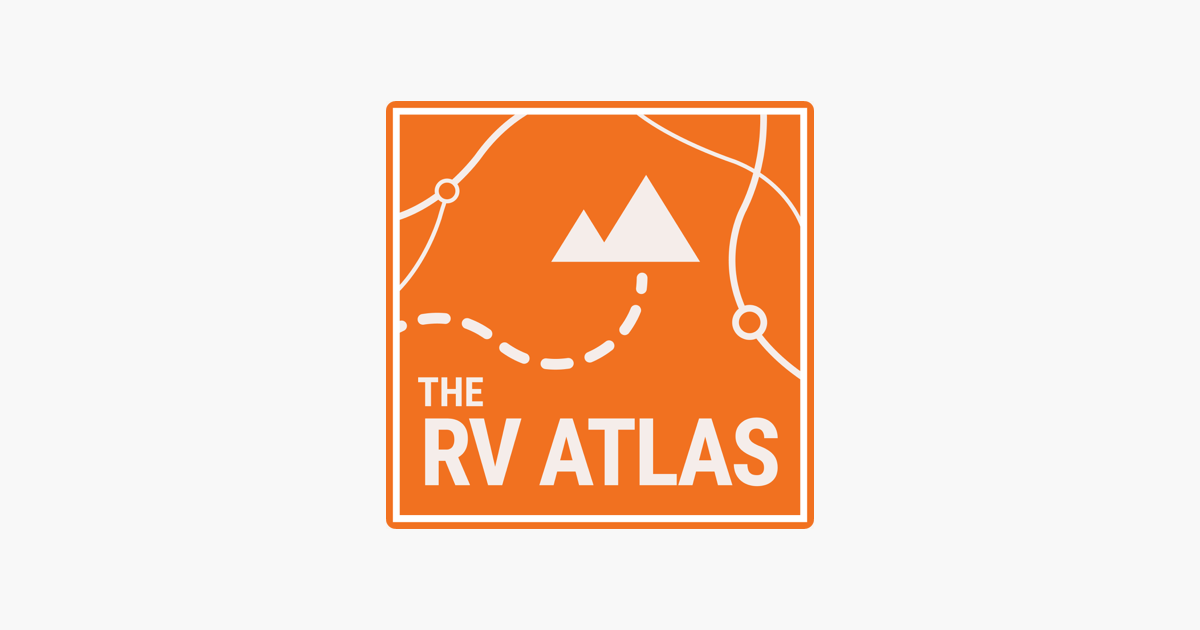 Follow the Puglisi family as they navigate life on the road with their three kids. As they juggle travel, work, and life demands, they still manage to upload a 30-minute podcast each week that discusses traveling with kids, reviews campgrounds, and provides tips and tricks for new and seasoned RVers. Listen to their recent episode on tips for beach camping, one of the most popular in the history of the show.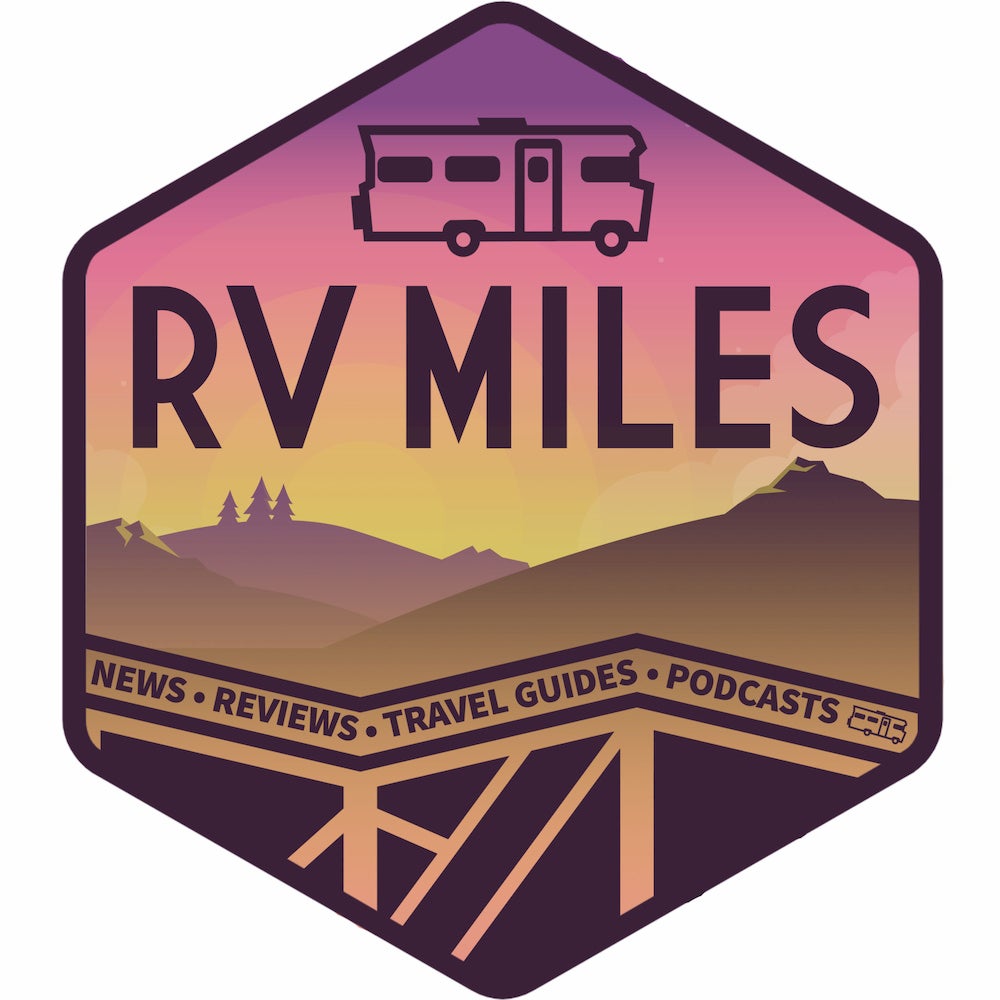 Jason and Abigail are the full-time RVers behind RV Miles Podcast which brings in-depth information for anyone new, seasoned, or interested in the RV lifestyle. In RV Miles, the hosts talk about RV news, share recipes, and give you insights on their family travels. It's equal parts conversation and information–but never an overload of both. Download their recent episode Durham, N.C. & RV Myths to get started.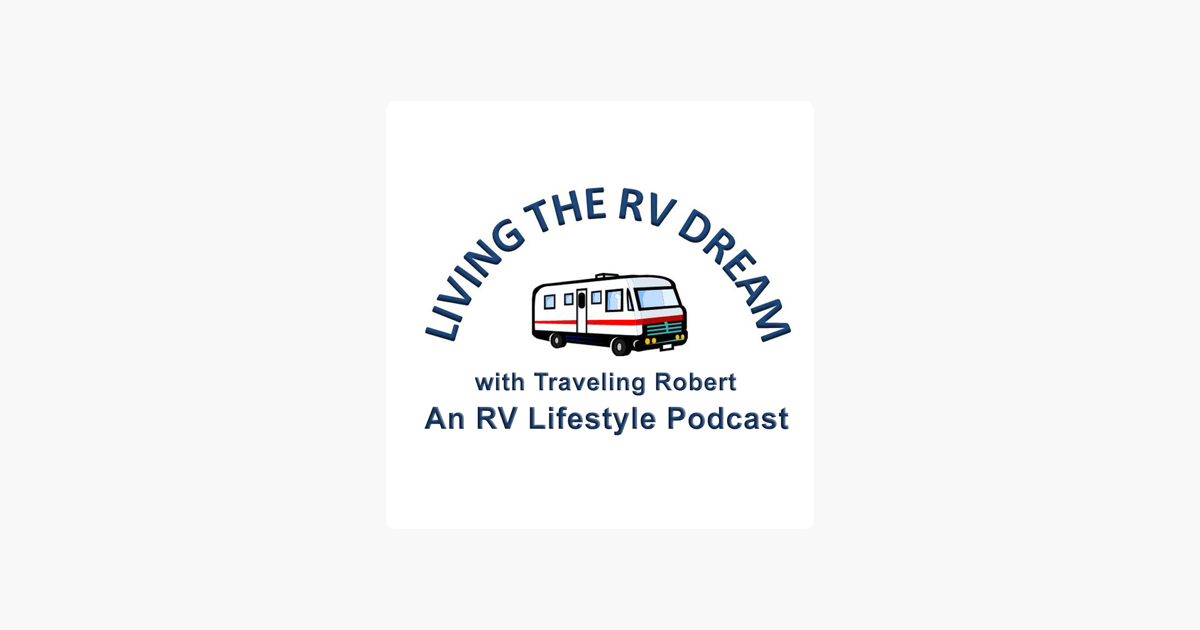 In short episodes, Traveling Robert breaks down the nitty-gritty on RV living from destination pieces, to deep-dives on how-to, to ways to enhance your RV experience. Check out this episode from March for Lessons Learned on the Road. If you're more of a visual learner, you can watch Traveling Robert on his YouTube channel as well.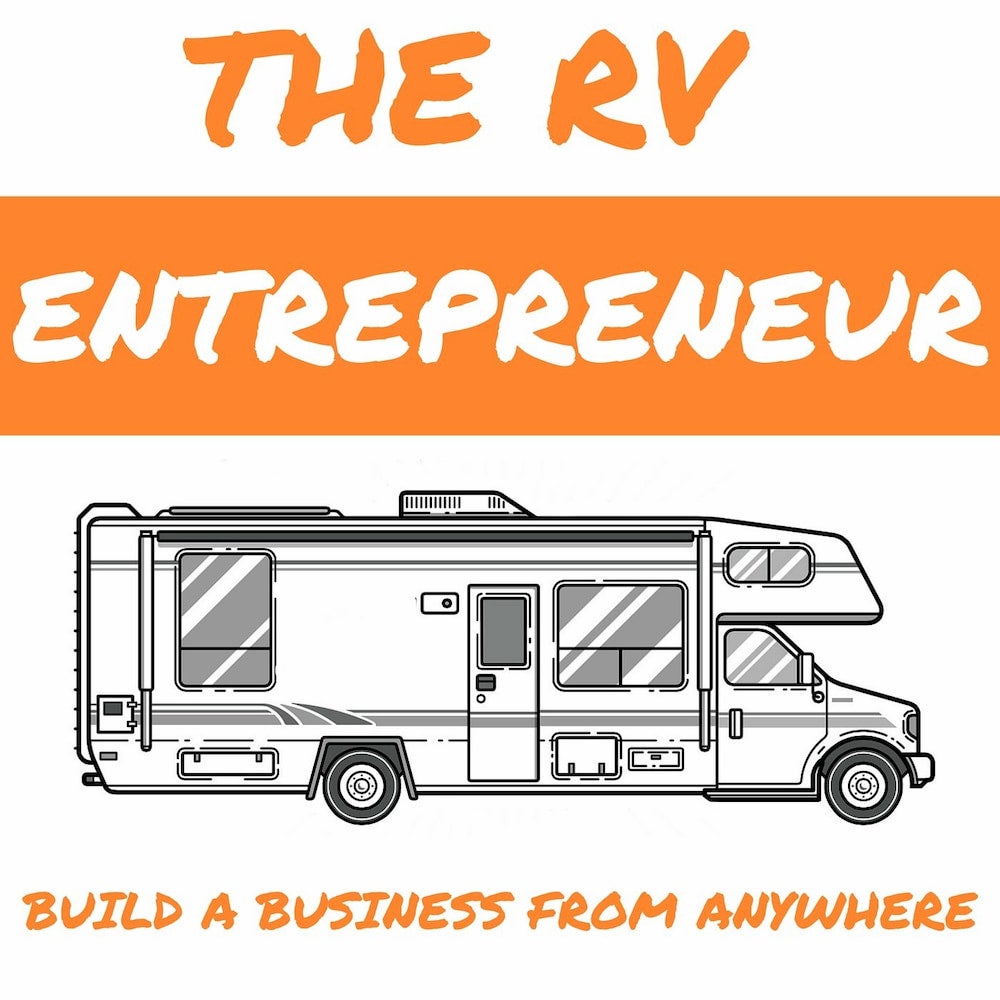 Looking to downsize your life, make a remote income, and have the freedom to go where you like, when you like? Listen to The RV Entrepreneur podcast to get started! Hosted by Heath Padgett, each week listen to a different RV Entrepreneur who's found a way to life on the road, on their own terms. If you're a wordsmith, check out episode 168: The Best Way to Generate Useful Content for Any Blog.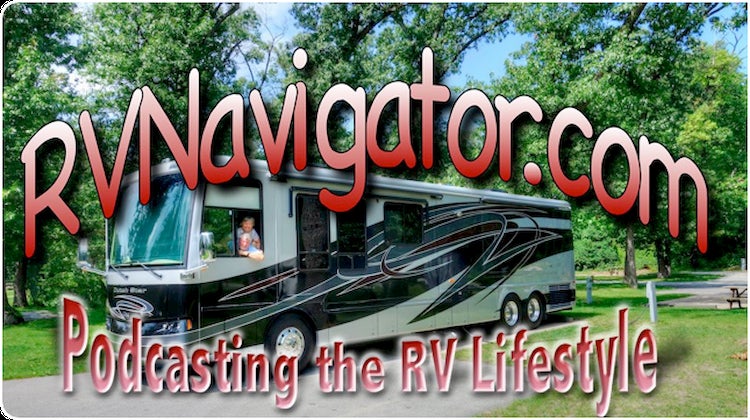 RVing isn't just about camping anymore. It's equally about taking a high-tech lifestyle on the road and making it work for you. Ken and Martha want to help make the transition easier and more fun through the medium of RV podcasts, with the RV Navigator podcast. Each month the couple releases a new hour-long podcast episode to detail their life on the road with helpful hints for RVers of any style. To get a taste of their podcast style from one of their most popular episodes, download episode 165: A Warm Welcome to 2019.
If you're dreaming about taking your kids on the adventure of a lifetime, tune into Crazy Family Adventure. Bryanna and Craig Royal sold everything to live in an RV full-time with their four kids and dog and travel across the country. As they travel, Bryanna and Craig unschool their kids–and they've been doing it since 2014! Follow along to learn more about their lifestyle and get inspired to start your own full-time RV adventure. Start with episode 1: How We Became a Full-Time Traveling Family.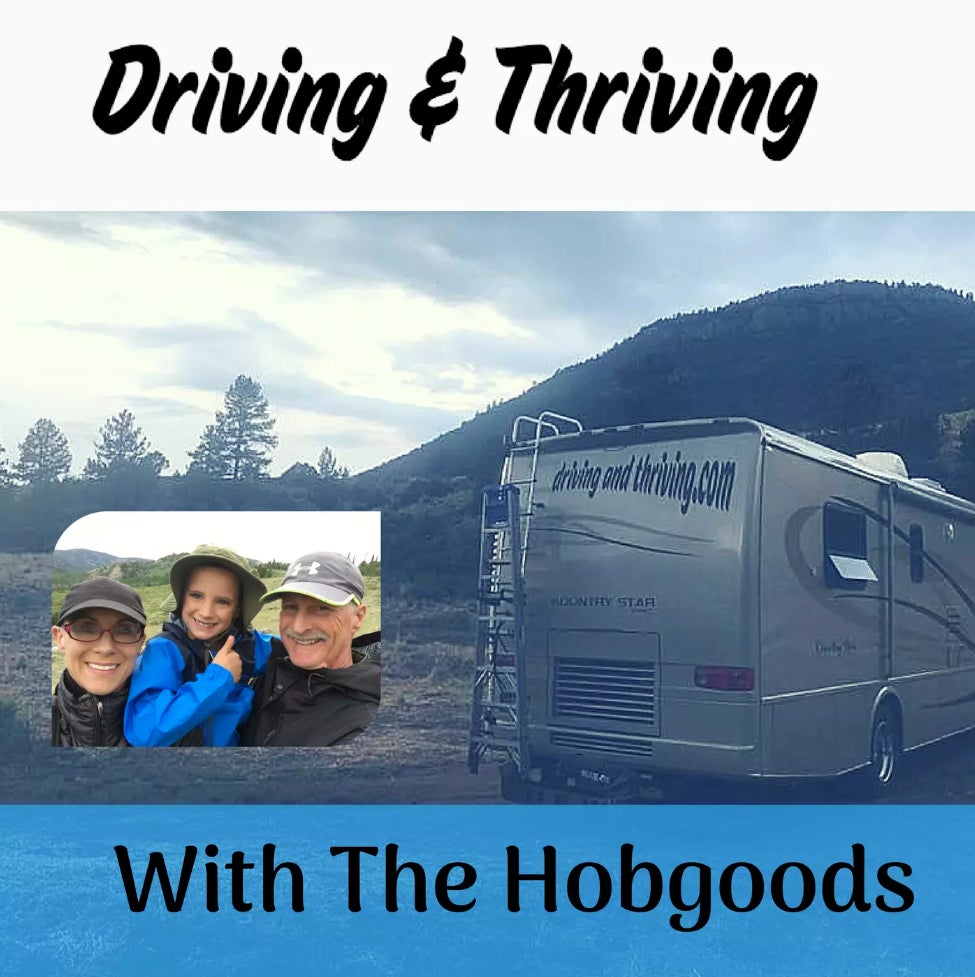 Chantelle Hobgood travels full-time with her family of three and they're on a mission: to help you live a simple, healthy lifestyle. Each week, Chantelle's mission is to inspire listeners through the medium of RV podcasts to simplify their life and to focus on health and wellness throughout daily life tasks. She's funny and down-to-earth, and in her 16 episodes, she's already taught listeners about boondocking, essential oils, and physical fitness programs. So far, her most popular episode is Boondocking: 10 Things to Know Before You Go, Part 1.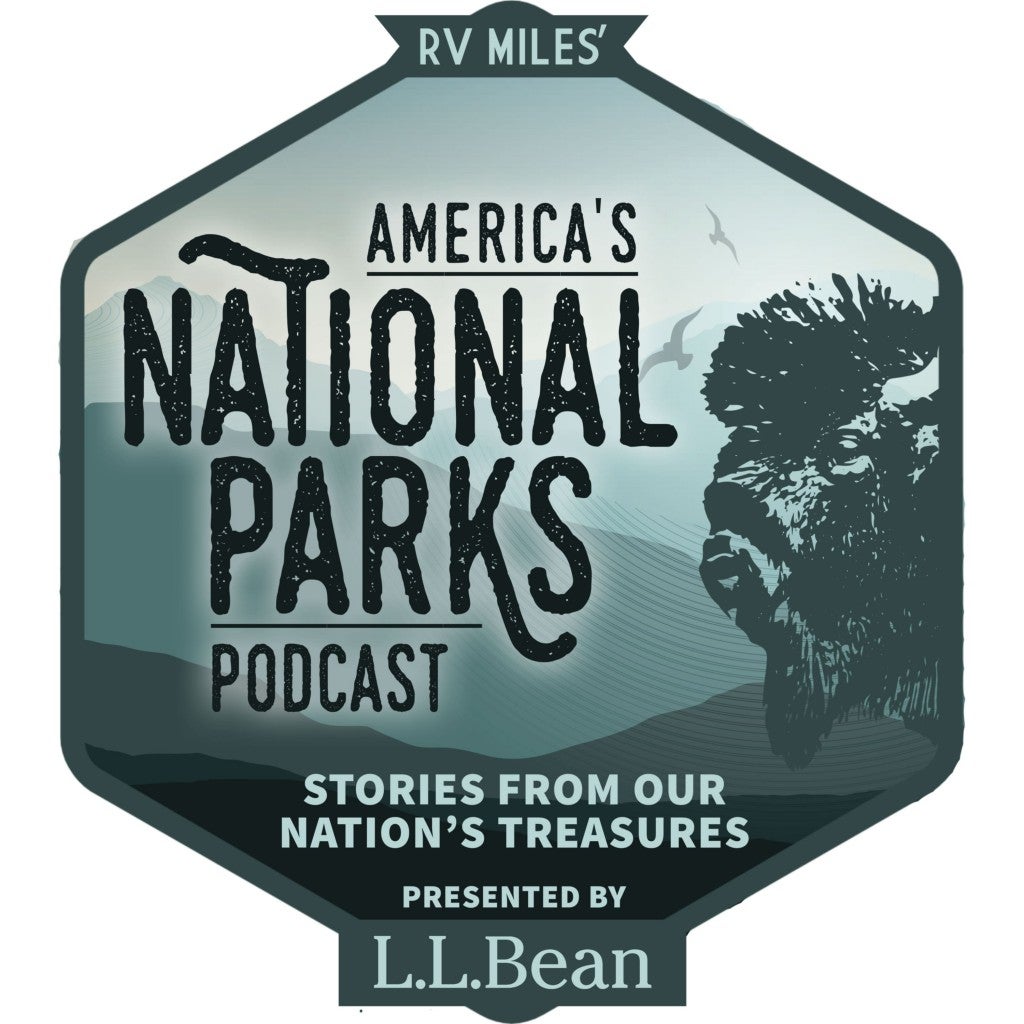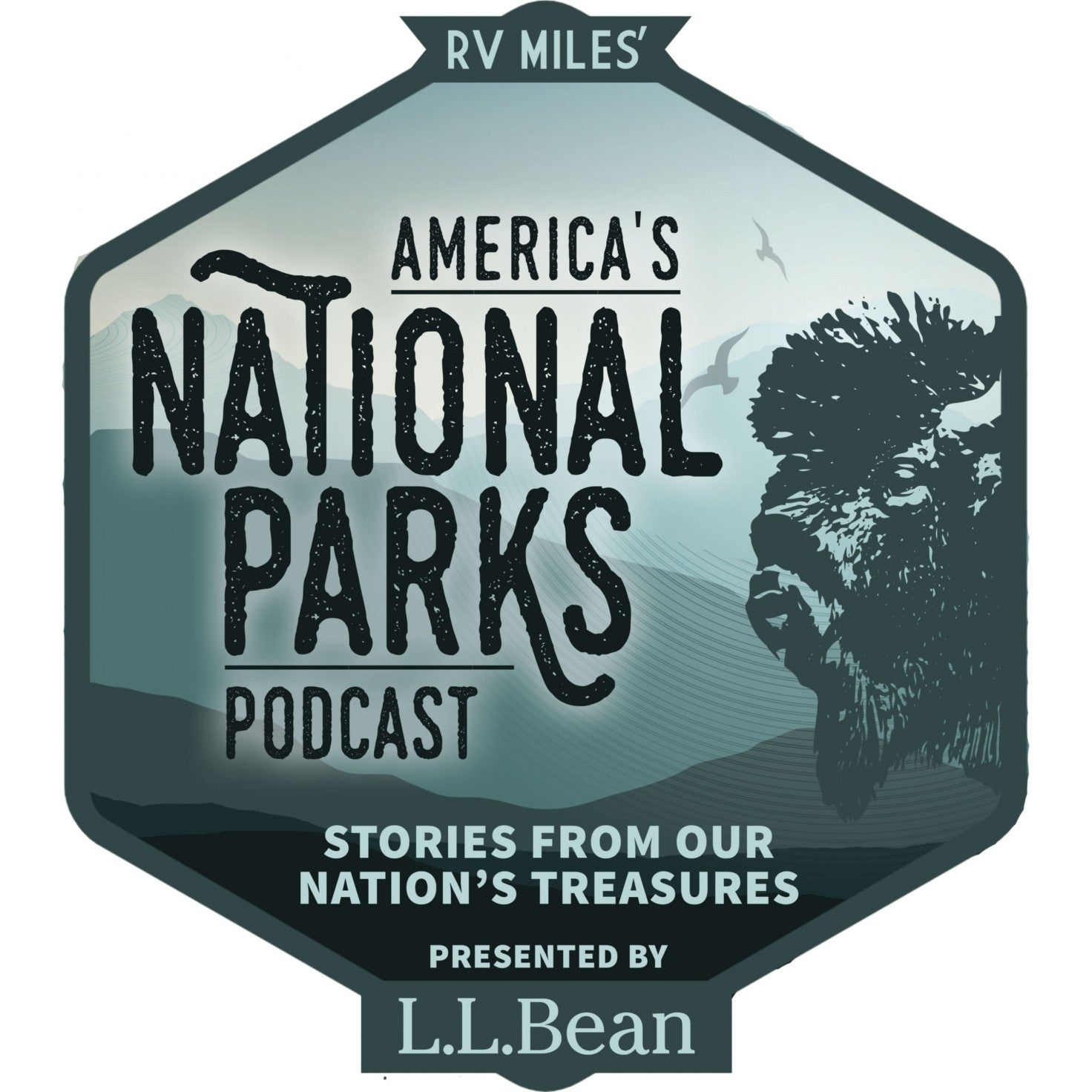 Are you a history buff with a penchant for wilderness stories? Tune in to America's National Parks Podcast which takes listeners behind the scenes on the historical events that shaped the 419 parks in our NPS system. For some fun information on the days before Yellowstone was established as the first national park, listen to 37 Days in Yellowstone.
---
Related Campgrounds:
Popular Articles: