This week: a camping quiz, public lands controversies, appreciation for the moose of Gros Ventre Campground, and more. 
---
We hope you're in the midst of planning lots of summer camping trips and outdoor adventures. Before you go, dive into our latest issue of The Dyrt Magazine where we're tackling some big questions, like how can we all be more responsible campers? You'll find nine articles about reducing our footprint and leaving no trace in The Dyrt Magzine Issue 04: How to Camp Responsibly.
While you're at it, here are even more stories about camping and responsibly enjoying the outdoors:
What You Missed From The Dyrt Magazine
Outdoor News + Stories We're Reading
Will U.S. national parks look more and more like South Korea's? [Adventure Journal] 
As mines shut down, this Utah county wants to protect half a million acres for recreation. [Outside] 
Last week Senator Mike Lee of Utah gave a speech and laid out three bills that would essentially eliminate public lands in the west. The Outdoor Alliance is taking a stand against this.
Stories From Our Brand Partners Who Love Camping, Too!
This scenic river in Ohio features 80 miles of biking trails and plentiful opportunities for camping and water sports. [IceMule Coolers] 
Love camping and bourbon? The Kentucky Bourbon Trail is a great place to find both. [Vivobarefoot]
From The Dyrt Magazine Archives
Each week we're digging back into The Dyrt Magazine for articles we think you'll love:
63 Reasons We Love the Outdoors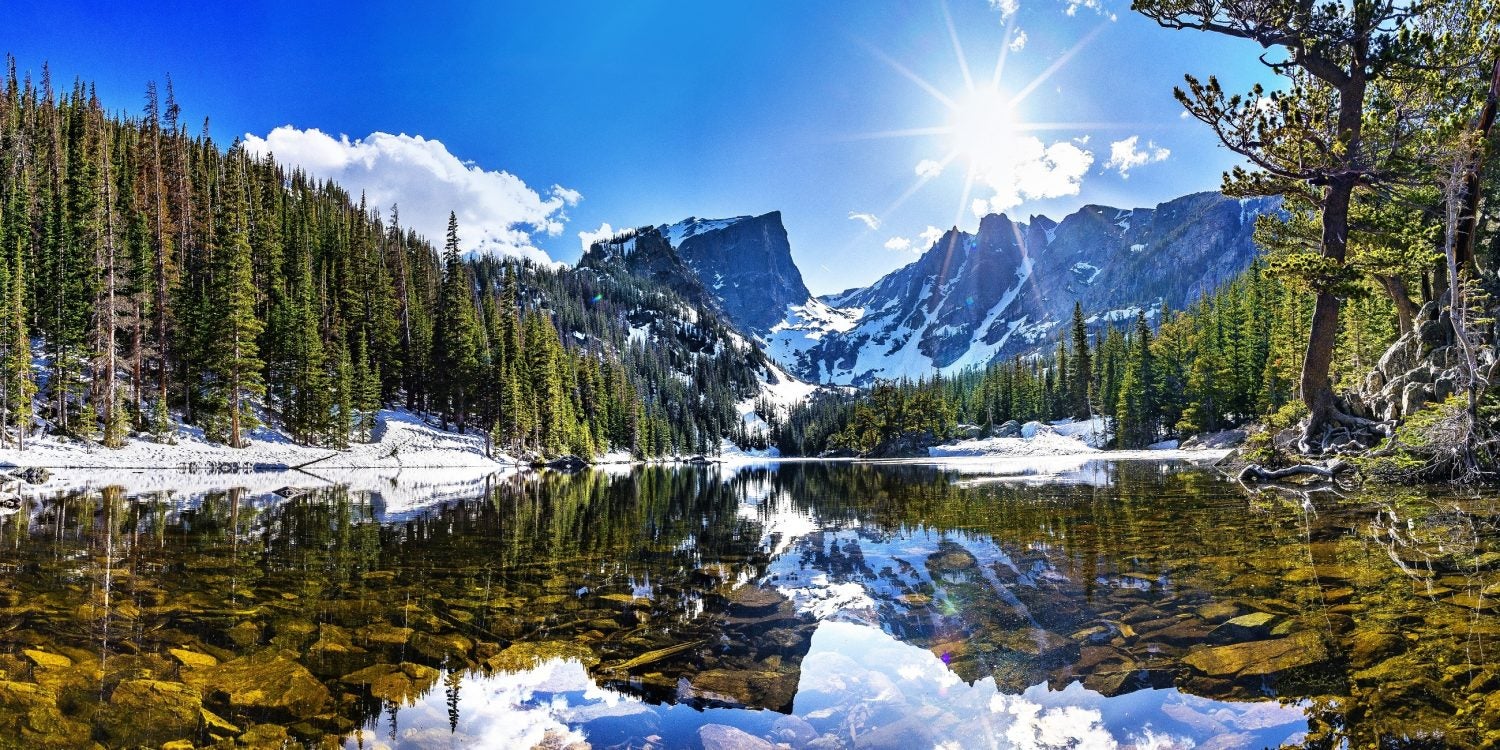 These still serve as great reminders of why we love to get outside. And we bet you can come up with 63 more.
Read the Article
Campground of the Week: Gros Ventre Campground in Grand Tetons National Park
"If you want to see moose in the fall, this is the place to set up camp. Sitting on the Gros Ventre River, this campground is where many moose gather during the rut. This can be dangerous, so always be on the lookout. I had a large bull moose crash through my campsite one night as we were sitting around the fire." — The Dyrt Camper Deanna C. 

Read more reviews about Gros Ventre Campground.
Popular Articles: