It's not always easy to love the outdoors.
Yes, it's easy to love a sunrise spilling over a flat desert landscape as the world starts to glow at the start of the day. It's easy to love the way a forest sparkles after a rain storm. It's easy to love the smell of the ocean, the sight of a snow-covered mountain, and the sensation of cold mud between tired toes. But all that love can be dangerous, because every time we embrace the outdoors, we run the risk of hurting the places we cherish.
It's not always easy to love the outdoors because if we're not extremely careful, that love can damage it.
Here at The Dyrt, we love the outdoors, and we want you to love it, too. But as campers, hikers, bikers, climbers, and all different kinds of outdoor lovers, it's so important for us to educate ourselves on how our activities affect the places we touch.
The impact that humans have on outdoor places is a big topic to tackle. And we're thrilled to see more and more publications and brands who are willing to take on a piece of it. We're not experts in every facet of the conversation — but we are experts in camping.
So in this issue, we're going to tackle just that: how to love the outdoors while camping, and how to minimize our impact on campgrounds and the wild places that surround them.
None of us are perfect, but we can all be a little better, especially for the things we love.
The Dyrt Magazine Issue 04: How to Camp Responsibly
We hope you'll take the time, in reading these articles, to ask yourself how you can be a more responsible camper. And let's all take the time, every time we go camping, to ask that question again and again.
While you're at it, let's spread the word. Tag your camping photos with #CampResponsibly to share how you love the outdoors.
Here's How You Can Help Maintain the Trails You Love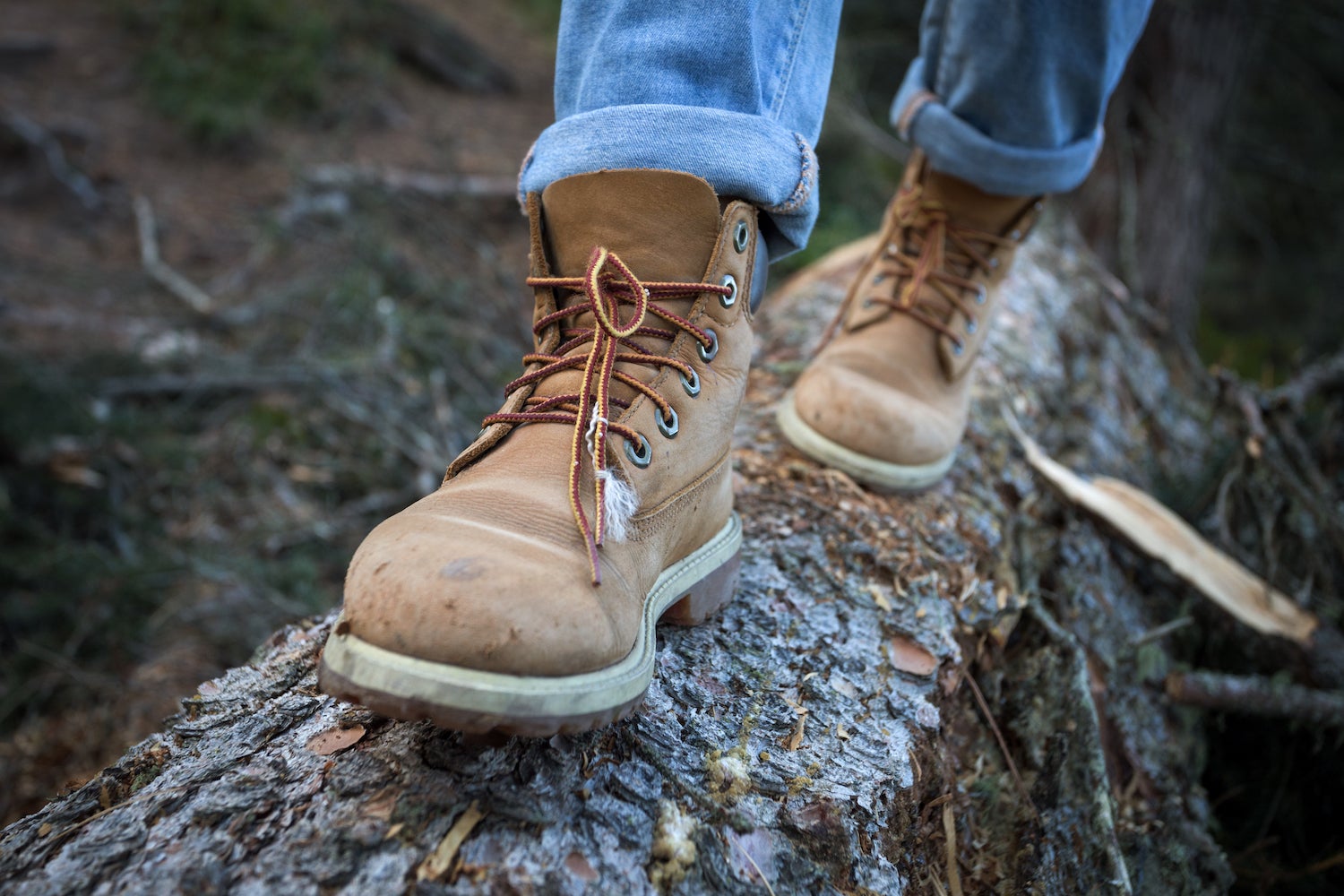 The trails we hike on don't magically clear themselves. These trails are there for us to enjoy thanks to endless hours of hard work. You can chip in to help keep them looking good by volunteering in trail maintenance. Here's how. Read Article
---
6 Eco-Friendly Camping Products You'll Actually Use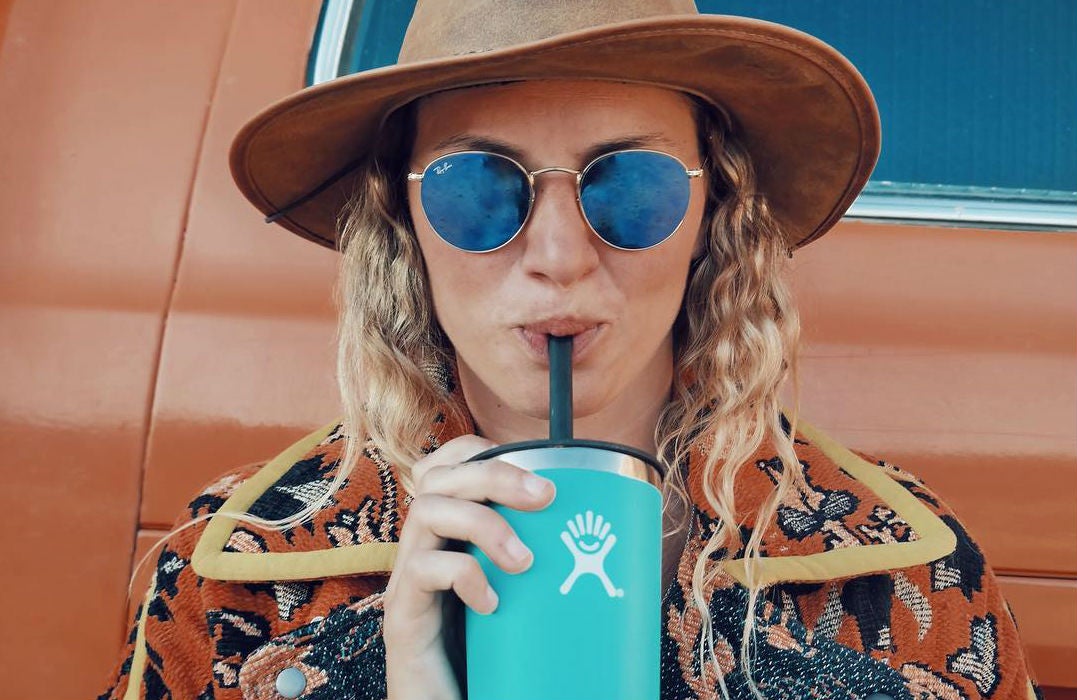 From sunscreen to food containers, we think you'll love these eco-friendly camp products as much if not more than their potentially harmful alternatives. Read Article
---
Skip the Flight: These 15 U.S. Camping Destinations Feel International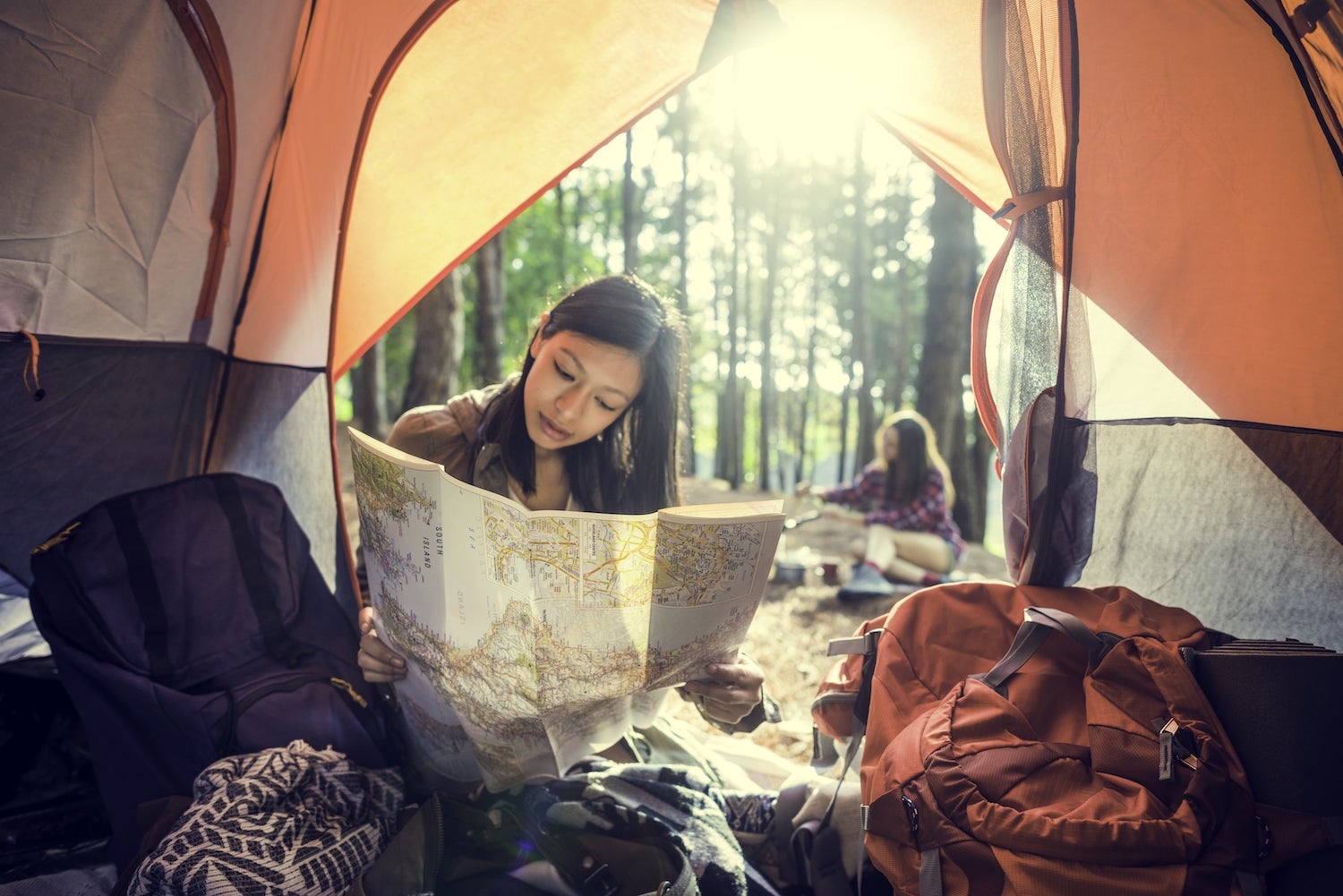 Traveling locally has many benefits, and there are plenty of U.S. camping destinations that provide an international vibe. You might be surprised at the cultural and environmental diversity you can find right here in the U.S. Read Now
---
How Nicole Brown of Women Who Hike is Fighting for Public Lands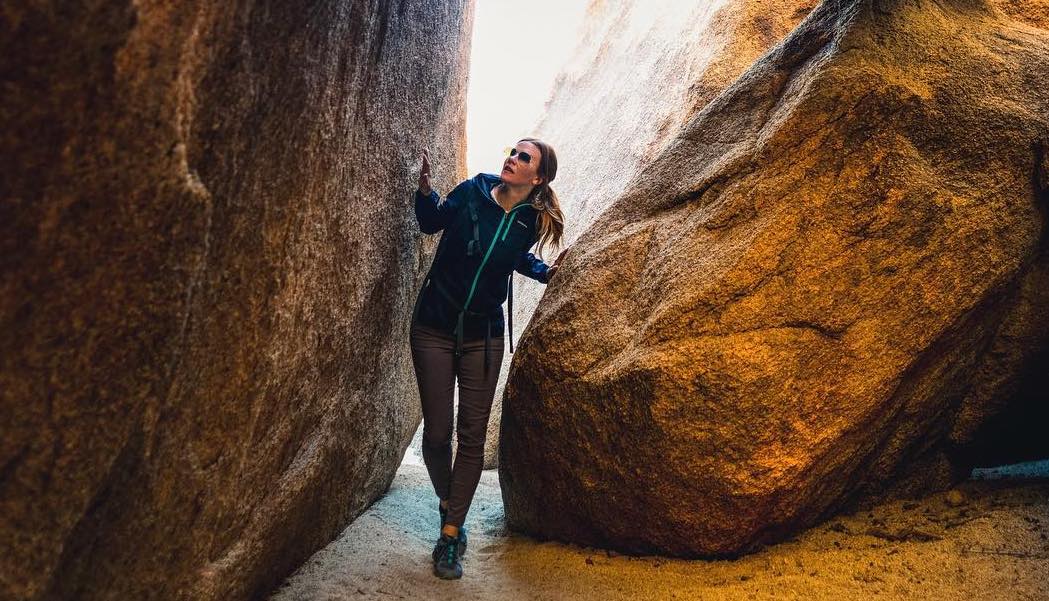 An interview with Nicole Brown, founder of Women Who Hike, about what it means to love public lands in the United States, while also advocating for their protection. Read Article
---
The Big List of Travel Hacks for Responsible Campers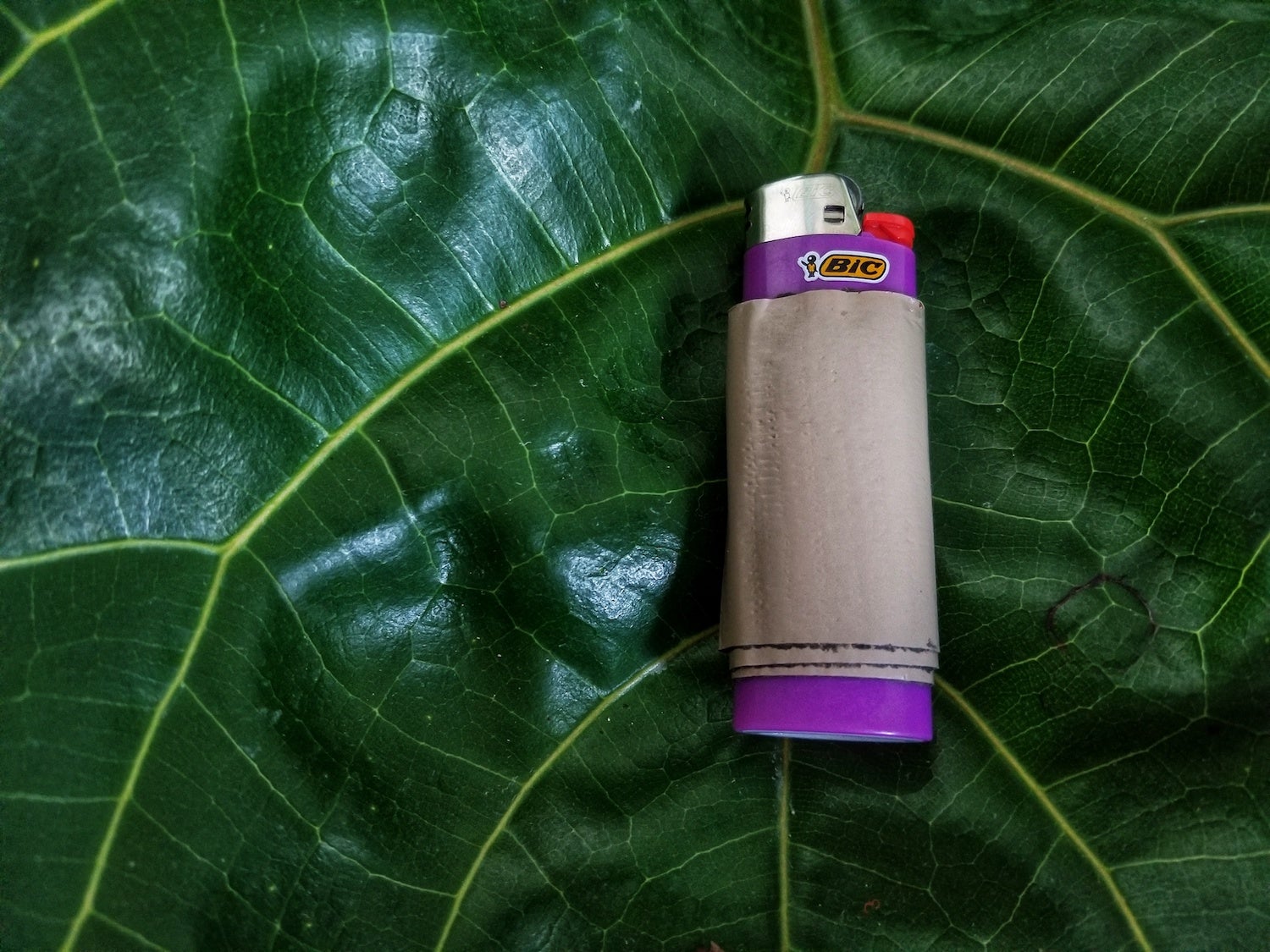 Reusing common items you have around your house is a great way to reduce the amount of stuff we buy and the trash we produce when camping. These camping travel hacks will help you camp responsibly! Read Article
---
What Does it Really Look Like to Leave No Trace?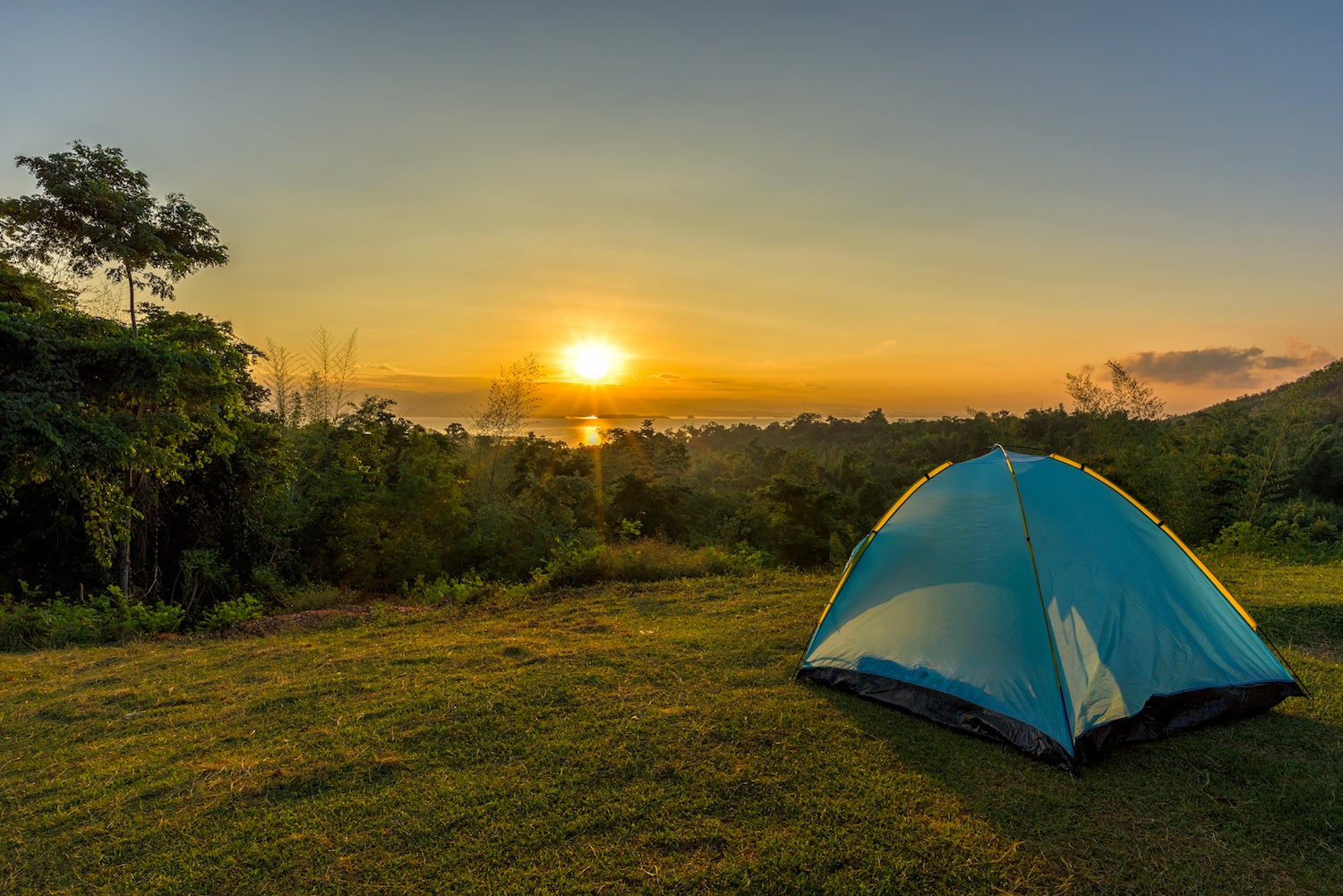 The seven principles of Leave No Trace help guide our interactions with nature. But knowing them and putting them to use at the campground are very different things. We asked campers to tell us how exactly they strive to "Leave No Trace" while they camp responsibly. Read Article
---
9 Ways Campers Can Help Prevent Forest Fires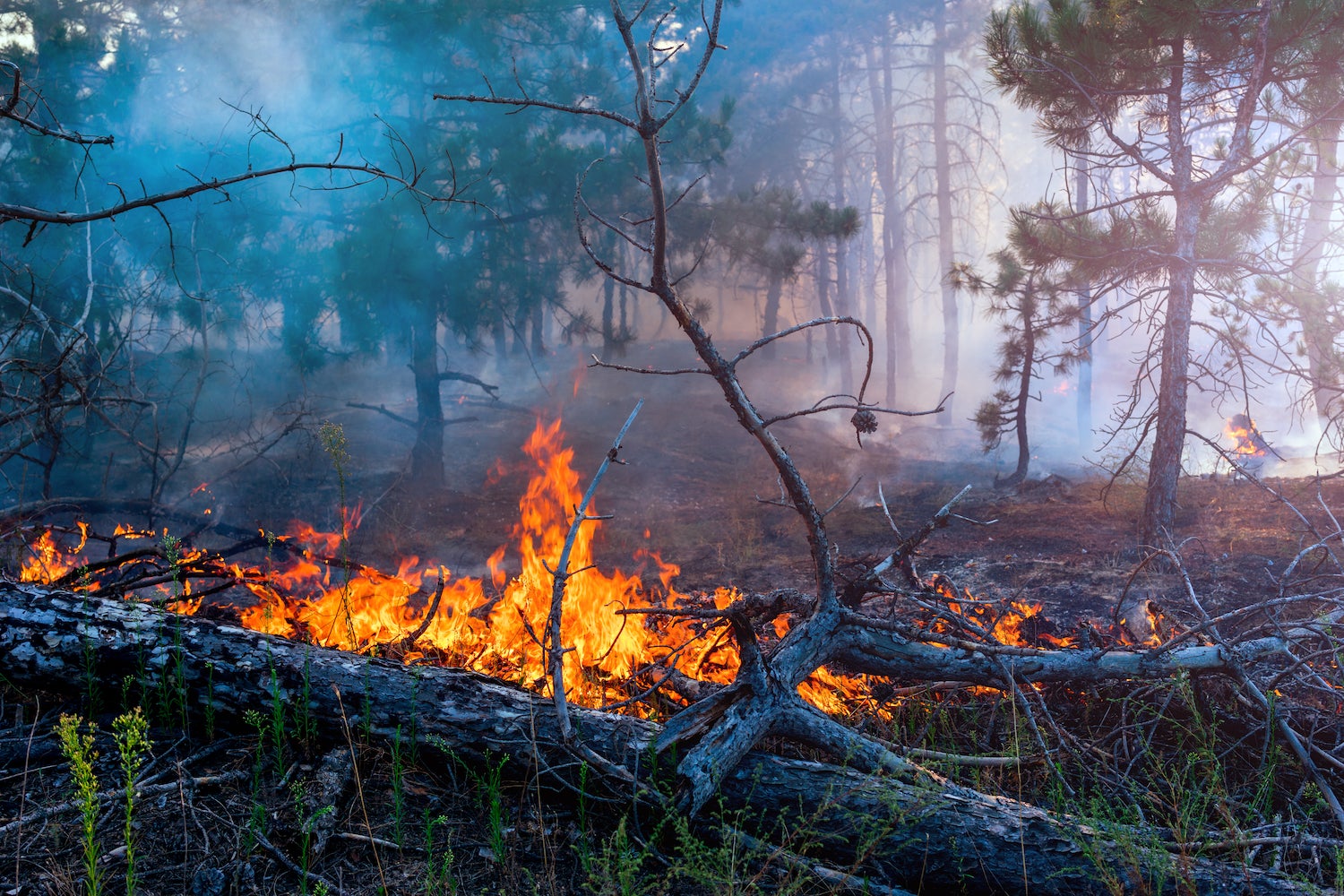 A camp fire is often part of a camping trip. But a camp fire can turn into a forest fire if we're not careful. Here are 9 ways you can prevent forest fires on your next camping trip. Read Article
---
Getting Lost in the Great Geotagging Debate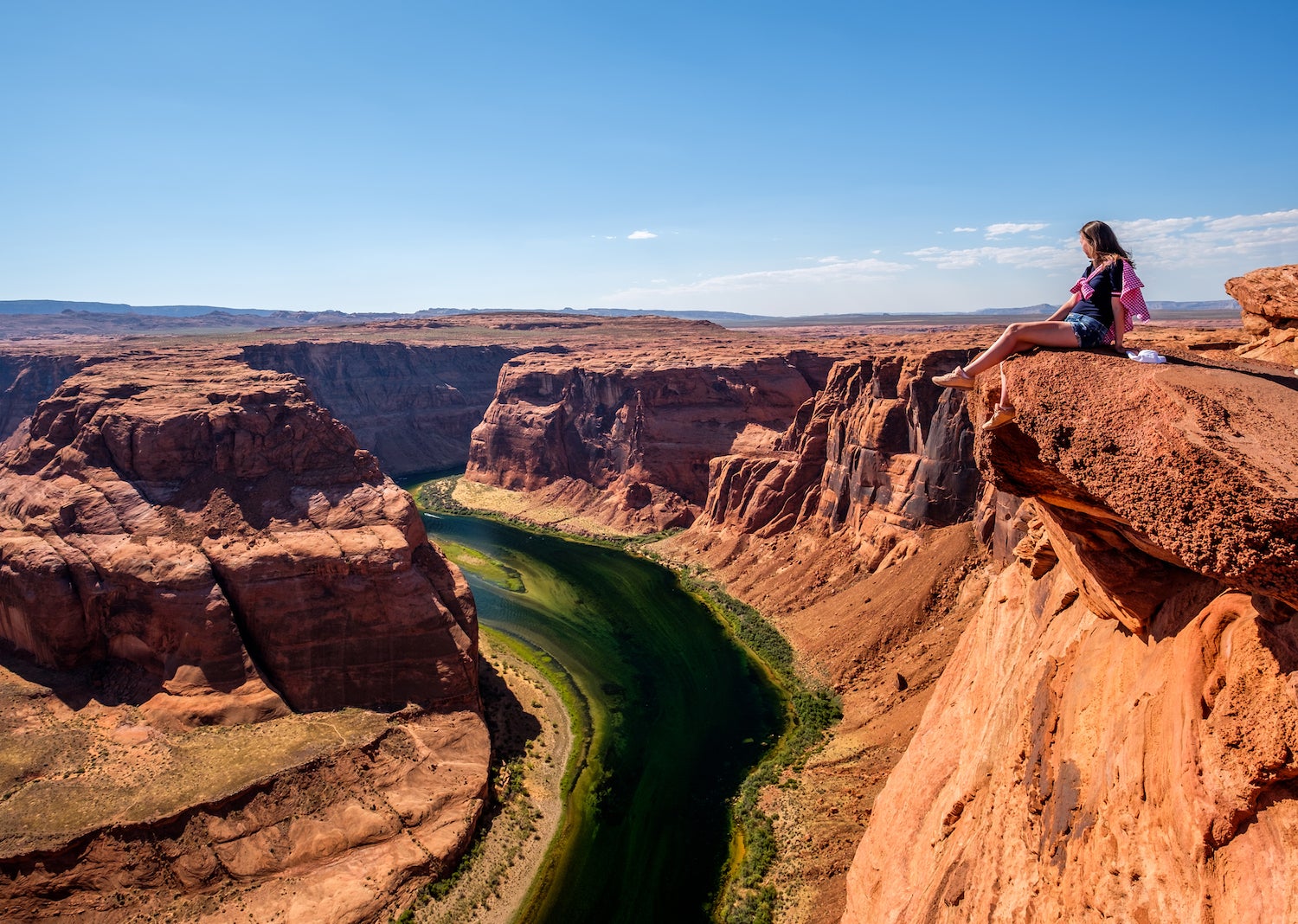 One outdoor writer grapples with the issue of geotagging photos of outdoor places. Should we protect their locations from the crowds, or encourage more people to get outdoors? Is it possible to do both? Read Now
---
23 Ways to Make Your RV More Eco-Friendly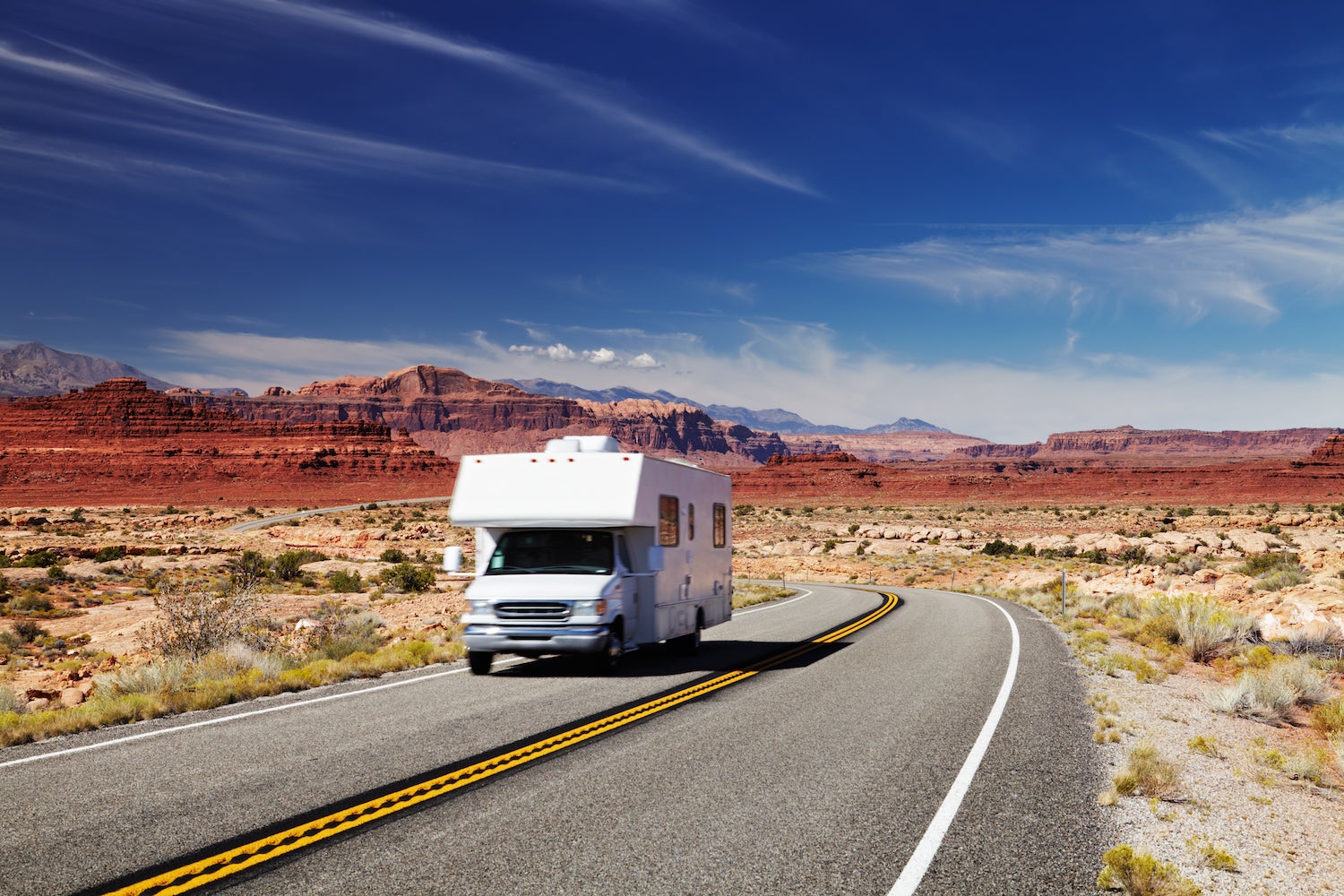 RVs might not get the best gas mileage, but traveling or living in an RV can be a surprisingly eco-friendly lifestyle choice. Here are some ways to make this mode of travel even friendlier to our planet. Read Article
---
Stay tuned for next month's digital issue of The Dyrt Magazine where we'll dive into the challenges and joys of camping with your family. In the meantime, check out our last issue, The Beginner's Guide to Camping. 
Popular Articles: