Our recommendations for these camping gifts for kids are based on providing value to campers across the country. Some articles may contain affiliate links. By purchasing through our articles, you help support this camping magazine.
---
The first trip into the outdoors with children (whether that's at a popular national park or just in your backyard) can be the most important one. Inspiring youth to enjoy the outdoors for the rest of their life only takes one great trip—but once your kid is hooked on the outdoors, you're gonna have more than just one great trip ahead of you.
Stocking up for those future adventures is easier than you think. Camping gifts for kids blend function and fun, often enhancing a camping trip's best moments (and turning around their worst ones). And with brands making finely-crafted camping gear for kids, there's an item for every kind (and age) of outdoor adventurer.
17 Camping Gifts for Kids
With the season of gift-giving approaching, we've rounded up 17 camping gifts to help kids get excited about the camping season on the horizon.

For families looking to make an impression at the campground—or just find a fun way to share a tent—the Wenzel Shenanigan is the best option. With flexible sizing options (five-person and eight-person tents both available), there's enough room to fully customize the interior of this teepee-shaped tent, fun for any camping trip with kids. Wenzel's low price point makes these fun, roomy tents a great deal for first-timers and seasoned pros alike.
Buy Now: $124.95
---

Don't let the fading sun of daylight savings get the better of your kid's outdoor time. Black Diamond's feature-packed Wiz Headlamp can help extend the whole family's adventures, or at least help the kids find the campground bathroom in the middle of the night. The best feature of this headlamp is the automatic 2-hour timer, preventing any forgetful habits from running the battery down.
Buy Now: $19.95
---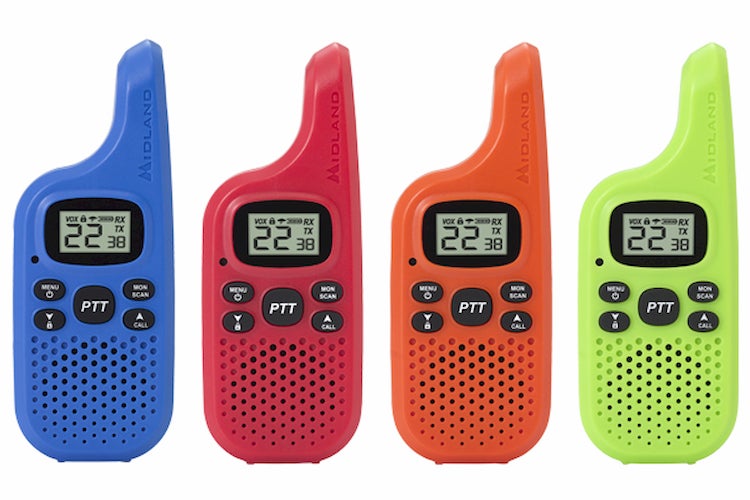 Fun for kids plus peace of mind for adults adds up to a gift the whole family will love. Midland has new family-friendly walkie talkie sets that come in 2-packs and 4-packs. The fun colors will appeal to small campers and a rounded, chunky design makes them easy to use for little hands. The quality of the signal, though, is the same as Midland's other products—powerful enough to communicate over up to 16 miles if your group splits up.
Buy Now: $39.99
---

If you really want to prioritize experiences in your camping gifts for kids this year, spring for a Travellers Autobarn van rental. Forget the crowded summer road trips of your youth. Instead, cruise the country comfortably with a bedroom and kitchen in tow. Travellers Autobarn rents out minivans and pop-top conversion vans that will comfortably fit a small family, and offers trips from a number of large cities across the U.S.
See Offerings
---

The GrubStick has changed the game for nightly campfire meals (and desserts) with their uniquely-designed roasting tools, and their 4-piece intro kit is the best camping gift for kids looking to play with their food. The GrubCage offers versatility in campfire cooking, and is only one part of the intro kit.
Buy Now: $29.95
---

Let your kids document their own camping memories this year with the Instax Camera. Based off mid-century instant cameras, these will get your kids feeling creative and snap-happy. These little prints are an awesome physical memory in the digital age; use them in scrapbooks or post them around your house.
Buy Now: $69.00
---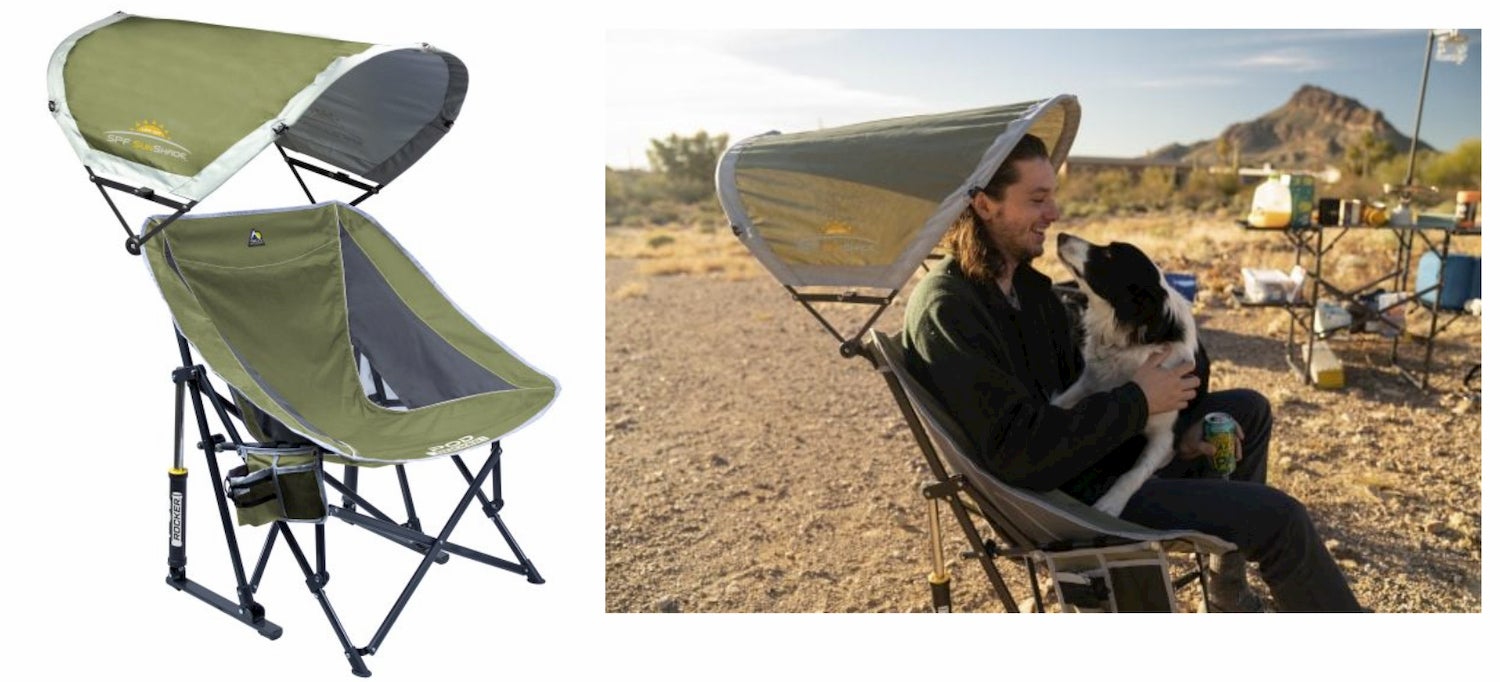 The Pod Rocker chair from GCI Outdoor is perfect for camping with infants. The attached sunshade allows you to put your young ones to sleep midday without the sun shining in their face. Rock your baby to sleep at the campsite, the beach, or wherever you are.
Buy Now: $80.00
---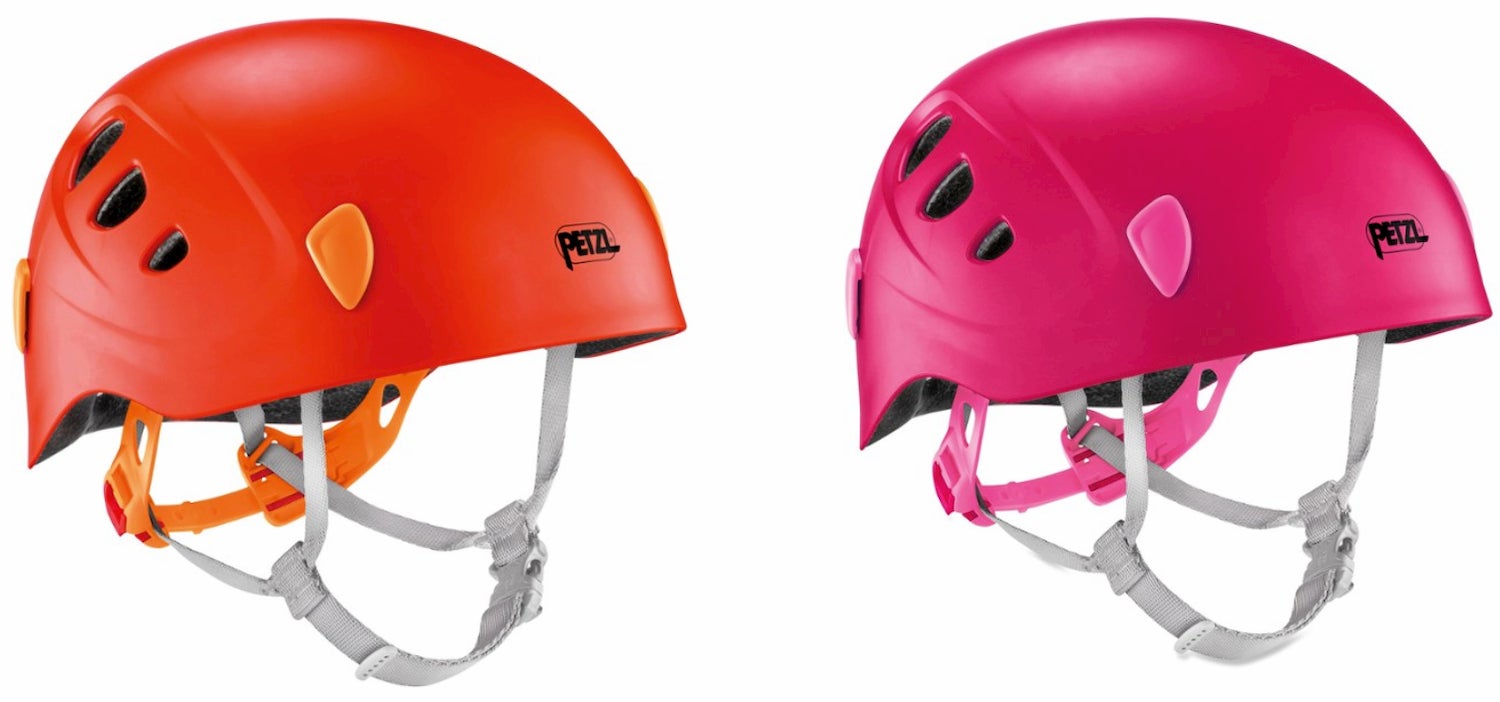 Many parents can attest to the necessity of a bike helmet, of course. But if your family is a bit more adventurous, this dual-purpose climbing/cycling helmet is worth a purchase. Designed for children between 3-8, this helmet offers affordable all-purpose protection for any outdoor activity. Bundle your kid's activities, or possibly introduce them to new ones with this helmet.
Buy Now: $64.95
---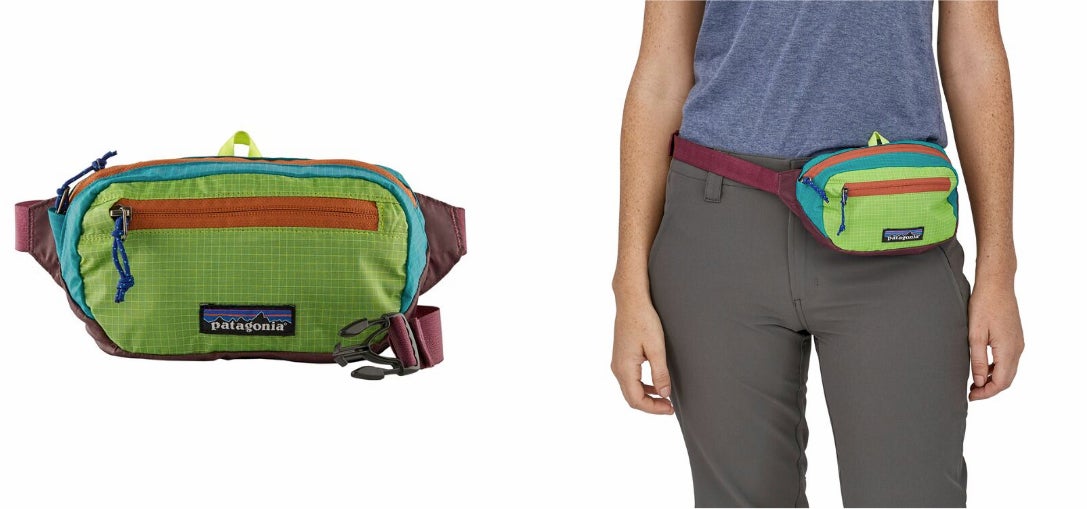 Give your kids new responsibilities by allowing them to carry their snacks on the hike in these colorful hip packs from Patagonia. These super-light packs stuff into themselves and are easy to break out on the trail.
Buy Now: $29.95
---

You can't go wrong with this inexpensive, scavenger hunt card game. It gets great reviews on Amazon and everyone mentions how well the game works for kids of all ages. The kids choose cards with a descriptive word on each, then they head off into nature (or just around your campsite) to find something that fits that adjective. Words like rough, furry, and slimy will spark any kid's imagination and keep them entertained for hours while never wandering outside the campground.
Buy Now: $12.50
---

Here's one children's gift that is sure to be fun for the adults too. The super lightweight and portable game board comes with ten bean bags and five holes, and it all easily folds up into a carrying case with a handle, that is only takes up about 1'x1' of space. There's also a tic-tac-toe game that attaches right over the top of the normal cornhole board, giving kids an extra game option built right in.
Buy Now: $25.99
---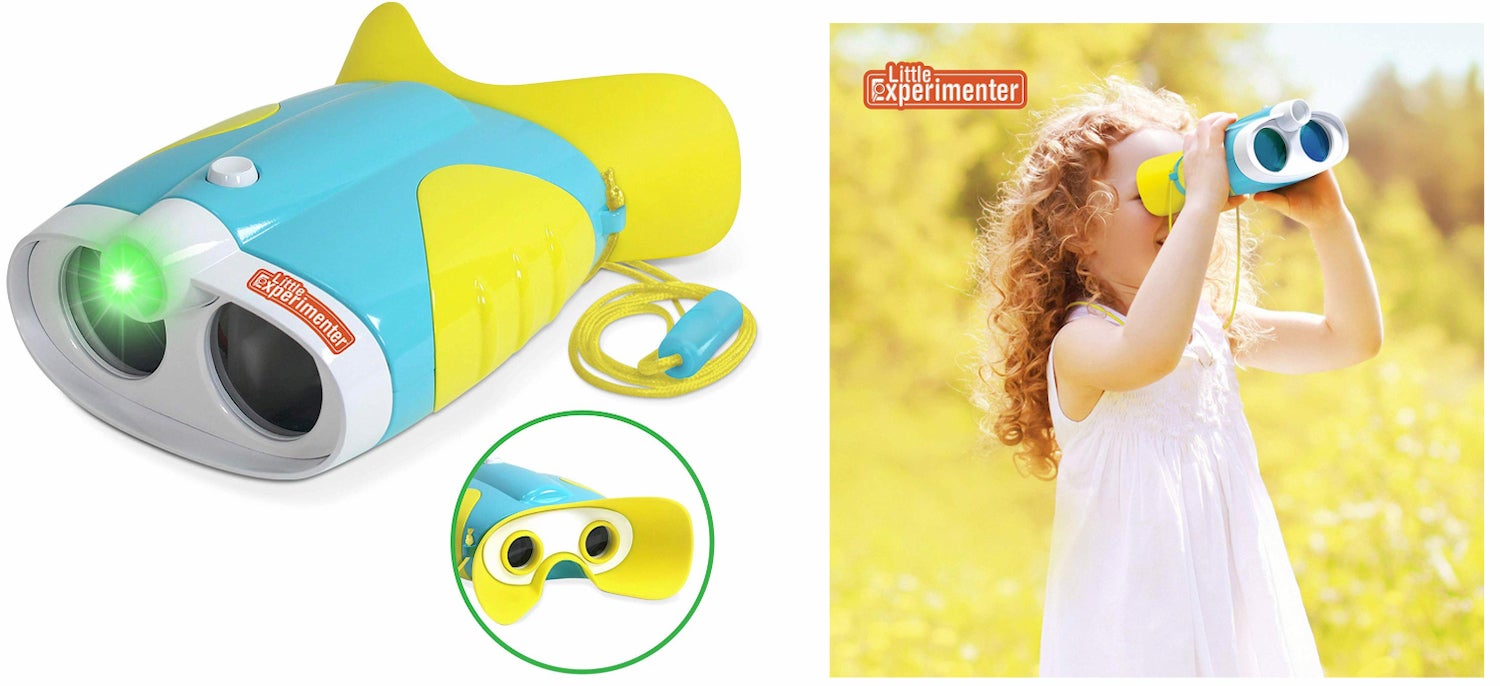 As a kid I would have traded all of my toys for a pair of night vision goggles—but that wasn't a possibility back in the early 90's. However, it's very nearly 2020 now, and not only are night vision toys a reality, they're also under $15. These ones in particular are 2x binoculars, made of tough plastic that will withstand the rough handling of the toddler aged kids they're intended for. I can only imagine how much fun a kid will have with these around a campground. Truly a perfect gift for the little explorer in your life!
Buy Now: $12.99
---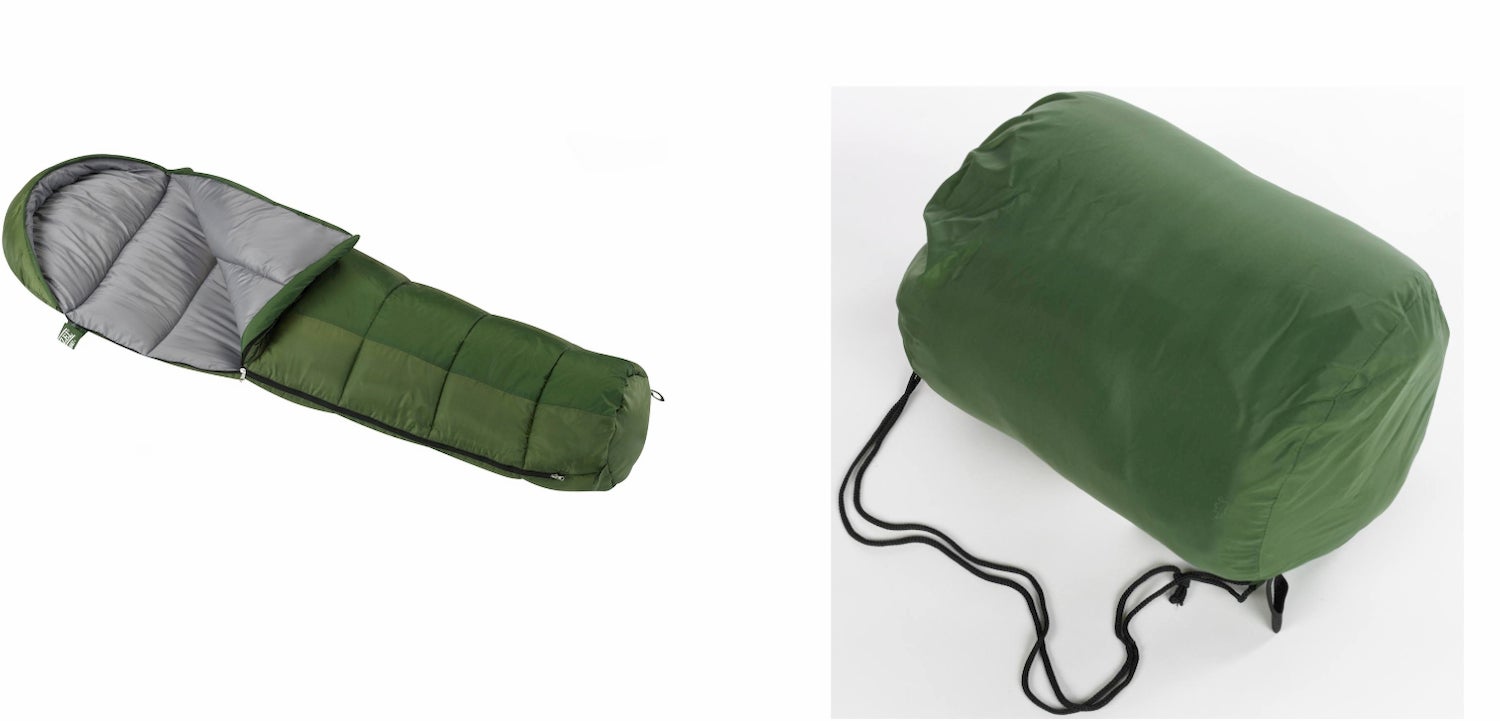 This 30° bag is a must for family camping in the backyard or in the backcountry. This backyard mummy bag will keep your child toasty with its elastic hood for extra warmth and the insulation inside the bag helps retain heat. The bag comes in at only 2lbs, making it easy to carry and it comes with a stuff sack for easy storage.
Buy Now: $24.95
---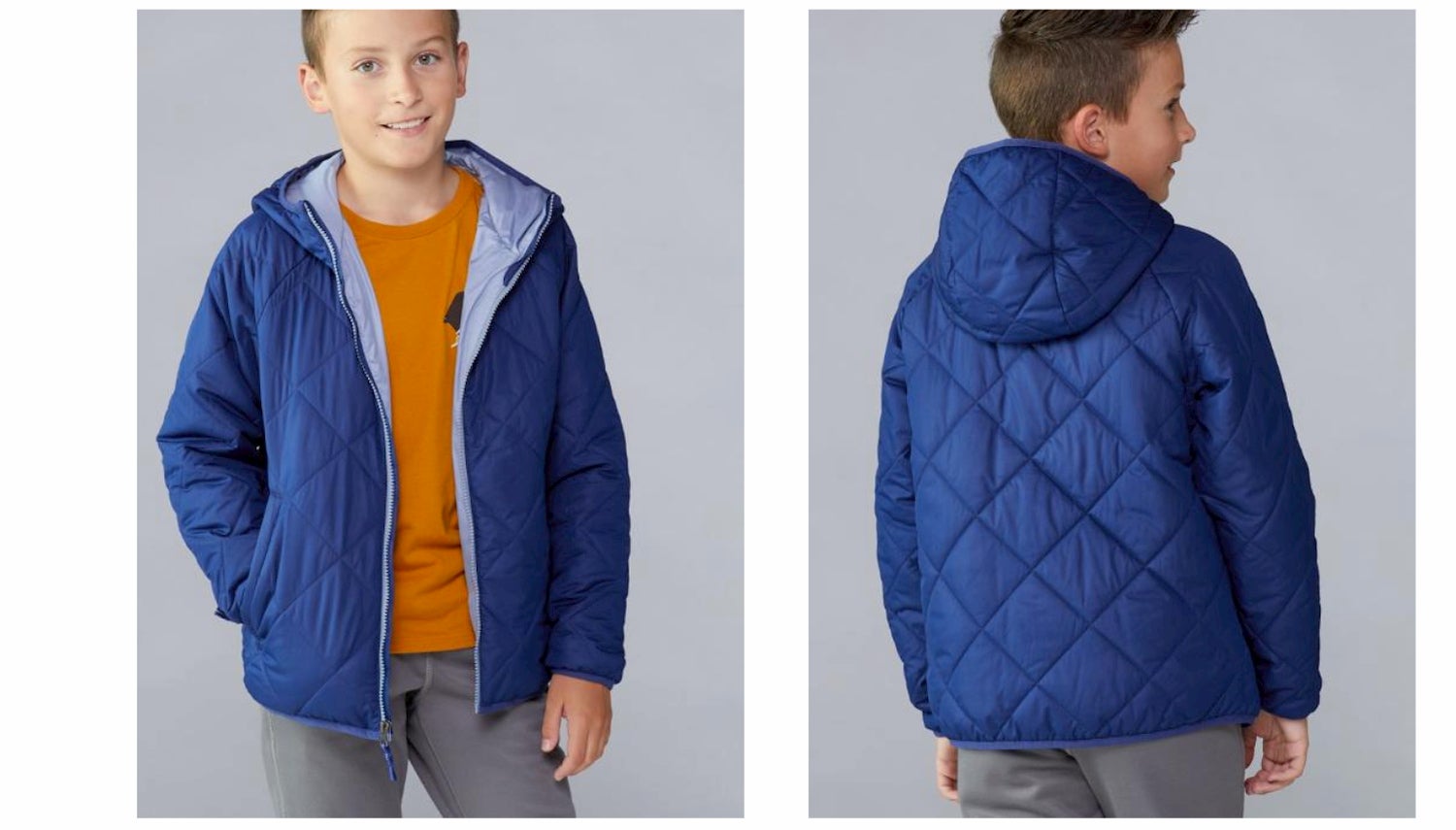 Keep your kids cozy this winter in an insulated, quilted jacket by REI. The polyester shell is recycled (earth will thank you) and has a durable water repellent finish, able to shed light rain and snow. It comes with a hood, as well.
Buy Now: $59.95
---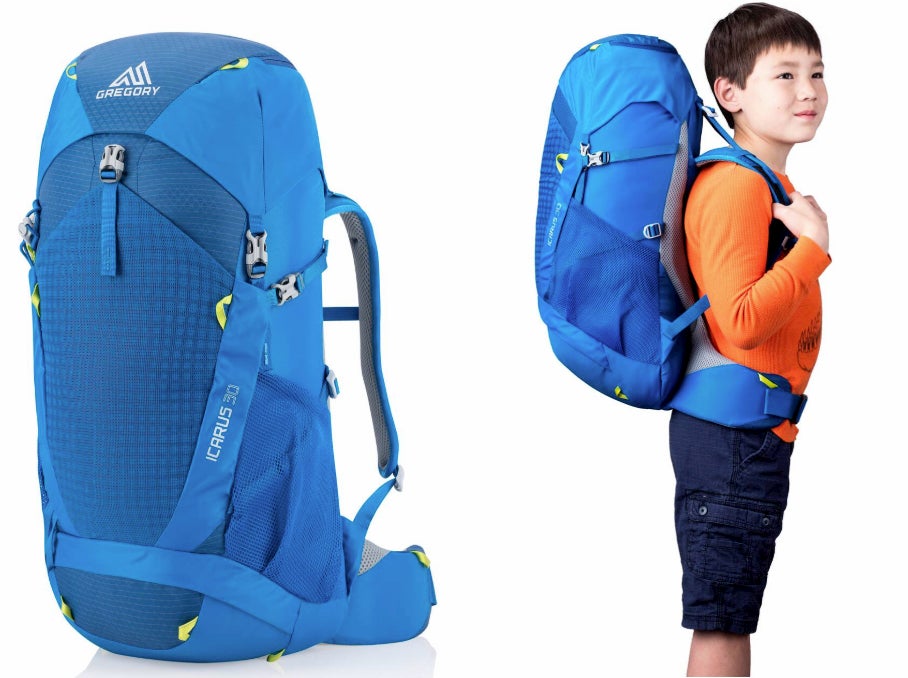 Get your kids excited about their first hike-in camping trip this year by getting them their own backpack! The Gregory Icarus 30 liter pack is completely adjustable, so your child can wear it for years as they continue to grow, and you can feel good about letting them carry all the snacks they need.
Buy Now: $109.95
---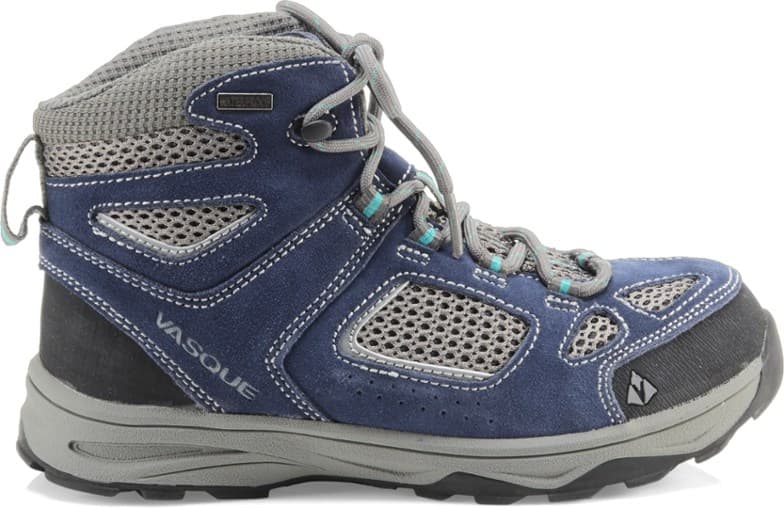 Young explorers need sturdy, water-proof shoes to make their adventures happen. They are modeled after adult boots with the same trusted design for the trail. They are over-the-ankle for protection and are lightweight, coming in at only 1lb 6oz. The outsole has rubber as well as a rubber toe and heel for long lasting durability and protection.
Buy Now: $69.95
---

This is the perfect gift for your child with a big imagination. This critter case makes it easy for kids to observe frogs, butterflies or other insects they catch while exploring their backyard or the campground. The outside is made of sturdy plastic, so it won't break easily when broken, and mesh sides. The carrying handle makes it easy for kids to transport their critters and show off to siblings and parents.
Buy Now: $10.29
---
Related Campgrounds:
Popular Articles: