The article about Caddo Lake camping is brought to you by Gregory, the makers of our absolute favorite hiking backpacks, daypacks, and full-size backpacking backpacks—no matter the adventure, Gregory has you covered.
---
Pristine forests, scenic hiking trails, and well-stocked lakes are just some of the reasons to camp at any of the areas around East Texas. We have selected the four best places to pitch your tent or park your RV between Texas and Louisiana for great Caddo Lake camping.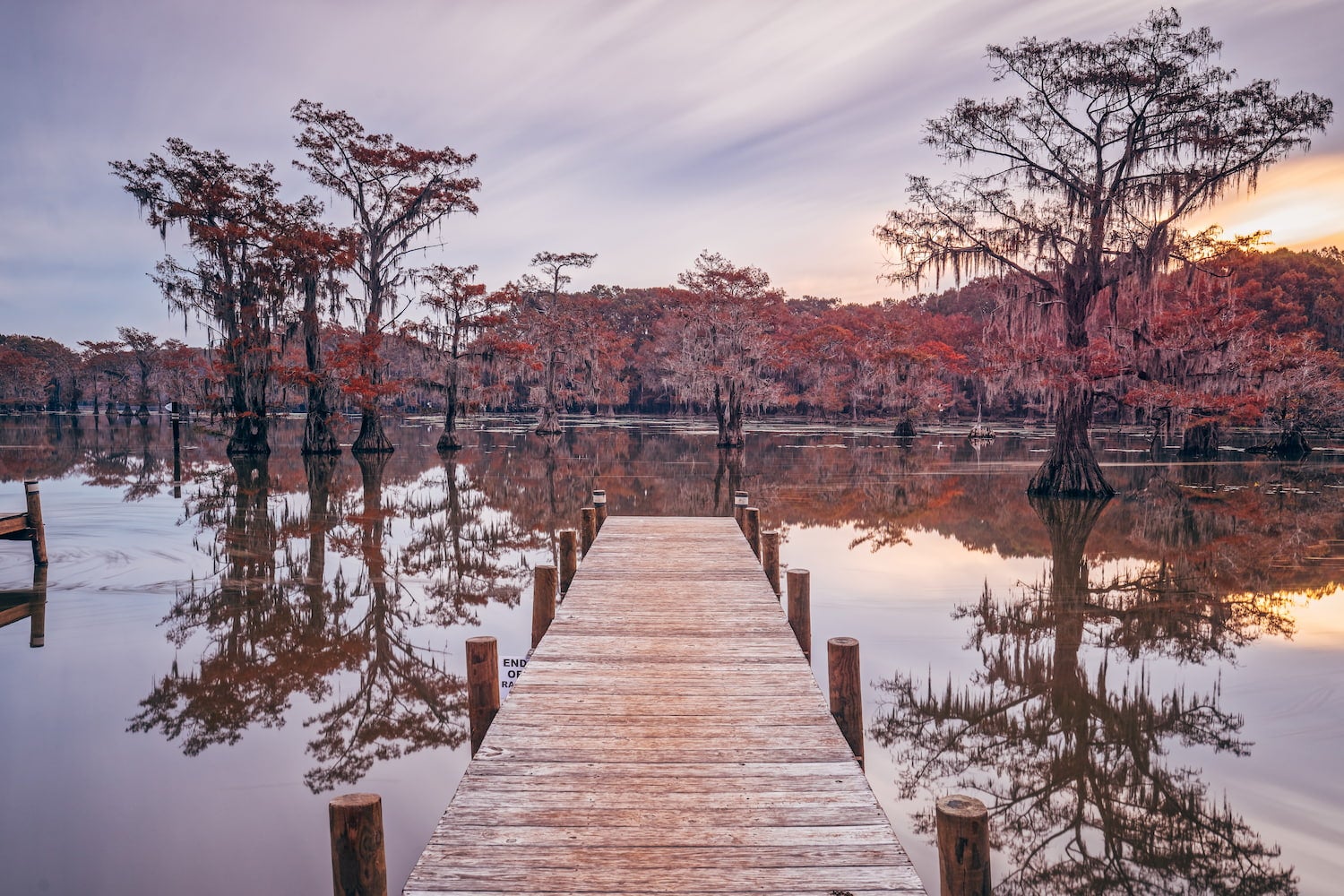 When people go camping in Texas, they expect desert landscapes. With half-submerged bald cypress trees draped in lush Spanish moss, Caddo Lake looks more like a swampy bayou.
Caddo Lake, supposedly formed during the New Madrid earthquake of 1812, was created artificially after a 100-mile log jam backed up the Red River. The lake has a rich Native American history and supports abundant wildlife, including alligators and beavers.
Caddo Lake State Park is located on the border of Texas and Louisiana. The park is accessible via Route 43, which takes you to the entrance just outside of Karnack. There are many towns close by to explore, including Oil City, Mooringsport, Jefferson, and Shreveport.
The entrance fee to the park is $4 for adults and free for kids under 13 years old. Campsites are available for $25 per night for a 50-amp full-hookup, $15 per night with 30-amp electricity, and $10 per night with a water hookup.

Campgrounds and Amenities
Caddo Lake State Park has 46 campsites across 2 campgrounds that offer both primitive and modern facilities. The RV-friendly sites all have electrical hookups, as well as a picnic table, fire pit, and outdoor grill. Some RV sites are also equipped for a full-hookup, and all campsites have access to hot showers, bathrooms, and water collection points.
For tent-only camping, the campground near Mill Pond has 20 primitive sites right on the water with a fire ring and picnic table. All the campgrounds have a selection of ADA-accessible sites.
Park Activities
Aside from the many hiking trails winding through the park, the lake is also an excellent boating and fishing destination for avid anglers, with over 70 species of freshwater fish populating the waters. Paddle along more than 50 miles of canoe and kayak trails from Caddo Lake to Big Cypress Bayou. Take your family geocaching to discover treasures and explore the wild corners of the park.
During the Great Depression, the Civilian Conservation Corps (CCC) built the 800-acre Daingerfield State Park, and the public has been enjoying camping in the area ever since. The park hasn't been logged since its construction and provides visitors with stunningly dense pines. The manmade lake is jam-packed with freshwater fish and home to a wealth of bird species.
Daingerfield State Park is located in Morrison County in East Texas, a few miles from Lone Star City. Access to the park is off State Highway 49, which takes you to an entrance on Park Road 17.
The entrance fees are paid daily and cost $4 for adults, but kids under 13 are free. Pull-through RV and trailer campsites with full-hookup cost $25 per night, while back-in sites cost $20 per night. Tent-only sites with water are available for $10 per night and are located only at the Cedar Ridge campground.
Two 4-person cabins are available for $85 per night, and a 6-person cabin goes for $95 per night. For large groups, book the Bass Lodge for $225 per night, which sleeps up to 15 people.
Campgrounds and Amenities
Daingerfield State Park offers 48 campsites spread out across 4 campgrounds: Big Pine, Cedar Ridge, Dogwood, and Mountain View. RV sites are available with full-hookup, while tent-only sites feature a fire pit, picnic table, and tent pad to keep you dry. All sites have access to common bathrooms and showers.
If you prefer a little more luxury while camping, you can go glamping in a historic cabin equipped with full bathrooms and kitchens.
Park Activities
Boat rentals are available all year long for campers to explore the 80-acre lake. Alternatively, bring your motorboat and spend the day fishing for bass, catfish, and perch.
Go hiking and wander the Rusting Leave trail, which takes you on a leisurely 2.4-mile hike around the lake. You can also trek the Mountain View Trail, a 1.2-mile journey to the highest elevation spot in the park. For adventurers, September offers the opportunity to hunt for a legend during the park's annual fall Bigfoot Hunt event.
Built on the shores of a 5,000-acre lake, Martin Creek Lake State Park is heaven for anglers. The peaceful park is tucked away inside the pine forest and offers the perfect place to get away from the stress of everyday life.
Just 20 miles east of Longview, campers take State Highway 43 for 3.5-miles southwest of Tatum, then turn south down county road 2183 to reach the entrance.
Adult campers pay $3 daily, while kids under 12 get in for free. If you have Texas State Park Pass, the entrance fee is waived.
Lakeside campsites with full hookup are available for just $17 per night, while campsites toward the center of the park cost $13 per night. For $10 per night, you can find basic tent-only sites away from the rest of the park.
Campgrounds and Amenities
The park has 92 campsites at 2 different campgrounds. Lakeside and forest campsites offer a choice of 50- or 30-amp electrical and water hookups, which are ideal for RV and trailer campers. These sites also feature a fire ring and grill, picnic tables, and bathrooms nearby. The main facility also offers Wi-Fi, playground, guided tours, and watercraft rentals.
If you want to get back to basics with a primitive camping experience, approximately 200-yards in from the parking lot are 20 tent-only campsites that are accessible only via a quaint wooden footbridge. The sites do not have water or restrooms available nearby, and not all have a fire ring.
Park Activities
Competitive anglers can enjoy the many fishing tournaments held at the lake over the winter. Alternatively, you can enjoy recreational fishing for tilapia, bass, and sunfish with the boat and fishing gear rental facilities.
Four miles of hiking and biking trails take guests along the paths followed by early Texan settlers, including the old trade route and the ruins of the original Harmony Hill settlement. Relax and rejuvenate with miles of shoreline that provide the perfect place to soak up the summer sun and swim in the lake. Grab a pair of binoculars and go birdwatching after your swim.
Sitting serenely beside the shores of Wright Patman Lake in the northeast corner of Texas is Atlanta State Park. The historic park still shows remnants of primitive nomadic societies and Native American culture dating back over 12,000 years, while towering hardwood forests provide a shady respite from the hot Texas sun.
Atlanta State Park is a 30-minute drive south of Texarkana, or 11 miles northwest of Atlanta, Texas – depending on the direction you are traveling. US Highway 59 takes you to FM 96, which flows west to FM 1154. This will take you north directly to the Park Road 42 entry to the park.
If you do not have a Texas State Park Pass, daily entry costs $3 for adults and is free for children under 12.
Full-hookup campsites are available for $16 per night, and sites with electricity are $14 per night. For large gatherings, the park offers a Pavillion for $35 for the day, as well as a free amphitheater.
Campgrounds and Amenities
There are 2 lakeside campgrounds available, and 58 fully equipped campsites. Both White Oak and Knight's Bluff sites feature full-hookup facilities, bathrooms, showers, fire pits, and picnic tables.
For a more tranquil camping experience, the Wilkins Creek campsites are located about a 10-minute walk from the lake at the beginning of the Hickory Hollow hiking trail. Despite being located further away from the other sites, Wilkins Creek still offers the amenities available at the other sites.
Other facilities to enjoy at the park include basketball and volleyball courts, a playground, year-round boat rental, and a group pavilion for picnics.
Park Activities
The 33,000-acre lake offers plenty of opportunities for swimming, water skiing, boating, and fishing for 75-pound catfish. The lush hardwood forest features miles of bike tracks and easy hiking trails to explore. While hiking on the White Oak Ridge trail, take your binoculars with you to check out the local birdlife.
The Wrap Up
East Texas offers hidden gems and refreshing lakes around every tree-lined corner. Explore these stunningly beautiful parks and enjoy all the outdoor adventures that East Texas has to offer.
---
This article about Caddo Lake camping was brought to you by Gregory.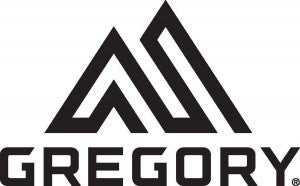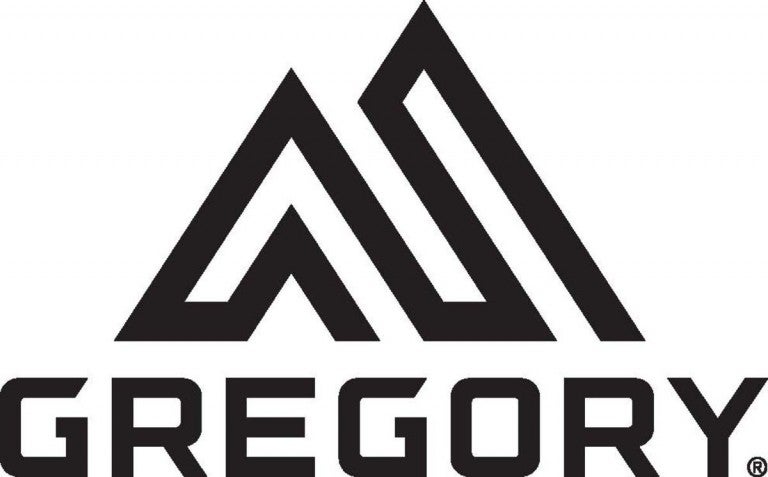 No matter which of these spots you choose to visit, a hiking day pack will help you explore the beautiful lake.
---
Popular Articles: