This article about camping at Lake Powell in Utah was brought to you by Tentsile — the makers of innovative tree hammocks, as well as items like their full-sized 6 person tent, both of which allow you to sleep raised up off the ground for an incredibly unique camping experience.
---
Lake Powell is best known for its legendary boating opportunities, slot canyon kayaking, glorious red-rock desert scenery, and its superb camping.
Lake Powell, Utah is a reservoir. It's an aquatic bank that was filled as a result of damming Glen Canyon. The dam began as a demolition blast initiated by President Dwight D. Eisenhower in 1956 and was constructed to ensure ample storage for the lower Colorado River basin during drought years. After the dam was built it took about 17 years for the reservoir to fill and create what we know today as Lake Powell.
The dam is a bit controversial and is said to cause habitat and wildlife destruction downriver in the Grand Canyon. Nonetheless, the dam created a beautiful site: Lake Powell. Here's why millions of people visit it each year.
1. The Boating And Kayaking Is Top Notch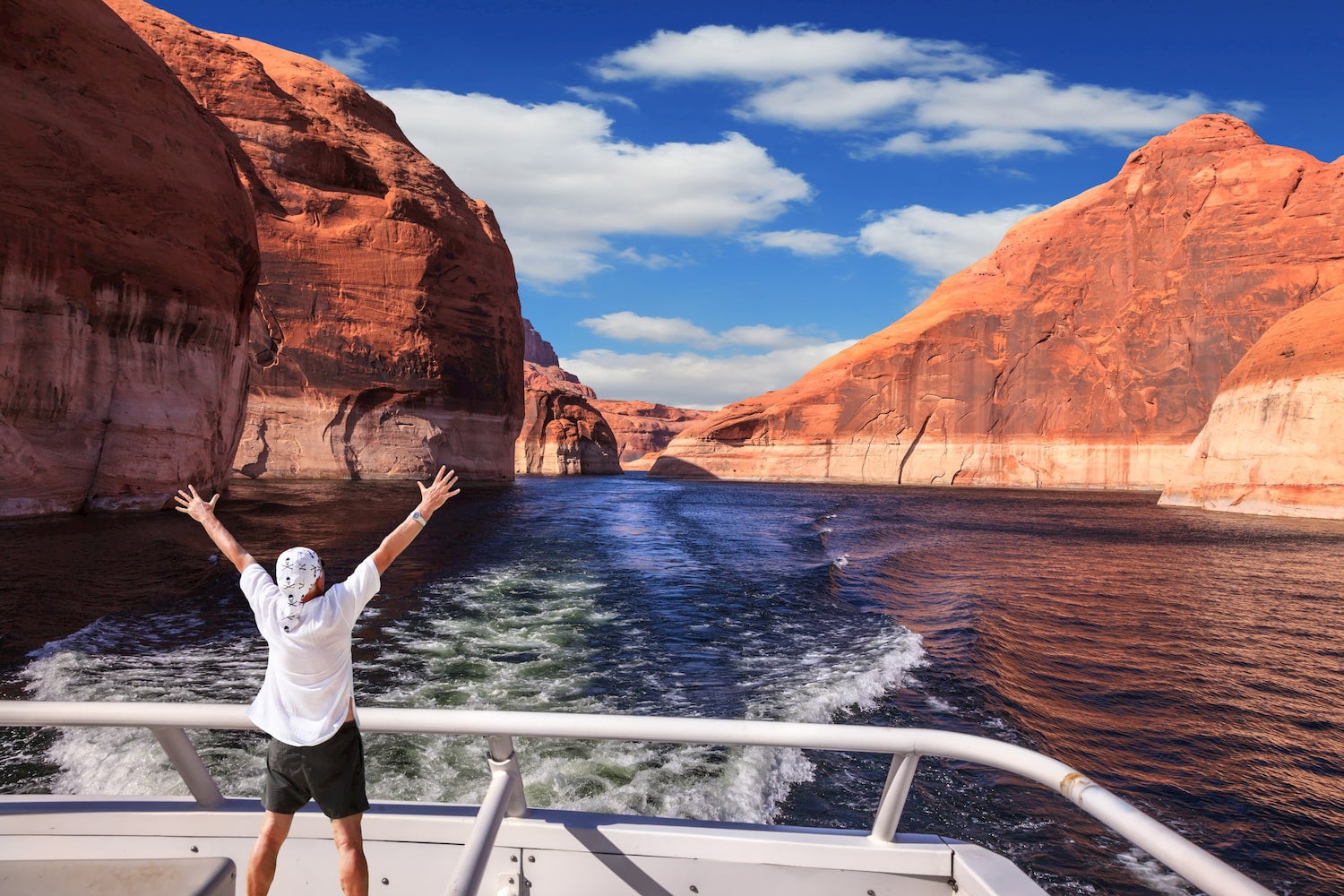 Among the plethora of outdoor recreational opportunities available at Lake Powell in Utah, boating and kayaking are one of the main attractions.
Many visitors rent houseboats and spend days or even weeks at a time on the water, immersed in the Mars-esque vistas that make Lake Powell so famous. Other visitors opt for sleeping onshore and bringing their kayaks out on day-long excursions.
The kayaking experience on Lake Powell deserves a bit of emphasis. The smaller size of kayaks allows explorers to enter slot canyons. In the canyons, kayakers can experience the beauty and adventure of Lake Powell, without the crowds. Antelope Canyon is the most famous slot canyon among adventure seeking kayakers.
2. The Camping Is Worthwhile
A single day at Lake Powell is possible, yet a few days are needed to really take in the place. Luckily, there are plenty of camping options onsite that host beautiful views and nights right on the lake.
Lone Rock Beach is located on the west side of the lake, 10 miles away from the Glen Canyon Dam. It contains stunning beachfront camping. Campers unzip their tents and open their RV doors to the site of warm blue waters and Lone Rock, a huge monolith set in the middle of the lake.
The campground contains RV camping, group camping, and tent camping. Campers have access to drinking water, fires are allowed, and dogs, too! There is a maximum of 8 people per individual designated site and a maximum of 2 tents per site.
The cost of Lone Rock is $14 per vehicle, per night. This camping fee does not include entrance fee.
"Beautiful and open campground smack dab in some of the most beautiful land this country has to offer!" — The Dyrt camper Jacob W.
Page Lake Powell Campground hosts campers right by the lake and is reasonably priced at $28 night. Here, campers enjoy easy lake access and close proximity to Antelope Canyon and Horseshoe Bend.
The grounds feature cabins, tent cabins, group camping, RV sites, and tent sites. Both fires and pets are allowed. The grounds are known for providing many amenities, including WIFI, coffee/tea, liquid propane, dump services, and a fitness room.
"Fun trip with sandy beach camping. Awesome fireworks show. Rainbow Bridge is breathtaking!" —The Dyrt camper Chelsi A.
Wahweap Campground is another great spot right on the lake. The campground provides beautiful views and sites with fire rings as well as picnic benches.
The campground has cabins, RV sites, and tent camps. Dogs and fires are allowed and drinking water is available. There are 139 full hook-up sites with 30 and 50 amp service. There are 36 tent-only sites as well.
"Everything we needed: tent site, toilets, water, great views. Additions: close by beach & great morning views!" —The Dyrt camper Deb L.
3. There's Plenty To See And Do Nearby
Lake Powell is located among many other natural wonders of the American Southwest. For road-trippers keen on seeing what more these lands have to offer—study up on this guide and consider adding these spots to your itinerary.
The Glen Canyon National Recreation Area encompasses about 1.25 million acres of land surrounding Lake Powell in Utah and Arizona. According to the National Park Service, "the recreation area stretches for hundreds of miles from Lees Ferry in Arizona to the Orange Cliffs of southern Utah, encompassing scenic vistas, geologic wonders, and a vast panorama of human history."
Hiking is the main activity of interest other than boating or paddling at Lake Powell. People in and around the area choose to do the Horseshoe Bend hike, a 1.5-mile round-trip hike to a hairpin-stretch of the Colorado River that's shaped like a horseshoe. Other popular day hikes include Hanging Garden, a walk that brings hikers to a magnificent hanging garden on the mesa high above Lake Powell, and the hiking around Antelope point through slick rock formations.
National Parks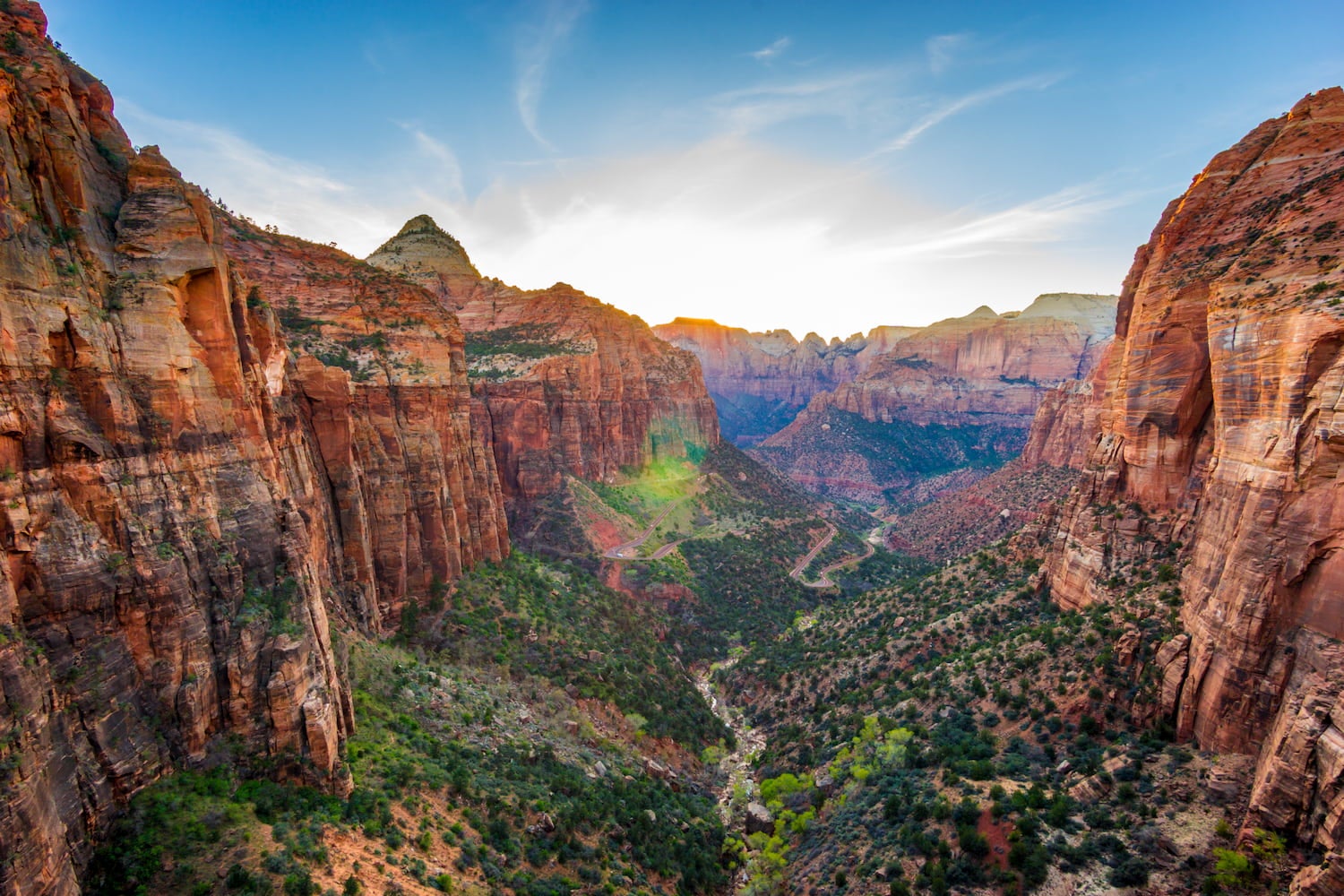 People journeying through Lake Powell will care to know that there are many notable national parks nearby. These include Zion National Park, Bryce Canyon National Park, Canyonlands National Park, Capitol Reef National Park, and Arches National Park.
All of these places have unparalleled opportunities for experiencing the backcountry of the American Southwest, from the Narrows and Angel's Landing in Zion, to the mysterious geological phenomena called "hoodoos" in Bryce Canyon.
Grand Staircase Escalante National Monument
Just north of the Glen Canyon National Recreation Area bordering Lake Powell is the Grand Staircase Escalante National Monument. To get a better idea of exactly where Glen Canyon and the Grand Staircase Escalante is in relation to Lake Powell, check out this map provided by the National Park Service.
There are endless things to do and see at the monument. There's hiking, horseback riding, sightseeing, arches, bridges, and other geological wonders, and of course, camping. Visitors quickly realize why this is a piece of the Southwest near Lake Powell Utah that needs to remain protected.
---
This article about camping at Lake Powell in Utah was brought to you by Tentsile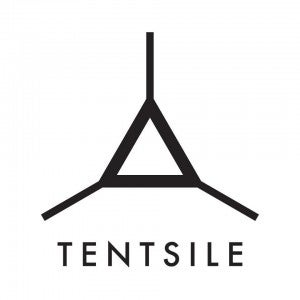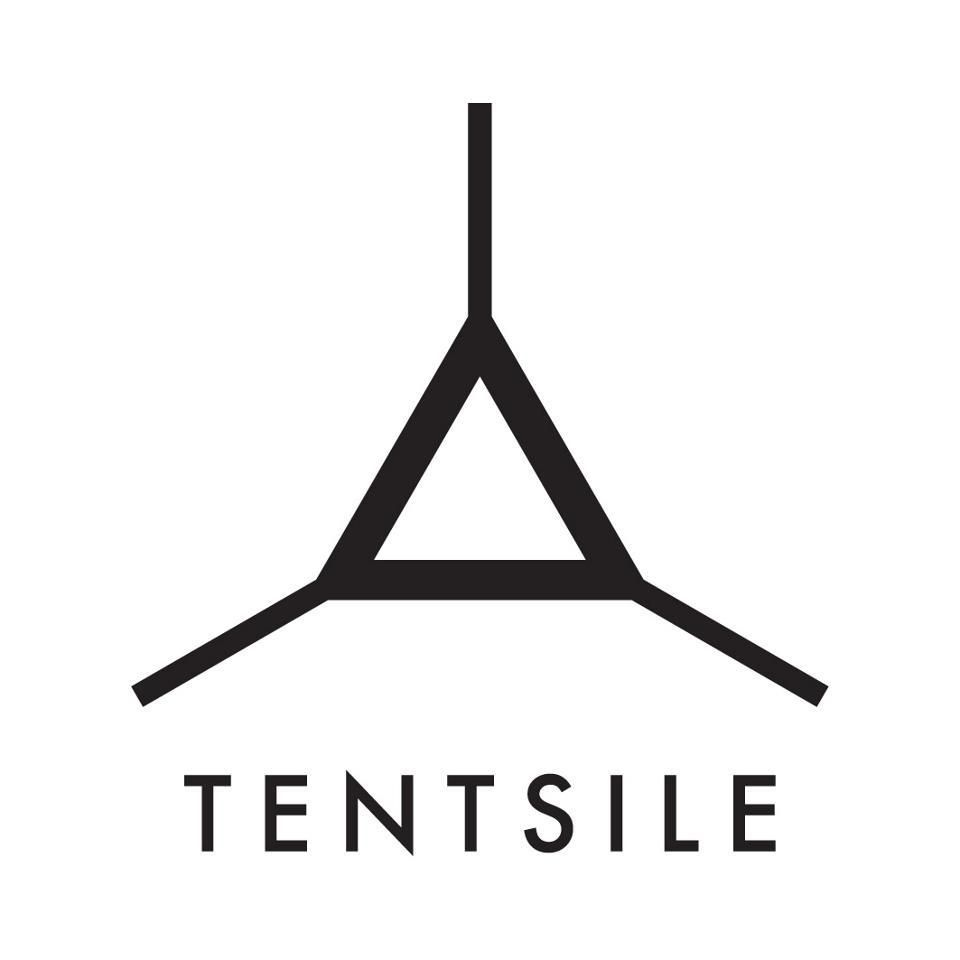 Their newly updated double hammock is an ideal way to enjoy camping at Lake Powell in Utah
---
Related Campgrounds:
Popular Articles: