Campgrounds near Bixby , South Dakota
The Dyrt App
The #1 Camping App
Camp with confidence with the highest-ranked camping app for both iOS and Android. Search more than 1 million listings, reviews, and tips for campsites across the U.S.
Enter your phone number to get the app.
The Dyrt App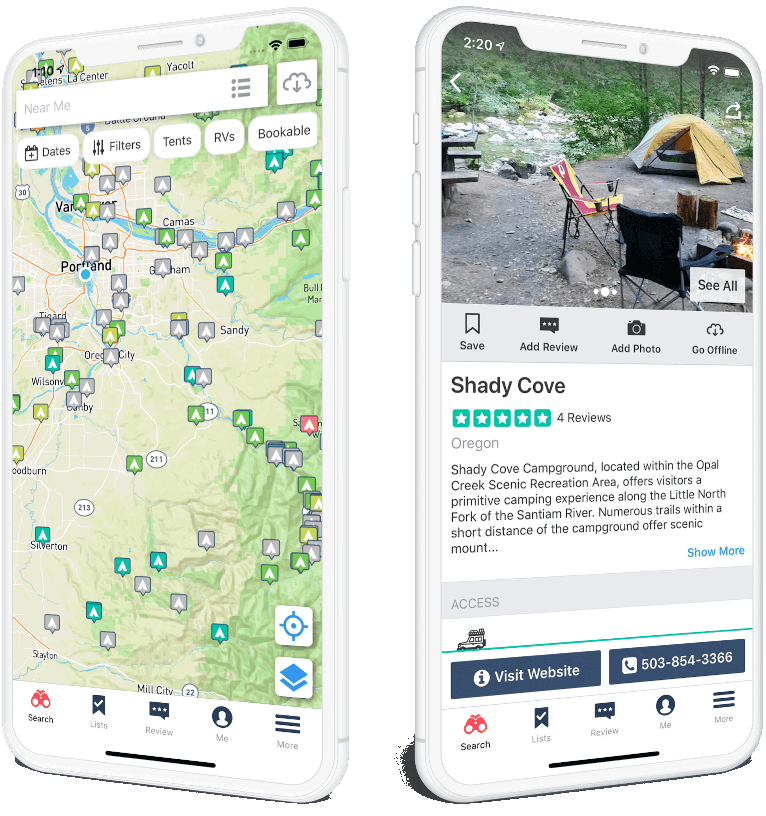 Most Recent Bixby Camping Reviews
Pretty and quiet...but
Nice spot, very quiet, minus the bullfrogs 💚. If it rains, the ground gets sandy soft, so if you're in a big rig, just be mindful of when you plan to pull in or out of here. The locals seem to be kind of nosey, you'd figure they'd be used to campers staying a couple days to a week as this is a 10 day spot. The police come through multiple times a day and log by photograph who is there and how long. There is a box for payment of $10/night, my understanding it's for the sites that have electric service by the docks on the lake Durkee. We might have been in a local guys fishing spot for the 5 days we stayed. (There were rotting fish carcasses all over-our dogs found them and then we respectfully returned them to the lake as their resting spot) He drives a cobalt blue pick up and exercises his dogs by either chasing him with the truck or having him chase his truck. 🙄 And I wonder if he called the police on us, the police came, said they had a call about 2 school buses…the police were super nice, actually one has been wanting to get a skoolie for his family. So nice, but the locals are bullies (anyone who calls on people quietly, cleanly, and peacefully camping IMO is a bully)
Perfectly Secluded
Working my way south from Bismark, North Dakota I was on the hunt for the Hugh Glass Monument. I had recently watched the movie the Revenant and wanted to see the area. It was raining and the roads were slippery and empty. I only saw one other person. After finding the monument, I headed on to the empty campground. I had my choice of sites and chose one that was wind shielded by some evergreens. Very peaceful! You do have to be careful driving in though, lots of cows sharing the roads.
nice & quiet
city park with electric 20/30 amp, water, dump station, trash, bbq grills in park, picnic tables at some sites, sites are around 40' back in sites from a paved road, pay at steel pipe on corner of road/playground, pretty nice for $10! also full bars Verizon!!