Not much of a 'sit and lounge on the sand' type'? Does relaxing on the beach with a book sound like a snooze fest? Then Hawaii might be your beach camping destination of choice. This volcanic archipelago has plenty more to offer than tanning and wading– in fact, it's chock-full of some of the best adventure opportunities in all of the U.S.
Even if you do enjoy a good sunbathe, a trip to Hawaii will inspire you to mix things up. When adventures are close to your campsite, there's plenty of time to relax and enjoy a range of activities, too!
Hawaiian Adventures You Won't Want to Miss
Here are some ideas to get your adrenaline pumping in our 50th state…
Lava tubes are long, winding caverns that were once filled with streams of molten-hot lava. On your way to Thurston, be sure to snap a photo at the scenic Kilauea Iki Overlook before you settle into the lush forests that surround the tube's opening.
The Nomakani Paio campground is located within the Hawaii Volcanoes National Park, so you'll have easy access to lava tube exploration.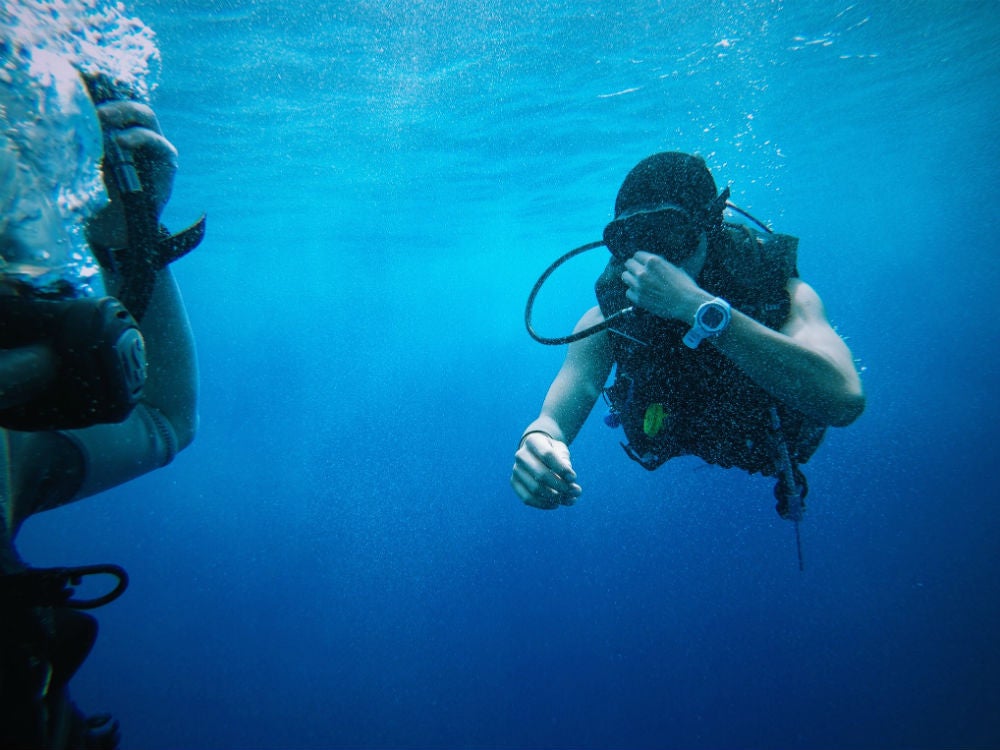 Known as one of the best snorkeling spots in the Hawaiian islands, Hanauma offers plenty of underwater tours to those hoping to spot the elusive sea turtle. For nearby camping opportunities, we recommend camping in Sandy Island State Recreational Area, which is a quick 15 minute ride to Hanauma Bay.
If hiking isn't your thing, consider getting to know the beautiful terrain of the Garden Island by horseback. There are several guided horseback tours that depart near the Anini Beach Park campground. These will take you along the shore, by waterfalls and along the cliffs of the picturesque North Shore.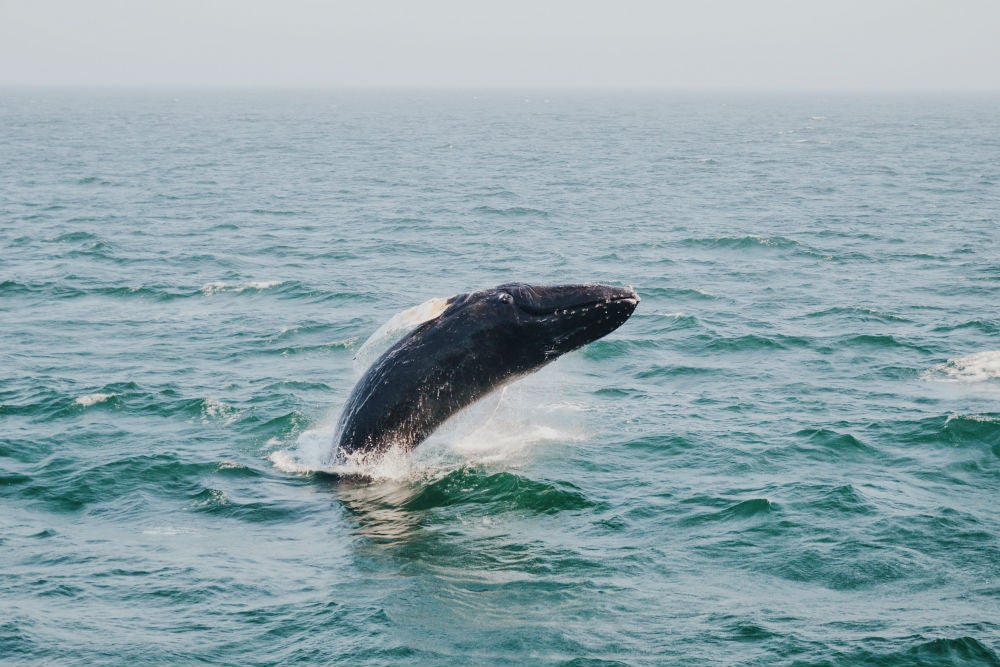 Heading to the Big Island between the months of November and May? If so, then you need to see the humpback whale migration for yourself. If you camp at Spencer Beach Park, then you may see the big fellas right from your site. For close-up viewing, be sure to check out the many tours that leave from adjacent Kohala.
Surf at Bellows Field Beach Park, Oahu
With often mellow conditions, Bellows Field Beach Park offers a the opportunity for beginner surfers to gain some experience. Check ahead for board rentals and lessons, which are usually made available to campers and guests during the peak season.
Hawaiian adventures are even more thrilling with the right gear. And you could win free gear, just by reviewing campgrounds on The Dyrt. Check out great prizes from Boost Oxygen and TREDAGAIN, and start planning your Hawaiian camping trip!
Popular Articles: