This article on Cape May camping is brought to you by OOFOS, the go-to creator of sport sandals with arch support, to help you recover and refuel for your next camping adventure.
---
New Jersey might not top the list of places to go camping on the East Coast, but even one of the most urban states in the country boasts some unexpectedly alluring outdoor destinations. The most diverse of these destinations is Cape May, located directly on the coast on the southern tip of the state.
Where to Stay And What to Do When Camping at Cape May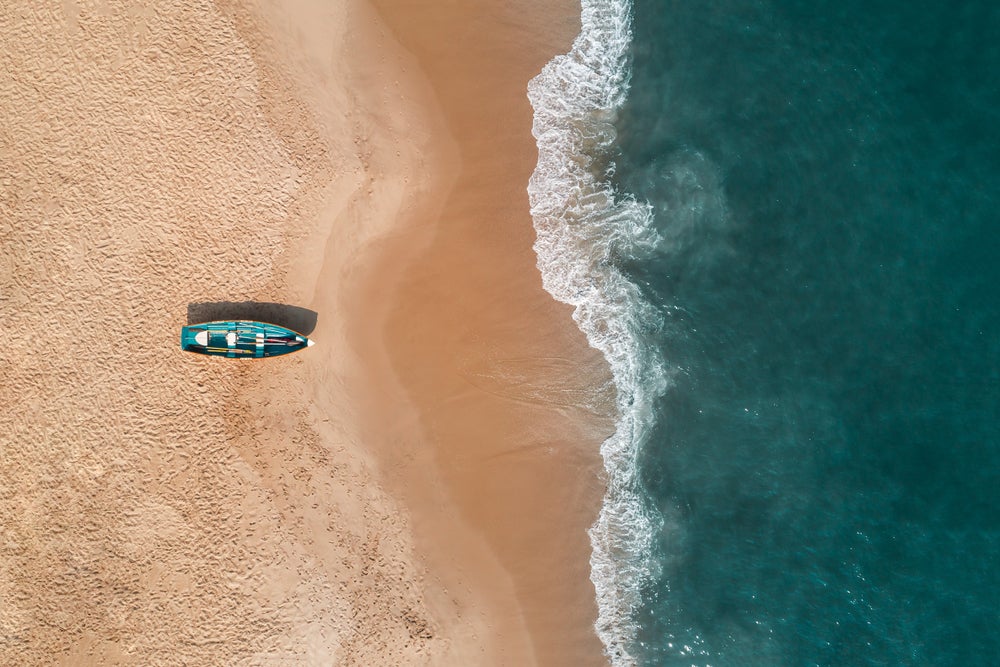 Cape May provides a diverse outdoor respite for those seeking a quieter coastal experience than the boisterous Atlantic City. For city-slickers eager to retreat to the outdoors, these Cape May campgrounds are a gateway to a number of legitimately unique nature activities.
This campground is a perfect spot for families with kids looking for an active place to take part in New Jersey's best outdoor attractions. Along with its close proximity to the Cape's most popular beaches, this KOA has its own private lake and beach to boot. Additional on-site amenities include a pool, tennis courts, a basketball court, and volleyball, and public events are hosted on a regular basis throughout the peak season.
Seashore Campsites & RV Resort is located just 15 minutes from Wildwood or 10 minutes from Cape May Point, and offers visitors another prime place to stay in proximity to the rocky coastline. Fitted with its own private beach in the center of the campground, Seashore is a great place for RVers to enjoy an extended Cape May camping experience. The campground also offers cabins for rent and tent sites, making it a popular location for families during the summer months.
"There were so many great things about this campground. It was beautiful, and had so many different amenities including a little man made beach in the center of the campground…The location was perfect if you wanted to visit Cape May or go into Wildwood, only 15 minutes away." —The Dyrt camper April L.
One of the few campgrounds in the Cape May region that's open year-round, Beachcomber Camping Resort offers ample space for RVers and tent campers seeking a family-friendly getaway when it comes to Cape May camping. There are a variety of options for campers, from large RV spots to tent sites to limited teepee sites stocked with bunk beds and additional camping amenities.
"A beautiful wooded campground close to the beaches of Cape May, New Jersey. Very family oriented and really a great place for adults too. We stayed in a teepee and it is one of the coolest places I have camped." —The Dyrt camper Denise D.
Holly Shores is an upscale camping resort providing ample access to the nearby beaches as well as the main activity center in Cape May. The resort offers RV sites, glamping tents, as well as tiny houses and cabins. Holly Shores offers deals year-round as well as daily activities and themed weekends throughout peak season. For visitors seeking the cushier side of Cape May camping, Holly Shores is the perfect place to land.
---
Cape May Camping Activities and Local Attractions
Alongside its campgrounds, Cape May offers a wealth of activities, including one of the best destinations for birding in the entire United States.
Prepare for a Birder's Paradise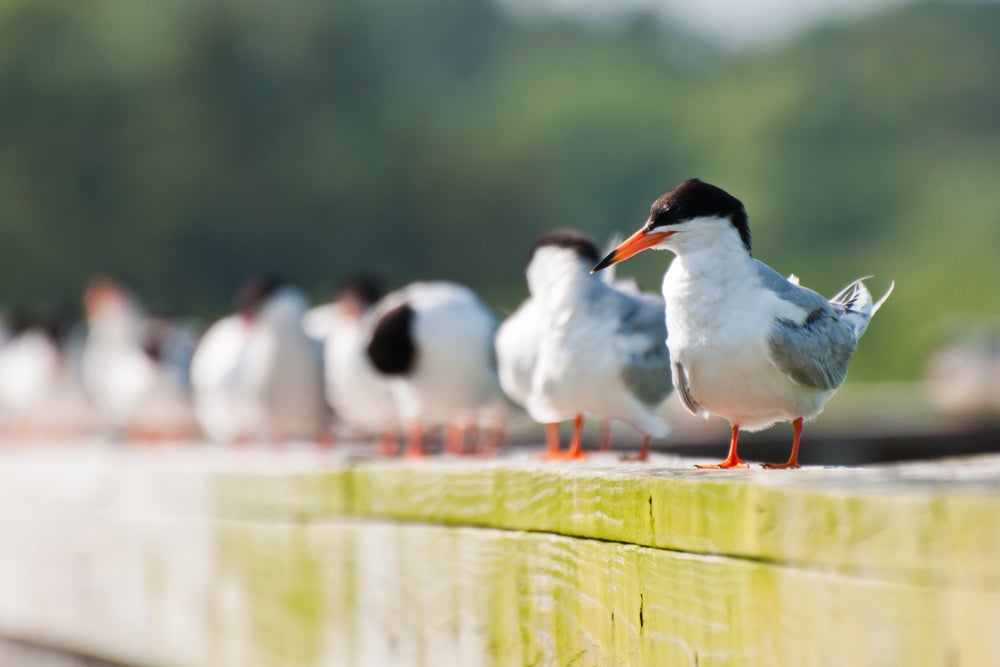 Perhaps the most popular reason visitors flock to Cape May is its world-renown birdwatching. The very tip of Cape May is widely regarded as one of the best sites in North America for birding, particularly in the fall. Primary migratory birds to be seen in the fall season include a number of species of Hawk, which travel through the Cape May area on their way south for the winter. During high migration season, Hawks are commonly viewed in the hundreds per day. Other birds to be seen from Cape May include various kinds of seabirds (best seen from Avalon), warblers and other songbirds, Ospreys, Falcons, and Merlins.
The Cape May Bird Observatory is dedicated to the perpetuation of birdwatching throughout the state of New Jersey and the greater United States. With a variety of events like the Cape May Hawkwatch and Avalon Seawatch, the observatory is the perfect place to start for both budding experts and experienced birdwatchers alike.
Pay a Visit to Cape May Point State Park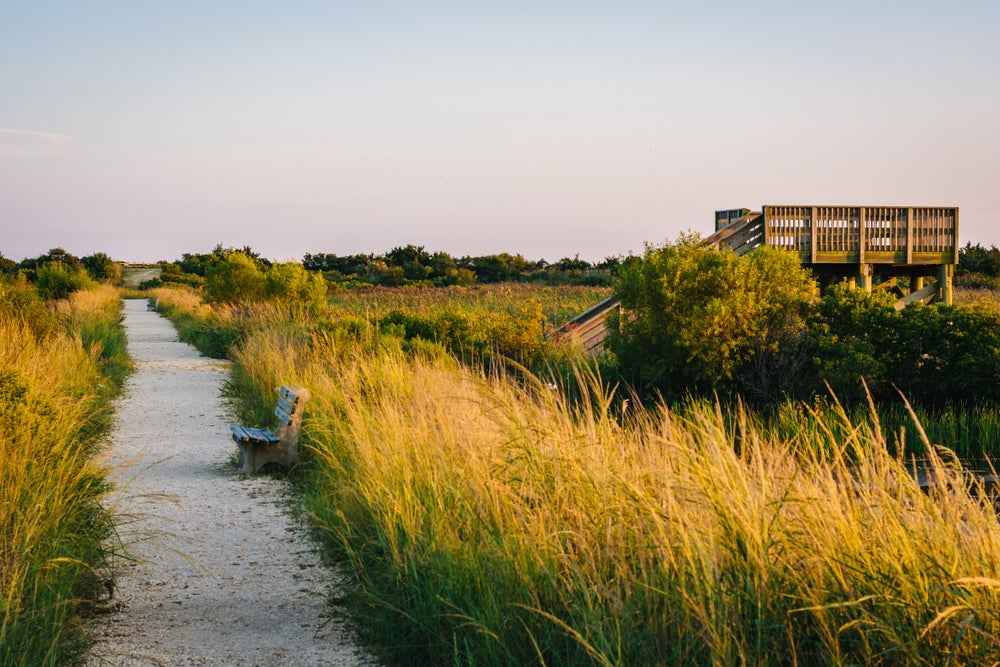 While on the smaller end when it comes to state parks, Cape May Point is an excellent side excursion to add to your Cape May camping trip. This free state park offers an interpretive center located at the famous Cape May lighthouse, constructed in 1859. Fishing is available within the park from the shores of Cape May, and at low tide, the turrets from a WWII bunker constructed in 1942 can be spotted just a few hundred feet offshore.
Given Cape May's birdwatching reputation, Cape May Point also offers weekly hawk banding demonstrations on Saturdays and Sundays at 10am, where various species of hawks can be viewed before they are released back into the wild to continue their migratory routes.
For hikers and trailrunners, the Cape May Point Trail is a 3.2-mile walk/run around the bulk of Cape May Point, and includes excellent views of the coastline and the Cape May lighthouse. Just don't forget your aqua sandals for your post-run beach walk!
Spy Whales and Horseshoe Crabs on the Point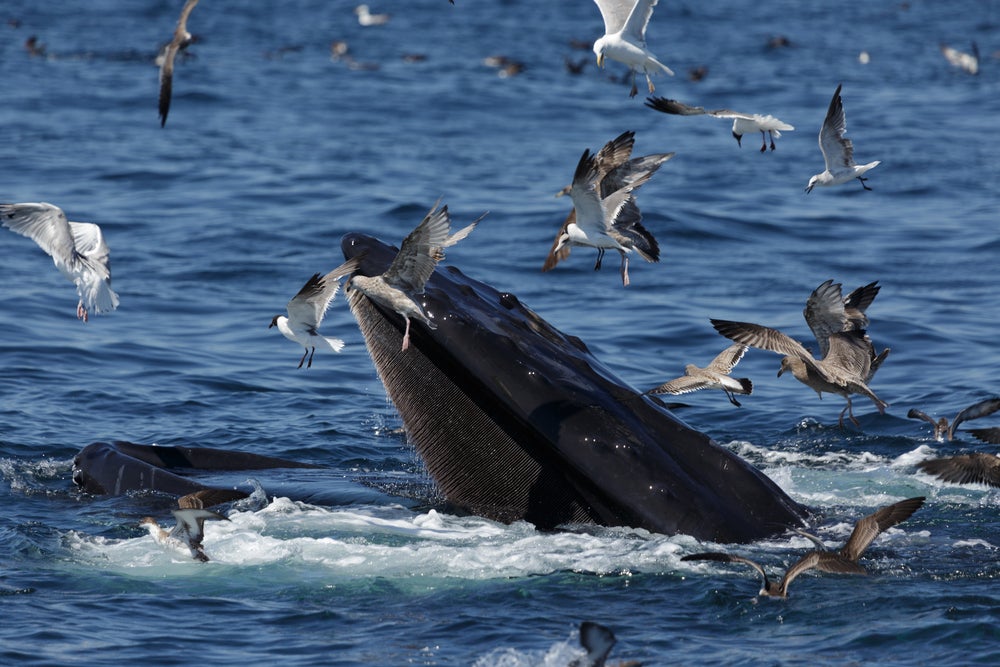 From the top of the 99-step lighthouse, visitors to Cape May Point can expect the occasional views of whales as well as other marine life. The Cape May Whale Watch & Research Center offers whale and dolphin watching tours year-round, some of which come with a marine life guarantee.
In addition to whales, Cape May also plays host to the annual migration of horseshoe crabs, who visit the Delaware Bay in order to lay eggs on shore. The egg laying ritual attracts a variety of other species, whose diets consist of the vital proteins stored in the horseshoe crab eggs.
Whether you visit for the birds, the horseshoe crabs, or the spectacular views, be sure to tell us about your Cape May camping adventure on The Dyrt!
---
This post was brought to you by OOFOS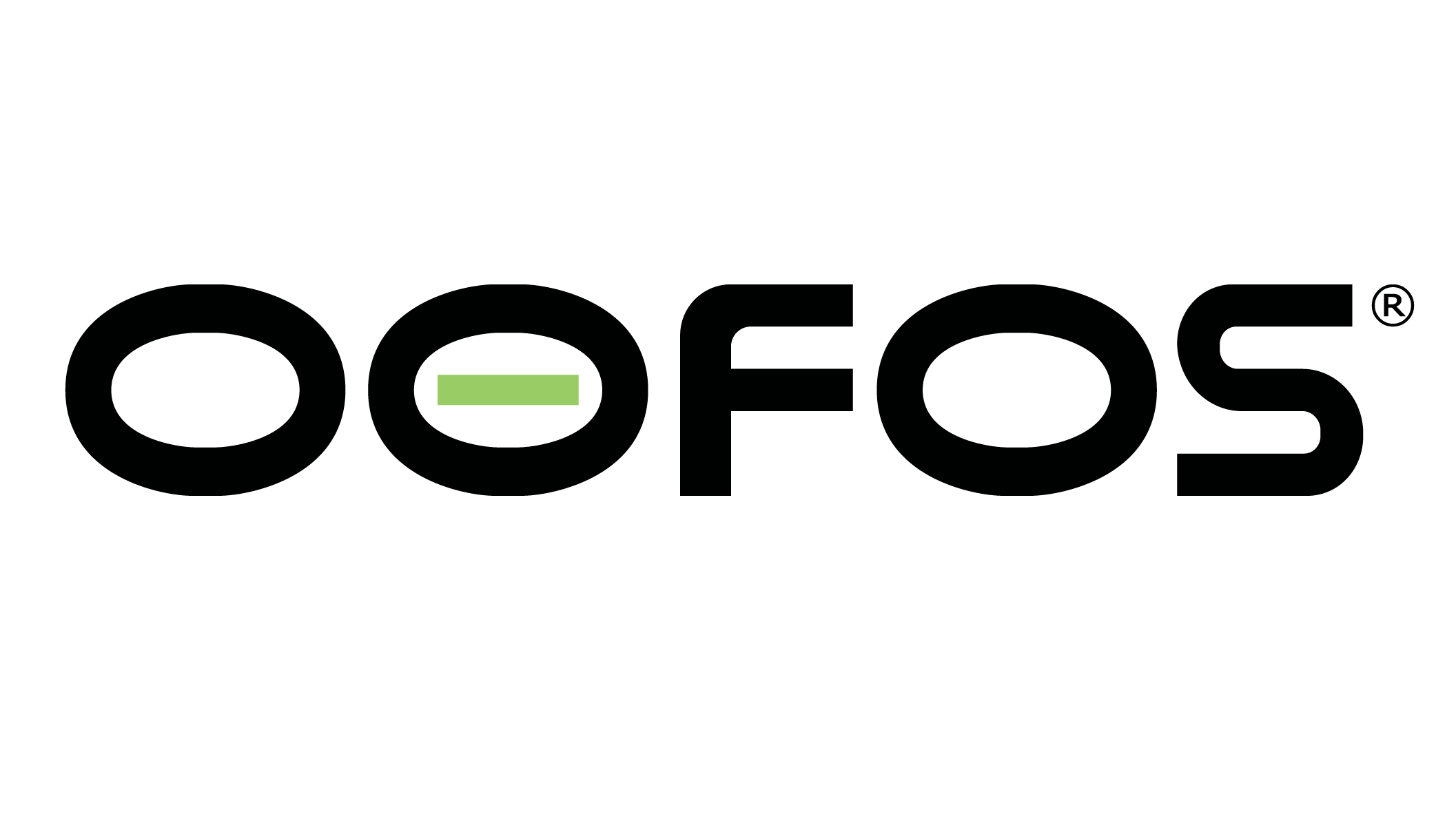 Pick up your pair of sport slides today!
---
Related Campgrounds
Popular Articles: