This article about Breakneck Ridge is brought to you by Midland. Midland makes two-way radios perfect for hiking and exploring New York's Breakneck Ridge.
---
The Breakneck Ridge Trail is a difficult hike in the East Hudson Highlands along the Hudson River in New York state. Just 1.5 hours north of the city, the Ridge is an ideal destination for city dwellers keen on getting into nature even just for the day. Don't underestimate this trail — it's relatively short, but is challenging and hikers should be prepared. Read on to learn more about what makes this trail one of the most popular hikes in New York State.
Breakneck Ridge Is New York's Adventure Destination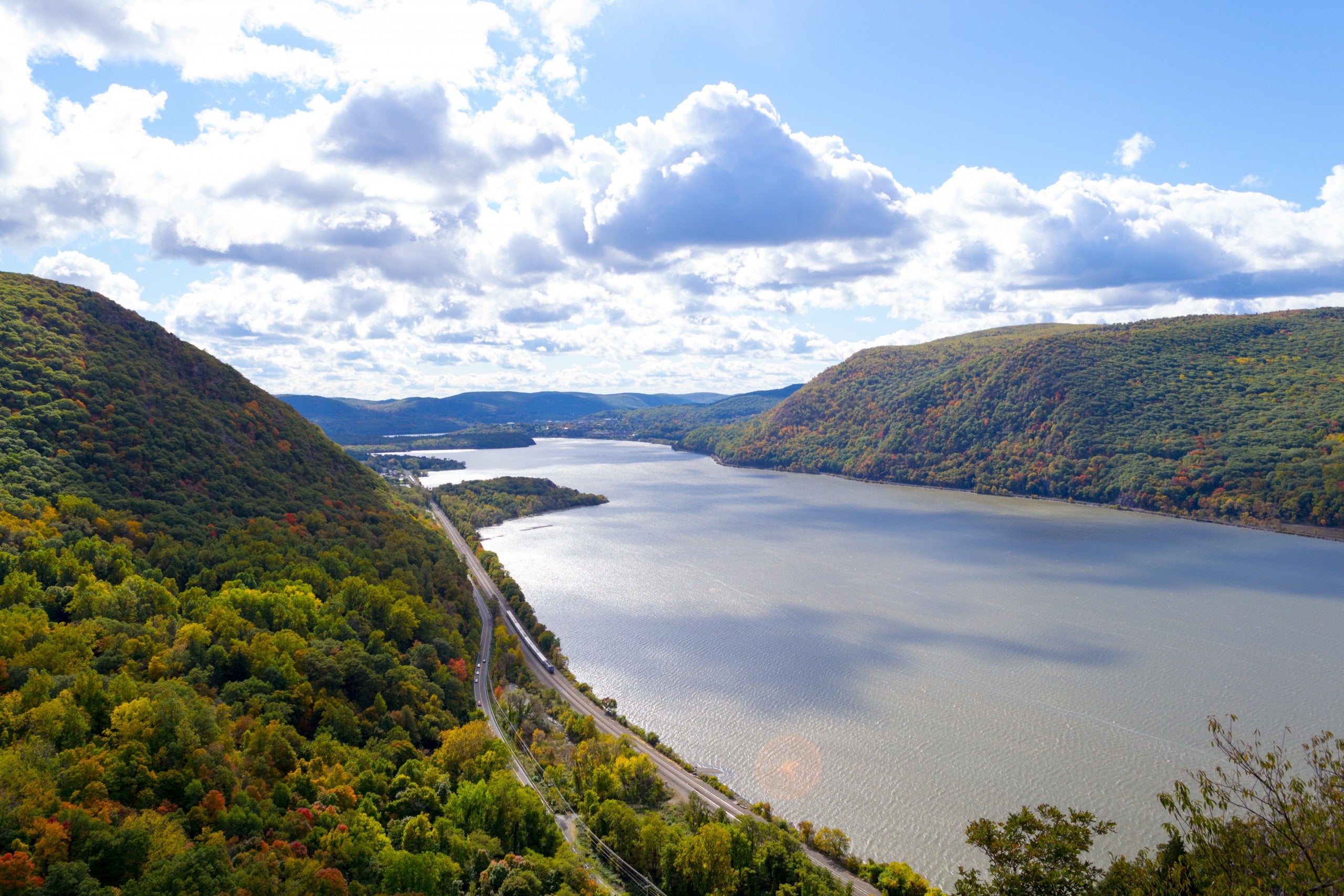 Below is info about the trail and surrounding area, including details on how to stay safe as well as informational tips for enjoying the area.
1. The Trail is a 3.7-mile Loop
Despite it being relatively short in length, hikers should prepare for around 4 hours on the trail. Although the hike is short by general hiking standards, it is a strenuous hike with often unpredictable conditions. Arriving early in the morning with fair weather is best.
2. The Trail is an Adventure
According to the New York-New Jersey Trail Conference, Breakneck Ridge Trail is easily the hardest trail in the East Hudson Highlands:
"It involves steep climbs over rock ledges that can be very slippery when wet. You'll need to use both your hands and your feet in many places along the way. Proper footgear is essential for this hike."
Although challenging, the trail's views are very rewarding. The trail features viewpoints and panoramic views over the river, steep climbs through pines, and during the right season, the beautiful Breakneck Ridge fall foliage.
3. The Trail is Only a Train Ride Away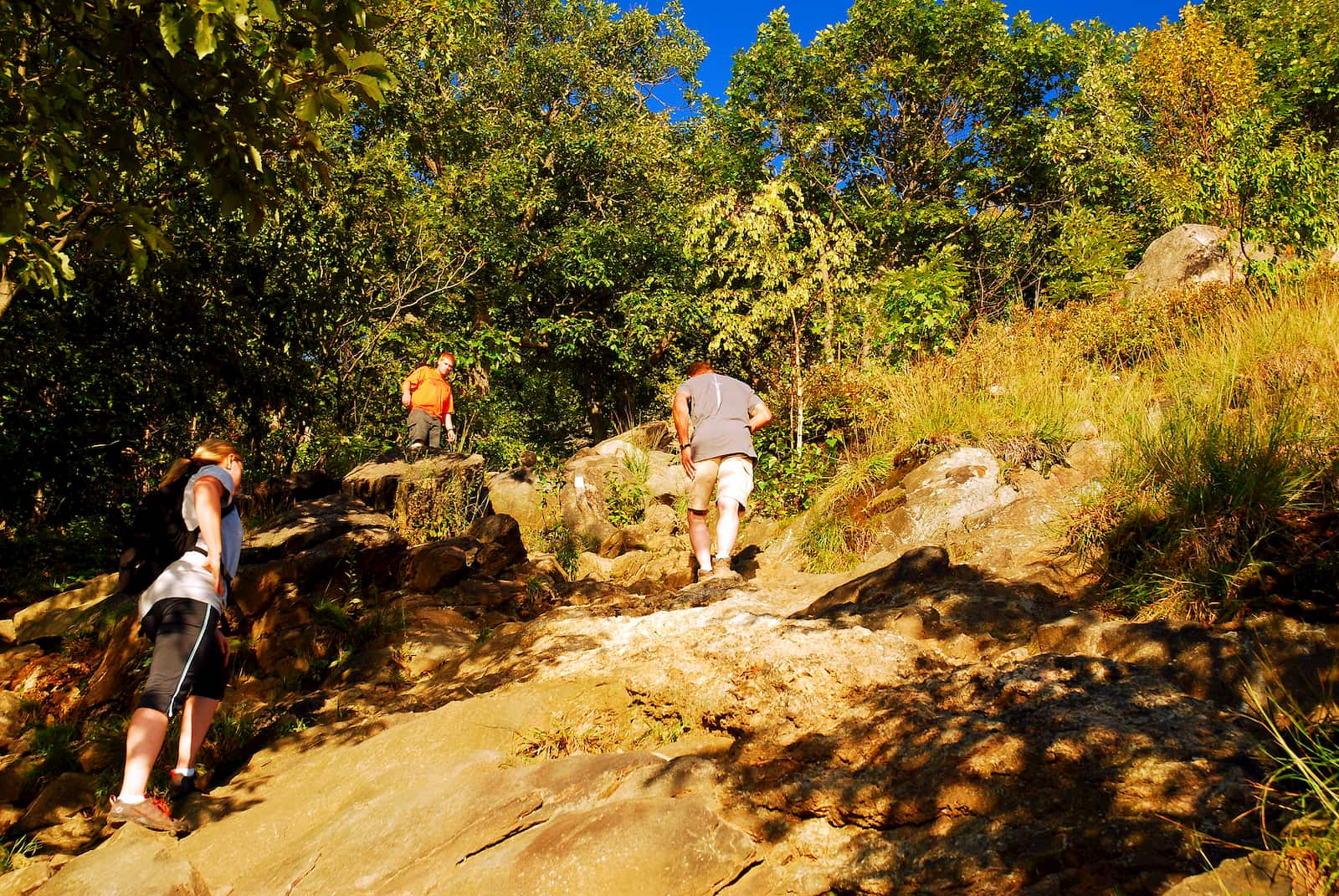 Breakneck Ridge gained its renown partially due to its close proximity to New York City. If you're like most New Yorkers, you probably don't have a car. Luckily, there is a metro station at the trail, connecting the city to the trail with other popular stops along the way. The accessibility via train ride (on the Hudson Line) is responsible for the trail's hundreds of weekly visitors.
4. There Are Other Things to Do Nearby The Trail
Outside of the city, much of New York State is known for its natural settings. It comes as no surprise that Breakneck Ridge in Beacon is one of many places to go to in New York to experience the outdoors. Some of the state's other natural wonders, as well as some New York camping, are fairly nearby. Check out these other New York nature spots:
Clarence Fahnestock State Park
Just up the 301 from the Breakneck Ridge Trail, Clarence Fahnestock State Park is a good option for visitors who wish to explore more of the area. The park hosts 14,000 thousand acres of hiking, lakes, fishing, hunting, and other outdoor activities. It's a memorial park that was donated by Dr. Ernest Fahnestock as a memorial to his brother Clarence, who died in an influenza epidemic following World War I.
The state park has a scenic campground surrounded by rock alcoves, making for a particularly private and peaceful camping experience. The grounds feature 80 campsites, some of which are dispersed sites, group sites, tent sites, and RV sites. The campground also provides fire rings, picnic tables, drinking water, bathrooms, and showers. On weekends, the park staff organizes hikes and craft activities. Movies are shown on Saturday evenings for the enjoyment of all campers.
"Spent the weekend camping with friends and we really enjoyed our time at Clarence Fahnestock. We were lucky our site was secluded from everyone else and we were surrounded by lots of trees. They also have community sites if that's your thing." —The Dyrt camper Megan B.
Harriman State Park
Just across the river is Harriman State Park, an area which includes a section of the Appalachian Trail. According to New York State Parks, Harriman is the second-largest park in the New York Parks System. It houses 31 lakes and reservoirs, 200 miles of hiking trails, two beaches, two public camping areas, a network of group camps, miles of streams and scenic roads, as well as a variety of wildlife species, vistas, and vantage points.
There is a primitive campground in the area for experienced backpackers. The hike, according to campers with The Dyrt, is only about a mile or two. The sites contain picnic tables and the grounds contain toilets. Dogs are allowed but must be contained on a leash.
"Most of the camping in Harriman is more backcountry-esque. Hike in, set up camp, move to a new spot and so on. Beautiful area with great hiking trails. Good for all seasons!" — The Dyrt camper Victoria D.
Constitution Marsh Audubon Center And Sanctuary
Constitution Marsh is a beautiful tidal marsh known for its vital natural habitat in the Hudson River Estuary. The area is both a New York State Bird Conservation Area and part of the New York Audubon which protects birds and their habitats.
Popular activities at the sanctuary include hiking and bird watching. The trail to the marsh is less than a mile in length. Please be aware that parking is limited and fills quickly. Early arrival is always a good idea.
---
This article about Breakneck Ridge is brought to you by Midland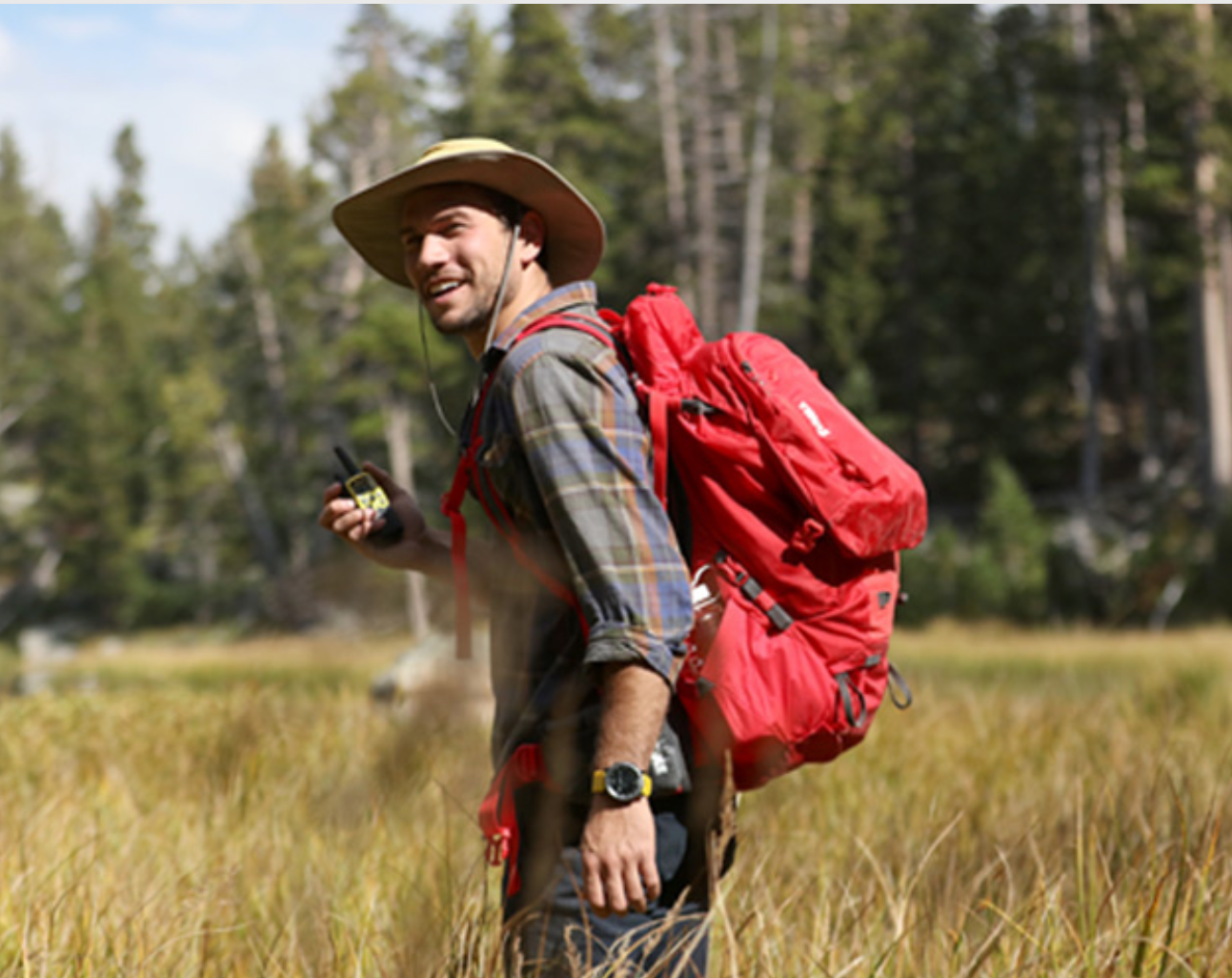 Midland makes long distance walkie talkies you can trust to keep you and your friends in family connected.
Popular Articles: