RV camping isn't what it used to be. Aside from advancements in technology and flashier versions of your parents' clunky Coachmen, we're seeing more variety in a growing population of RV campers.
No longer reserved for retirement, RVs are an increasingly popular way to road trip, explore natural places, vacation with family, and even to live on the road, full-time—at any stage in life. According to RVIA, 11% of households in the U.S. headed by 35-54-year-olds own an RV; that's the most RVs of any age group.
RV campers on The Dyrt are constantly demonstrating how great it is out there, with photos and reviews of the campgrounds they visit. So with this issue of The Dyrt Magazine, we're diving into the world of RV camping.
Of course, some campers still prefer bringing a tent and a sleeping bag into the backcountry. RVs can be seen as luxuries that contradict the desire to "escape" things like a sink full of dishes and electricity. But for many, RVs are what make camping possible. They can make family vacations more affordable and nature more accessible. (Not everyone has the ability or the desire to sleep on the ground.)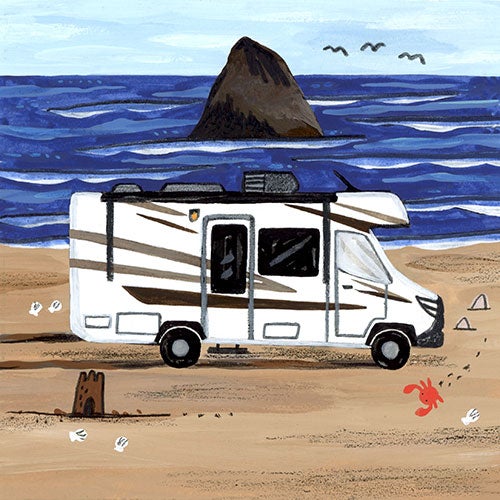 RV camping can be just about whatever you want it to be. And there's certainly no shortage of nature when you can step outside into a night full of stars, warm desert sand, or the peaceful whispering of a pine forest.
So, buckle in. We're going RV camping. Here's a preview of what you'll find in The Dyrt Magazine Issue 05:
The states with the most RV camping
The most popular RV campground in each state, according to The Dyrt
RV questions answered by full-time travelers
Advice on buying a used RV
One woman's story of switching from showbiz to Airstream life
And more much…
The Dyrt Magazine Issue 05: RV Camping
First, let's take a look at popular RV campgrounds by state. We've identified the states with the most RV-friendly campgrounds, along with the most popular RV campground in every state. Explore the map below for inspiration on where to go with your RV:
RV Camping Stories, Advice, and More
Get inspired to hit the road. Learn all about the dreaded black tank. We're covering all things RV camping in the following stories:
Thinking about hitting the road full-time? Curious how to downsize into an RV? We asked full-time RVers what it's really like living the RV life. Read Article
---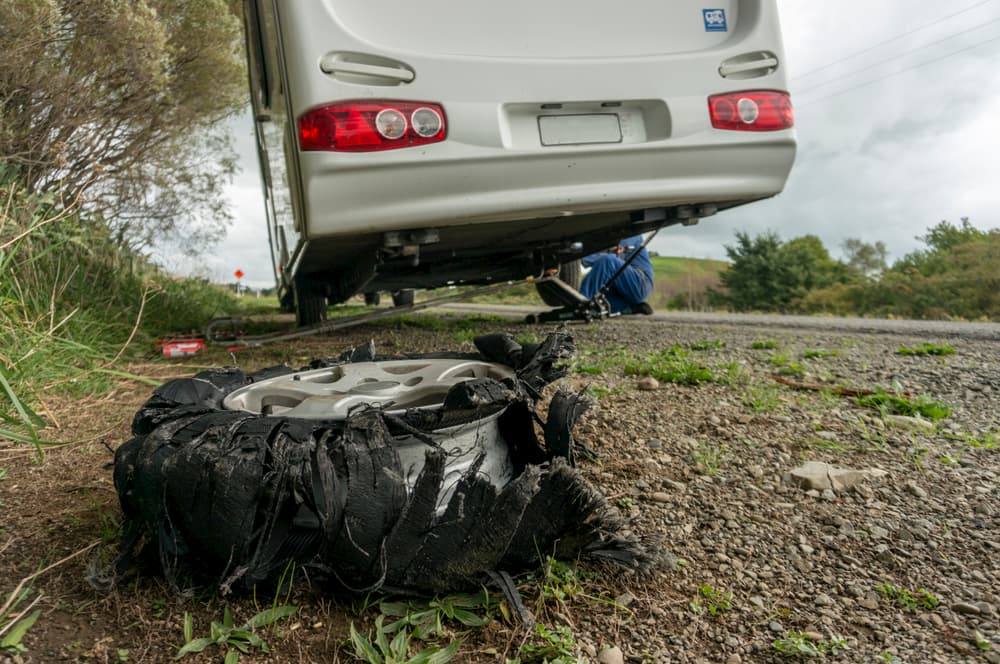 Every RV will be in need of repair someday—running you the risk of getting scammed. Here are tips to avoid getting ripped off by a mobile RV repair person. Read Article
---
After traveling for years as a dancer, the author turned to living in an Airstream RV. And international travel took a backseat to exploring the U.S. Read Article
---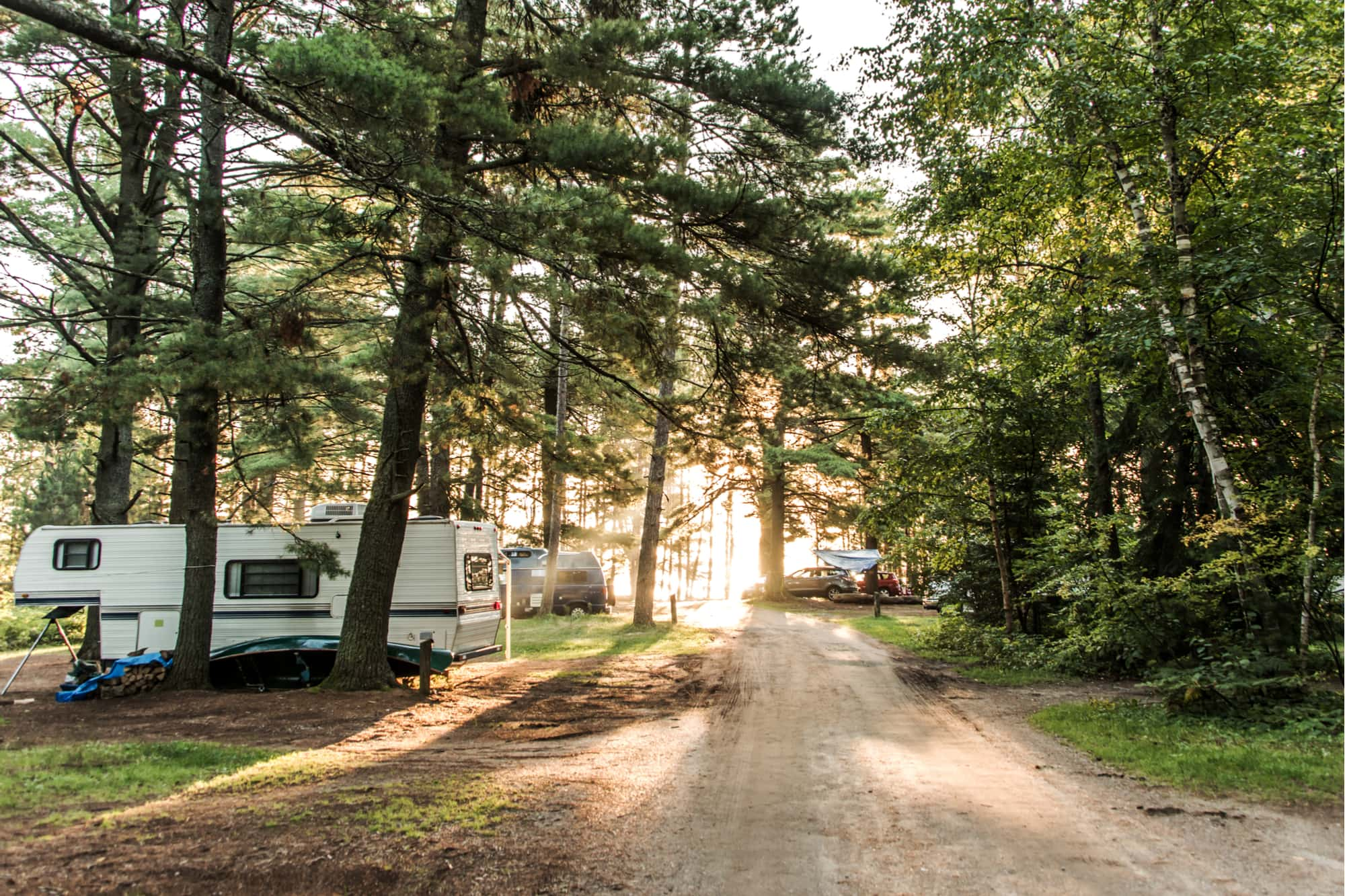 We asked long-time RVers for their thoughts on the very best RV campgrounds. Here's what makes them stand out and what makes campers book stays. Read Article
---
John Sullivan and Peter Knize turned more than 15 years of full-time traveling and RV living into the RVGeeks, a blog and DIY guide for life on the road. Read Article
---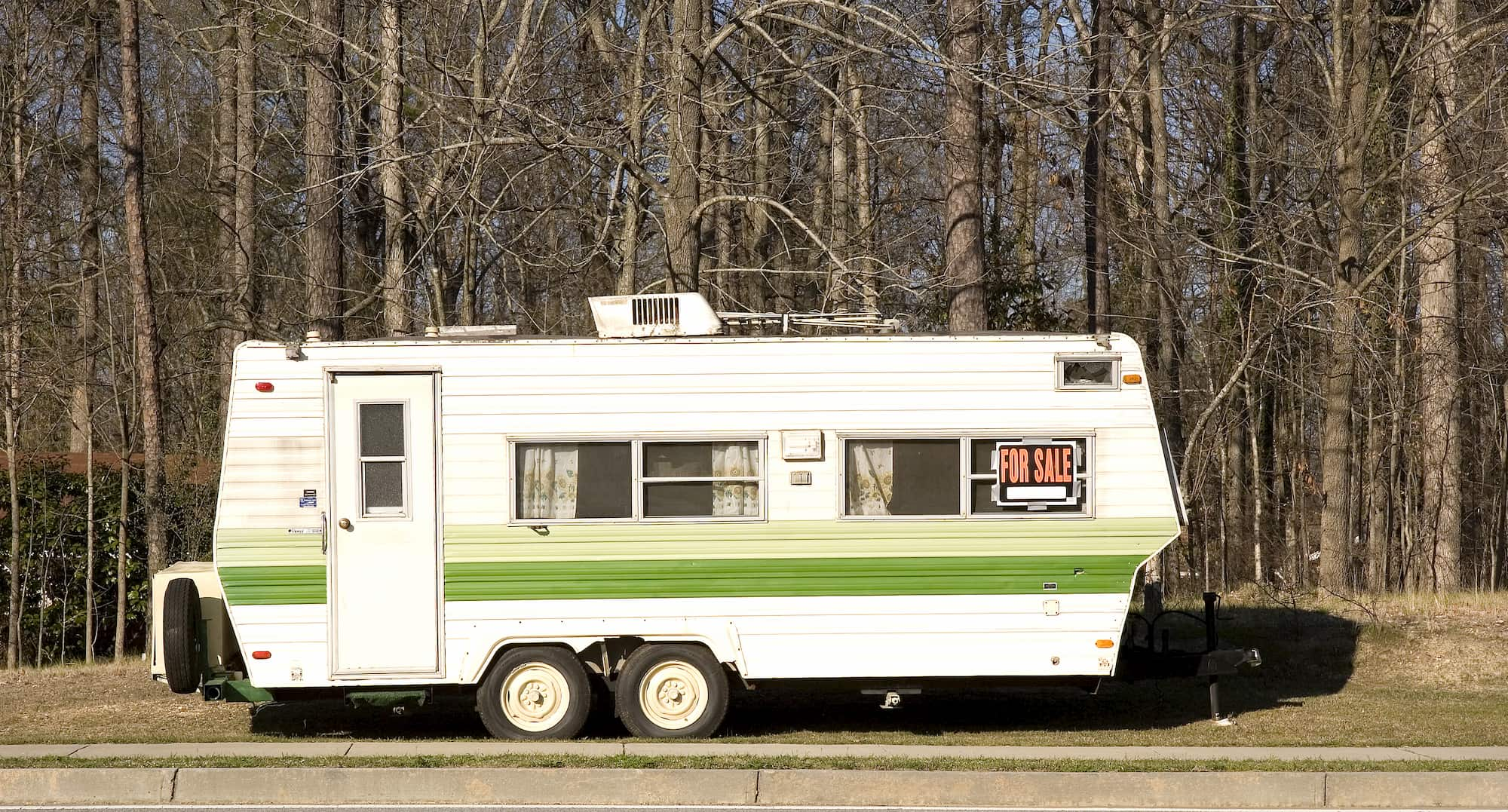 If you're interested but aren't quite sure how to buy a used RV, we have 5 tips from a real RVer on what to consider (and avoid) when shopping for an RV. Read Article
---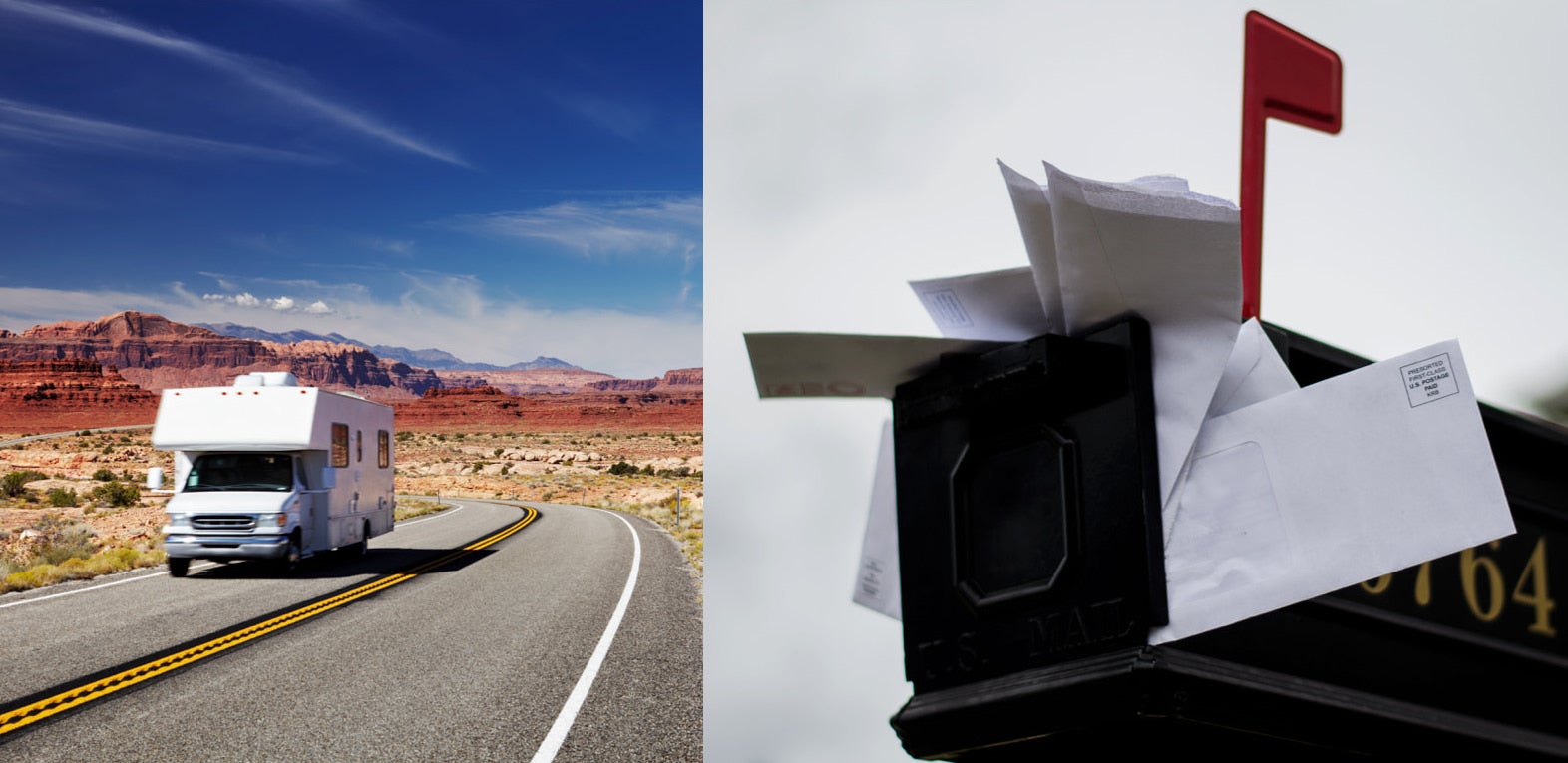 Overwhelmed by trying to figure out how to forward mail while on the road? Here's your guide to getting your mail sorted out when traveling full-time. Read Article
---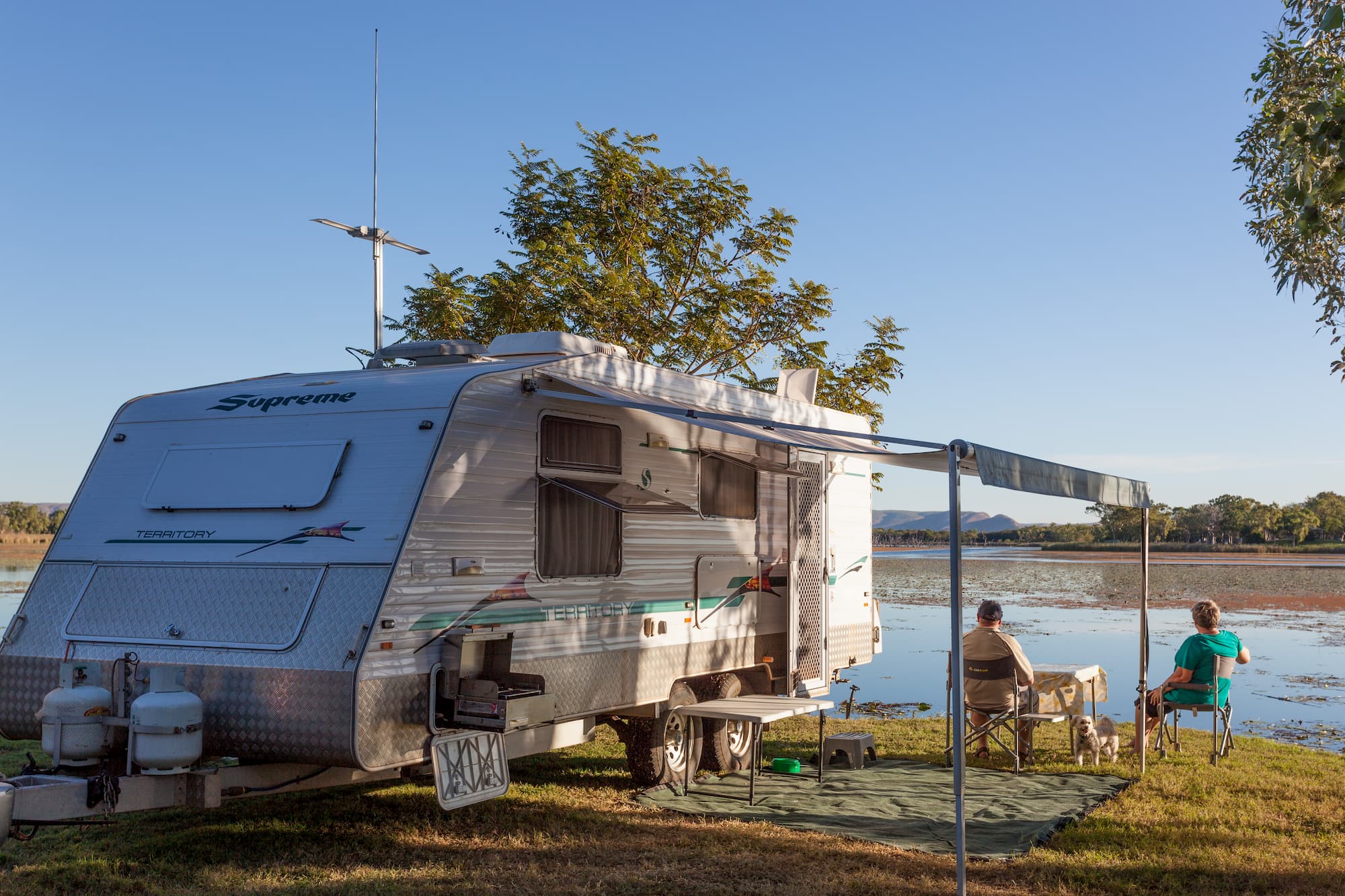 Could RV travel be the ticket to mastering the "Four M's" of retirement? We spoke to a people who have embraced RV retirement to find out how it works. Read Article
---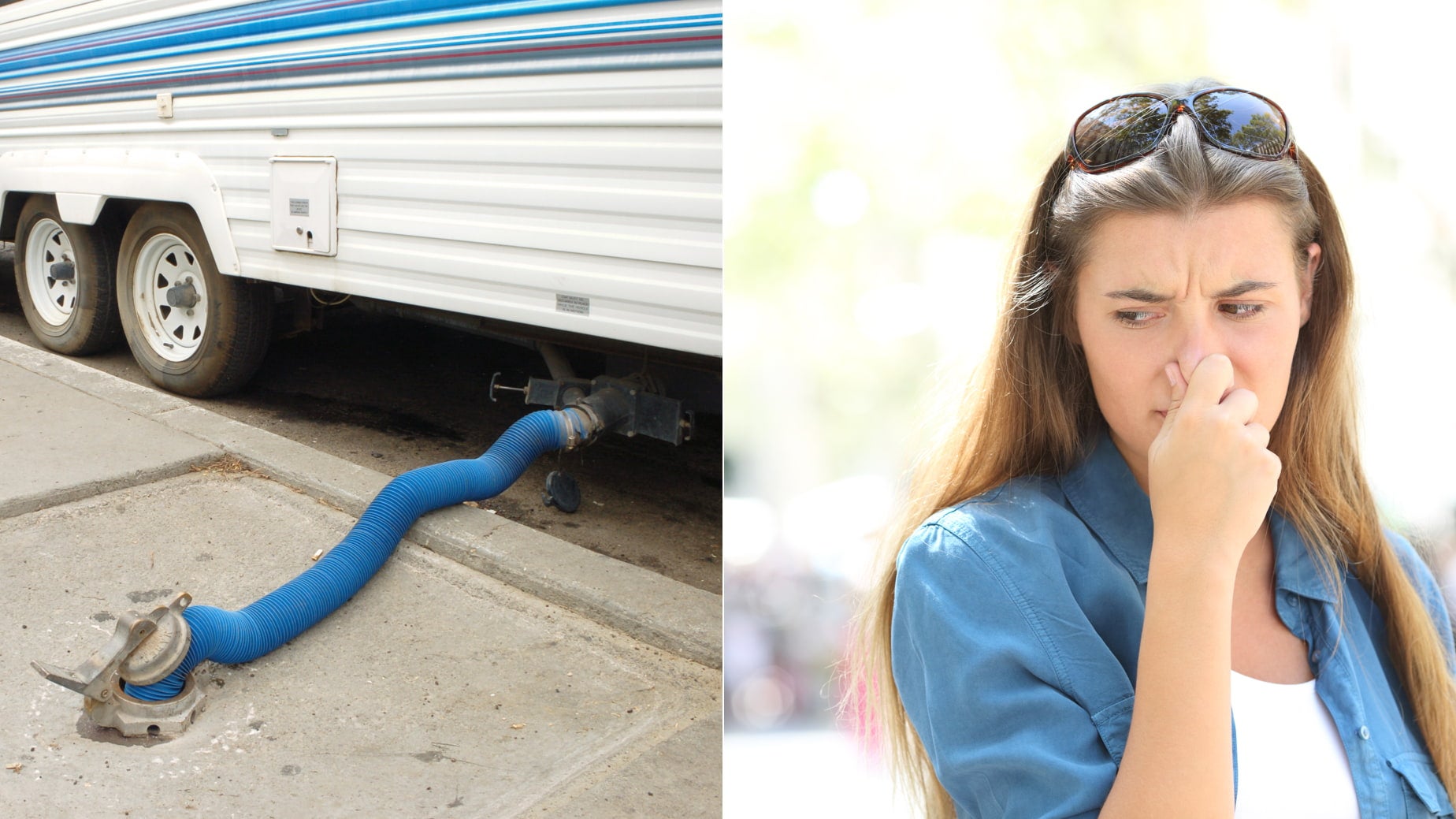 For RVers new and old, the black water tank can be intimidating (and gross). Here's advice from an RVer on maintaining and cleaning that tank, regularly. Read Article
---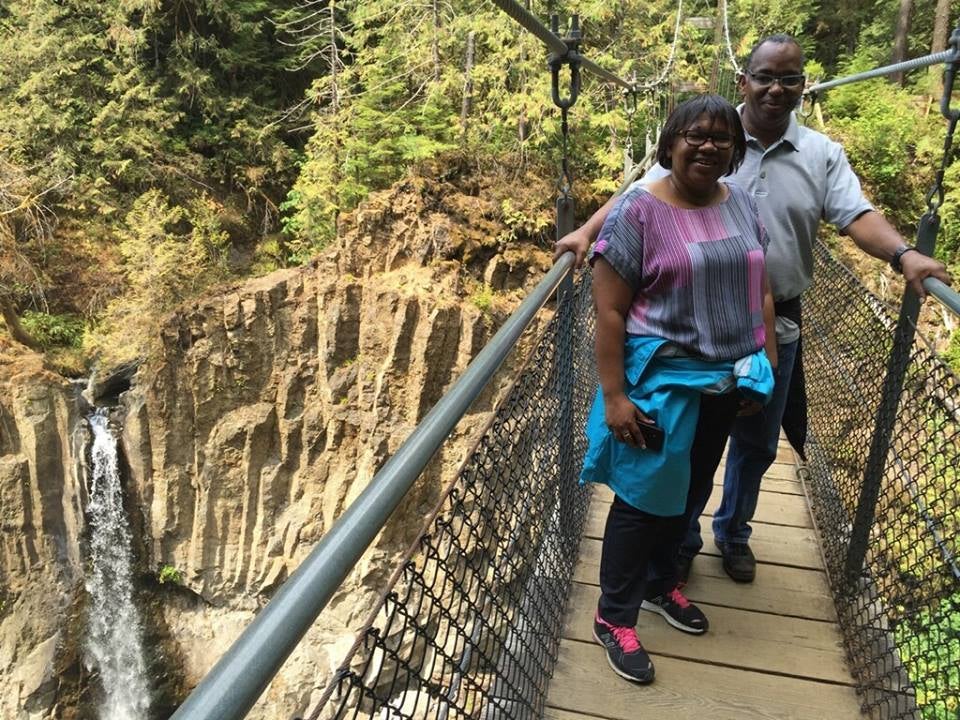 After a dementia diagnosis, Sheldon and Myrna Green are retiring, packing up their life and seeing what the U.S. has to offer from their campervan. Read Article
---
The author's life changed forever when she bought an RV and hit the road to travel full-time. These RV Instagram accounts inspired her, and they'll inspire you, too. Read Article
---
Even More RV Camping From The Dyrt:
Ready to plan your RV camping trip and hit the road? Search for RV campgrounds on The Dyrt!
Illustrations by Lauren Blair. 
Popular Articles: