This road trip playlist and tip guide is brought to you by Aftershokz, whose wireless headphones are the safest way to keep listening to our playlist while on the trail.
---
When the summer finally shows up and it's warm enough to roll down the car windows, the best way to celebrate is to pack up the car and head outside. Whether crossing state lines or just escaping city life for the day, you need a road trip playlist worthy of your adventure. Luckily, we've got you covered.
The Dyrt's Perfect Road Trip Playlist for your Next Camping Adventure
Our team at The Dyrt has compiled a list of our favorite road trip jams to get you stoked for time in the car, as well as those music-necessary moments in the tent, on the trails, or by the fire. You may like this road trip playlist so much you'll break out the Bluetooth speaker at the campsite.
5 Tips to Make the Most Out of Your Next Road Trip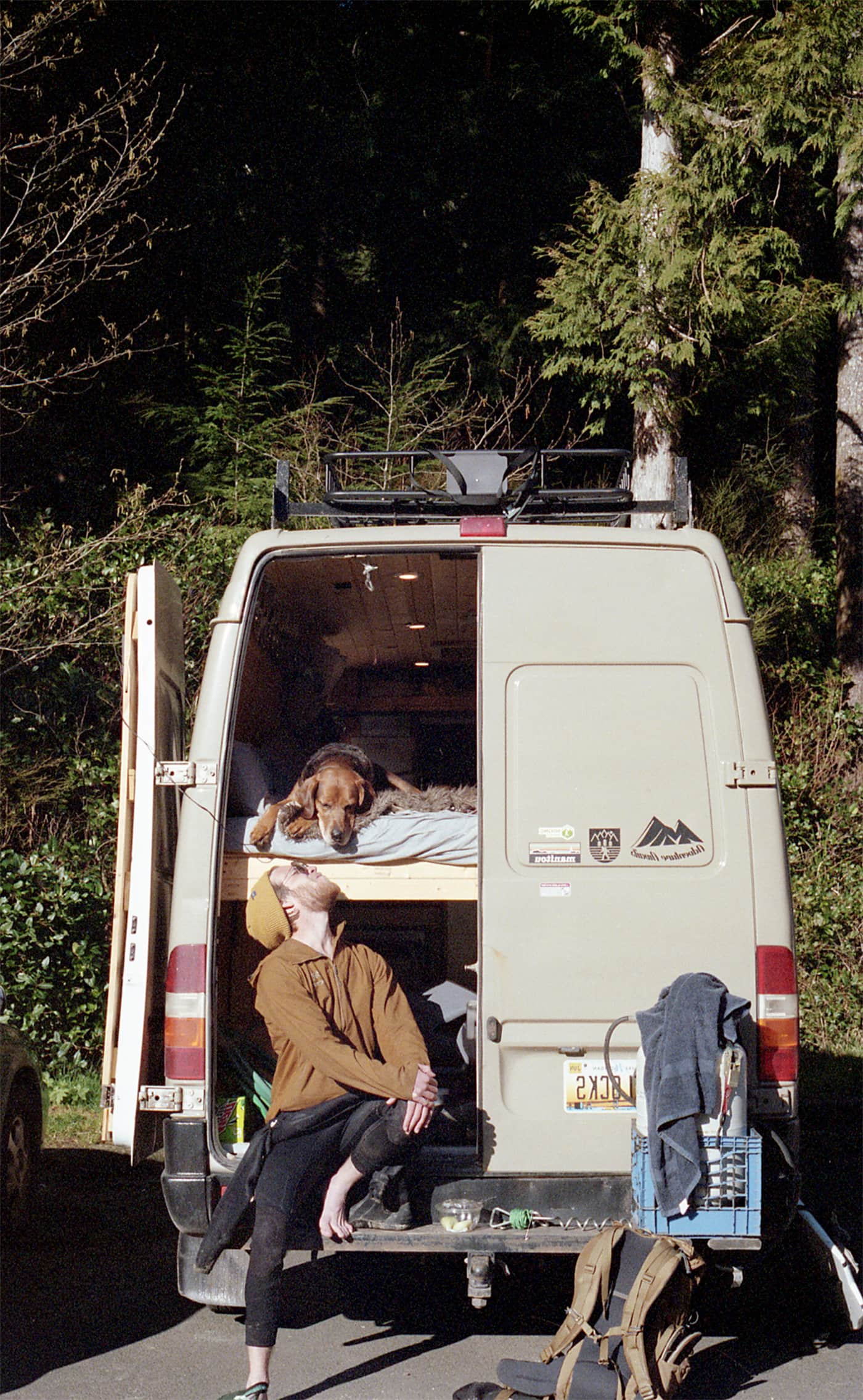 Now that you've got the road trip playlist downloaded, the car packed, and a full tank of gas, its time to startup your car and get going! Here are some tips for life in the car and where to pitch your tent along the way:
Plan your road trip by creating a list of saved campgrounds on The Dyrt in advance, or by using our mobile app to find campsites along the way as you drive.
Make sure to check out some of our favorite road trip routes, including Southwestern adventures like driving through Utah's national parks or Arizona's deserts. If you're on the West Coast and feeling ambitious, you can attempt to hit every California national park or every covered bridge in Oregon. If you are looking to fall asleep to the sound of crashing waves, you'll love our list of coastal highways with beach camping. Of course, if you are looking for the classic American road trip, take Route 66.
Thinking about car camping? Check out why we love the comforts of car camping or think about testing out an adventure van to get a feel for the van life.
If you somehow make it through our entire road trip playlist, make sure to turn on one of these awesome podcasts for inspiration on different ways to get outside.
Road tripping means you are in close proximity with your co-travelers. Instead of stinking up the car, take time to master the baby wipe shower and learn how to stay clean while on the road.
---
This road trip playlist was brought to you by Aftershokz. 

Their bone-conduction headphones allow for safe and comfortable music listening in the backcountry.
Popular Articles: