Settling on a wedding registry shouldn't be difficult—especially if you're both married to the outdoors. Thankfully, REI announced this week they've revamped their REI Wedding Registry just in time for wedding season (and camping season). So you no longer have to settle for dishware and blenders.
The registry, powered by MyRegistry, allows for soon-to-be-wed campers to add REI gear to a digital want-list. Wedding guests can then curate adventures and add gear for the newlyweds. If you're the type to plan your own campground wedding, this is the registry for you.
Wedding Gifts Just Got So Much Better with REI's Wedding Registry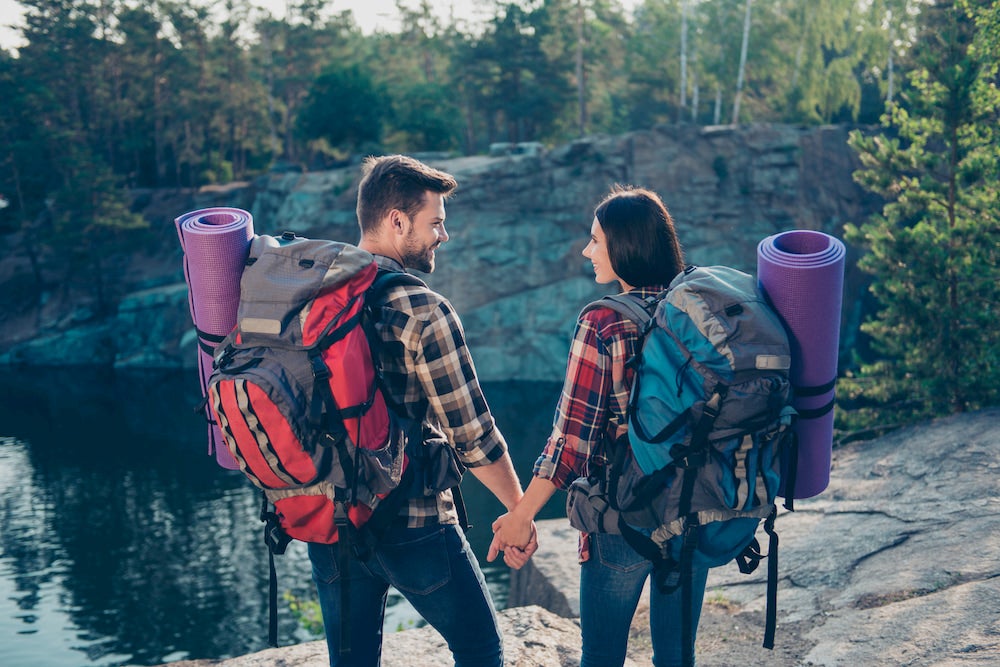 With the popularity of active lifestyles for many young couples, traditional wedding registries don't always cut it. This is what REI's new and improved wedding registry aims to solve. Who wants crystal glassware when you really need a rainfly?
If you're a new (but passionate) camper and don't know where to start with your registry, REI has you covered. According to the retailer, some of the most popular items on the registry include two-person items like tents, stoves and sleeping bags, perfect for those countless romantic camping trips you'll be taking. Registration is available here through MyRegistry.
Popular Articles: