Every week we're rounding up camping and outdoor news, along with stories you might have missed from The Dyrt Magazine and around the web. This week, we feature a helpful Salt River Pass dispersed camping review from an explorer on The Dyrt. Will yours be next?
---
You don't need science to tell you that getting outside is good for your mental health. (You feel it every time you take a deep breath of alpine air or remove your shoes at the beach.) But yet another new scientific study backs that up.
You also probably didn't need another reason to go camping, but there you have it.
That being said, we invite you to take some screen time to catch up with our latest stories, along with things we're reading around the web. We'll keep it short so you can get back outside:
What You Missed From The Dyrt Magazine
Outdoor News + Stories We're Reading
Stories From Our Brand Partners Who Love Camping, Too!
You'd never guess this sturdy SUP board is full of air. [Body Glove] 
These bags that celebrate traditional textiles are just what we need when all backpacks start to look alike. [Ethnotek] 
Bring the camp grill to your next campout and try one of these sizzling recipes. [Primus] 
From The Dyrt Magazine Archives
Each week we're digging back into The Dyrt Magazine for articles we think you'll love:
This Hedgehog is Probably the Cutest Camper Ever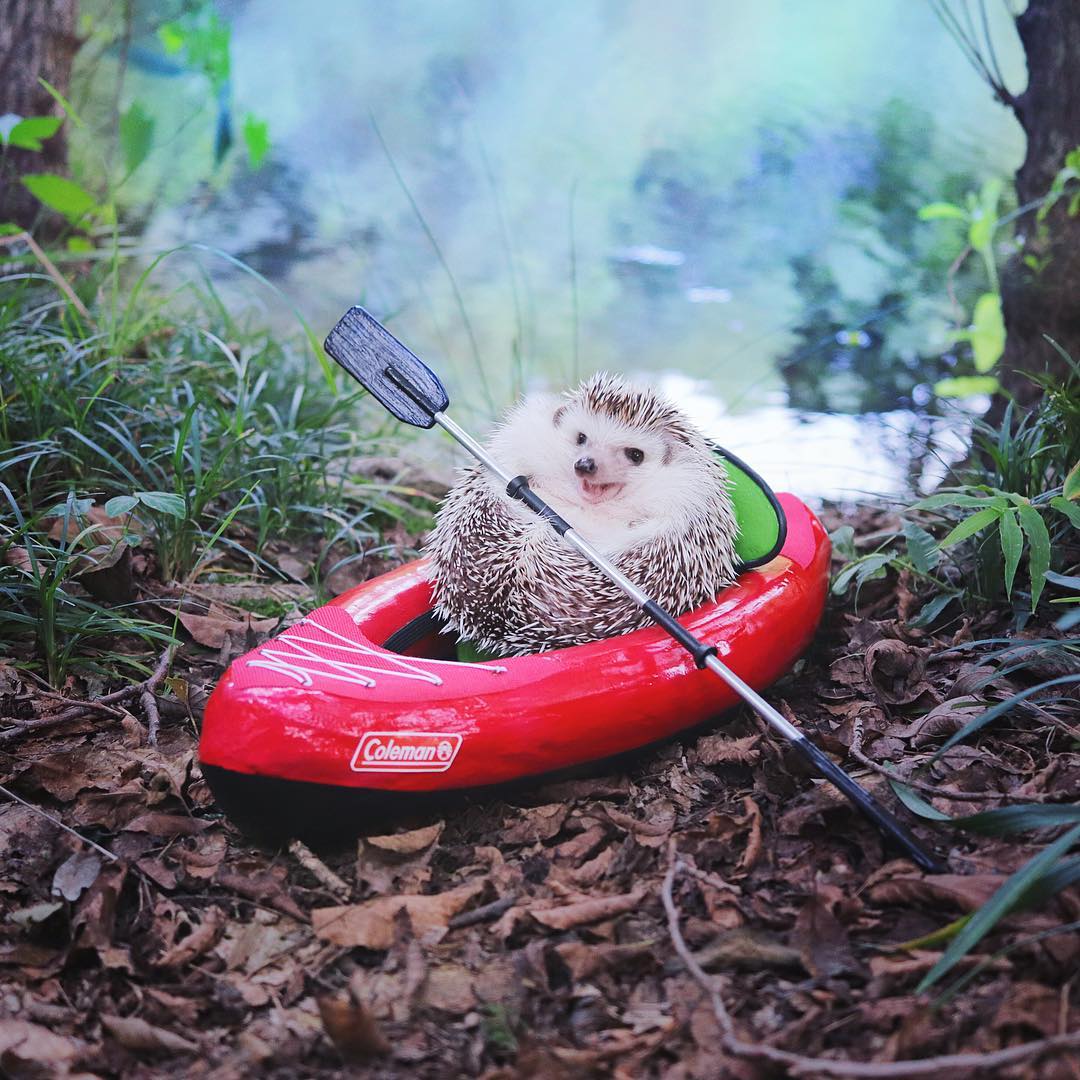 We will never, ever tire of this adorable camping hedgehog. Read the Article
Campground of the Week: Salt River Pass Campground, WY
"As I was driving over Salt River Pass I noticed a small dirt road on the side of the highway. Upon checking Google Maps Satellite View, I could see that the road ended in a campsite, so I decided to scout it…" — The Dyrt Camper Stavros M.
View the full review and photos of Salt River Pass campground.
Popular Articles: