Shari and Hutch live on the road full-time in their vintage "canned ham" trailer. Every Thursday, they're bringing us stories from the road. This week, Shari is sharing advice on how to improve your nature photography.
---
Nature photography allows me to experience places more intimately. When I have my camera in my hand, exploring a wild place, I'm engaging in what I call phototherapy. When I'm behind the lens, I see more detail and complexity, more texture and contrast. After a phototherapy session, I always feel less stressed, more energetic, and more optimistic about the world.
My long journey into nature photography began with a Kodak 110 Instamatic camera, given to me on my 10th birthday. Since then I've had a lot of other cameras and experiences, but no formal training. Over the past 6 years of full-time camping, I've spent a lot of time, intention, effort, and just a bit of money in developing my skills so that my images can reflect the quality of my camping and outdoor adventure experiences.
This list of nature photography tips and tricks is designed for the beginner outdoor adventurer who wants to capture better images on their next camping trip.
It's Not All About the Equipment
A smartphone with a good camera and large screen is both inexpensive and convenient — and you can achieve a nice picture. We recently upgraded our phone to the Google Pixel 2 XL and discovered that it takes really awesome shots, on par with the iPhone in terms of quality. However, any smartphone camera has limitations which have not made my Canon Rebel T6i DSLR obsolete.
You don't have to drop a small fortune on a high-end camera to take some quality images. The Canon Rebel series is perfect for beginners who want to move beyond the point-and-shoot. Complicated technology might just get in the way of understanding and mastering some photo basics, and too much stuff simply loads down your backpack! Even famed National Geographic photojournalist Ami Vitale only uses 1 camera with 1 lens during her shoots.
Nature Photography Favors the Prepared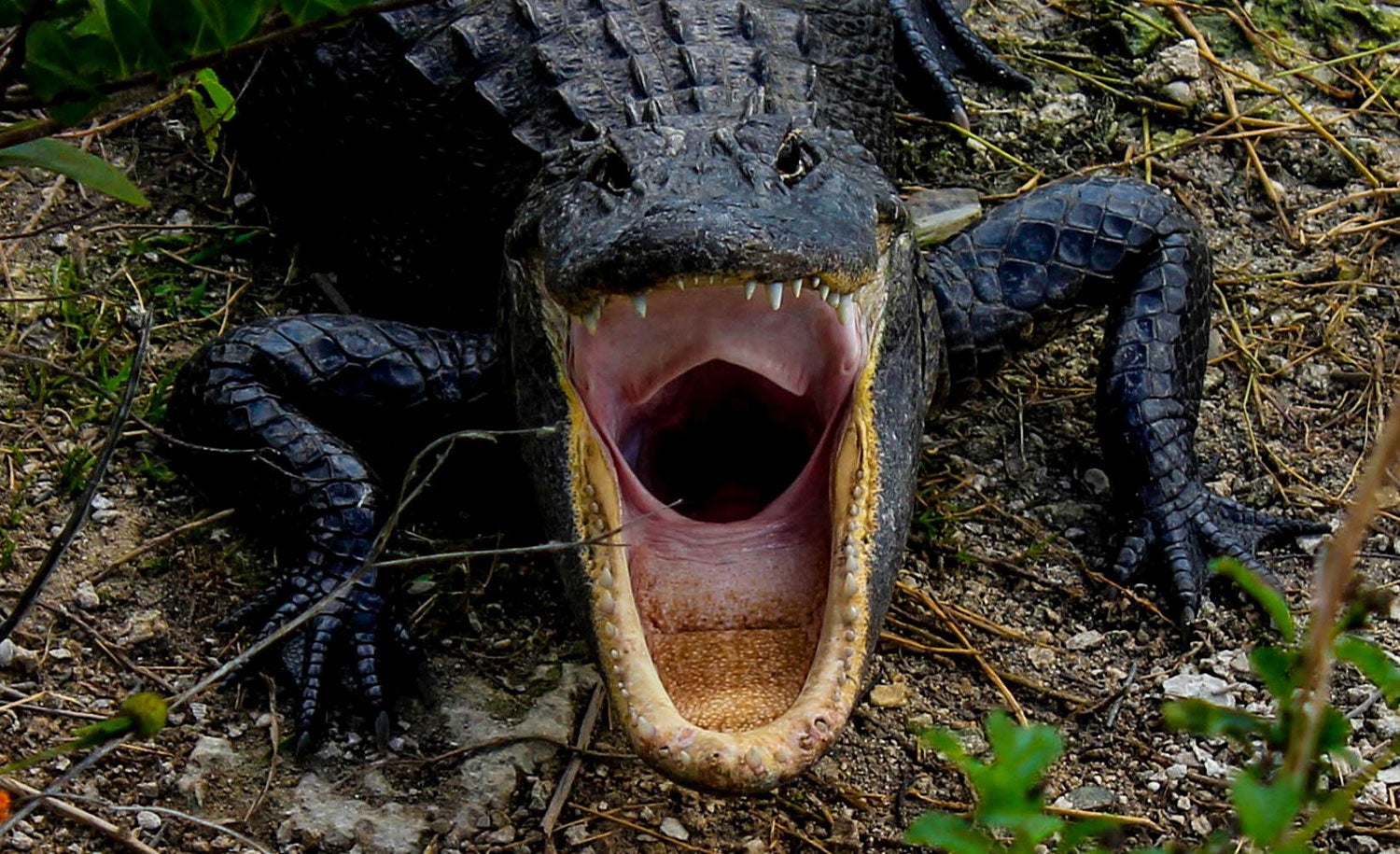 No photographer ever took a great picture without a camera. If you leave your camera in the car, the normally elusive Bald Eagle will sit staring at you in plain sight for 20 minutes.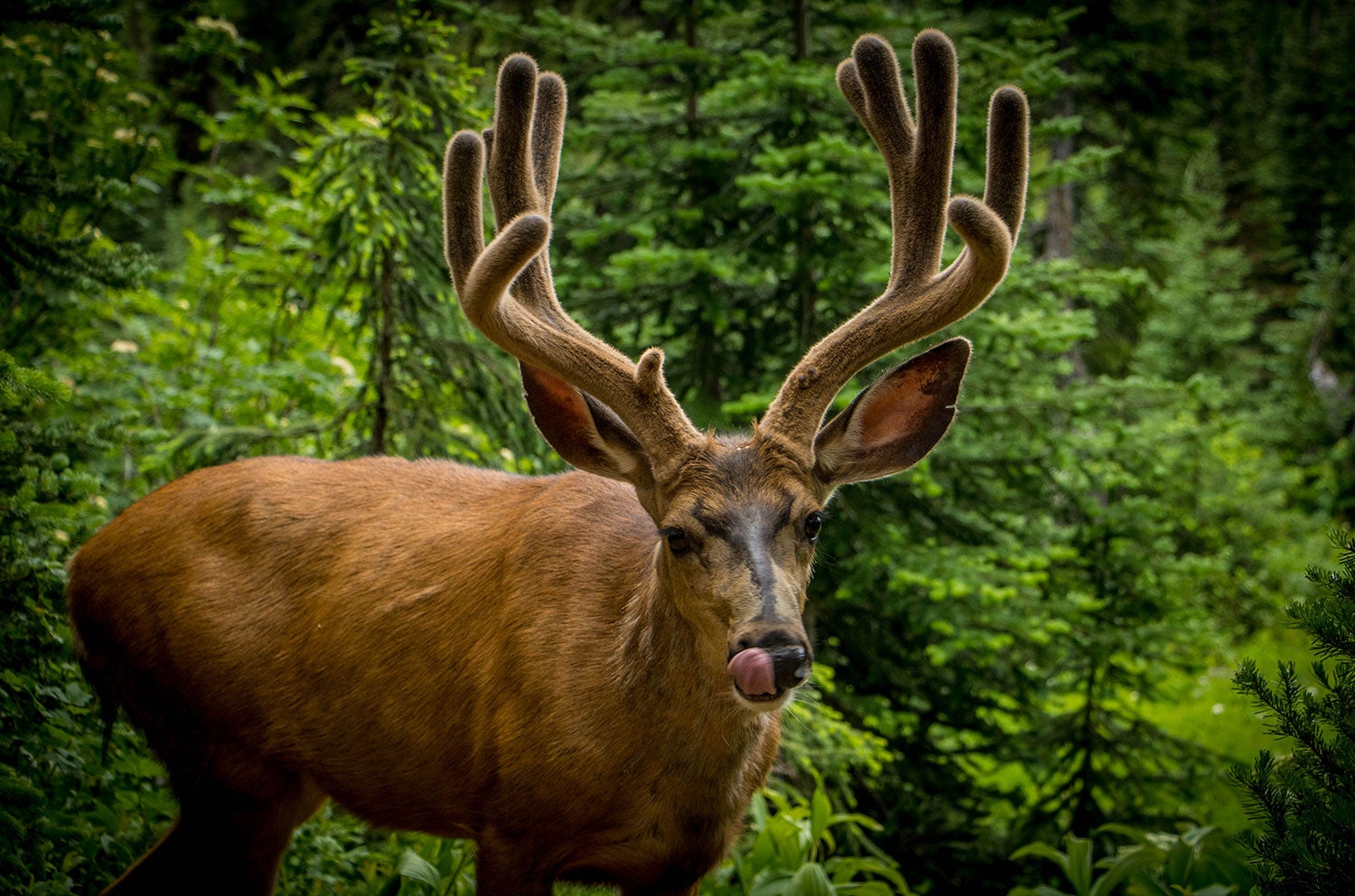 Sometimes I just get lucky with a good shot because I have my camera in hand when a velvet antlered buck walks into our backcountry campsite in Fisher Camp in Washington or the alligator yawns in Big Cypress National Preserve in Florida. I've also missed the opportunity because my camera was in the bag, I was changing lenses, or because we slept in too late. I always learn from those moments and they inspire me to keep going out there.
Composition Basics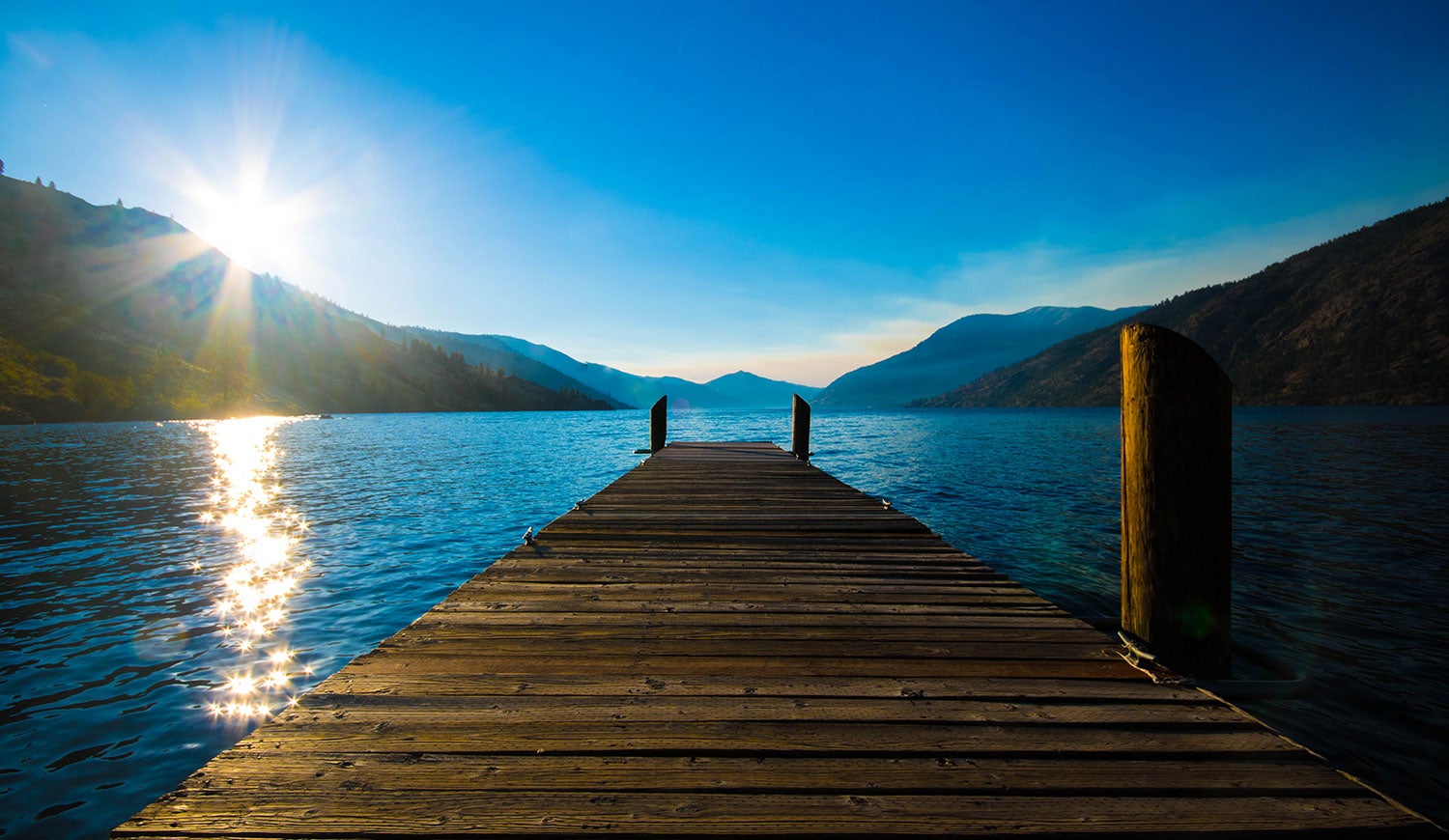 Using the "rule of thirds," you can figure out what to include in the photograph and where to put it. Divide the frame into thirds both vertically and horizontally. The 4 points where these lines intersect are a good guide for where to put your subject (some cameras even have a grid for you).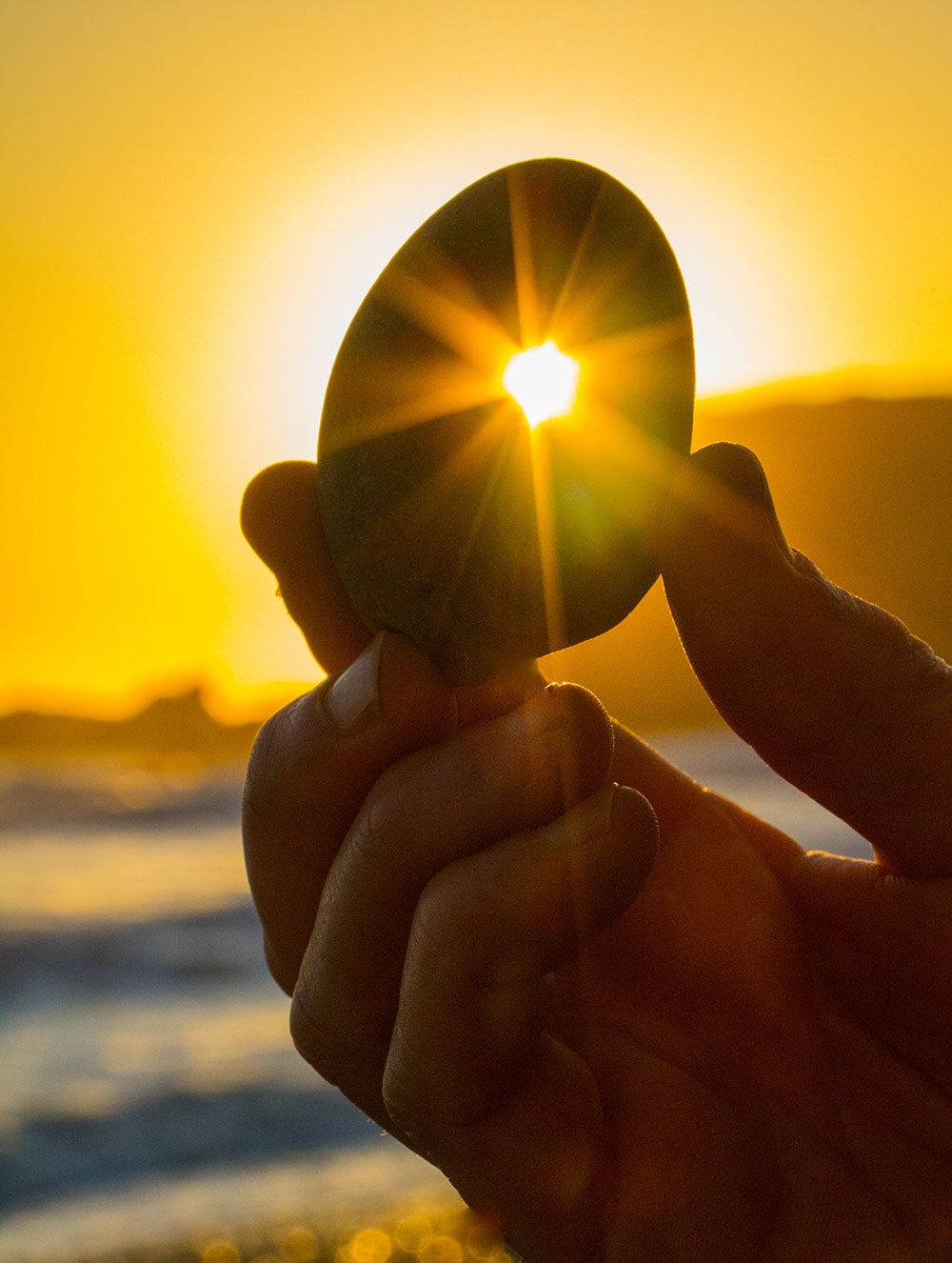 For landscape shots, if the clouds are interesting and well lit, frame the photo so that 2/3 is sky and 1/3 is land (or water) in the foreground. If the landscape offers more interest, go 2/3 foreground, 1/3 sky. I captured this photo from Deer Point campground while sea kayak camping along Lake Chelan in Washington.
You can also enhance a composition by adding something fun to the foreground like the sun setting through a hole in a rock found on the beach.
Lighting Matters
The "Golden Hour" is simply the best time to shoot. The first and last hour of sunlight each day gives your images a special glow and creates shadows that are visually interesting.
Sunrise over Bryce Canyon National Park in Utah is about one of the most magical things I've ever experienced. As the sun rose, the hoodoos glowed like jack-o-lanterns on Halloween.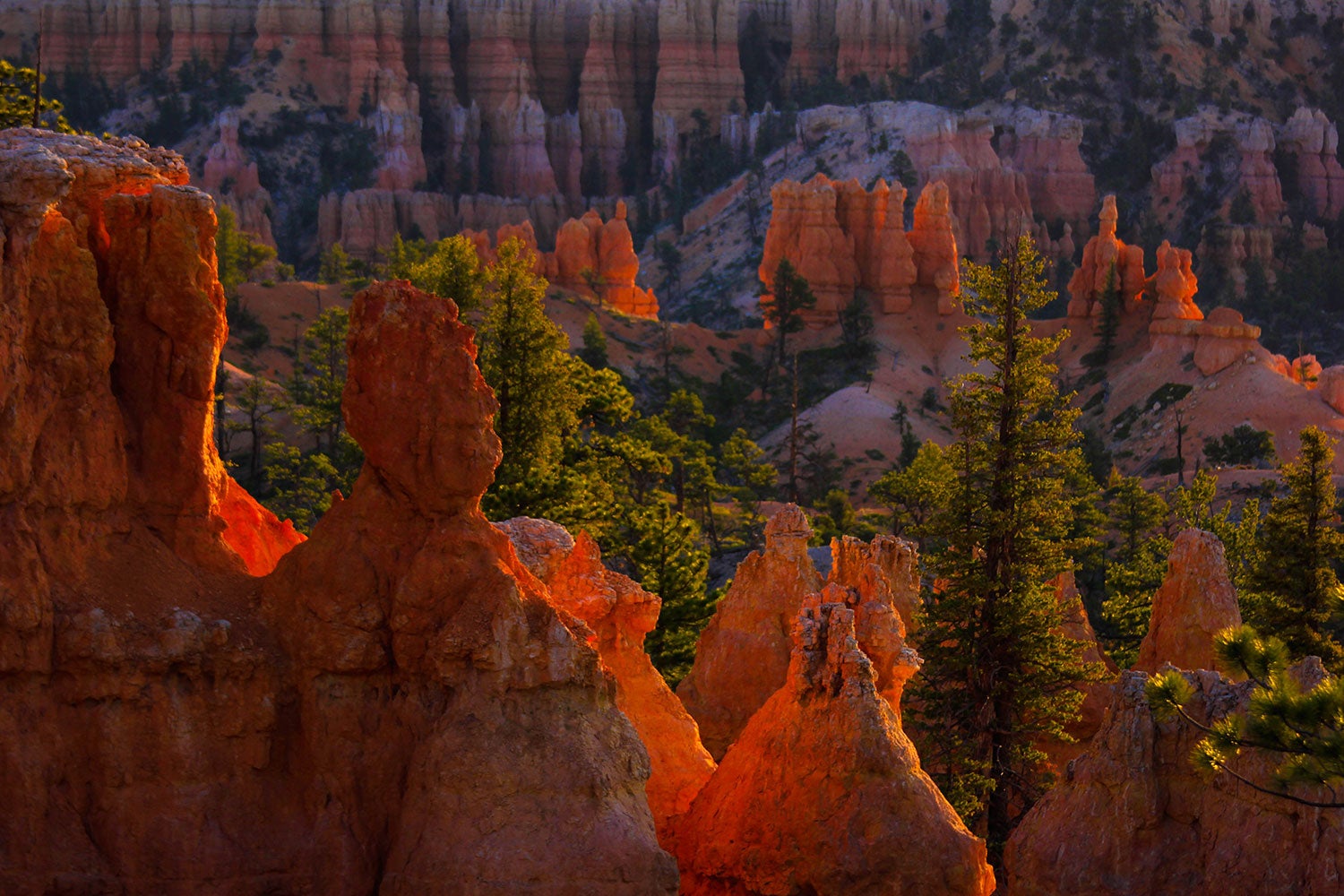 At Hunting Island State Park in South Carolina, I had fun playing with shadows created by a sunrise behind a dead tree.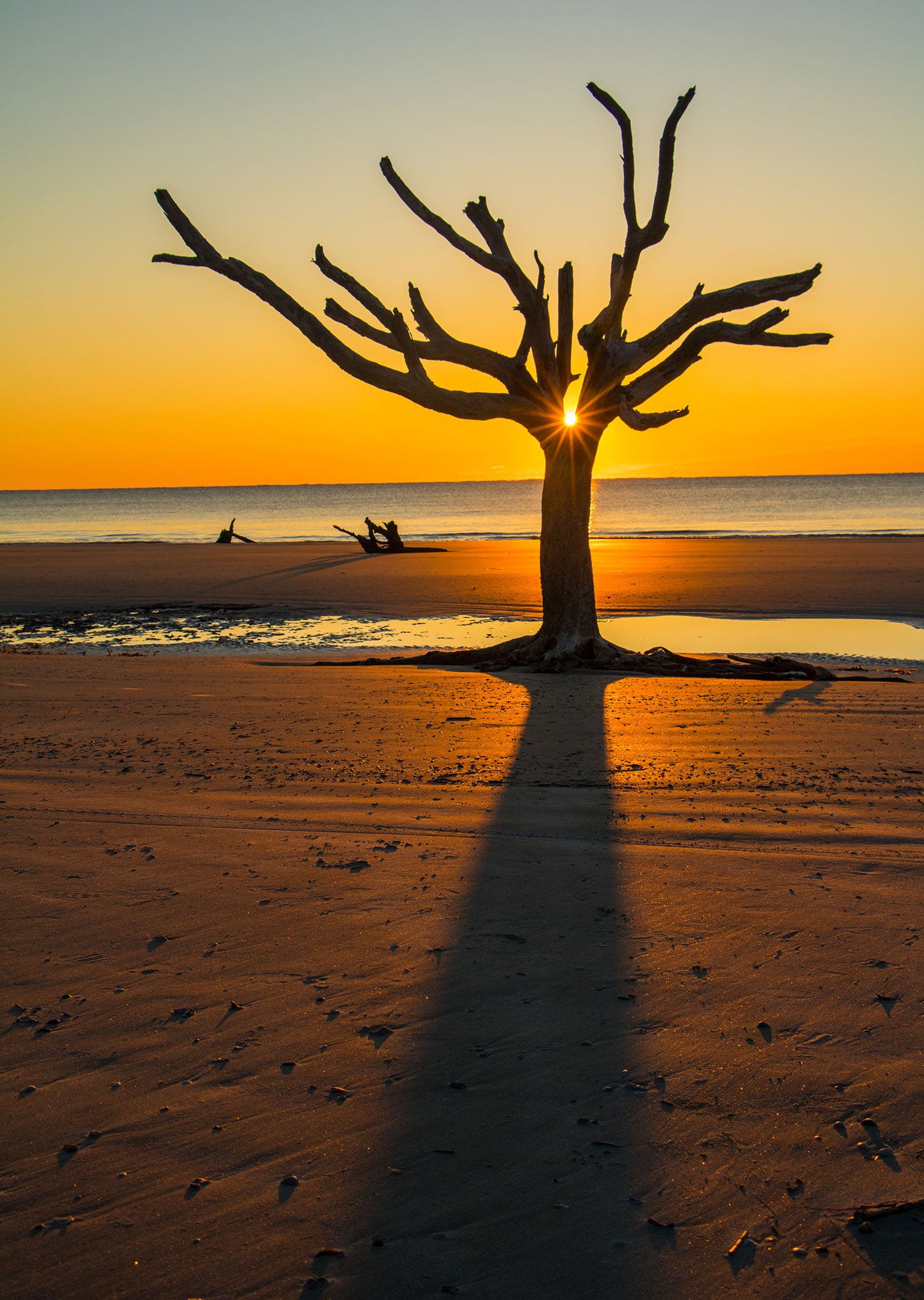 Nature photographers often plan their lives around these special times of day. This might mean waking at 3:30 am in the summer to get to your location and then having to share that spot with many others. Try to do this in a popular national park and you will find at least 300 others all vying for the best spot.
If you find yourself in this shutter bug cluster, turn around and see what is behind you, it might give you the chance to tell a different kind of visual story. I glanced behind me while shooting in Death Valley National Park in California and captured this image.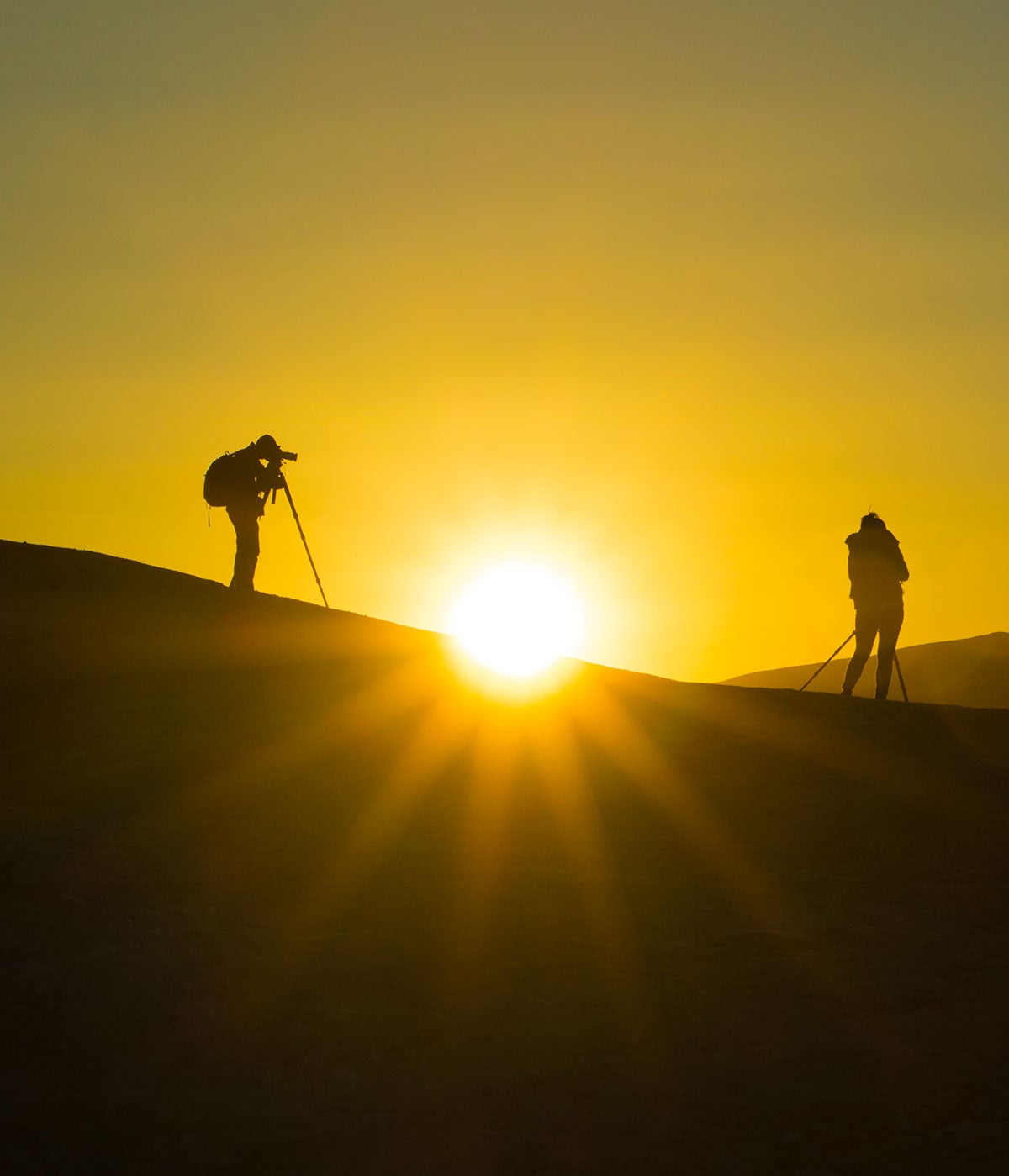 On the opposite end of the day, most people run off to dinner reservations as soon as the sun goes down. Nature photographers stay and wait because some interesting light appears when the Earth is in the shadow of the sun. The forest fires of the West also create interesting effects at sunset.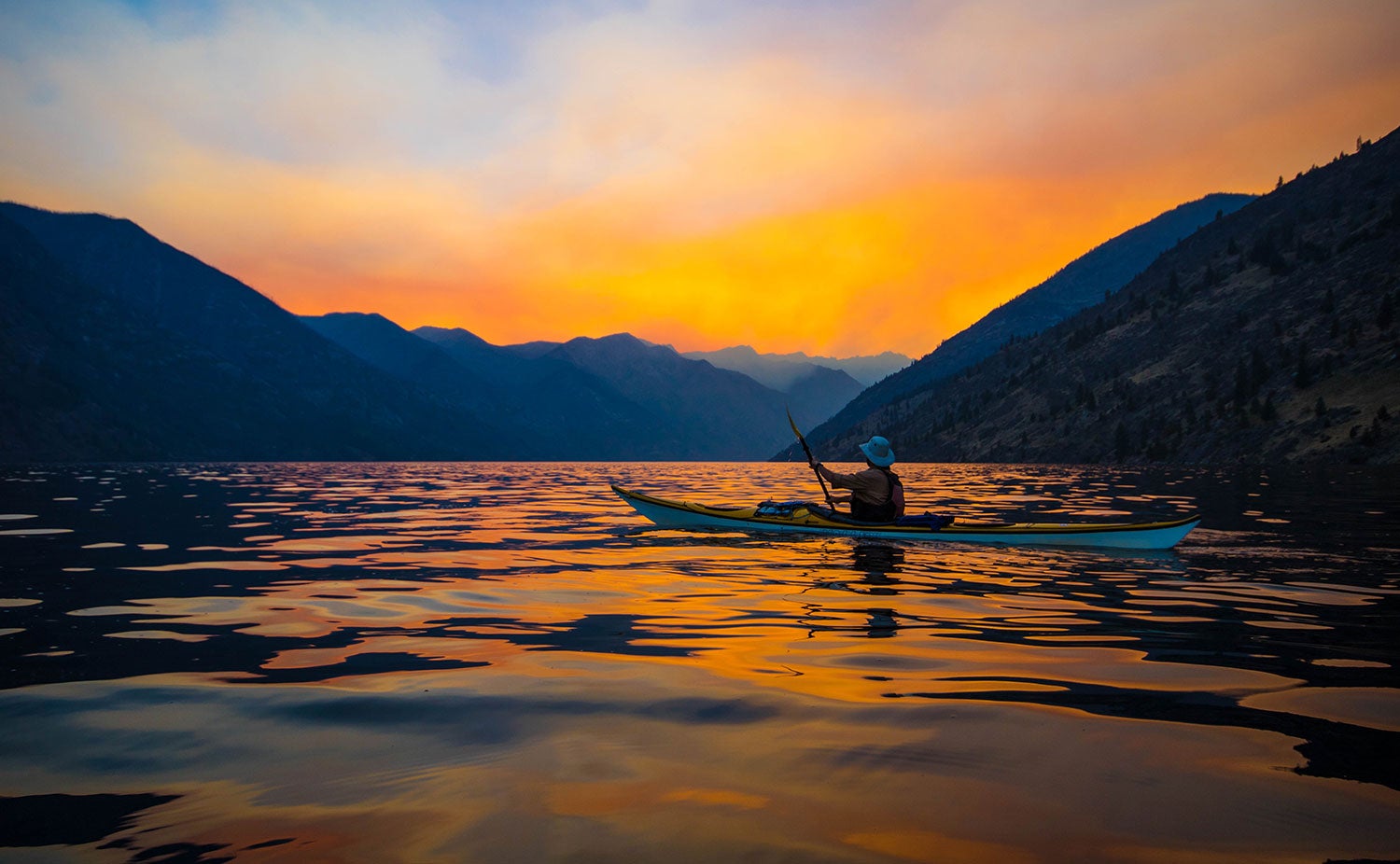 With this said, don't let this stop you from taking pictures all throughout the day. Lighting can be adjusted during editing, helping bring the image closer to what your eye really saw.
Change Your Perspective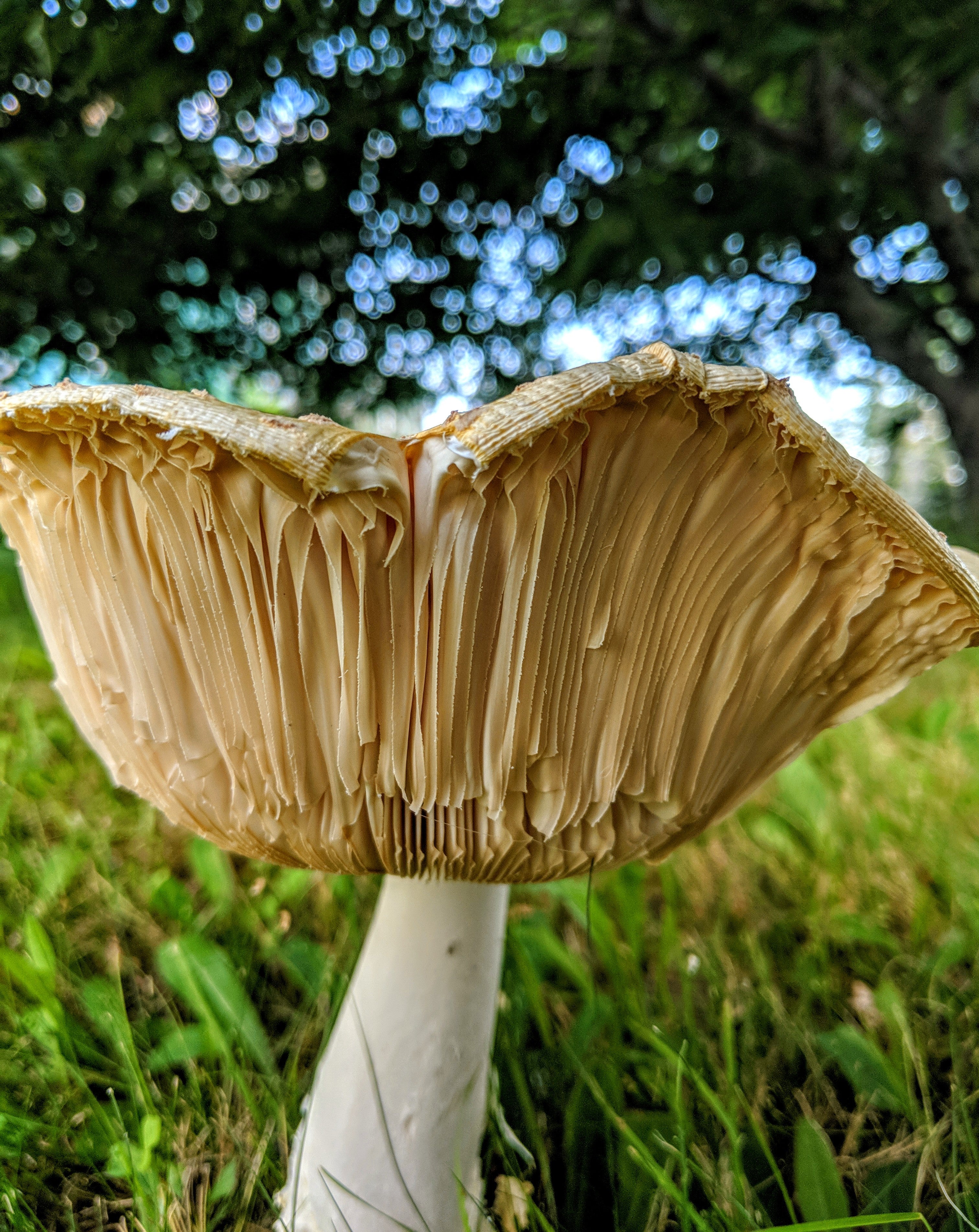 Taking photos from different angles, rather than just what you see directly in front of you, often makes a photo more interesting. Perspective taking is about laying on your stomach in the sopping wet grass to shoot the gills of a mushroom, climbing up a snowy rock to shoot through an interesting crack, or balancing on the top of a fence to get above the trees blocking the view.
This requires time, agility, calculated risk taking, and…patience, as you may take the same shot 50 times over a period of an hour from all different angles to capture the perfect lighting, angle, or clouds.
Nature photographers often get cold, wet, and dirty, though they manage to keep their cameras out of the same elements.
Think Like Ansel Adams!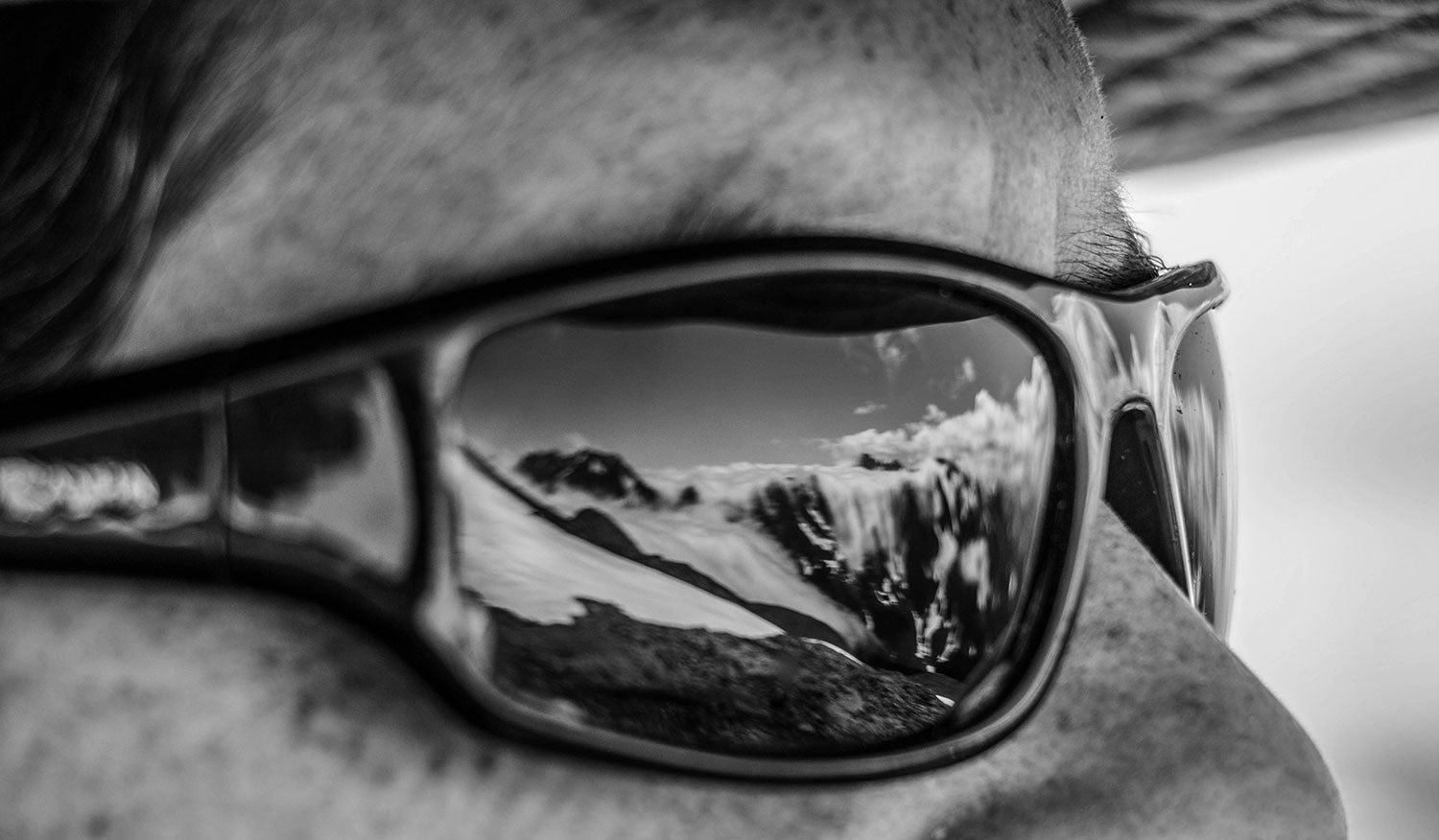 Though it takes a bit of time to tune your eye to this concept, some images with high contrast, a reflective quality, or strong texture really "pop" when you change them from color to black and white during editing.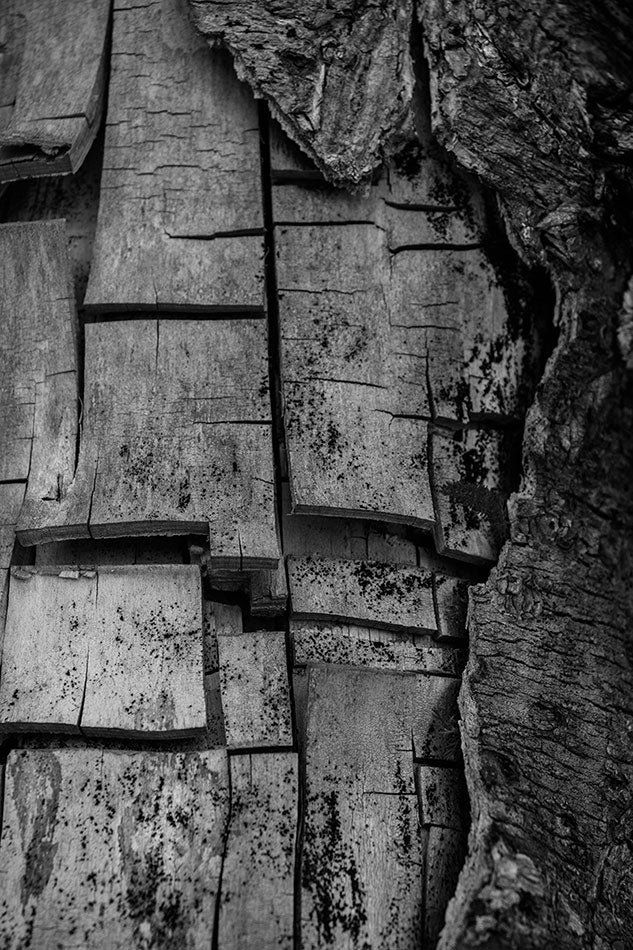 With the click of a few buttons, you can turn a somewhat ordinary color photograph into a true work of art.
Experiment, Experiment, Experiment
Photography is both an art and science, and both require experimentation to improve your skills. Becoming a better photographer means trying new things, taking chances, and remembering the process you used that worked for next time.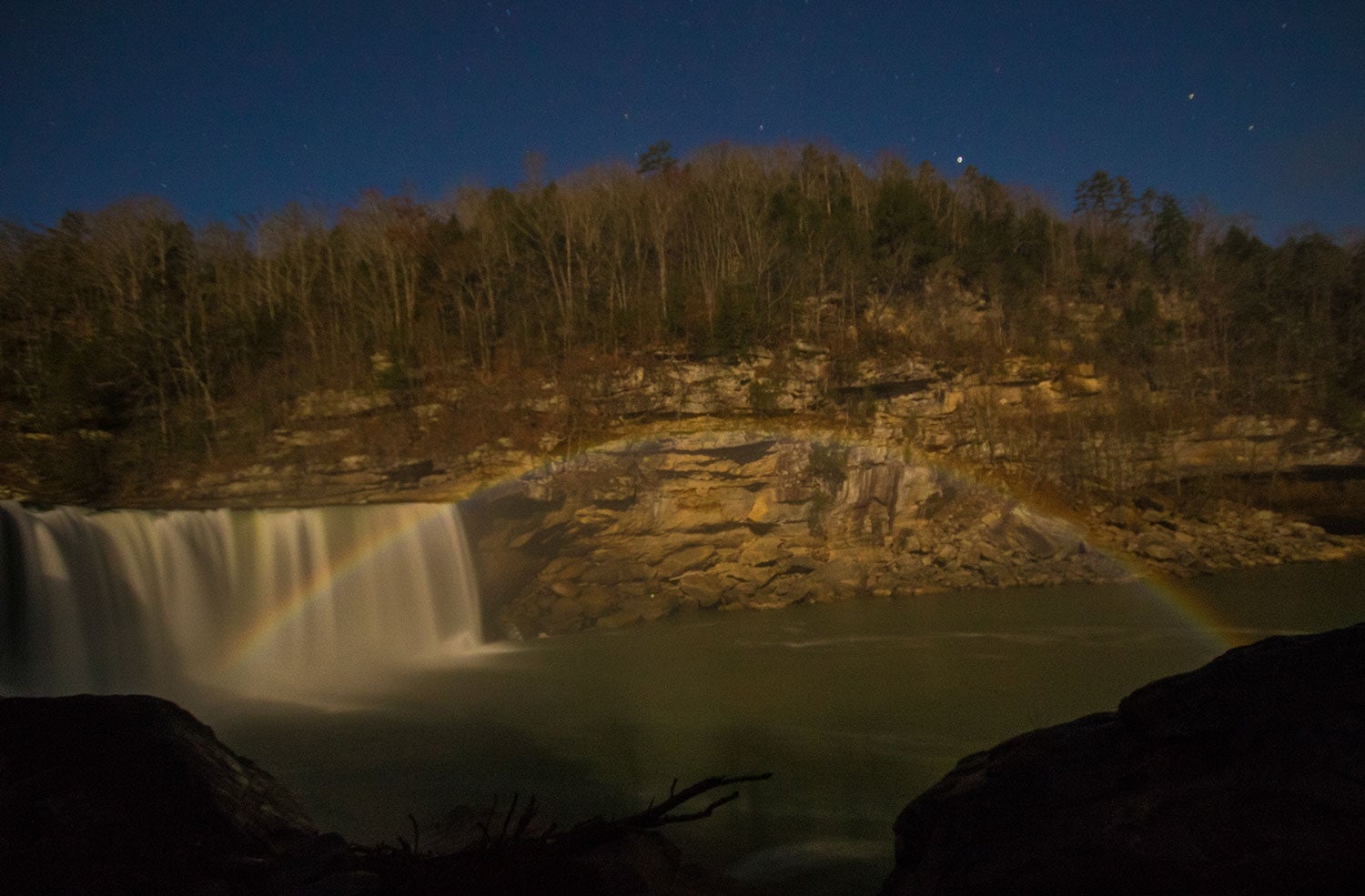 It also means going back to the same place again to try and capture the same subject with similar lighting and different camera settings. I tried this at night at Cumberland Falls State Park in Kentucky and captured an amazing moonbow on the second try!
Edit Like a Pro
Just like all good writing, all good photos are edited. Don't let anyone convince you otherwise. Film photographers use a dark room. Digital photographers often use Adobe Lightroom. Even smartphones have great photo editing software, and can be a nice introduction to learning how to make a good photo great.
Once you've learned how to manipulate the different aspects of a photo, you can expand that knowledge by using more advanced software. Once it becomes second nature, you can edit each image in about 3 minutes.
Want Some Additional Tips?
Watch some YouTube how-to's, enroll in a community college workshop, download a National Geographic photography course, and give yourself the gift of time to improve your skills before you head out on your next camping trip.
Remember, you don't have to be camping in the Grand Canyon or Yosemite to get spectacular photographs. If you are just starting out, photograph your backyard, a neighborhood park, or a campground nearby. With digital, you have instant feedback, so you can learn as you go with what works and what doesn't. Keep experimenting and most importantly, don't put too much pressure on yourself. Have fun with it!
---
To purchase prints or to learn more about Shari Galiardi's photography, check out her portfolio. Shari donates 10% of all proceeds to the National Park Service Foundation's "Open Outdoors for Kids" program, to help promote getting kids outside and helping them understand the importance of environmental conservation and protection. 
Popular Articles: