Hey Backpackers, Meet the Toaks Titanium Wood Burning Stove
Nov 04, 2015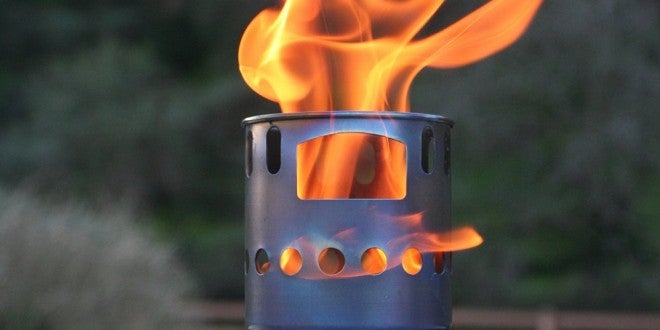 If you're looking for a lightweight backpacking stove, this just might be the one.
The Toaks Titanium Wood Burning Stove comes in three stackable parts, making it very compact. It's easy to light, and super efficient because of its 2nd and 3rd combustion mechanism.
Watch a demo here:


Have a tip, suggestion or correction for this article? Let us know at editorial@thedyrt.com.
Love camping? Join our Facebook group and pull up a chair at The Dyrt Facebook Campfire!
CAMPING REVIEWS & TIPS
Get all the latest camping updates by subscribing to our newsletter.