Hey Backpackers, Meet the Toaks Titanium Wood Burning Stove
Nov 04, 2015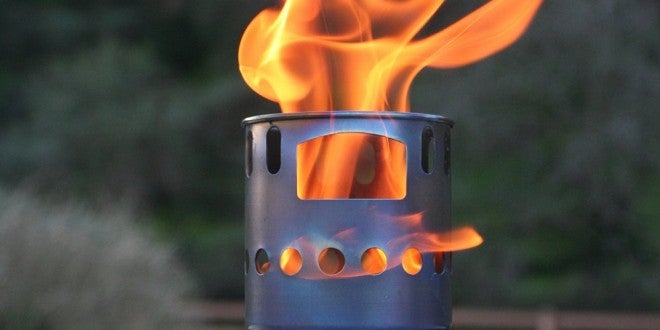 At The Dyrt, we share camping tips from our community of campers and campgrounds. With so many campers staying home, we continue to share this info so you can plan future camping trips across the U.S.
---
If you're looking for a lightweight backpacking stove, this just might be the one.
The Toaks Titanium Wood Burning Stove comes in three stackable parts, making it very compact. It's easy to light, and super efficient because of its 2nd and 3rd combustion mechanism.
Watch a demo here:


Popular Articles: