Lawson Hammock, the Tent Hammock
Oct 29, 2015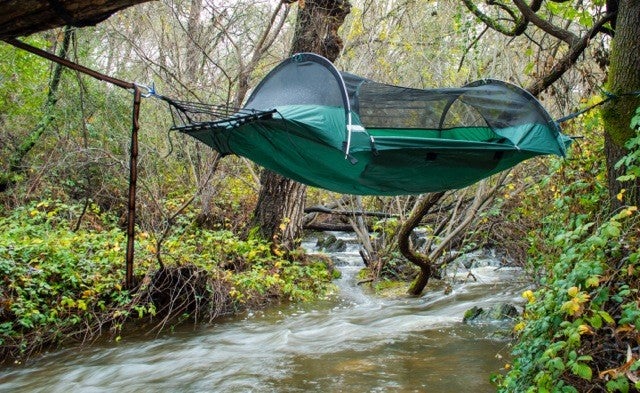 At The Dyrt, we share camping tips from our community of campers and campgrounds. With so many campers staying home, we continue to share this info so you can plan future camping trips across the U.S.
---
Lawson Hammock's Blue Ridge Camping Hammock received top ratings from Backpacker and Outside magazine. It's no wonder it's so well liked.
This netted hammock can be used as a tent, too. It has a net to protect you from bugs, as well as a rain tarp to keep you dry. It weighs only four pounds – and there's no need to haul that heavy ground tarp or sleeping pad. Another great advantage of sleeping off the ground? No rocks or roots to poke into your hips and back. Like sleeping on air. Literally.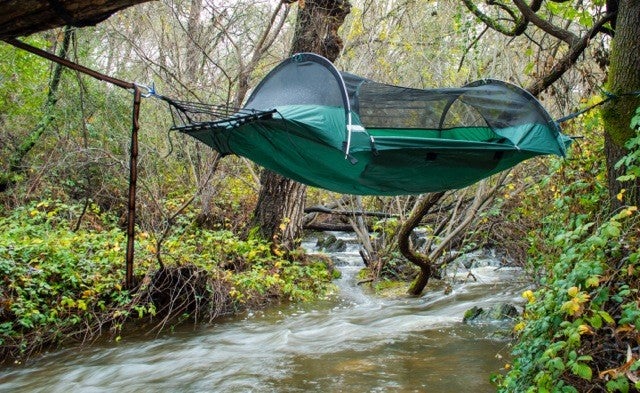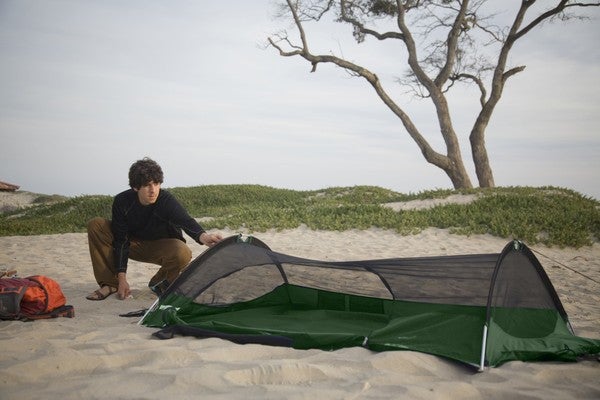 Popular Articles:
---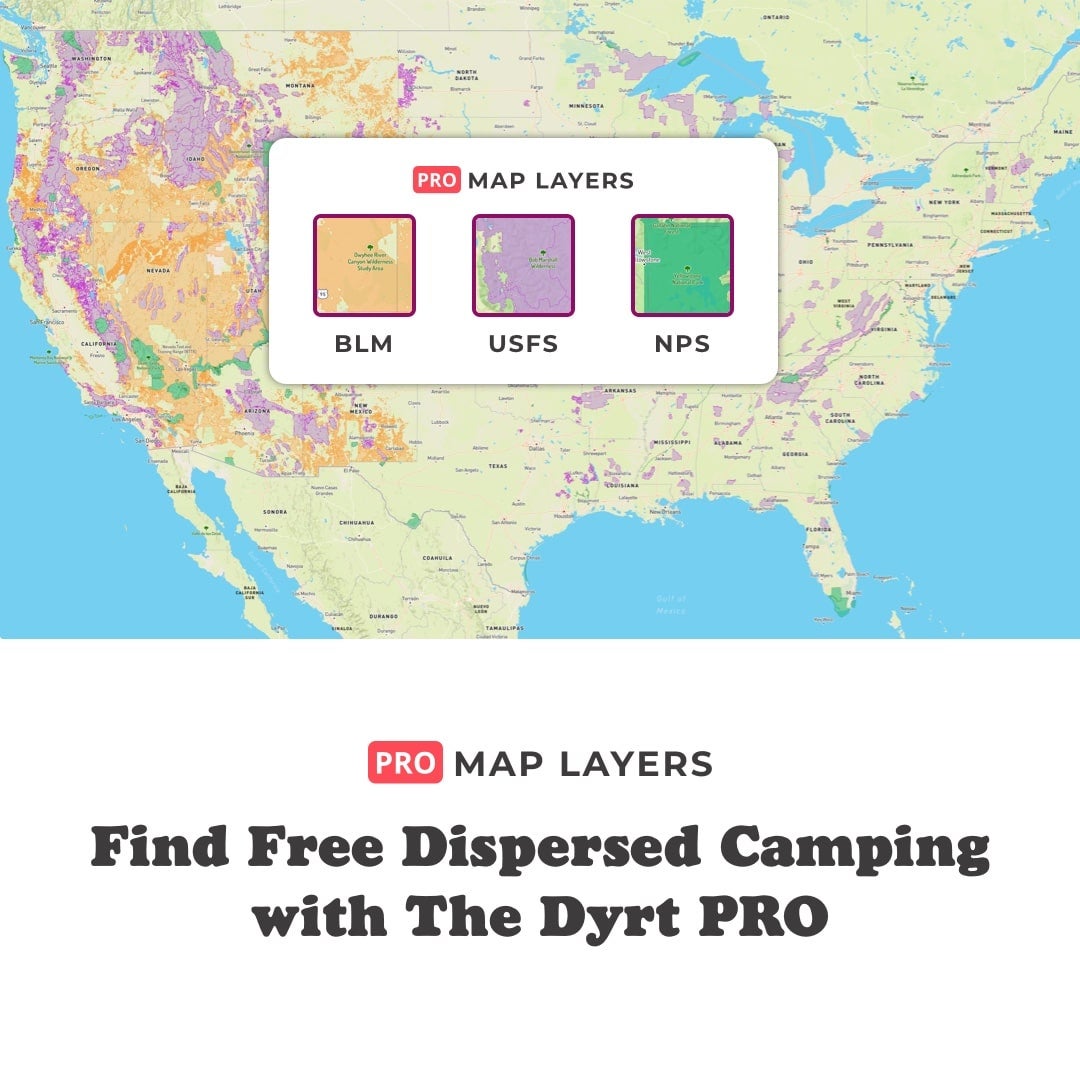 ---