Shopping on a budget this year? If you're anything like me, you're probably clipping coupons and browsing the sale racks looking for the best deals this holiday season. If you're also like me, your shopping list (or wishlist) is filled with all different kinds of gear, books, and tools for getting outdoors in 2019. The Dyrt team along with expert campers have compiled a list of our favorite camping gifts under $50 to make the holiday season a little easier on the wallet.
This list of gifts under $50 includes everything from waterproof socks to hiking books. Most importantly, every piece of camping gear we recommend comes with expert insight from our gear-obsessed writers, editors, production staff, and campers like you.
The Dyrt's Favorite Outdoor Gifts Under $50
We're here to prove camping can be luxurious while also being affordable. Here are 22 gifts under $50 that'll make your holiday shopping a little less daunting.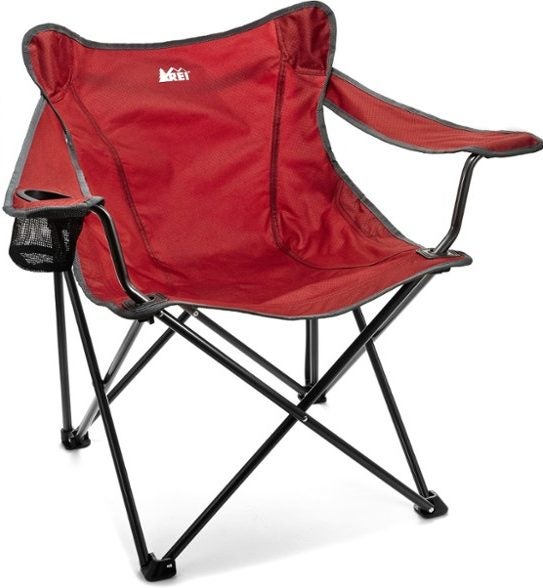 This incredibly durable camp chair from REI is constructed to make transportation easier and nights around the campfire more comfortable. A powder coating keeps the steel frame looking new, and the strap off the back allows you to carry it while folded. The standard size cup holder and comfortable sitting position round out a classic camp chair, making it one of our favorite gifts under $50.
"I'm almost certain these chairs have never been stored in our house since we got a set as a wedding gift a few years ago. They live in our car, or rest on our bikes, ready to grab for beach trips, lawn concerts, football games, barbecues, and of course, camping trips. The cup holder is always key, and being able to sling them over the shoulder without having to stuff them into a bag that is too small is something I never thought I'd appreciate so much." –Chris Loud, Michigan Regional Writer Buy Now: $27.50
---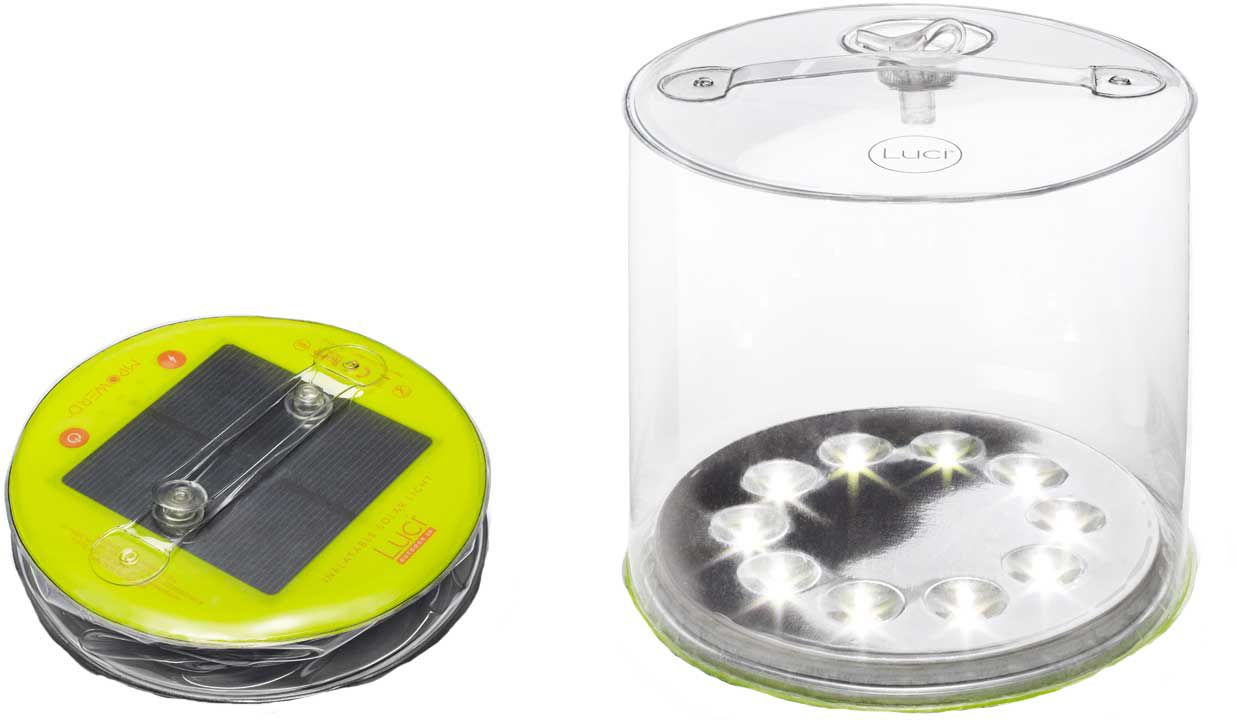 MPOWERD's lanterns charge with the sun, so there's no need for pesky batteries. They're water-resistant, too, so they can hang out outside until you need them. They're easy to transport as they squish down to less than an inch when deflated. The light can last for up to 24 hours on a low setting.
"I have a couple of these because they are so handy for every camping situation. I charge them during the day on my tent or my pack, and they last for days. They are surprisingly luminous at night. I like hanging them up on tree branches using the strap. It's a must for every card game or meal on the picnic table at night." —Camille von Kaenel, California, Virginia and Maryland Regional Writer Buy Now: $20
---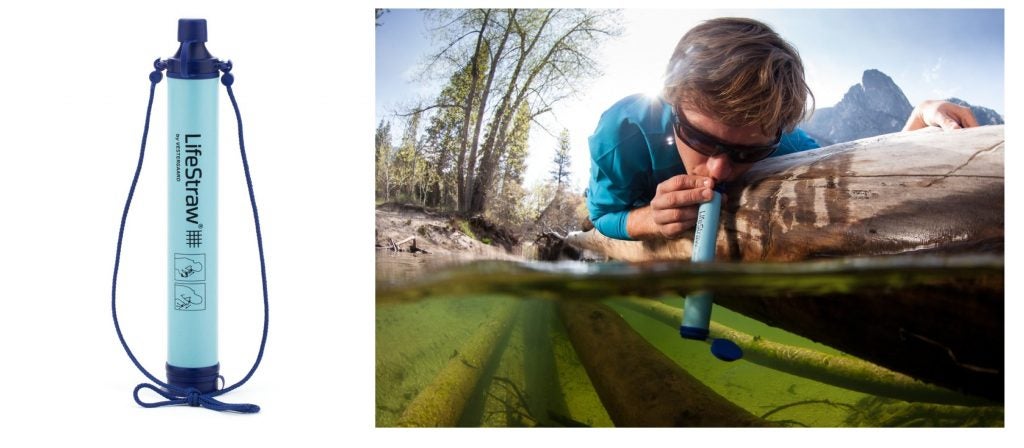 There's nothing more important than clean water. With the exception of foul-tasting water tablets, most filtration systems are bulky or time-consuming. The LifeStraw water filter lets you filter the amount you want, quickly and efficiently. It's only two ouncesz, making it a great option for backpackers or lightweight campers, and it tastes amazing.
"The LifeStraw is just that—a life-giving straw. Living in the desert, I've been in situations where thirst is an understatement. This little bad boy fits nicely into a side pouch, where I can just pull it out and drink up. It filters all the harmful elements that campers are subjected to in water, so my irrational fears of water poo are put to rest." —Nicole, Utah, Wyoming, and Nevada Regional Writer Buy Now: $2o
---

Ditch the wasteful mini plastic shot glasses and graduate to the durable, reusable stainless steel shot glasses from Stanley. They pack neatly into their own stainless steel case, so they're easy for packing away for camping or tailgating. Each set comes with four shot glasses, they can easily clip to the outside of your pack, they're rustproof, naturally BPA-free, and dishwasher safe.
"The hike through the woods to our cabin at the Wilderness State Park in northern Michigan was a bit of a task lugging multiple kids on sleds through knee-deep snow, but the local bourbon consumed by the parents upon arrival was clutch. As soon as the kids went down to sleep, the fire raged, and the relaxation commenced, taking sips from our Stanley shot glasses. I snuck the case of shot glasses into my pack with a small bottle of bourbon and surprised us all for the perfect nightcap on our family-to-the-woods adventure." –Chris Loud, Michigan Regional Writer Buy Now: $20
---

The Radiate Portable Campfire is a portable campfire for just about anywhere you go, even if that's just your own backyard. It's waterproof, windproof, reusable and easy to light. And because it's made from recycled paper pulp and soy wax, it's better for the environment than a traditional wood-burning campfire. And, it's got a shelf life of more than 30 years.
"I'm terrible at starting campfires. After gathering wood, arranging it in just the right way, and then getting it lit (if that even happens), I've wasted an hour and gotten grumpy in the process. The Radiate Portable Campfire eliminates this hassle for me, and, it's reusable so I can use it again and again. And as far as gifts under $50 go, this is a steal." —Charles Moss, Alabama, Louisiana, and Mississippi Regional Writer Buy Now: $20
---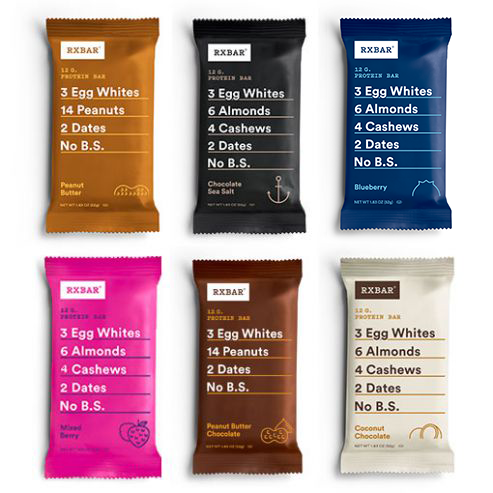 Any long-distance hiker or day tripper can appreciate staying healthy on the trails. RX Bars are protein bars with upfront ingredients. RX bars are super simple, containing just egg whites, dates, nuts, and sometimes dried fruit, coconut, or chocolate. Small but satisfying, they contain no added sugar, dairy, soy, or gluten.
"RX Bars are my favorite snack to bring on a trip. They're soft and chewy; plus they're sweet, but not overwhelmingly so. They have a ton of flavors to choose from, and I love that what's on the label is what's actually in the bar, no fancy jargon to cover up unhealthy ingredients." – Thea Voutiritsas, Missouri Regional Writer Buy Now: 12 for $27.50
---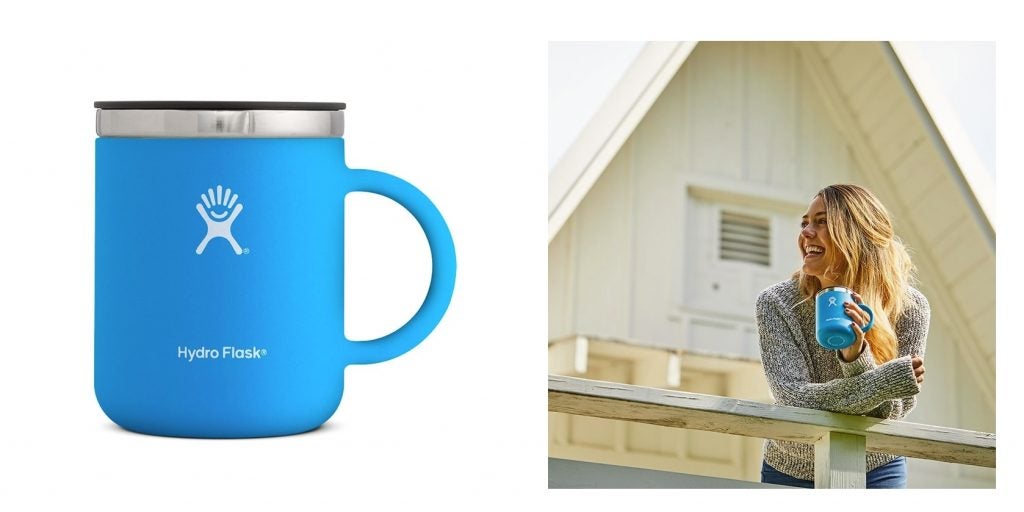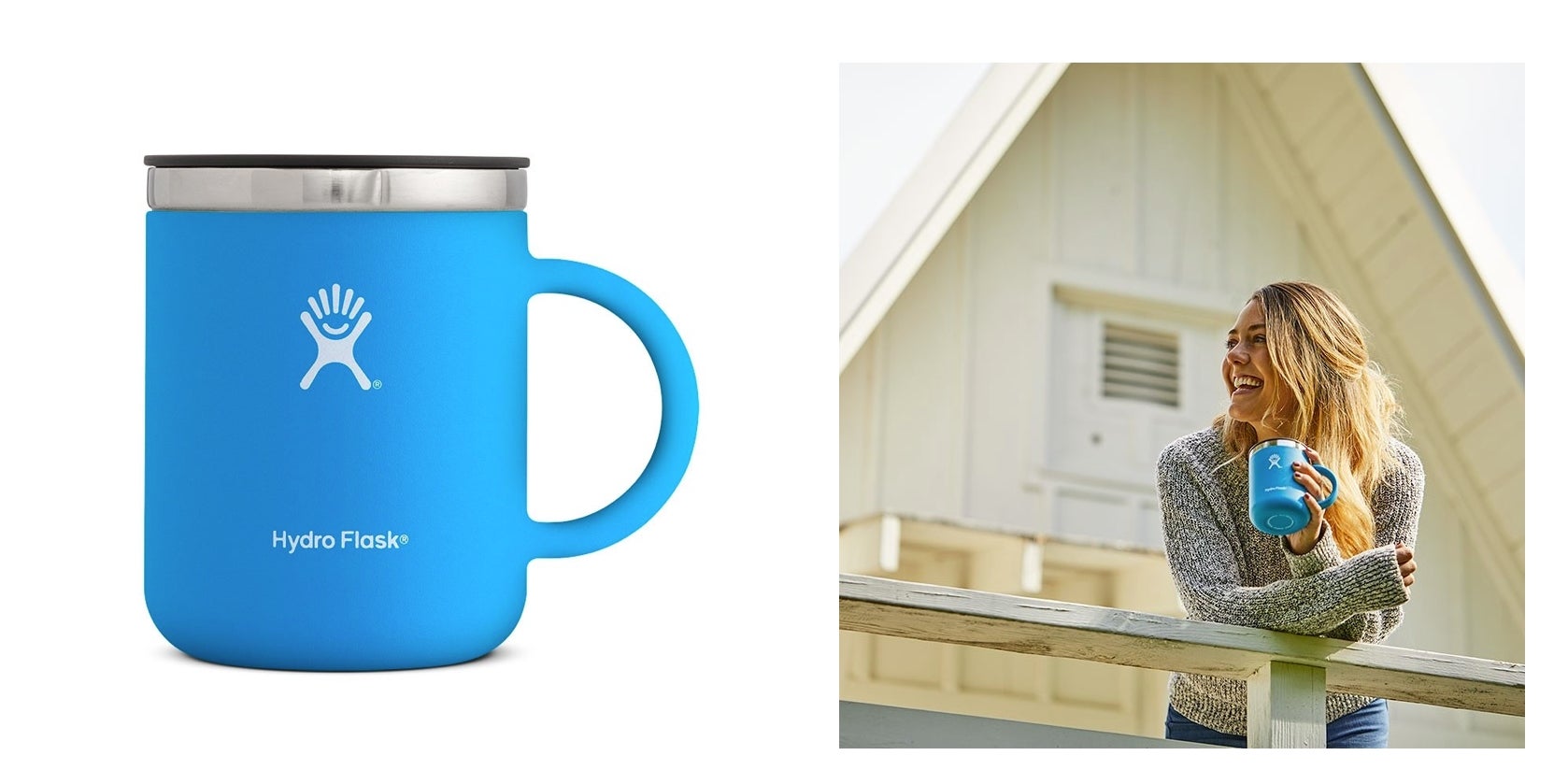 The new Hydroflask Coffee Mug feels like sipping from your favorite ceramic mug at home, but it actually keeps your coffee hot—for hours. The lid makes for easy travel if you're on-the-go, and a "soft touch" finish on the exterior means you won't be reaching for an ice-cold metal mug on chilly camp mornings.
"I am admittedly the world's slowest coffee drinker. I love this mug because my coffee stays hot forever, whether I'm camping out of the back of my truck or just at home working. Easily one of my favorite gifts under $50." —Stasia Stockwell, Colorado and Utah Regional Writer Buy Now: $30
---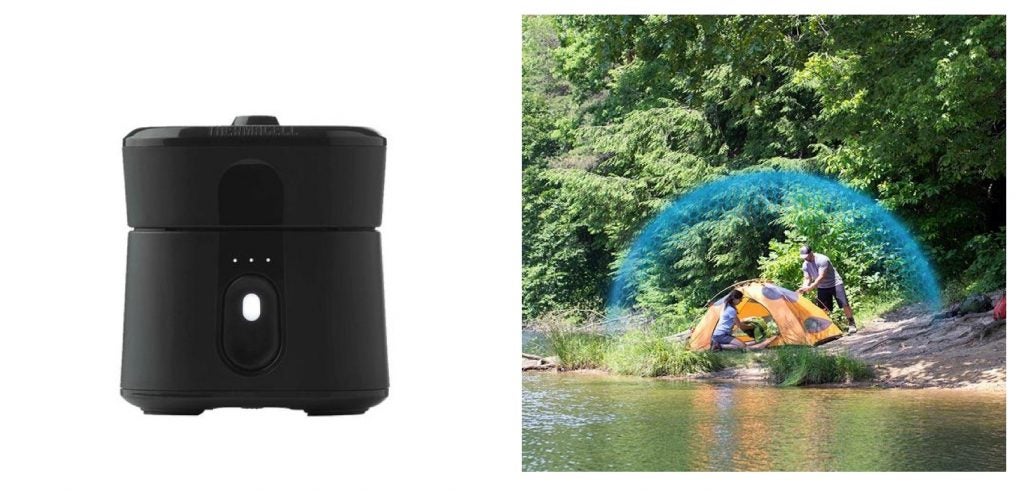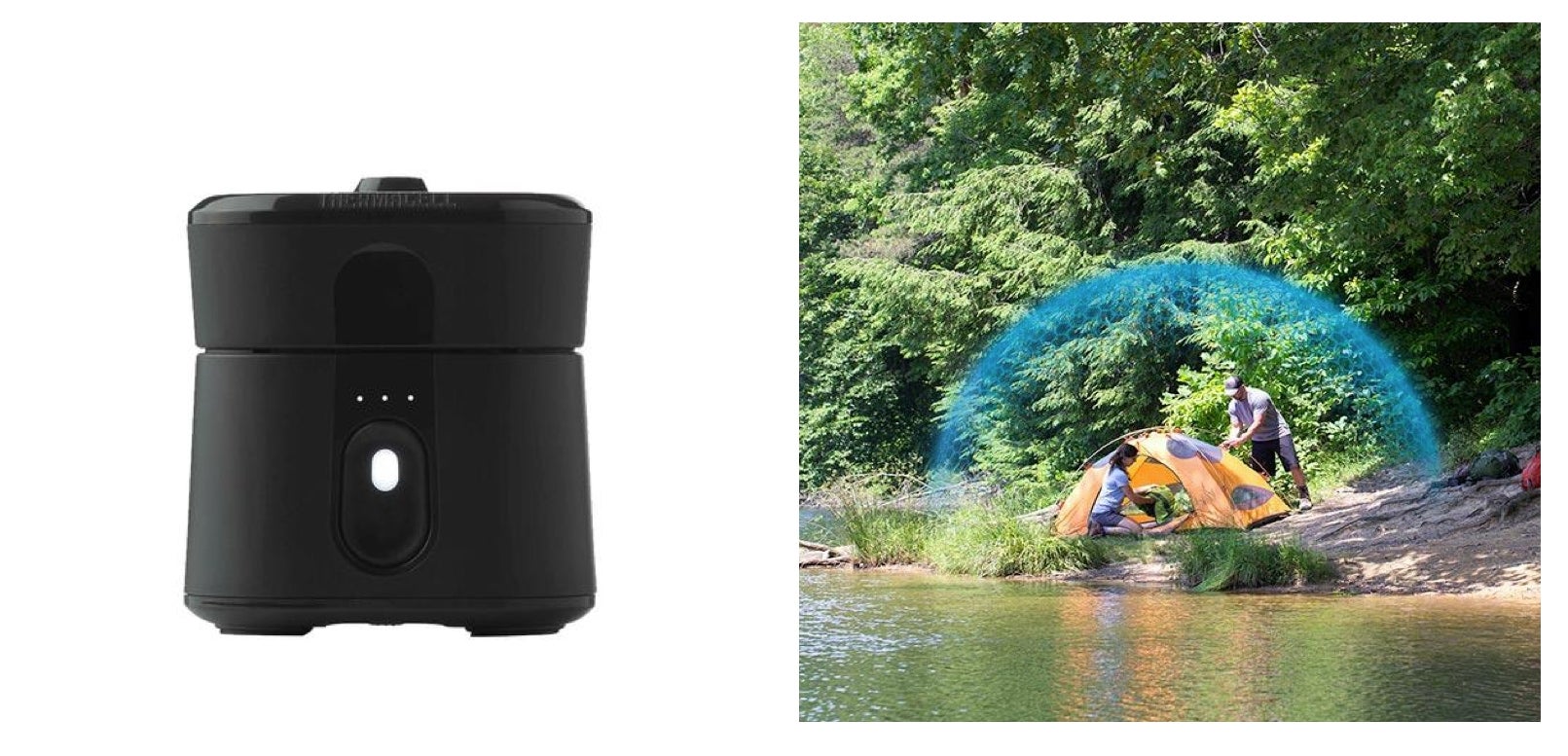 Know someone who truly despises bugs? Then this is one of the best gifts under $50 you can get. Mosquitos can be the worst when you're camping, but thanks to this useful machine, you won't have to worry about them anymore. Just push the button to turn it on and the Thermacell Radius Zone Repellent creates a 110 square-foot area of protection against those pesky, flying insects. No more messy oils or sprays.
"This product changed the way I camp. Now, I don't have to worry about making sure I spray my kids with insect spray. They don't like it the feeling of it and neither do I. I just turn the Thermacell Radius Zone Repellent on and no more mosquitos." — Charles Moss, Alabama, Louisiana and Mississippi Regional Writer Buy Now: $45
---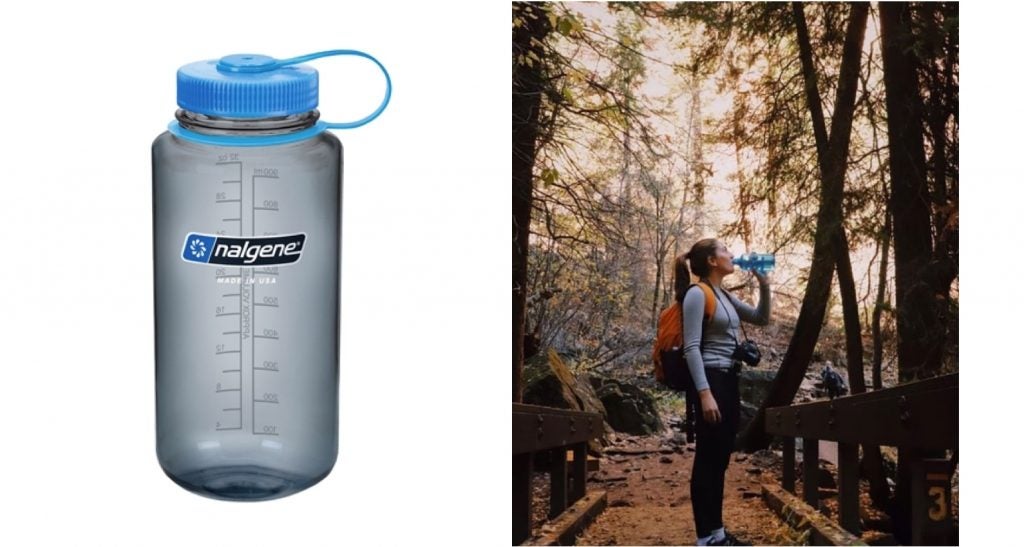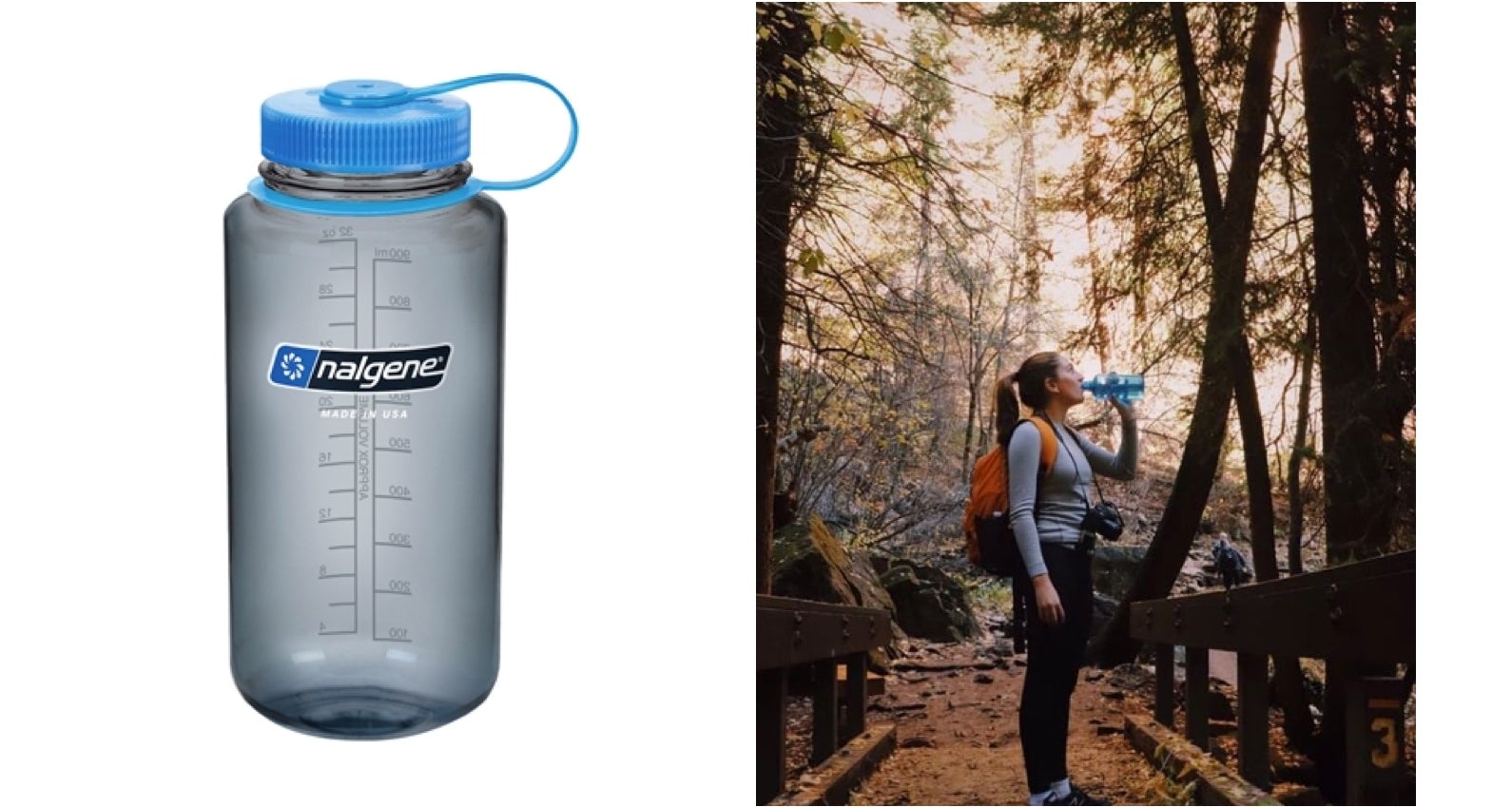 The design of the Nalgene 32-oz wide mouth water bottle is so close to perfection—it hasn't changed at all in decades. It's among the strongest water bottles on the market, so you never have to worry about dropping it or burying it beneath your other gear in a backpack. Additionally, it is 100% leak-proof, super-easy to clean and free of BPA.
"Ever since I bought this water bottle I haven't even thought about getting another one. Although it may be a bit large for shorter hikes, it is perfect for longer trips. It could even serve simply as a backup water bottle for cooking when a campground doesn't have potable water." —Bram Reusen, Oregon Regional Writer Buy Now: $11
---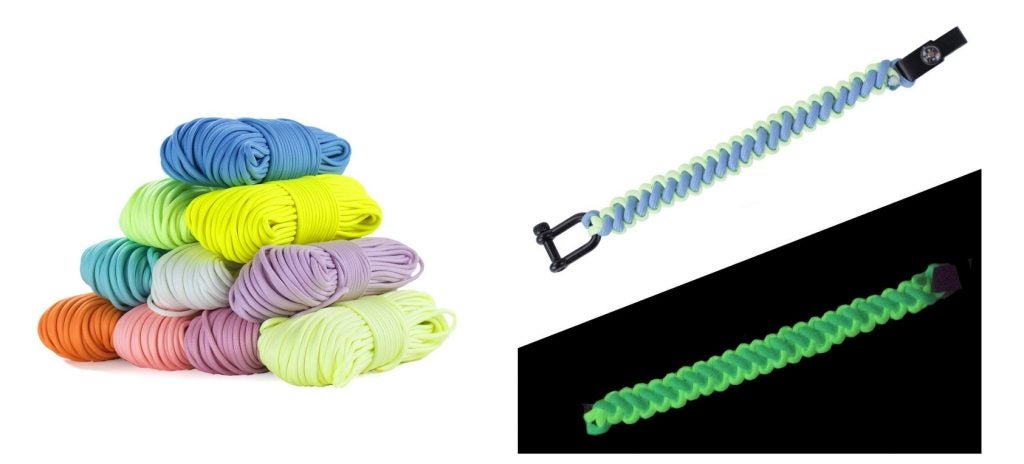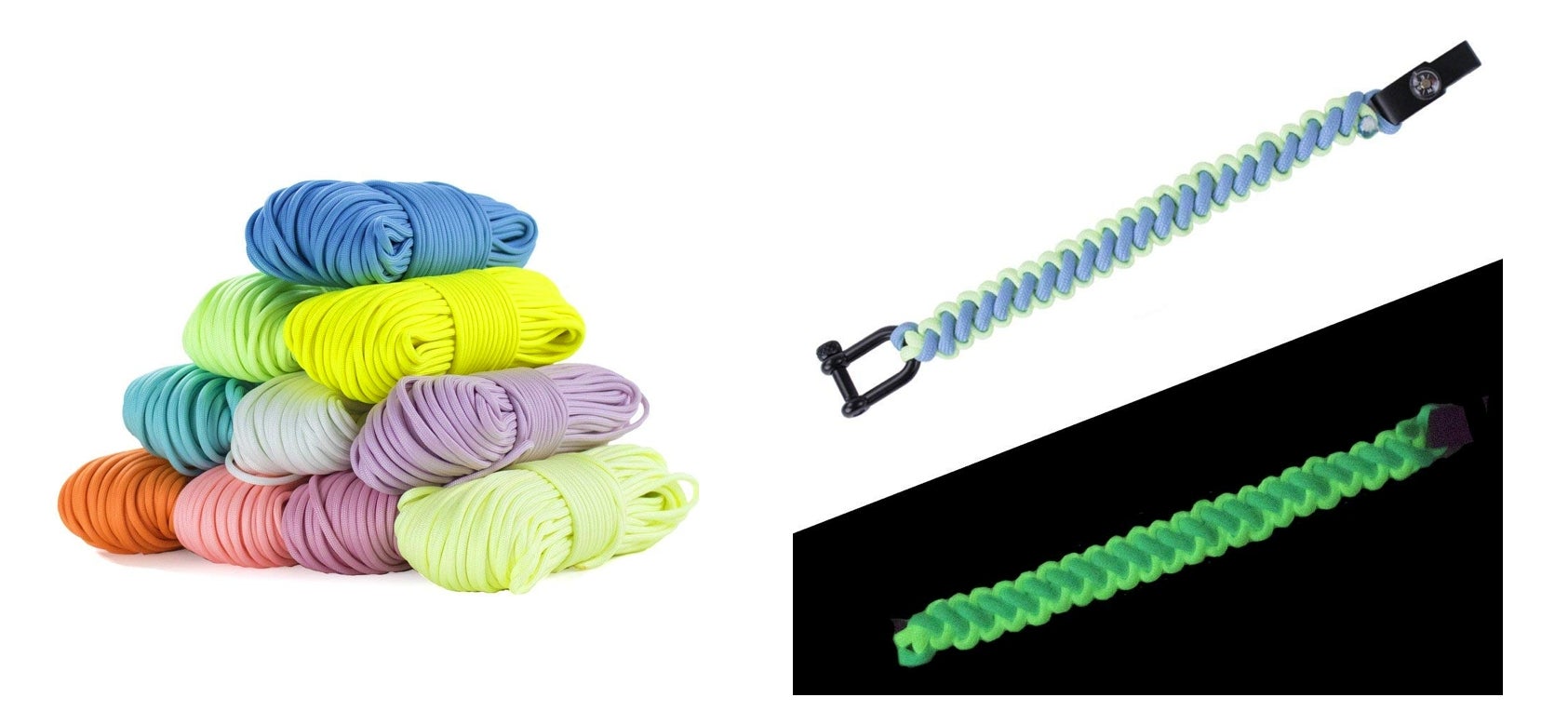 This handy glow-in-the-dark rope from West Coast Paracord makes setting up your tent in the dark a whole lot easier and a whole lot more fun. It's made from nylon paracord and is 25 feet long, and can carry up to 550 lbs.
"I have a tendency to be uncoordinated, especially when I'm camping. This glow-in-the-dark rope makes my life so much easier. It's sturdy and strong, and looks really cool glowing at night." —Charles Moss, Alabama, Louisiana, and Mississippi Regional Writer Buy Now: $7-17
---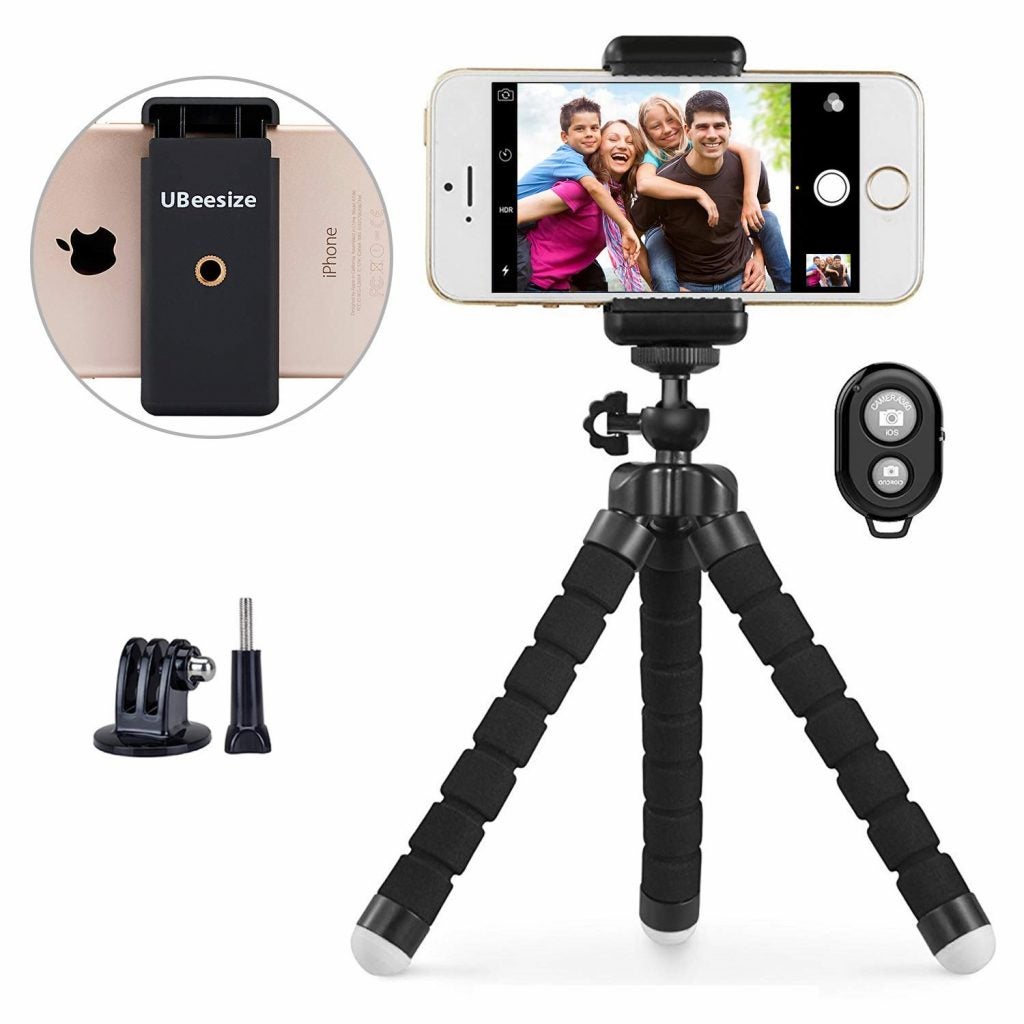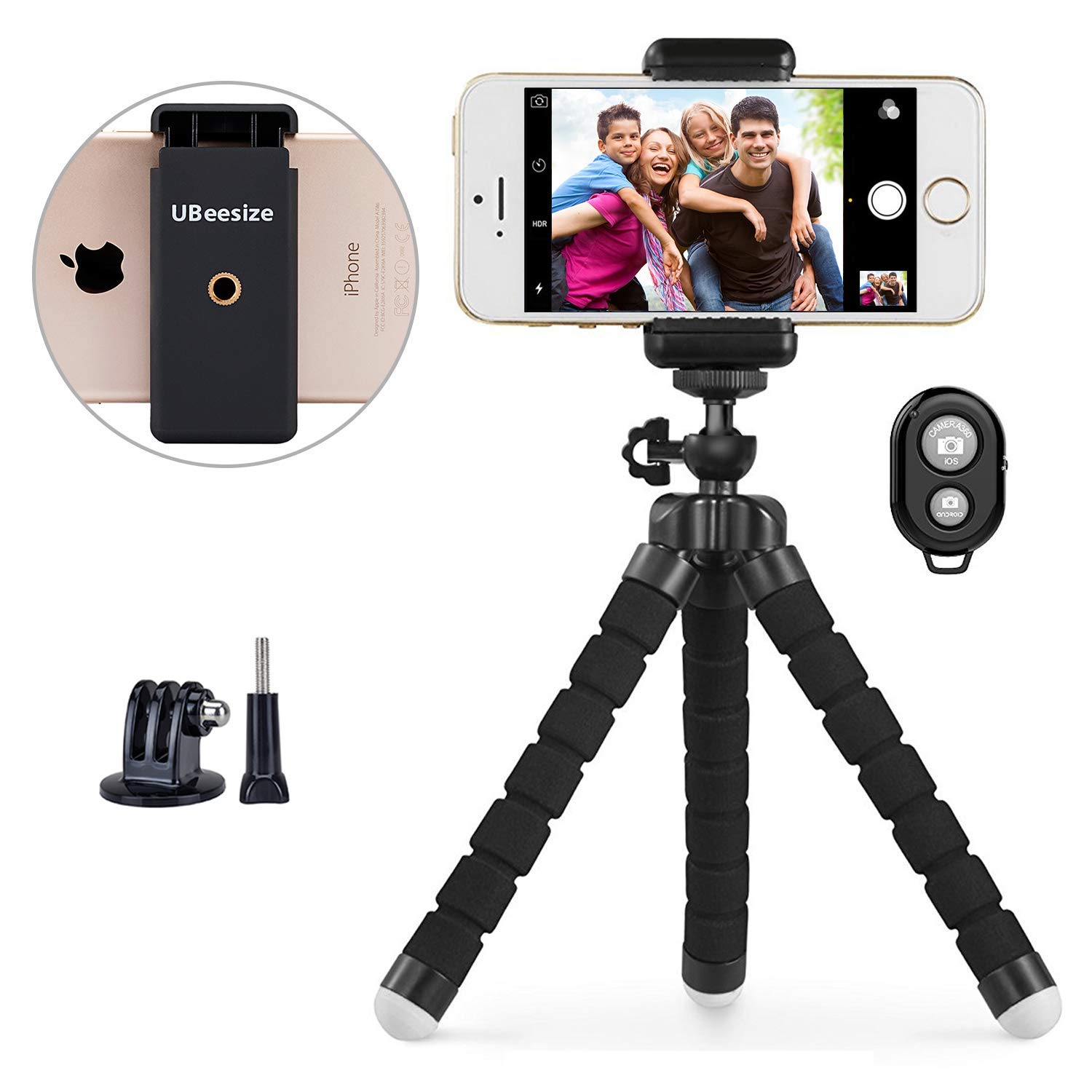 The Ubeezise Flexible Tripod offers infinite adjustability. With flexible legs made of durable foam and plastic, you can wrap it around almost any surface for the perfect angle. Plus, the ball-in-socket joint at the base and non-slip grip make attaching and angling your phone hassle-free. It also comes with a Bluetooth remote with a 30-foot wireless range.
"This is the most versatile tripod I've ever used. It comes with three detachable heads so you can attach a phone or digital camera. Plus, it's tiny and light so it's easier to travel with than a regular tripod. And the wireless remote was super easy to connect to my phone. With a little ingenuity, you can do anything you would do with a full-size tripod and so much more." —Thea Voutiritsas, Missouri Regional Writer Buy Now: $14
---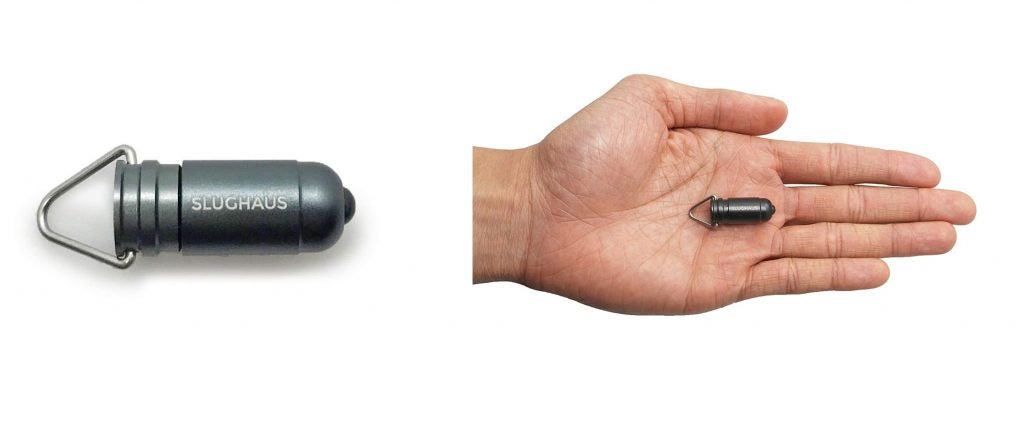 Of all our gifts under $50, this is our smallest (and maybe our favorite). The Bullet 2 is the smallest LED flashlight available on the market today. Made from aerospace-grade aluminum, it's virtually indestructible, water-resistant and smaller than a paperclip. And it's the perfect flashlight to take camping because it weighs next to nothing. Just clip it onto your keys or the zipper of your jacket or backpack, and you've got a bright, far-reaching light to illuminate your way.
"This lil' guy is a fixture on my keyring. It's so small but the light is so bright, it's my perfect camping companion at night. I love it so much, if I could, I'd marry it." —Charles Moss, Alabama, Louisiana, Mississippi Regional Writer Buy Now: $10
---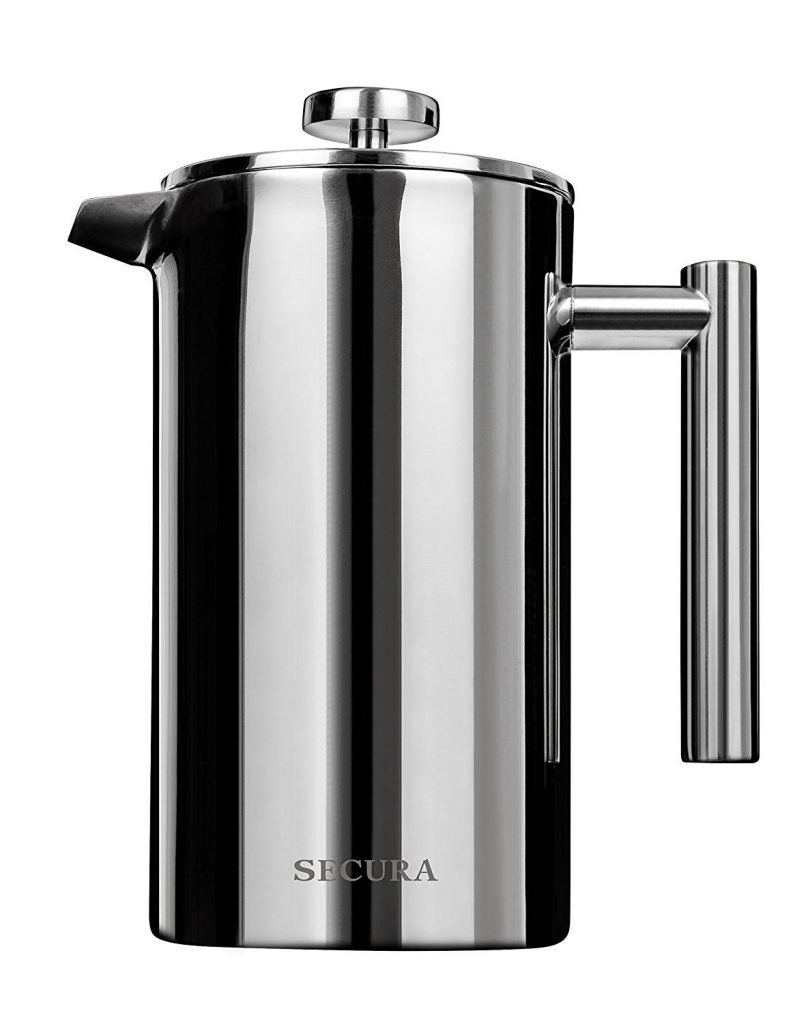 If you are a coffee drinker, you know how important it is to brew a good cup of joe no matter where you find yourself greeting the day. Enter the Secura Stainless Steel French Press Coffee Maker. Affordable and easy to clean, this is a must for the coffee-loving camper on your gift list.
"My husband and I realized we'd become coffee snobs, when, a few camping trips ago, we began by packing our french press, coffee beans, and grinder, instead of grabbing some instant at the store. And as far as gifts under $50 go, you're really getting your money's worth. While instant coffee has come a long way, this coffee press has been a game changer for our early morning camp routine. Boil water, pour over grounds, and voila…delicious coffee around the morning fire." —Tana Baer, New England Regional Writer Buy Now: $30
---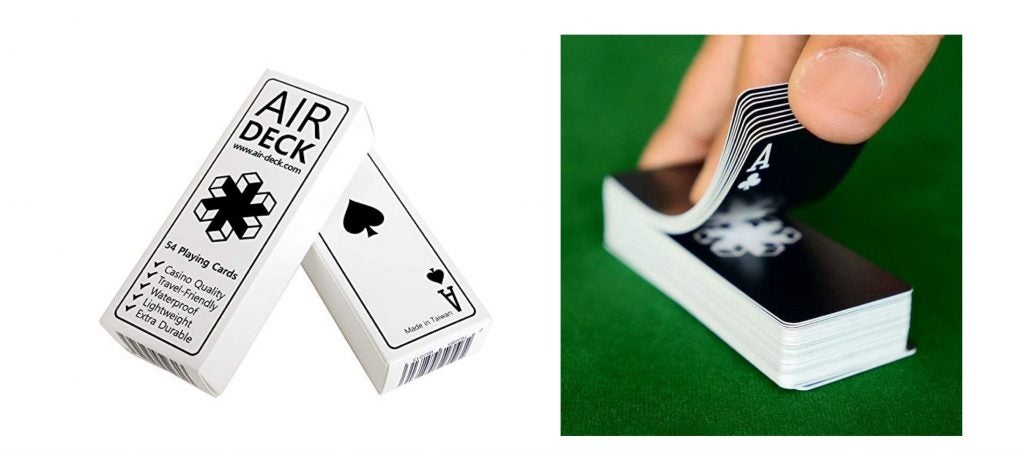 The world's first truly travel-optimized set of playing cards, this deck is waterproof, durable and compact, making it perfect for camping. Made from premium 'casino quality' waterproof PVC, these Air Deck Travel Playing Cards are resistant to bending and tearing. You can play card games anywhere—in the pool, boat, bathtub, rain, at the beach, and at your favorite campsite. Of our gifts under $50, this is also our cheapest item, making a great addition to any major purchase this holiday season.
"These cards are amazing. Air Deck reinvigorated my love of card playing because now, part of the fun is to see just how durable they are. By the way, they're washable! Have you ever heard of playing cards that are washable? I hadn't, until these." —Charles Moss, Alabama, Louisiana and Mississippi Regional Writer Buy Now: $4.30
---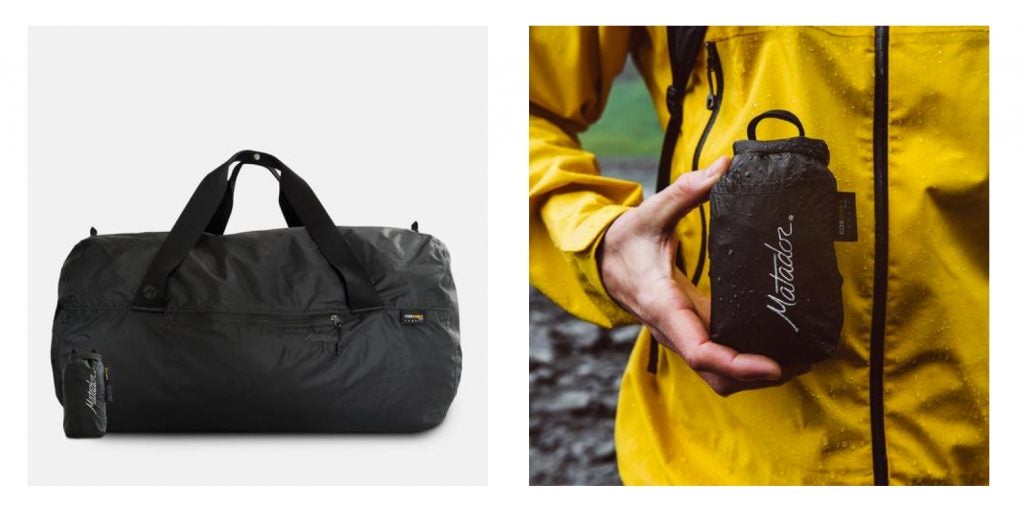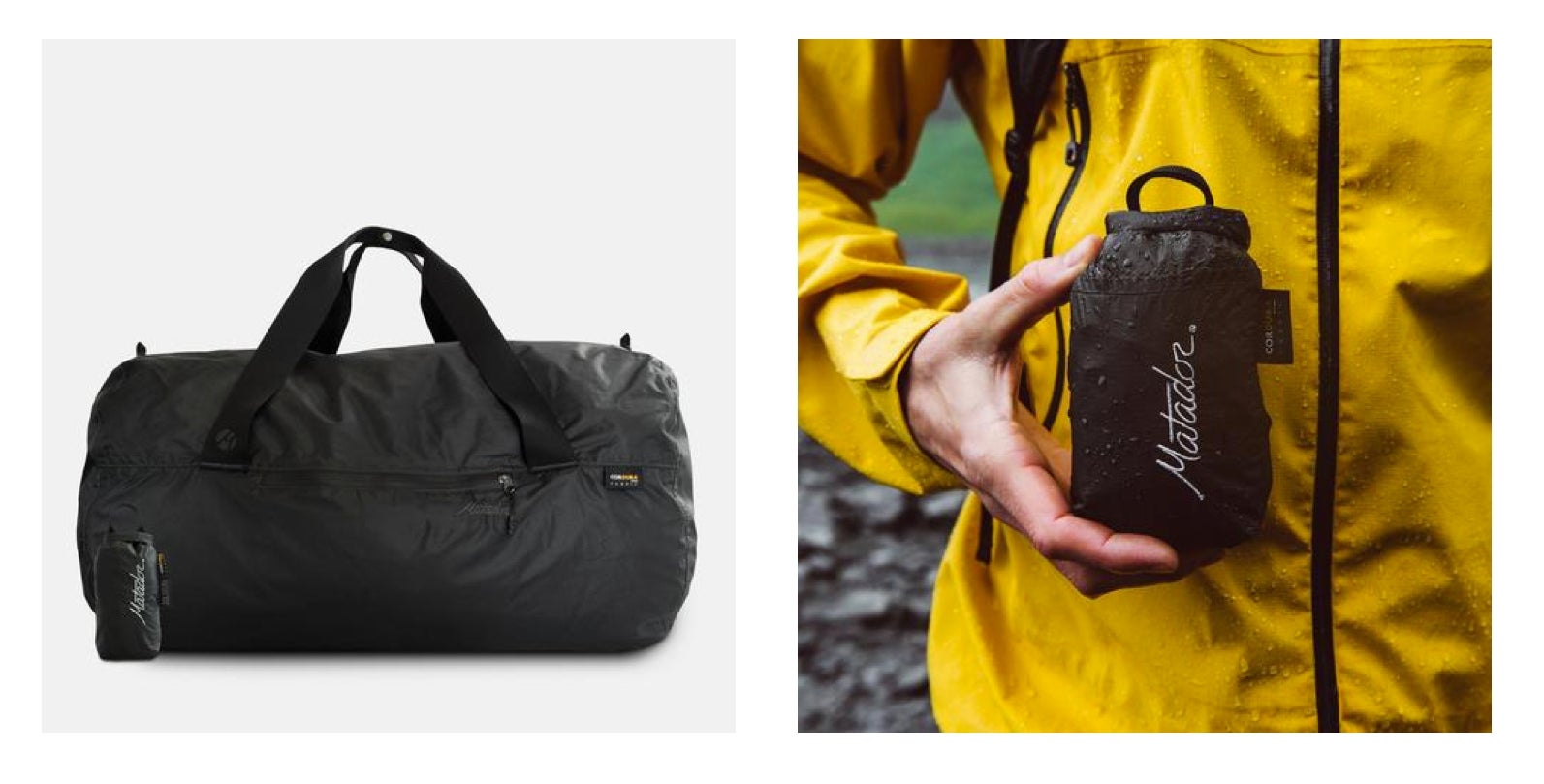 When it comes to waterproof, packable gear, the Matador Transit 30 2.0 is the perfect medium between durability and functionality. When it's packed, it'll fit 30 L worth of your favorite gear. When it's folded, it'll fit in the palm of your hand. And better yet, it's ripstop fabric and waterproof design make it ideal for everything from rugged backcountry camping to lakeside family trips.
"As a certified gear junkie, the Matador Transit 30 2.0 is always at the top of my list. Whether I'm taking it on an adventure fully packed, or just throwing it in with my other gear, I make it a rule to never go anywhere without it! It's the perfect bag for a weekend camping trip, and I never have to worry about weather, water, or normal wear and tear." —Tyler Wildeck, Digital Account Manager Buy Now: $50
---

Light My Fire's Original Spork offers a design that allows you to condense your camp utensils threefold. The spork is lightweight and durable, allowing campers to pack enough for the whole family without giving up valuable backpack space. These also make a great stocking stuffer for any foodie campers you know.
"I own at least six of these; they're a staple of my collection. One for each car and pack, plus a few extras. The durable plastic is heat resistant, which is great because I burn everything. And I never have to worry about scraping food off of it. One wipe and I'm done. I actually use them at home sometimes. What can I say, I'm utilitarian." — Nicole Atkins, Utah, Wyoming, and Nevada Regional Writer Buy Now: 4 for $7
---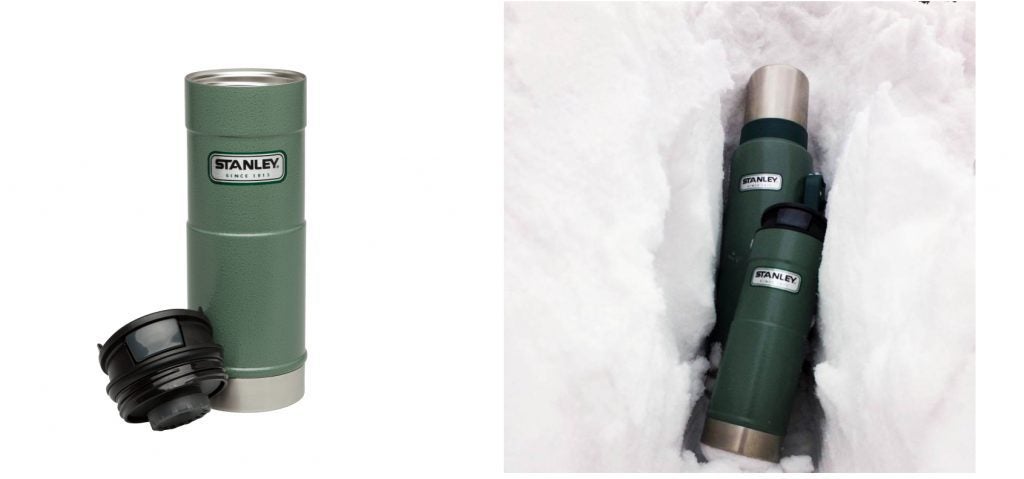 Stanley vacuum mugs have a long history of reliable temperature control, just ask your grandparents. Since the vacuum mug's inception in 1913, the Stanley classic one-hand vacuum mug has kept everyone from WWII fighter pilots to school kids prepared with hot or cold liquids in their patented vacuum seal mugs. The modern stainless steel won't rust, is dishwasher safe and will keeps liquid hot or cold for up to 7 hours.
"Every morning, year round, whether winter camping by the chilly waters of Lake Michigan, or driving my daughter to daycare on a 90 degree summer day, I have my favorite beverage in my Stanley Mug at the ready, and at the right temperature. Love the durability too, because I drop things a lot." –Chris Loud, Michigan Regional Writer Buy Now: $21
---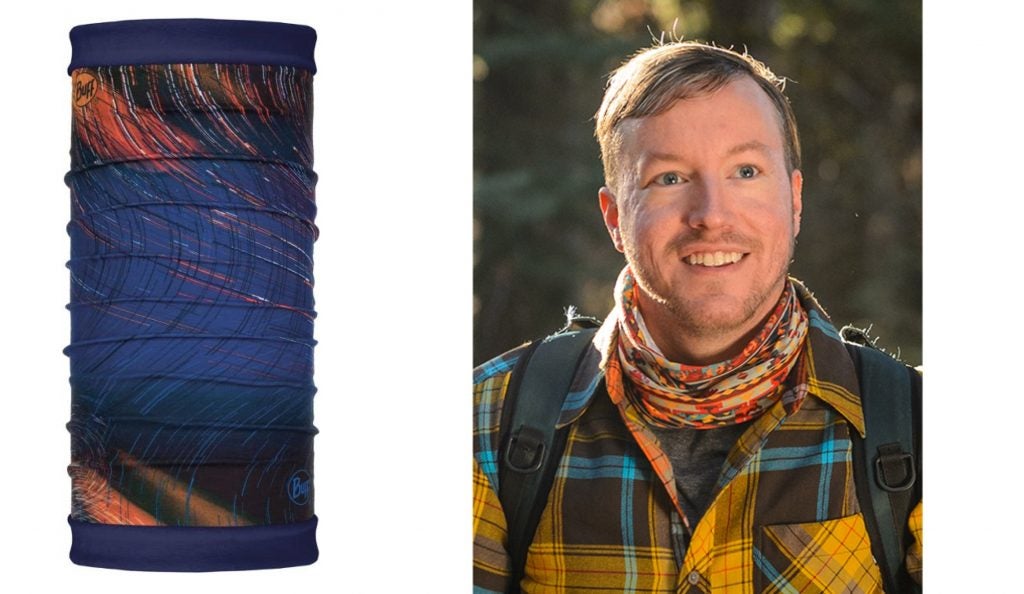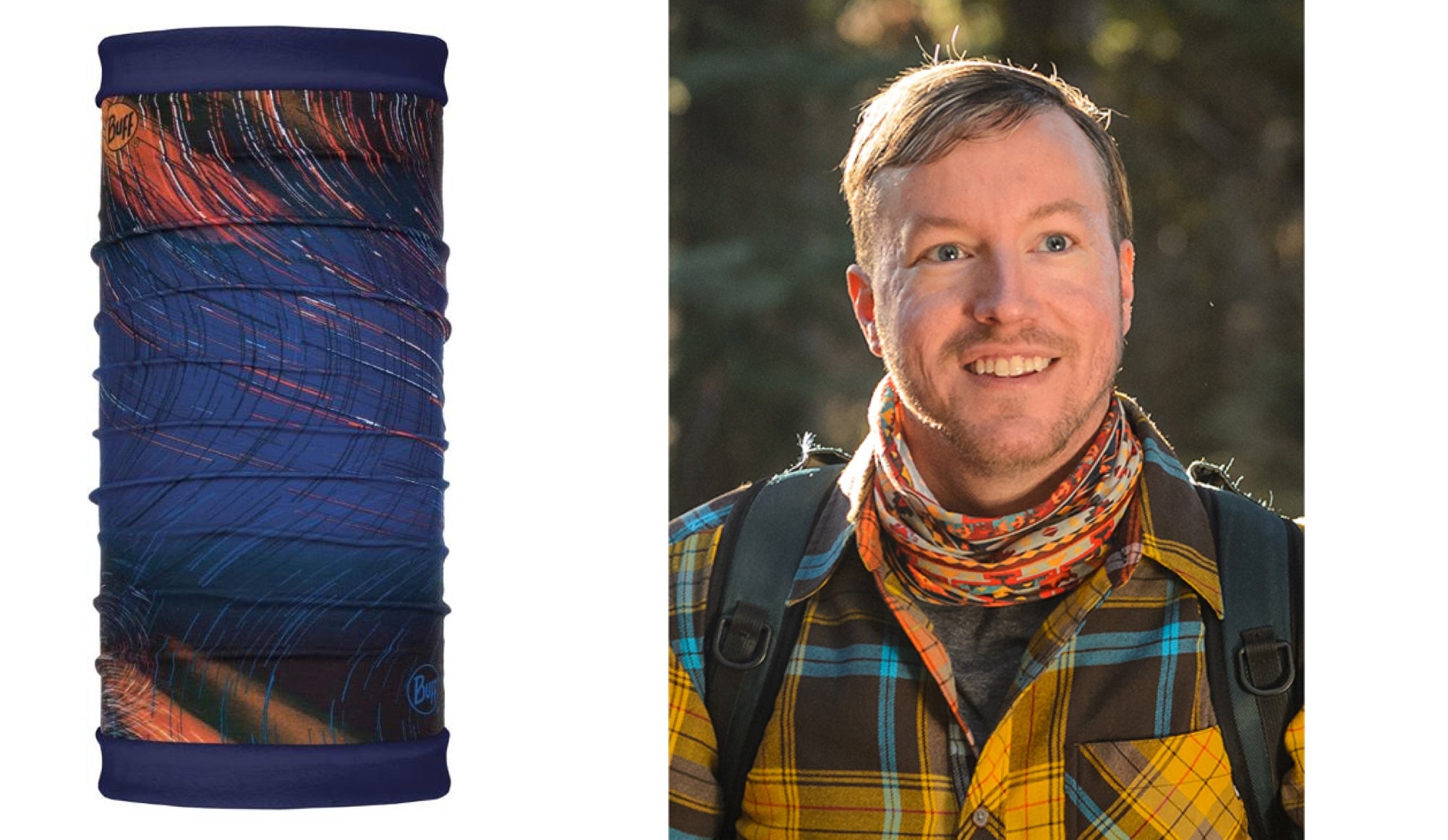 The Buff headwear is the most versatile accessory for campers. You can wear the Buff at least 13 different ways, depending on weather conditions, your activities, and preference. They've released a new line of headwear for outdoor enthusiasts with all new designs, including fleece and thermal pieces, windproof pieces, and buffs for your four-legged companion.
"The Buff's utility goes beyond elemental protection (though it is great for that- mine has saved me from many horrible sunburns). I've used my Buff to filter water, dry off, beat mosquitoes, and as a tourniquet and sling (in first-aid). I can't imagine anyone not owning one of these, they're so resourceful." —Nicole Atkins, Utah, Wyoming, and Nevada Regional Writer Buy Now: $40
---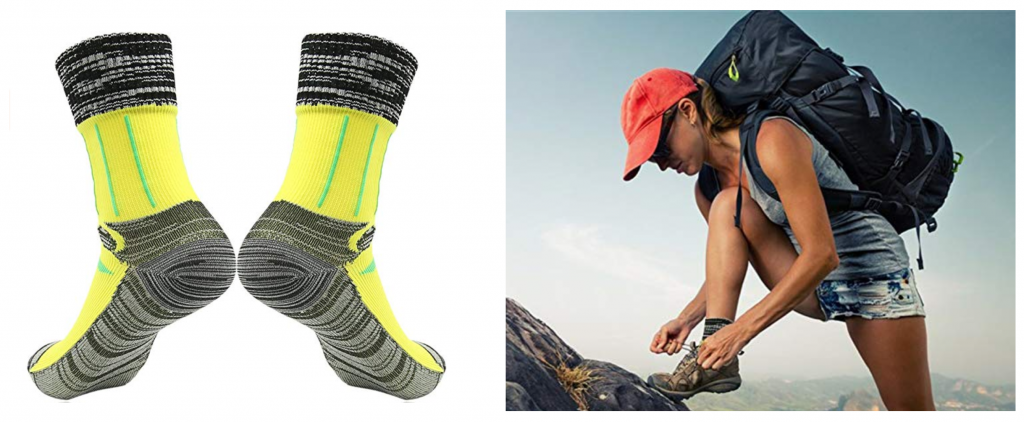 Socks are a classic for gifts under $50, but never really seem to "wow" people. Randy Sun socks have changed that. Their waterproof socks will save your feet from possible frostbite after a trek in snow or through a river. They're breathable enough to keep your feet dry and avoid infection or blisters. If you're camping in snow or wet conditions, waterproof socks are a smart investment.
"I take waterproof socks if I'm camping anywhere near a river, or snow camping. As much fun as it sounds to lose a few toes, it sounds even better to spend a few dollars and keep my feet dry. These socks are the best I've had. They don't feel plastic, and I don't have to go through a painstaking process of heating and drying them." —Nicole Atkins, Utah, Wyoming, and Nevada Regional Writer Buy Now: $18-$44
---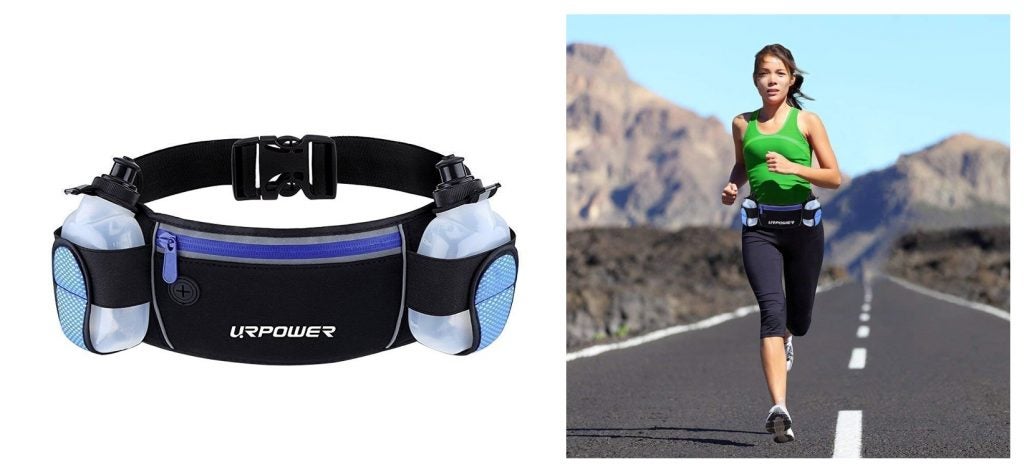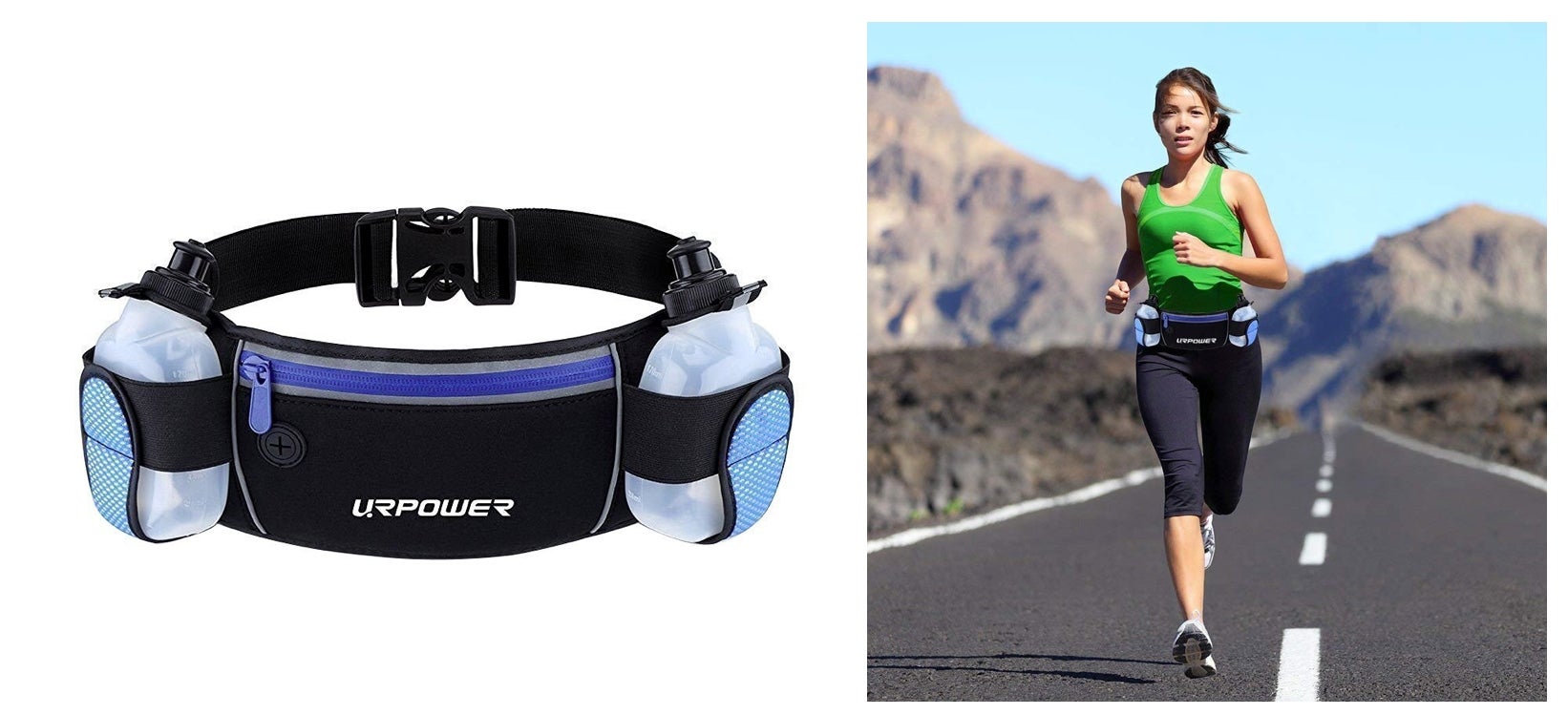 High tech, multifunctional gear and gifts under $50 aren't usually one and the same: except for the UrPower Multifunctional Running Belt. The pack is made of a lightweight but waterproof neoprene material. It comes with two water bottles custom fit for the pockets of the belt. The zipper pocket holds keys, smartphones, money, inhalers, and other essentials. It also sports a small hole to thread a headphone cable through. The fully adjustable strap fits any waistline and can even be converted into a shoulder bag.
"This thing is a total life-saver. Even on a rigorous hike, the belt stays put around my waist and I love being able to bring water with me hands-free. Plus, it has more pockets and looks way cooler than a fanny pack." —Thea Voutiritsas, Missouri Regional Writer Buy Now: $14
---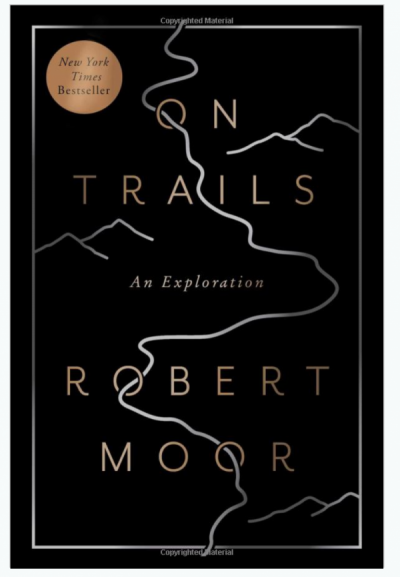 After hiking the Appalachian Trail, environmental journalist Robert Moor began asking questions and collecting stories about the meaning of trails, from ant trails to intercontinental thru-hikes. His debut book, On Trails, is the result of seven years of travels; among many other adventures, he visited an elephant sanctuary, tried his hand at shepherding, and accompanied a Cherokee history buff in search of ancient trails in the woods.
"I took this book backpacking with me and it proved a perfect companion. Moor's writing is clear and compelling. I found myself both laughing and pausing to deeply reflect. It's a joy to learn about the nature and history of trails, one of my favorite things! Reading while actively hiking on a trail adds another layer of meaning." —Camille von Kaenel, California, Virginia and Maryland Regional Writer Buy Now: $11
---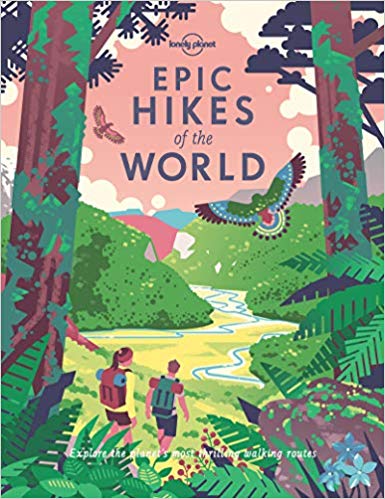 Chronicling the stories of 50 incredible hikes in 30 countries, Lonely Planet's Epic Hikes of the World book will inspire you to hit the trails this very minute. Featuring both afternoon jaunts in the countryside and epic 1,000 mile thru-hikes, this book gives a nod to the adventurer in all of us, whether we're able to slip away on a hike for a few hours or a few months.
"I received this book and automatically added about twelve epic hikes that I'd never even heard of before (like the Via Dinarica, a mega hike across the Balkins) to my bucket list. I love a book that both inspires wanderlust and gives practical advice—this is the book I'll be giving all my fellow outdoor lovers for the holidays." —Kim Dinan, North Carolina and Kentucky Regional Writer Buy Now: $24
---
Looking for more? Check out out gear guides for tent campers, backcountry explorers, and even kids!
Popular Articles: