For many of us, camping is all about unplugging from devices and enjoying the outdoors. However, there is no denying that there are tons of new camping gadgets that make heading to the campground a lot easier…and more fun! If you're like us and can't get enough of the latest tech, you'll want to take these cool tools with you on your next adventure.
10 Camping Gadgets You'll Never Want to Leave Home Without
It isn't much of a mystery what drives us to camp. Getting outside and immersed in nature provides a refreshing change of scenery from our day to day lives, and there are countless documented health benefits as well.
Unfortunately, not all of us have the luxury of completely unplugging, due to work or personal constraints, but these camping gadgets can help bridge the gap. Believe us, it's gonna be worth it.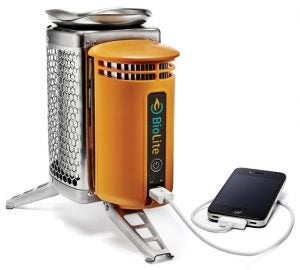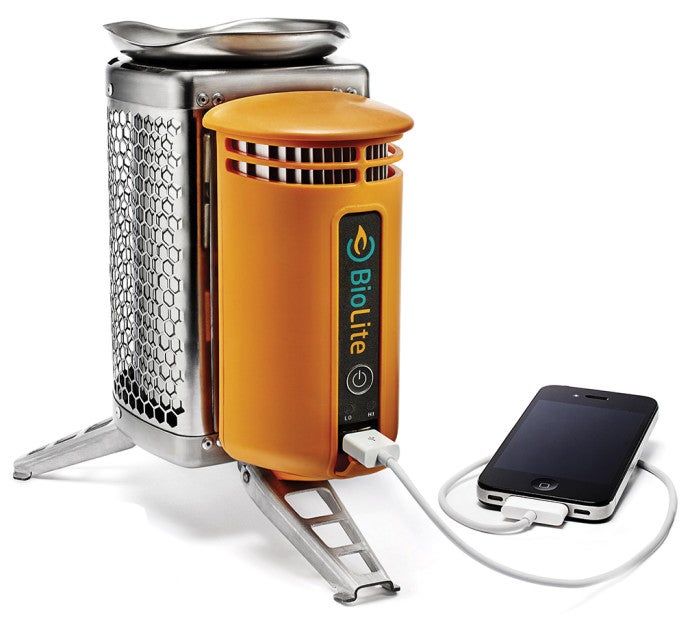 Long gone are the days of propane camp stoves. Biolite's CampStove is the next generation of portable outdoor cooking solutions. With an innovative design that uses wood and other combustibles instead of fuel tanks, you can cut down on weight without missing out on your favorite camp cooking.
Not only will this stove provide you with lots of energy, but extra heat from cooking is transferred into energy that can be used to charge your phone and other camp gadgets in your supply. Buy Now: $130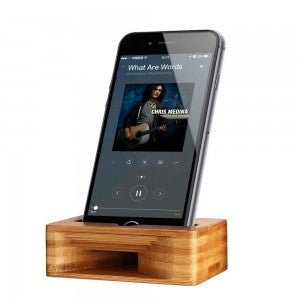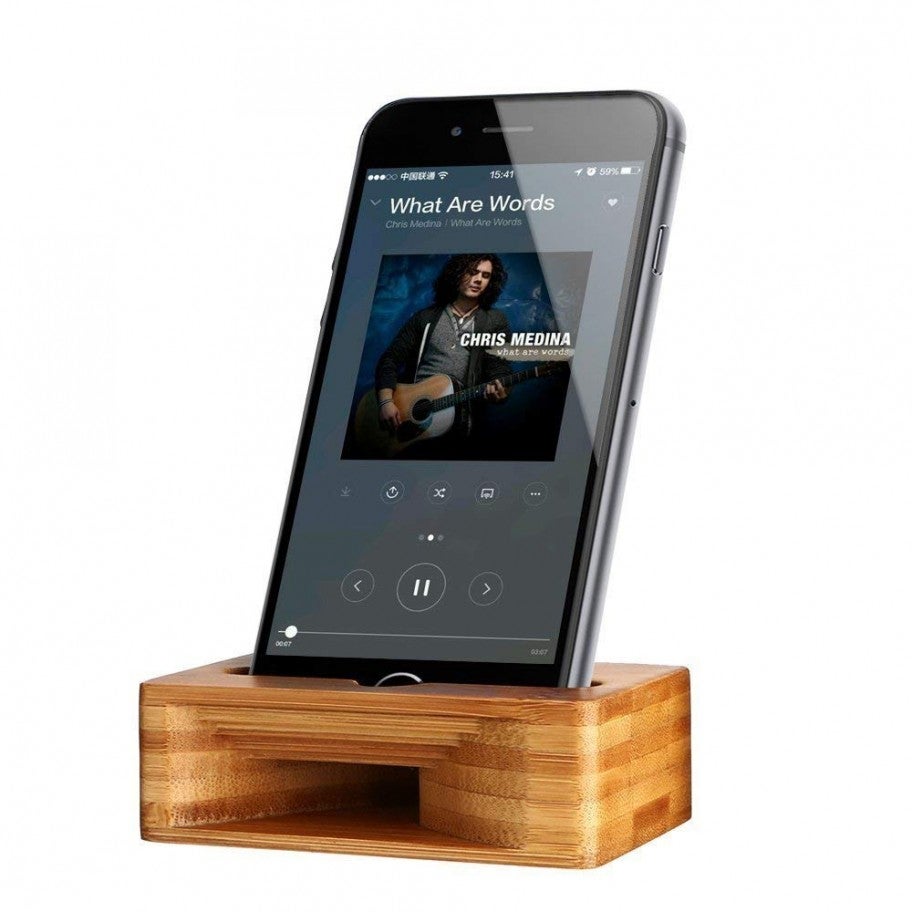 If you are car camping, bringing a pair of portable speakers is probably not a big deal, but if you are hiking in to set up camp, you might want something lighter.
It doesn't get much lighter than this bamboo phone amplifier. This camping gadget fits right in your pocket or backpack. It doesn't play music super loud, but that's a good thing when you're getting back to nature. Buy Now: $10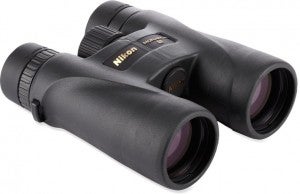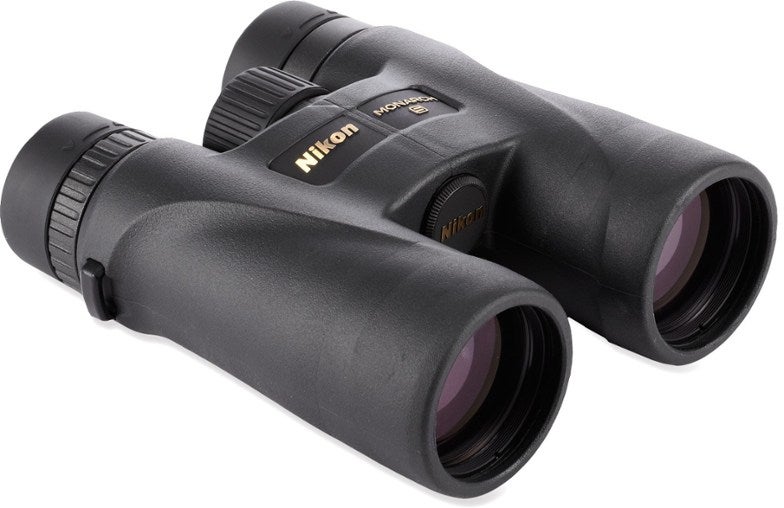 These binoculars are perfect when you're outdoors and find yourself ready to spot some wildlife. At 8x zoom, you can easily get closer to the critters around you without tipping them off. And with a lightweight housing protected by reinforced rubber, these things will also survive a tumble or two. We've all been there. Don't worry.
Not only does Nikon's prowess in the camera world translate to clear, long range vision, but these binoculars are waterproof too! Take them in the rain, on waterfall hikes, or even to the beach without worry. Just try not to spook anyone in the process Buy Now: $279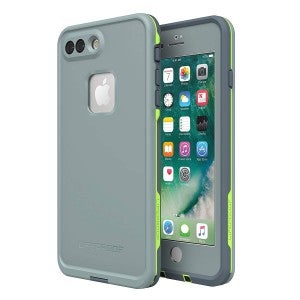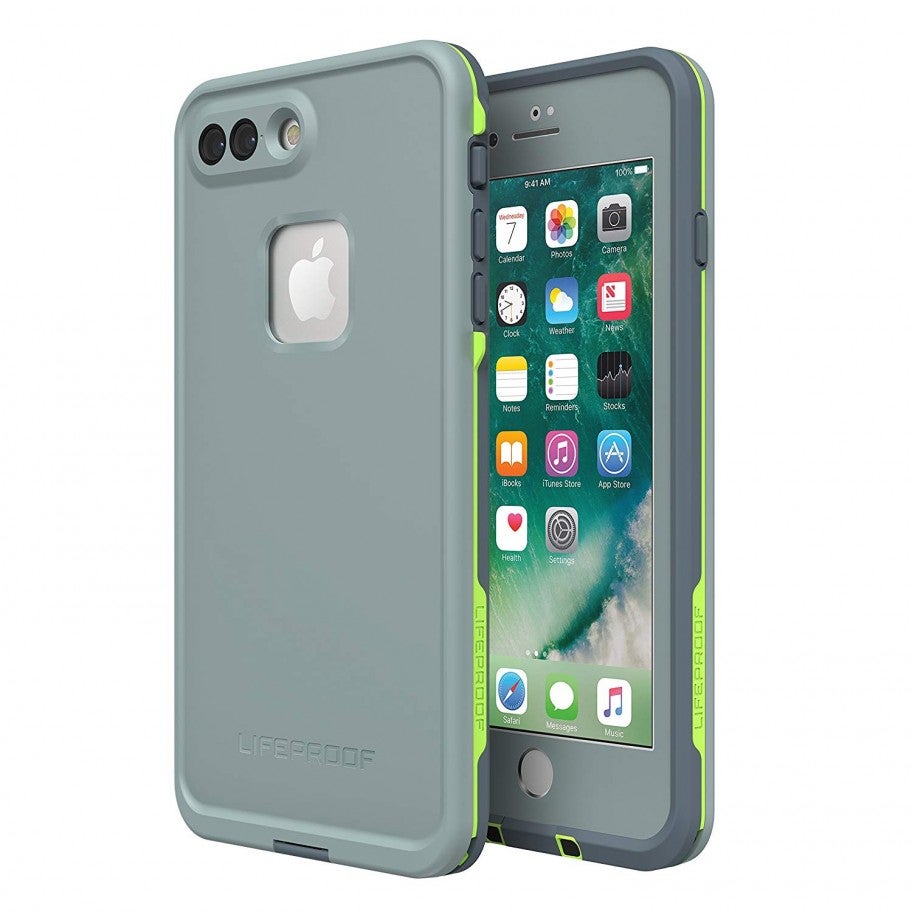 These LifeProof cases are great for the backcountry. Rest easy knowing you have a handy assistant who will protect your phone from rain, freezing snow, and hard falls. Able to withstand drops from over 6ft high, and submersion in 2m deep water, it is almost a guarantee that this case will save you at least once.
While this brand normally caters to iPhone users, they have expanded into Android markets, allowing mobile users from all walks of life to benefit from the protection. Buy Now: $30-$80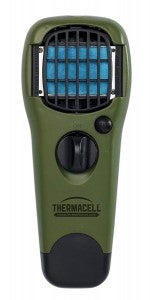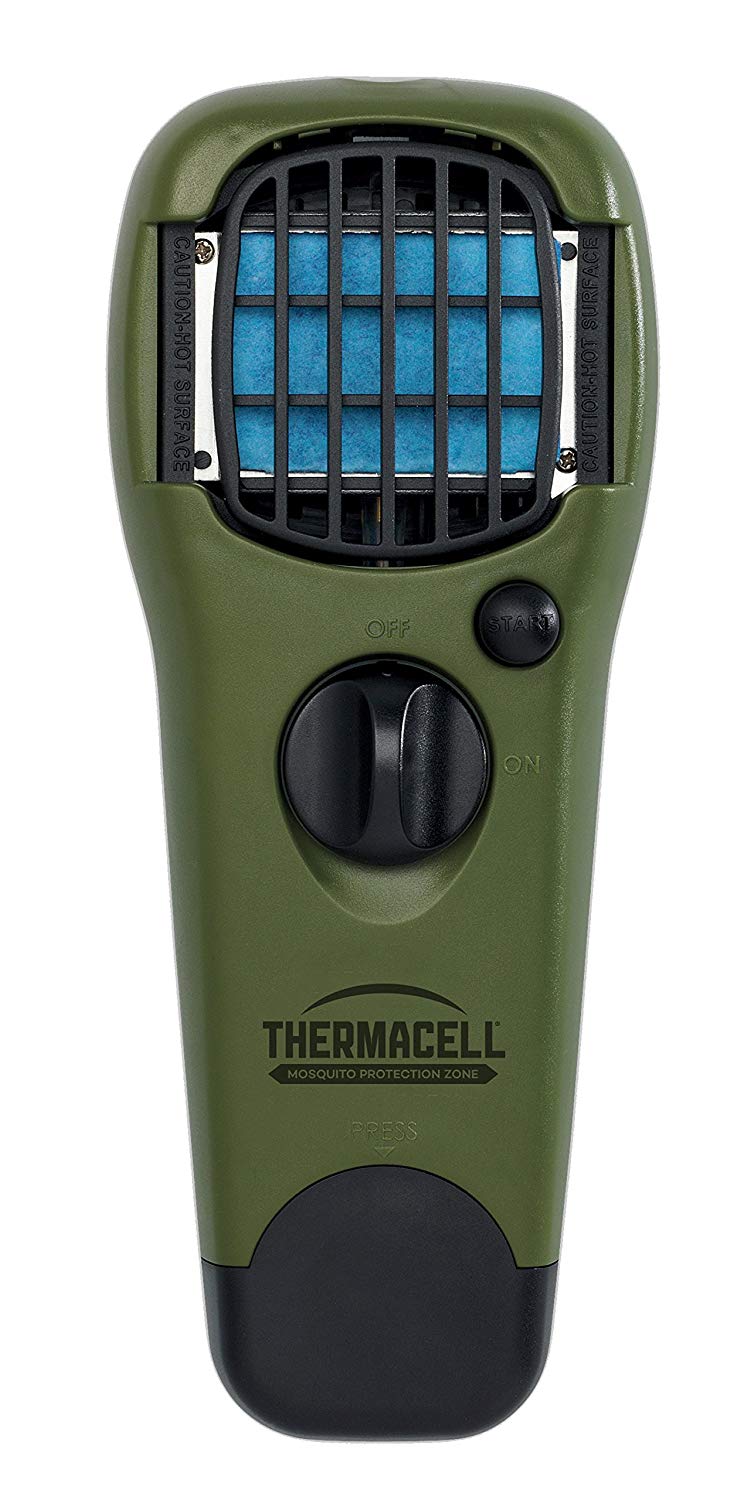 With the spring approaching, mosquitoes are going to be a problem yet again. Whether you're traversing the backwoods of The Northwest Angle or in the swampy marshes of Louisiana, you can't avoid mosquitoes once it warms up.
If DIY bug spray isn't your thing, check out this portable mosquito repelling gadget, a perfect tool to avoid their itchy wrath. With a secure range of 15 feet and no DEET to deal with, what's not to love about this new camping gadget? Buy Now: $25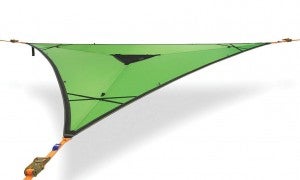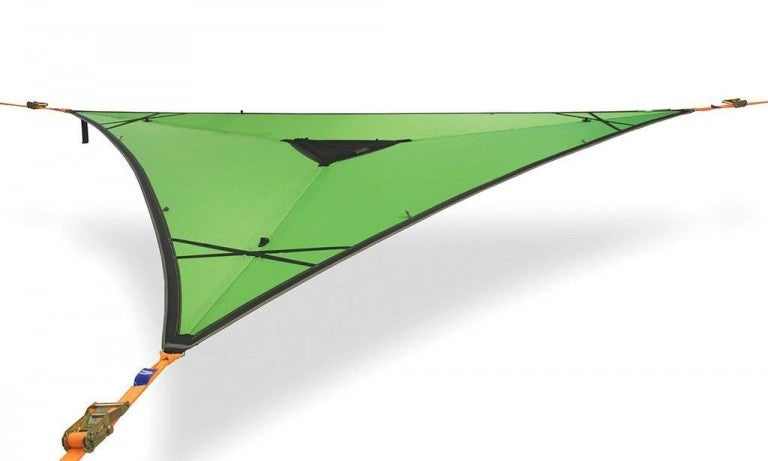 While nearly everybody understands the importance of a good spot to sleep, not everybody knows just how beneficial a hammock can actually be in a camping environment. Versatile, portable, and off-the-ground, backpackers all over the world have long revered portable camp hammocks for their many advantages of traditional camp pads.
Now you can take that same appreciation for your own hammock and share it with your loved ones too. The Tentsile Trillium three-person camping hammock is the perfect solution to friends, couples, or family who want to "hang out" together. Check it out below!
If you're looking for our picks on the best single person hammocks for 2019, check out the Crazy Pod Camping Hammock  and also the Lawson Tent Hammock. Buy Now: $250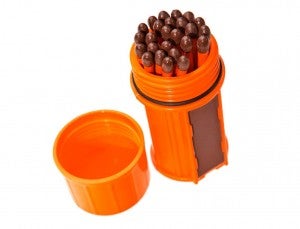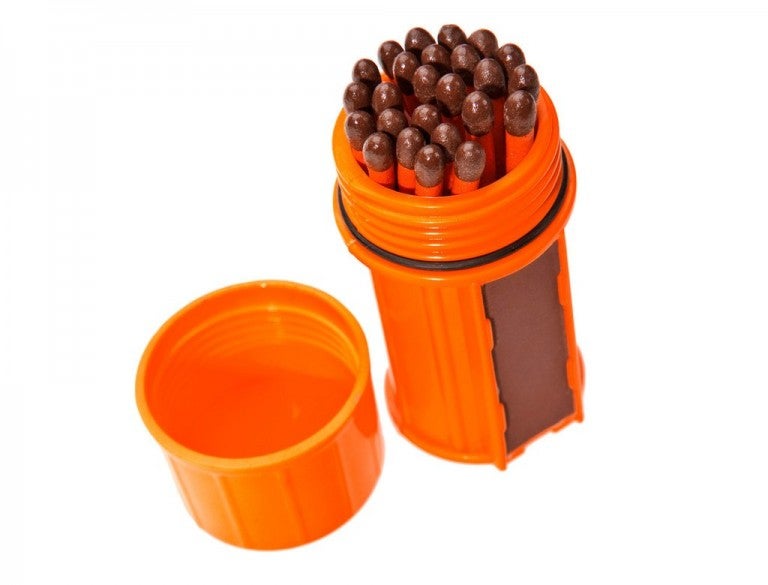 You may have heard of stormproof matches, however if you don't own a camping stormproof match kit, then you're missing out. Stormproof matches are one of the most frequently recommended survival items to include in any day-pack or wilderness survival kit.
With the ability to lite in nearly in situation, and stay lit (even while submerged) there's numerous reasons to pick up a set up these outdoor wilderness matches. Buy Now: $8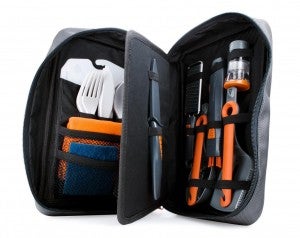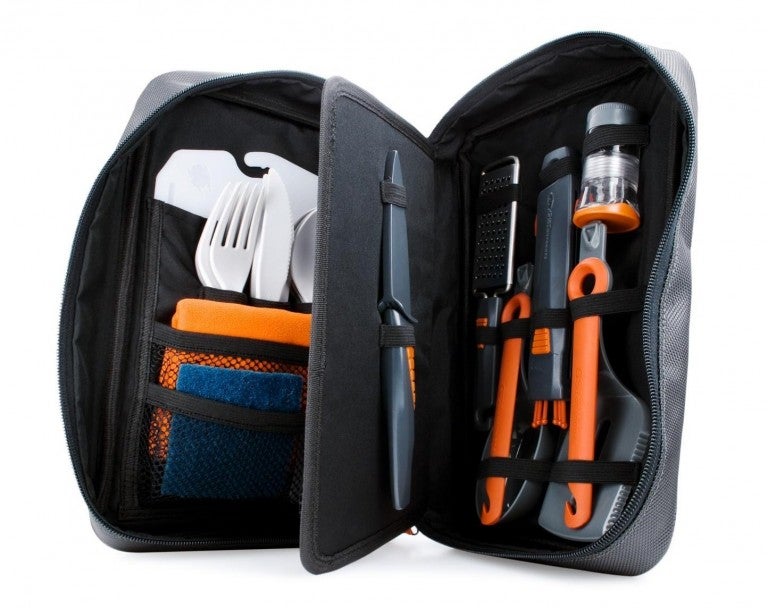 While not everyone likes to cook when you're on the trail, a cooked meal is one of the easiest ways to recharge and feel like yourself again. That said, nobody wants to bring a host of utensils, bowls, and other clunky kitchen items on their backpacking trek.
If you're one of those people, do yourself a favor and pick up this backcountry cooking set from GSI. This kit has everything you'll need, from cutlery to cleaning tools, wrapped up in a lightweight package. See what fine dining in the woods can do for you. Buy Now: $50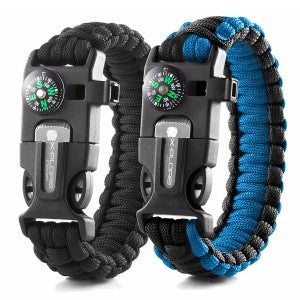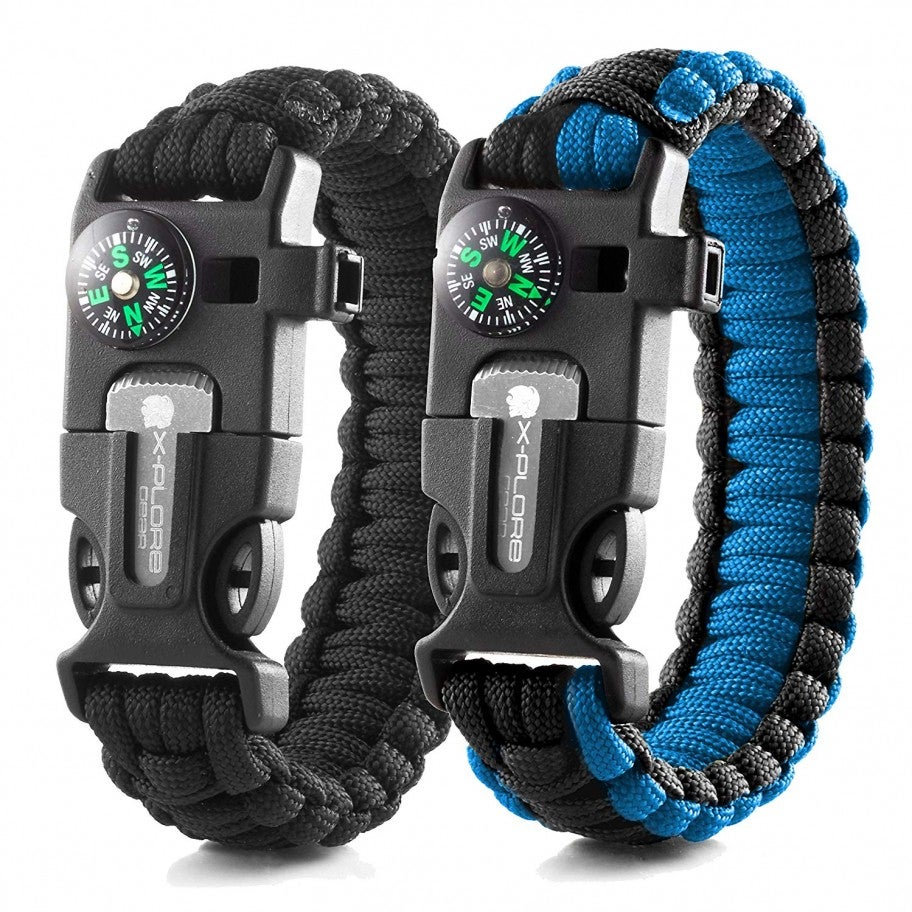 Listen, nobody wants to be "that guy" with 4 different knives, a wilderness survival fanny pack, and a paracord bracelet on every limb of your body. That's why it's important to combine as many tools as you can into one. This emergency paracord outdoor survival bracelet from X-Plore gives you three tools in one handy bracelet:
A firestarter
A whistle
A compass
Don't wanna be that guy? Get this bracelet. Buy Now: $10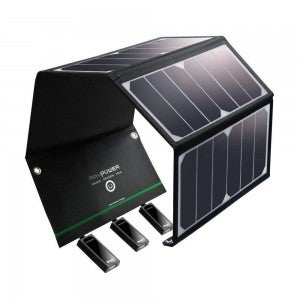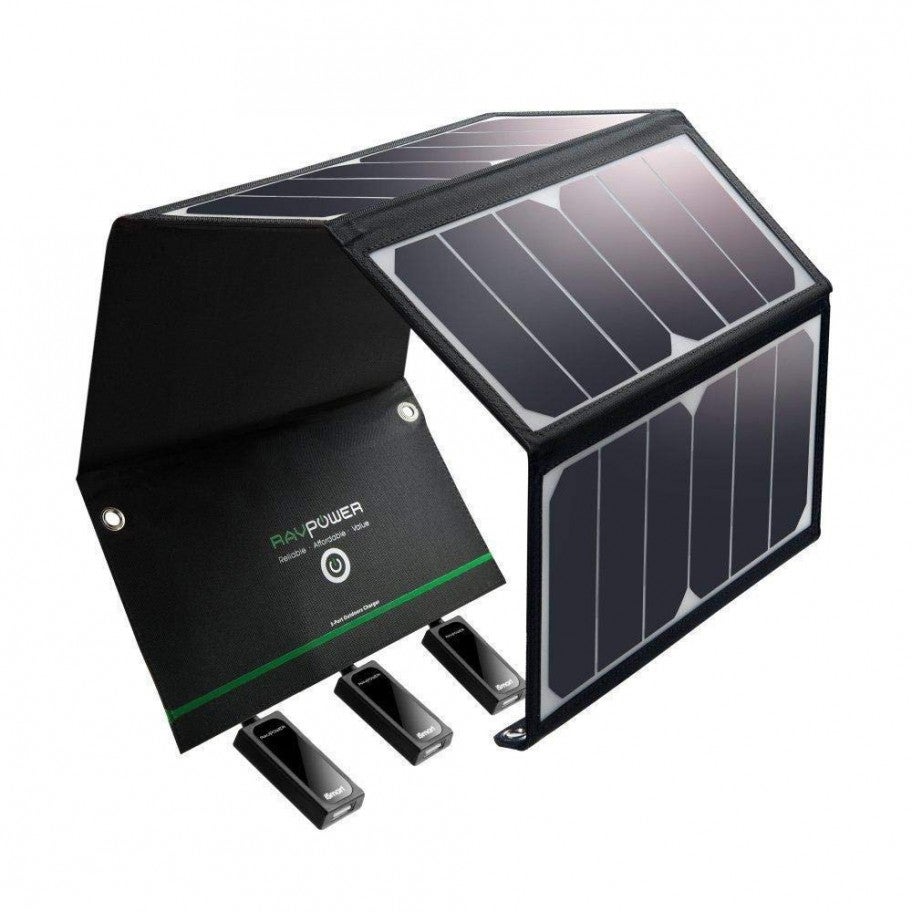 If you can't go without seeing your phone battery hit the red zone, then this is the perfect camping gadget to add to your arsenal. A portable outdoor solar charger provides a convenient and quick way to quickly charge all of your camp gadgets and mobile devices. This one from RAV Power has three USB ports with quick charging capability. And it is portable enough to fit in any backpack! What more could you ask for? Buy Now: $70
Popular Articles: