When you're ready to get away from the hustle and bustle of New Orleans and Baton Rouge, and escape to the wilder, quieter side of Louisiana, just head for the hills: Tunica Hills.
Tunica Hills State Park is nearly 6,000 acres of wildlife, perfect for hiking, camping, and seeking solitude with nature. A diverse population of animals call this park home, including the worm-eating warbler and Cooper's hawk which are both rare in the rest of Louisiana. The year-round park features nature and hiking trails that lead to a side of Louisiana you might not know yet—but should!
A Camper's Guide to Louisiana's Tunica Hills
Located in northern Louisiana, just east of the Mississippi, the Tunica Hills area combines a unique natural landscape with a healthy dose of Southern charm.
Surrounded by small towns and farming villages, the region is home to a dense, hardwood forest ready for exploration. This, combined with several local activities, is enough to keep you busy for days. You can find lodging in some of the nearby communities, or get into the heart of the woodland with a stay at the Tunica Hills Campground.
5 Things To Do Around Tunica Hills
With hiking, biking, kayaking, swimming and even more urban comforts nearby, there's no shortage of outdoor activities to keep you busy, and help you unwind.
1. Go Hiking at Tunica Hills Wildlife Management Area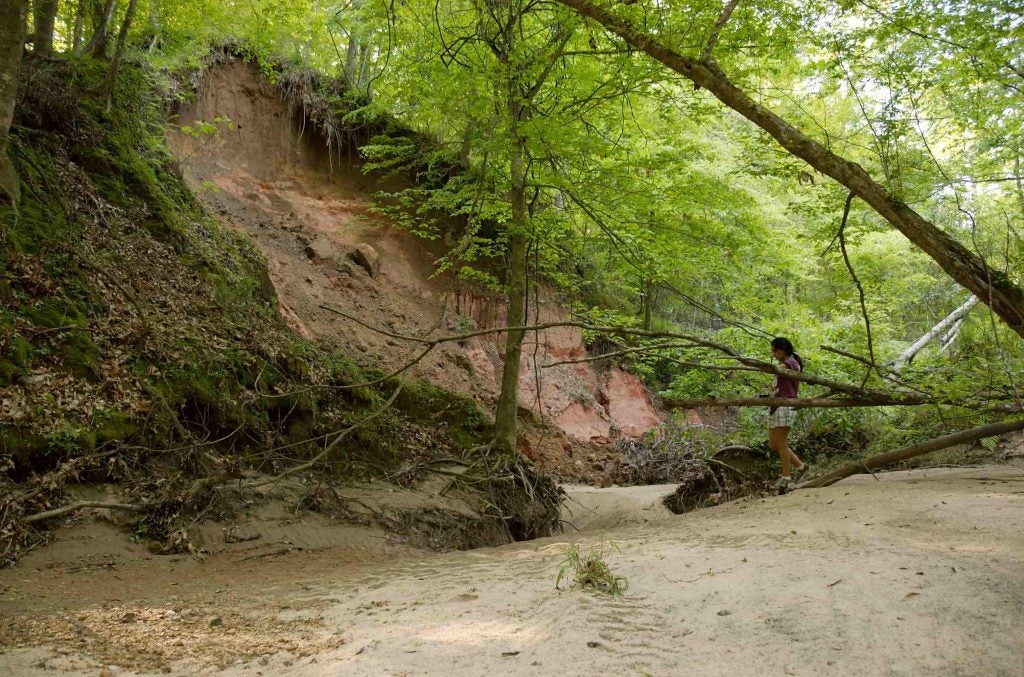 The Tunica Hills Wildlife Management Area (WMA) is composed of two tracts: the North Tract, adjacent to the Louisiana State Penitentiary, and the South Tract, just off Old Tunica Road. The Natchez Trace System, which contains the South Tract, has been used for travel since colonial times.
Tunica Hills WMA is filled with a variety of deciduous and flowering trees. Many of these are especially colorful in the spring and fall seasons. There's also numerous rare plants not found anywhere else in the state.
Hikers, mountain bikers and equestrians will find more than 12 miles of trails for exploring the area, on paths ranging from easy nature walks to more challenging hikes. Birders and wildlife lovers can scan for worm-eating warblers, Coopers hawks, and many other local species.
You will undoubtedly come across plenty of adorable eastern chipmunks, and—if you're lucky—spy a black bear. Watch out for canebrake rattlesnakes and copperheads, also known to inhabit the area. Limited hunting and trapping is also permitted in the WMA, including seasonal turkey and deer hunts.
2. Wade in the Waterfalls at Clark Creek Natural Area
Clark Cree Natural Area located just over the Louisiana state line in Mississippi, approximately 20 miles west of Woodville. The Clark Creek Natural Area protects more than 700 acres of pine and hardwood forest amid a landscape of of steep-sided bluffs, rolling hummocks and trickling waterfalls. Within the natural area are about 4.5 miles of primitive and improved trails that visit some of the park's waterfalls, viewpoints and heritage trees.
Birdwatching is a popular activity in the park, with many resident and migrant species commonly seen on this section of the Natchez Trace Corridor. See how many you can spot, while also watching out for rare snails, poisonous snakes and black bears. The only amenities here are a restroom and water fountain, so pack along all the food and water you'll need for the day.
3. Attend Walker Percy Weekend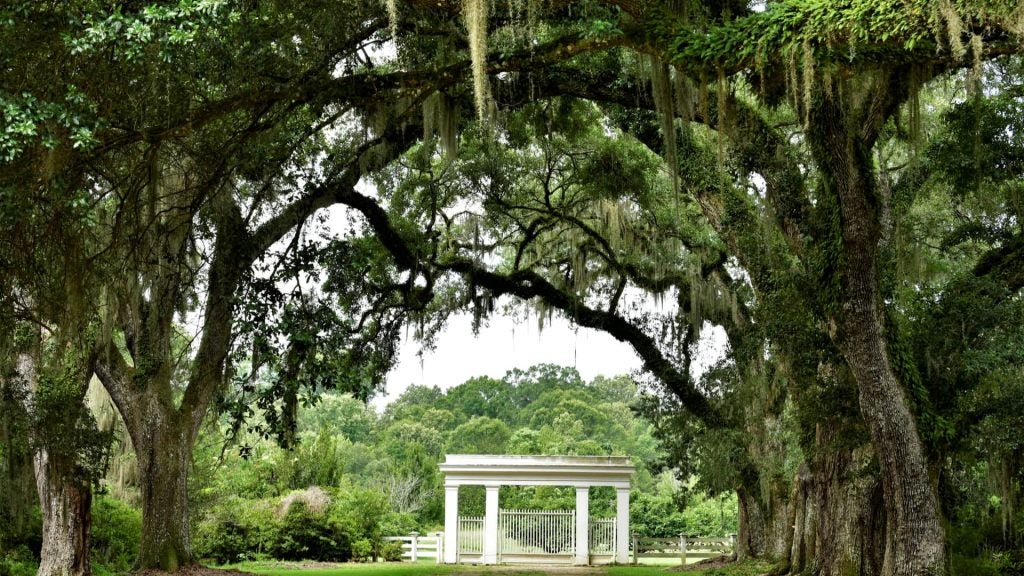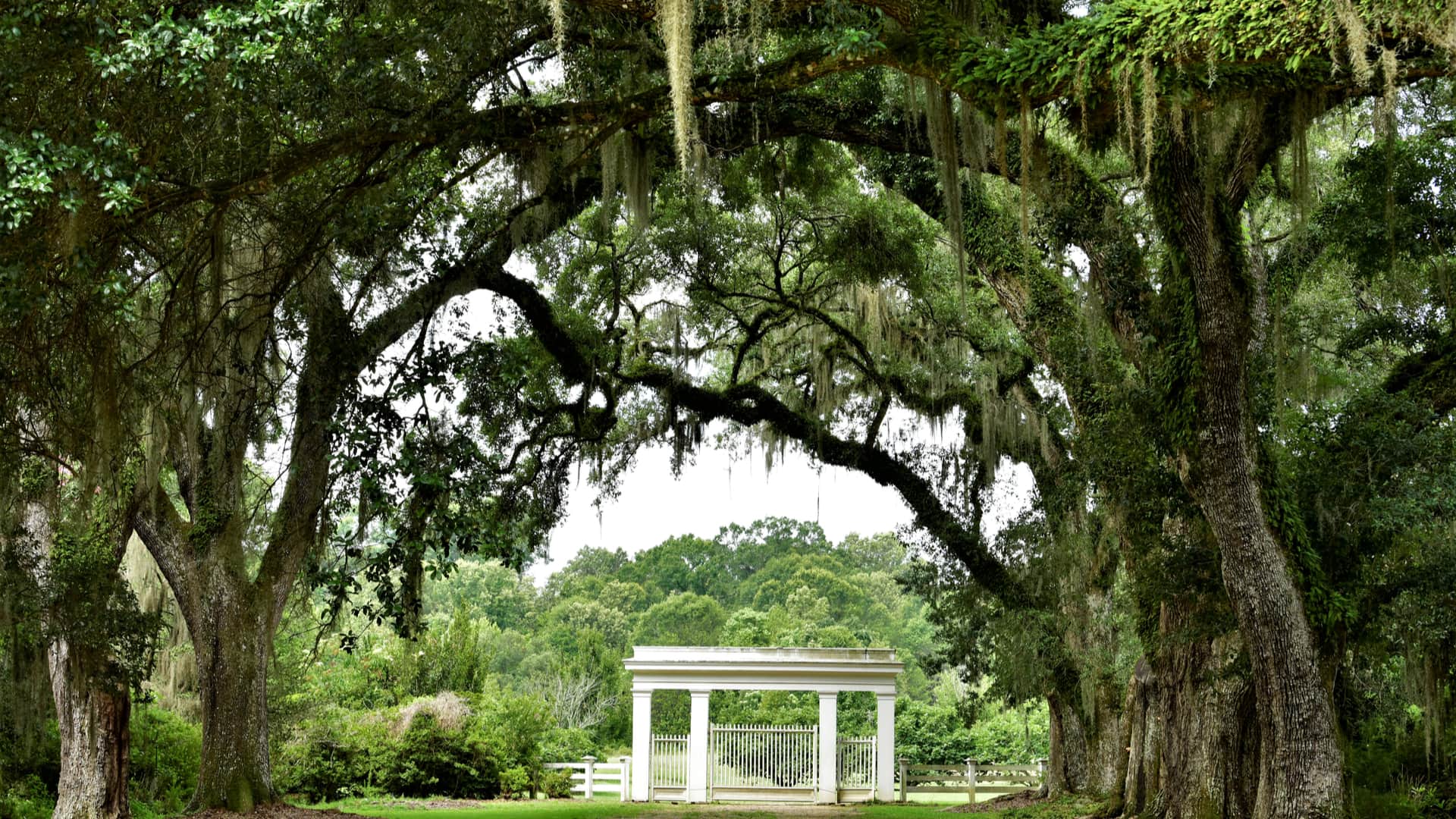 If you're a fan of southern literature, then you've most likely heard of Walker Percy. Author of The Moviegoer, Love in the Ruins, The Last Gentleman and The Thanatos Syndrome, Percy was a devout Catholic, and through his works, explored the search for meaning in an increasingly materialistic society. Percy's work is indebted to the land and nature surrounding Tunica Hills and this region of Louisiana.
Check out the annual Walker Percy Festival in St. Francisville, Louisiana, a mere 20 minute drive from the campground. At the festival, you can enjoy local food, craft beer and bourbon, and live music. There are also presentations, lectures, readings, and panel discussions by renowned Percy scholars. You can also attend a series of social and culinary events inspired by the author's most famous works.
4. Go to a Rodeo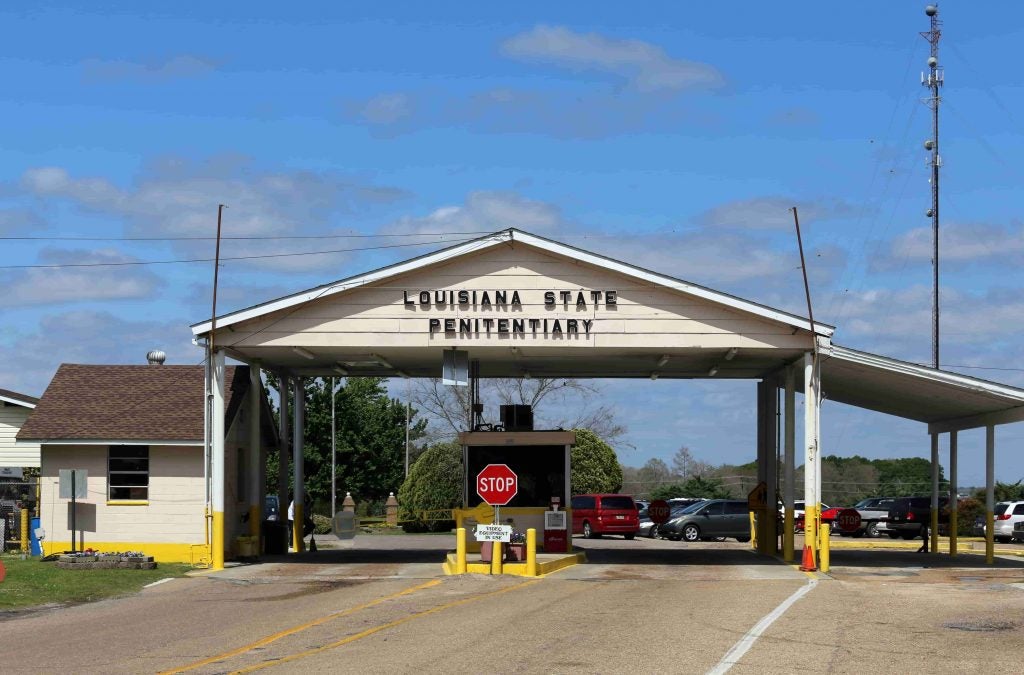 Are you ready for the Wildest Show in the South? For more than 40 years, the Louisiana State Penitentiary—also known as "Angola"—has hosted the Angola Prison Rodeo and Craft Show. Prisoners and staff completely run this raucous good time.
It started in 1965 and is the longest-running prison rodeo in the nation. Prisoners not only help with the logistics of the event, they're actually in the rodeo, riding horses, performing in races, and more.
In addition to the rodeo fun, there's an arts and crafts festival and tons of tasty Southern food. You can catch the festival and rodeo on Sundays in October. Proceeds supplement the Louisiana State Penitentiary Inmate Welfare Fund, which provides inmates with educational opportunities and recreational supplies.
5. Explore the Town of St. Francisville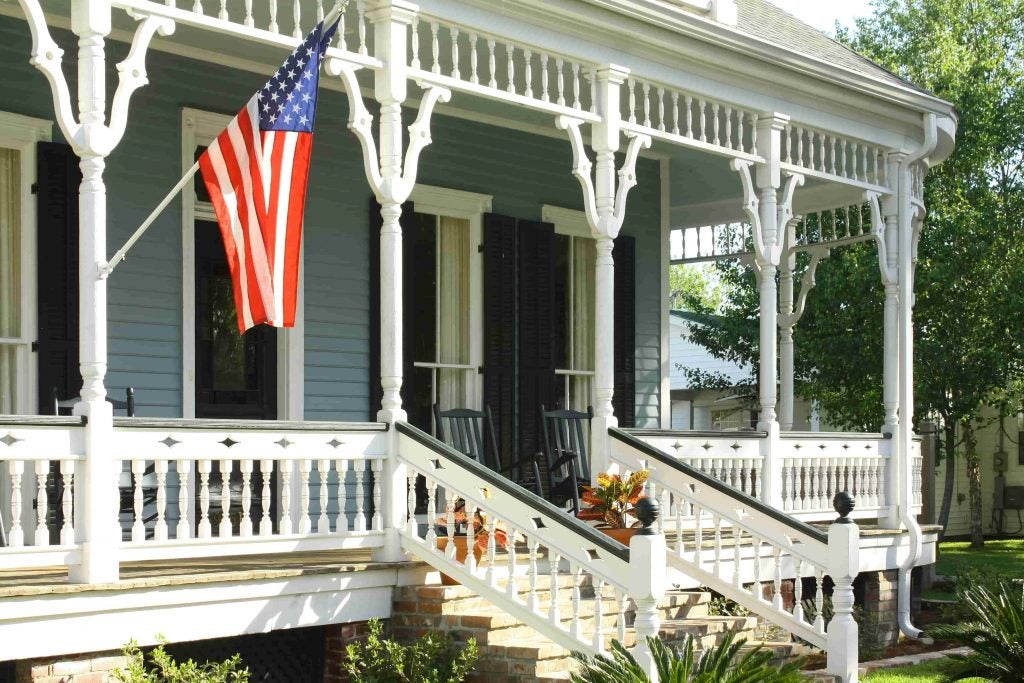 Just 15 miles southeast of the Tunica Hills Campground is the small, charming town of St. Francisville in West Feliciana Parish. Visit historic plantations, tour botanical gardens and museums, and enjoy local and international flavor at any of the town's restaurants and cafes. There's also plenty of shopping to do at a variety of boutiques and galleries.
Depending on when you visit, plan to attend one of St. Francisville's many events, such as the Tunica Hills Music Fest and Jam in March, the Feliciana Hummingbird Celebration in September, and the Yellow Leaf Arts Festival in October.
Camping at Tunica Hills Campground
Located on the north end of the WMA, Tunica Hills Campground is a little gem of a destination maintained to preserve the area's century-old natural character.
The best way to get there is to use the directions from the campground's host, Brenda Sory, aka "Ms. Brenda." This will keep you from getting lost on your way to this remote wonderland. "
Following GPS will waste a lot of your time, taking you far out of the way," Ms. Brenda says on her website. "At worst, it will put you on unpaved roads that can damage your car or get you stuck in bad weather."
Tunica Hills Campground is quiet and secluded. From the parking area, it's a half-mile hike to the campground. You're welcome to pack in your gear, or Ms. Brenda will be happy to help haul your gear in on their utility vehicle.
A tent pad, picnic table, and a fire pit are at each campsite. Electricity is available at most sites—a big perk in this primitive paradise.
There's also a covered dining pavilion with a barbecue grill, water, picnic tables and electricity. Campsite rates range from $16–$20/night; cabins range from $90–$110/night.
"The campground had plenty of tinder and firewood. Less than 10 miles from the Tunica trails and waterfalls that everyone knows of! Overall I liked this campground a lot, and [it] was more secluded than most others I've been to." —The Dyrt camper Tess E.
---
Related Articles:
---
Related Campgrounds:
Popular Articles: