At The Dyrt, we share camping tips from our community of campers and campgrounds. With so many campers staying home, we continue to share this info so you can plan future camping trips across the U.S.
---
You might already know that Maine's largest city, Portland, is known for its tasty food scene, craft brews, art district, and historical architecture. But did you also know that heading to explore this gorgeous coastal town means a chance at finding your chill? It's true. Escape the hotels and Airbnbs of the area, and instead opt for camping nearby the city at Sebago Lake State Park, where lakeside campsites offer a calm that's hard to come by in a busy city stay.
Sebago Lake State Park Camping offers Secluded Camping near Portland, Maine
Sebago Lake State Park is a short 45 minute drive out of the city, where you'll find you have successfully escaped the light pollution and city noise that would have created a decidedly un-tranquil camping experience if you were actually in downtown Portland.
Open year-round, this state park sits on a serene, clear lake. Sites are large, often shady, and with RV hook-ups and plenty of room, you can create a camping oasis not far from the hustle of the city.
We've put together a guide to finding your inner zen at Sebago Lake State Park. The best of both worlds: city life by day, quiet camping under the stars by night.
1. Reserve a Secluded Spot
For the best camping in Portland, Maine, we love Sebago Lake State Park. It can be a bit crowded during the busy summer months, so book ahead or go in the fall. The campground itself is wooded, and the lake is peaceful. But during the summer tourist season, it can be hard to find some quiet. Your best bet? Book a walk-up site. You can park your car, gather your gear, and walk a short distance to your site. It's not so far that it's a hassle, but it's just far enough that you'll be tucked into the woods for a little privacy.
Nancy G., calling Sebago Lake State Park "close to home" had this to say as well: "Sebago Lake State Park is close to Portland, Maine and neighboring towns. Nice to be close to home so the drive to arrive isn't so long. Nice scenery and helpful staff. An enjoyable weekend." 
2. Spend the Day on the Water
Sebago Lake is Maine's deepest and second largest lake. Opened to the public in 1938, Sebago Lake is one of the five original state parks. While camping is seasonal, the state park itself remains open year-round and is an excellent winter recreational spot for ice fishing, cross-country skiing, and snowshoeing. Just outside of Maine's portion of the White Mountain National Forest, Sebago Lake State Park's 1400 acres is home to woodlands, bogs, and a diverse habitat for plant and animal life.
While there are motorized boats, if you're really looking for some peace and quiet, we suggest renting a canoe, kayak, or SUP board, all of which can be rented at a nearby outfitter.
3. Go For a Hike
Camping in Portland, Maine, means you'll have access to thousands of acres of hiking trails, countless clear lakes, and of course, the Atlantic Ocean. As for hiking in Sebago Lake State Park, you aren't just limited to lakeside strolls.
All within a short drive, these hikes offer quiet, wooded treks among all that nature in this area has to offer: birds, bubbling brooks, and if you're lucky, perhaps even a moose siting or two. Who knew that camping in Portland, Maine could offer peace and wildlife.
4. Spend the night stargazing
When I was a child, my father would take me into our field to stargaze. He taught me different planets and constellations, and then we'd just lay there in quiet, staring at the wonder of it all. Stargazing, to this day, is one of my favorite nighttime activities to center myself when I'm feeling a little too much. The night sky at Sebago Lake is perfect for stargazing. There's even a local telescope club.
5. Catch a Sunrise
Sunsets are undoubtedly gorgeous and calming. But have you ever set your alarm to watch the sunrise? It rises a little earlier in this part of the US, so check local rise time and set that alarm. We promise, it'll be worth it. Starting your day out with a sunrise is a guaranteed way to approach your day with clarity and peace.
After watching the sun beckon the day, head back to your campground to make a mouthwatering camp hash and enjoy a hot cup of joe by the fire.
Sunrise, a delicious camp hash and even better coffee. Yeah, camping in Sebago Lake State Park is sounding pretty incredible.
6.  Go Glamping
The Dyrt camper Elissa let us in a little secret: MainelyGlamping Camper Glamper. Reading her review made me want to do this, stat. Imagine heading into Portland for the day to wander the city streets, and then come back for a night of cozy glamping by the lake. In her words:
"We stayed in the MainelyGlamping Camper Glamper which is a mobile glamping unit for hire. It was Memorial Day Weekend and we had a three night night stay. We loved the campground and it is great for our eight year old daughter who can safely ride her bike around with the other kids at the campground, enjoy the beach and enjoy the playground, but it still provides my husband and I with some relaxing/peaceful time together in the woods or sitting on the beach. We had two paddleboards which are add-ons with the MainelyGlamping package and we spent some time on one of the calm clear mornings paddling around the lake which was amazing." —The Dyrt camper Elissa E.
Sounds good to us.
---
Related Campgrounds:
Popular Articles:
---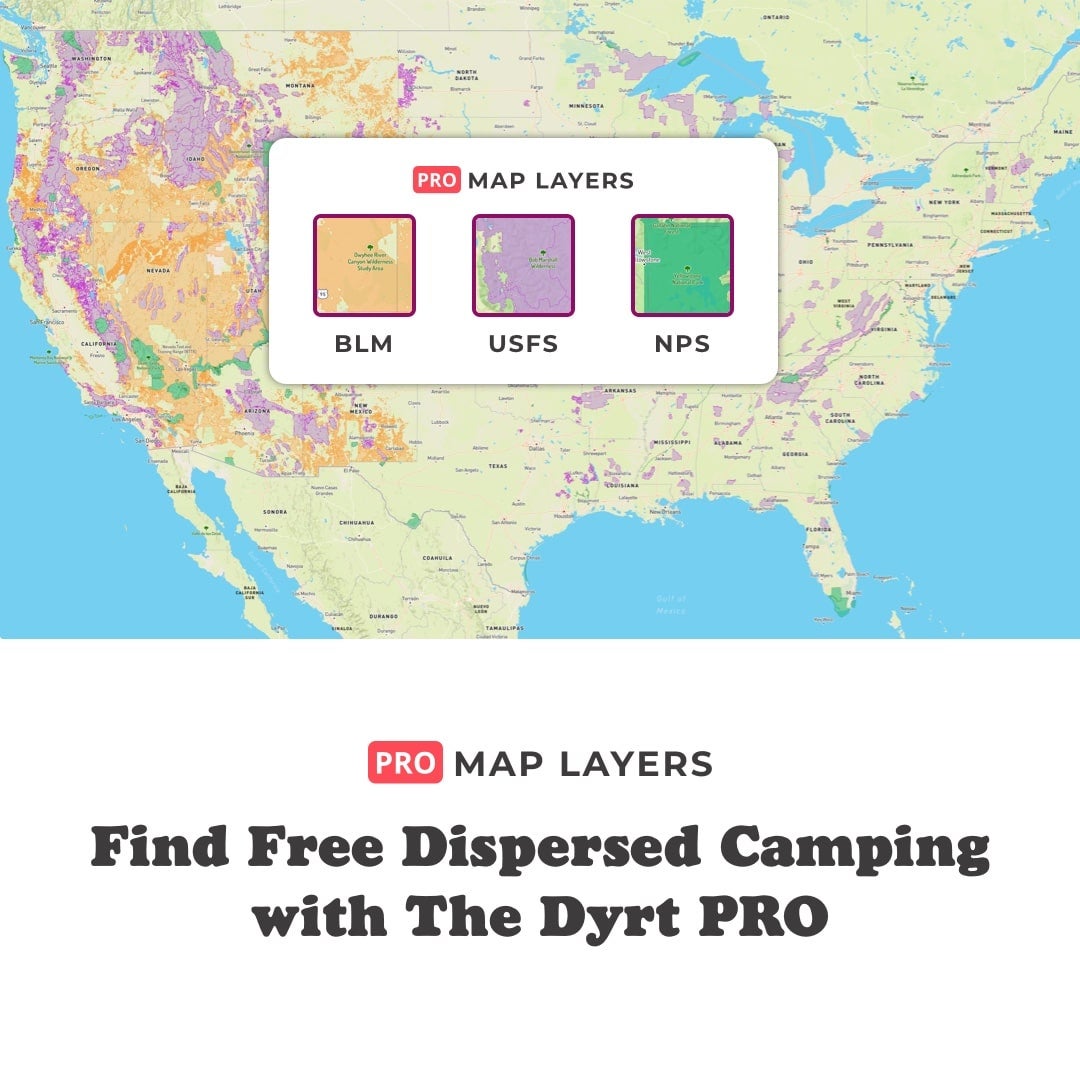 ---