Survival skills can save your life if something goes wrong in the wilderness. But dire situations are not the only ones in which you'll need them. Learning certain outdoor survival skills can make you a more competent, confident camper and it can open doors into new experiences that are much safer with your new knowledge.
What's the best way to learn new survival skills? You could pore over survival books or watch online videos, but those hands-off methods are no match for real world experience.
That's where survival camps come in. These camps allow participants to learn from experts and practice survival, outdoor, and bushcraft skills in the field, without venturing out on their own. Ready to become the next Bear Grylls? These camps can get you started.
9 Survival Camps That Will Prepare You for the Unexpected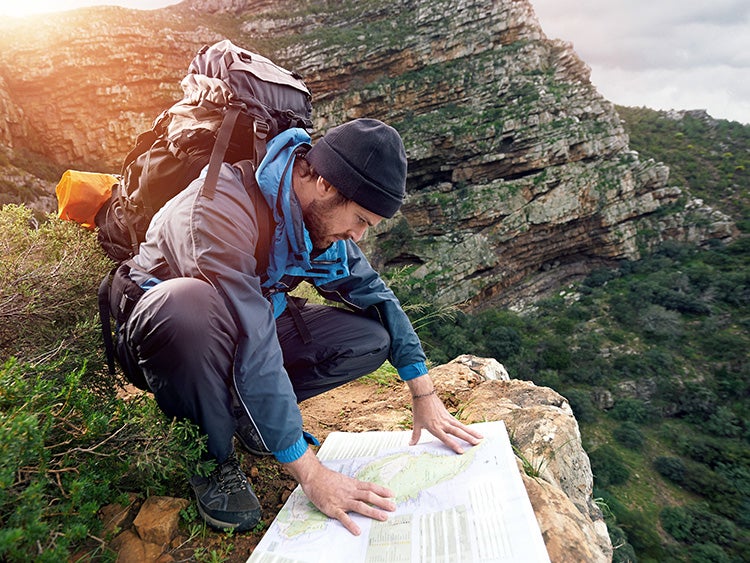 Whether you want to learn to survive in the desert, thrive in winter environments, or hone your bushcraft skills, these survival camps across the country have something for everyone.
1. Adventure Out — Marin County and Santa Cruz Mountains, CA
Adventure Out offers beginner outdoor survival courses to folks new to the concept. Their one-day course teaches students of all ages basic skills like fire building and shelter building. If you're looking for something more advanced, you'll find that, too. Learn specific skills like backcountry navigation, attend arrow-making and bow-making workshops, or enroll in a course on how to construct traditional kayak. For the ultra-adventurous, there are multi-day outdoor survival camps in both desert and snowy winter environments.
All course registration can be found on the Adventure Out website. The basic survival one-day course is $135 per person. All others range in price depending on which course you select.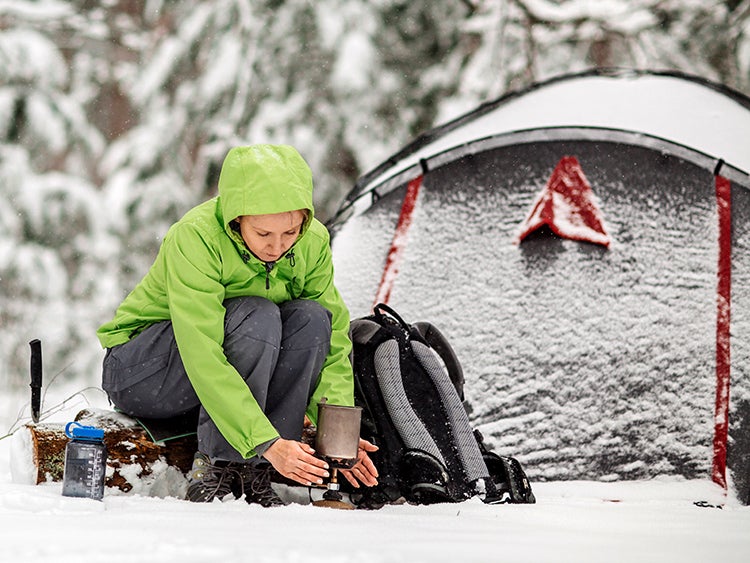 Lifesong Adventures offers expert-taught survival courses near Mt. Shasta, California, the southern Oregon coast, and near Austin, Texas (March only). The company focuses on basic and advanced wilderness survival courses for adults and teens. Learn nature awareness, fire-making, and animal tracking skills at the weekend survival schools, or step it up with a 28-day survival immersion camp. A variety of camp lengths are available, including the 'Circle of Survival' series, designed to build your skills over time.
Prices for each program vary depending on length and intensity and early registration discounts may be available. Participants for most courses can register online, with the exception of 14- and 28-day immersion courses and teen camp, which require signed application forms.
Develop and test your survival skills in the vast, harsh Southern Utah desert at Boulder Outdoor Survival School. Students are generally physically fit and aged in their mid-20s to late 50s, though ages 18 and up are accepted.
BOSS offers intensive low-technology courses ranging from one to three weeks. Modern gadgets are prohibited; think ponchos and blankets, not tents and sleeping bags. You'll spend days on end out in the desert learning skills like how to find and purify water, survive in a desert, and construct a shelter. The course starts as a group, then participants break off to practice on a solo adventure.
The seven-day field course costs $1,725 per person, while the 18-day is $4,795 per person. Other interesting survival camp courses, like the multi-day Hunter Gatherer or the 72-hour Survival Rescue course range in price; registration is available on the BOSS website or by phone at (800) 335-7404.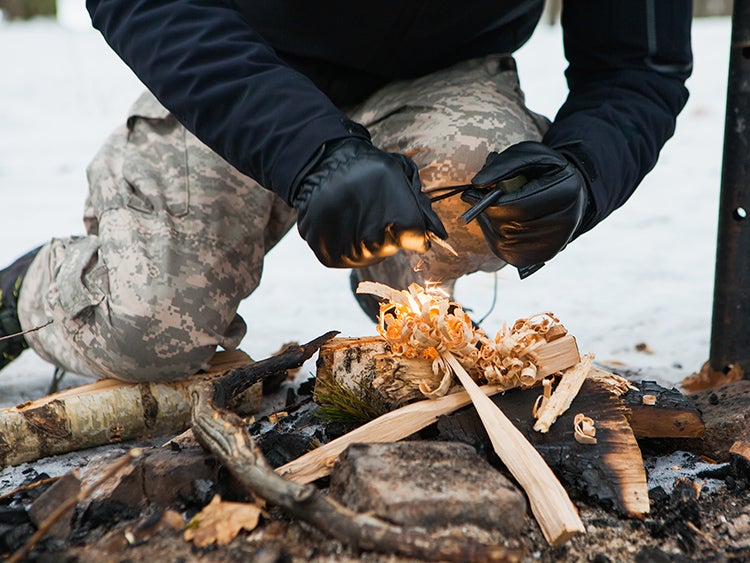 Survival expert Shane Hobel runs year-round outdoor survival camps across upstate New York and urban emergency preparedness courses in the New York City area. Mountain Scout offers a wide range of courses, from Wilderness 1, where students learn the basics of wilderness survival, to Hunt Tracking, Native Navigation, Tree Identification and more.
The seven-day intensive course covers the 'seven primary arrows': shelter, water, fire, food, tracking, awareness, and movement. Most courses are designed for adults 18 and over, though where suitable, children may be permitted to attend with a parent or guardian. Corporate and team-building camps are also available.
The price for the popular one-day Wilderness 1 course is $125 per person. All other courses offered vary in price. Courses can be purchased by visiting the online calendar and making a selection.
5. Wilderness Awareness School — Duvall, WAWilderness Awareness School operates near the Cascade Mountain Range outside of Seattle. They offer survival courses for both kids (aged 4 to 18) and adults. Adult options include morning classes on wildlife tracking and weekend-long wilderness survival classes as well as more intensive programs for aspiring naturalists and outdoor leaders. Youth opportunities include day camps, overnights, and even expeditions for teens. Children can learn fishing, knife and knot skills, plant identification, and more.
Each course varies in price (the five-day overnight Wilderness Survival course for kids is $810), and all registration can be found on the Wilderness Awareness School's website.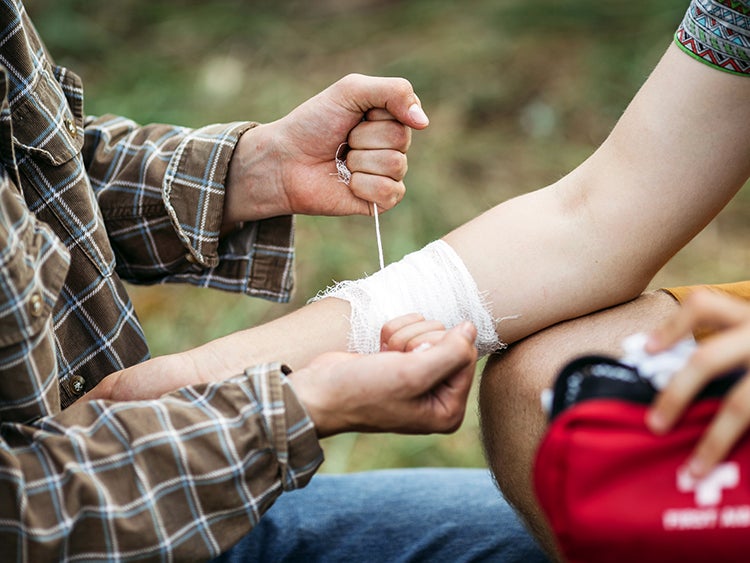 Appalachian Bushcraft School teaches age-old bushcraft techniques in the wild environment of its namesake mountains. You'll find survival camp classes like Basic Bushcraft, a three-day, two-night adult course ($350 per person) teaching the basics of using survival tools and cooking outdoors. More experienced folks can opt for four-day courses like Advanced Survival ($450 per person) where participants practice wilderness navigation.
Basic courses have no prerequisites and are suitable for students 12 and older, though children under 18 must be accompanied by an adult. Advanced courses are for those 16 and older, and participants must first complete the basic courses.
Register for courses online at the Coalcracker Bushcraft website.
The Peak offers outdoor skills and wilderness survival courses specifically tailored to military veterans. Course options include Backcountry Travel, classes teaching technical rope skills and high angle rescue, and wilderness medicine programs. Though The Peak emphasizes training active and veteran military personnel, they offer many courses and programs to the general public. The Wilderness & Survival Training course is a great place to start.
For price information and to register for a course, call The Peak at (406) 494-7999 or email train@thepeakinc.com.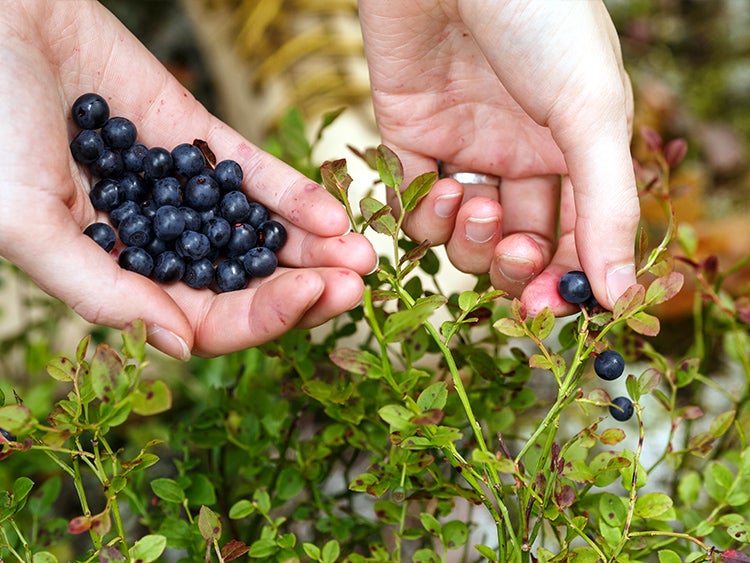 Thomas Coyne Survival School has a unique variety of survival camps and courses. Whether you're a world traveler hoping to bolster your personal safety in the front country or a camper looking for wilderness survival skills, you'll find a course here. Start with the Weekend Survival Course ($300 per person) or the Survival Skills Certification ($350 per person), then move up to more tailored classes that include experiences like apothecary, bushcraft, and primitive trapping.
Extreme survival courses are available for 18+, including the three-day Weekend Field Course, the only all-weather, year-round field course in the country. These courses recreate a true survival emergency, which means no gear—only what you can find from the land.
Register online by selecting your preferred dates on specific course pages, or call or text (805) 441-7750 with questions.
Head to the wild lands of Alaska for a true test of your survival skills. Courses like the one-day Survival 101 covers the basics of fire, water, and shelter. After completion, move up to other one-day courses like hunting and trapping, foraging, wilderness medicine, and navigation. In-depth skill-specific courses are also up for grabs: spend a whole day practicing your fire-building techniques, crafting backcountry tools, butchering, or tanning hides.
Each day course costs $150 per person, and you can combine up to seven consecutive courses for a weeklong experience. School of Survival can also customize a wilderness survival simulation for groups and individuals of any level, lasting from one to seven days. Sign up for a course through the website's contact form or call (907) 521-2872.
---
Related Articles:
Popular Articles: