Some of my favorite childhood memories are of camping with my dad. We'd go on hikes, spend hours fishing the lake or creek, have campfires and roast marshmallows late into the evening. I grew up pretty convinced there was no better way to spend a weekend as a family.
So when I had a daughter of my own, I knew I wanted her to have the same experiences. The only problem was, I didn't have a partner to help facilitate those experiences for us.
As much as I hate to admit this, there was a big part of me that felt like I needed that partner to spearhead these adventures. It had always been my dad, after all. He was the one who kept us safe. He was the one who faced down the one bear who came rummaging through our trash. He was the one who took charge of setting up camp, getting the campfire going and preparing our meals each night out in the woods.
I didn't feel entirely capable of doing the same. But I also didn't want to deprive my little girl of the childhood memories I so cherished just because I'd never been able to land a husband.
The Realities of Camp Safety as a Single Mom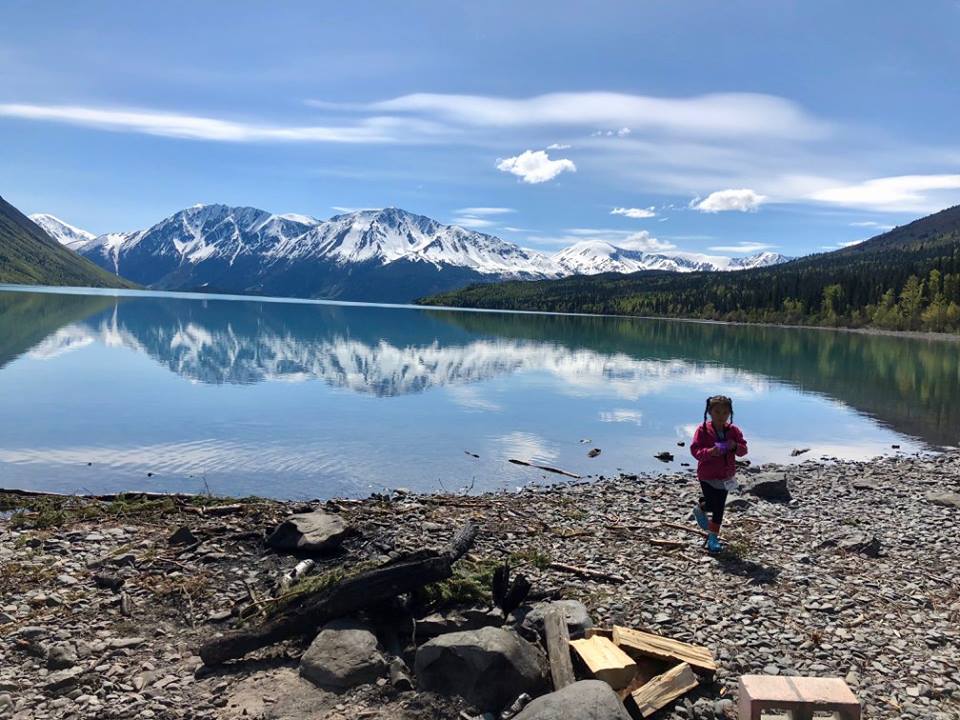 So, I reached out to some friends who do a fair amount of camping. Friends who are well-versed in the necessity of keeping a safe camp. They offered to have us tag along on one of their summer camping trips, and without hesitation, I jumped at the chance.
Car packed, kid loaded, we set off on our first real camping trip when my daughter was around 3. My girl helped set up the tent, gleefully squealed over her new sleeping bag and ran around camp like the happiest child ever — barefoot and playing in the dirt, just waiting for us to all walk down to the lake.
Meanwhile, I paid attention. I took notes on building the fire and safely storing food. I squirreled away ideas for quick camp cleanup and re-taught myself how to gut a fish.
Three years later, camping is a part of our summer life.
We still jump at every chance we get to go camping with friends. It's more fun that way, with other adults for me to talk to and other kids for my girl to play with. But if it's a beautiful weekend and no one else is available to adventure out, my girl and I pack the tent, the sleeping bags, and the dogs and we head out on our own these days. The only difference is that if it's just the two of us, I try to stick to campsites close to town and with lots of other campers nearby.
But the memories we've made have been amazing.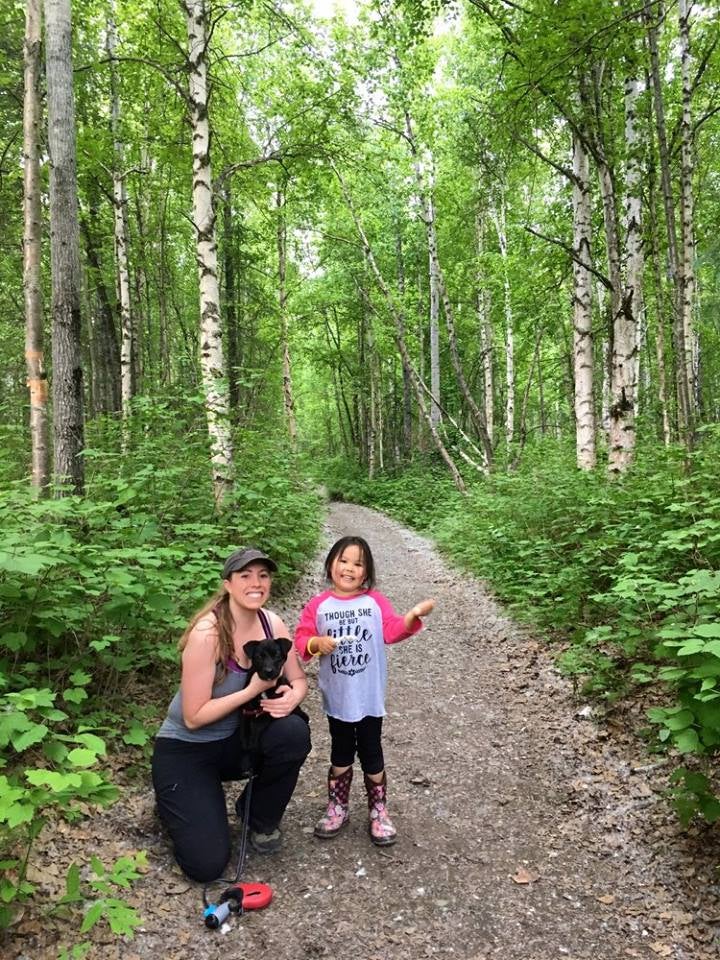 Tips for Camping with Kids as a Single Parent
If you're thinking about heading out with your kids for the first time, as a single parent or as a pair, this is the safety advice I've learned:
As a beginner, choose sites in populated areas. There is often safety in numbers, and it's nice to have other people around if you run into trouble.
Make sure you have weather appropriate gear; not every sleeping bag is going to keep you warm in every situation, and you never know when you'll need a rain jacket or extra pair of socks.
Pay attention to fire warning. Depending on where you live, there may be high fire danger times when it's illegal to have a campfire.
Pack plenty of food and water—and then make sure you store it all correctly. There are bear-safe containers that will help prevent luring a hungry wild animal into your camp.
Use insect protection and always have a first-aid kit with you.
If you're camping near water, make sure your kids understand water safety. Keep life jackets on young children who don't know how to swim — you never know when they might wander too close to the water's edge.
Don't be afraid to turn around. Sometimes a trip just isn't meant to be, and if anything starts to feel unsafe, whether it be the people camping next to you or the rustling in the bush nearby, it's okay to pack up and head home. In fact, it's better to do so than to go against your gut and risk putting yourself and your kids in danger.
Popular Articles: