Every week we're rounding up camping and outdoor news, along with stories you might have missed from The Dyrt Magazine and around the web. This week, we feature a stunning Anza Borrego camping review from a desert adventurer on The Dyrt. Will you be featured next?
---
There's a lot to report on this week, as flooding from Hurricane Florence continues on the East Coast, more wild fires flare up in the west, and a promising bill to establish an Office of Sustainable Recreation in California is vetoed.
Let's get right to it:
What You Missed From The Dyrt Magazine
Outdoor News + Stories We're Reading
From The Dyrt Magazine Archives
Each week we're digging back into The Dyrt Magazine for articles we think you'll love:
5 Common Trail Dangers That Could Kill Your Dog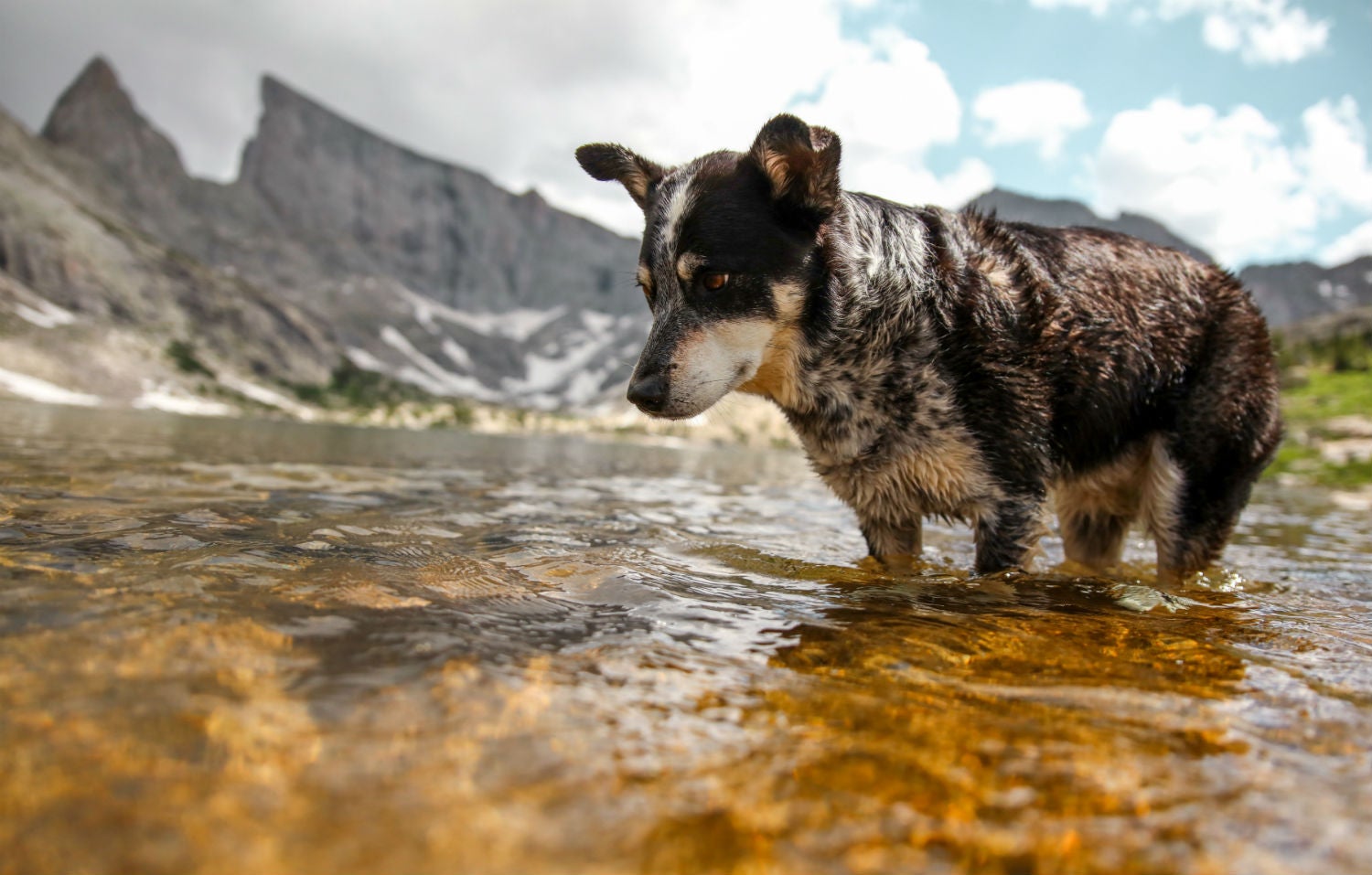 Our dogs love to join us trails. But dog owners should always be aware that hiking with dogs has its risks.
Read the Article
Campground of the Week: Anza Borrego Camping at Tamarisk Grove
"Tamarisk is a nice campground in a central location. It's about halfway between downtown Borrego Desert and Julien, there are some nice hikes nearby like the Cactus Loop. Nice showers and bathrooms. I camp Anza Borrego often and really like this campground to get away from the crowds." — The Dyrt Camper Heather O.

Camp Here
Popular Articles: