This article of tips on what to do after a run was brought to you by OOFOS, whose recovery sandals are the best gift you can give your feet after scrambling over rocks and roots!
---
Whether you're running a two-mile loop in your neighborhood woods or on a full-day journey along the Oregon coast, your body will need to recuperate once you're done. Recovery processes are based on your training schedule and personal needs, and since everyone's body is different, finding out what to do after a run takes trial and error. If you feel stiff the next day, focus on stretching more and consider icing. If your feet are hurting, consider your footwear choices both during the run and after. And check out some of our recommendations below so you can continue to train injury-free whether you are clocking a few miles for fitness or training for an ultra marathon.
What to Do After a Run: the Do's and Don'ts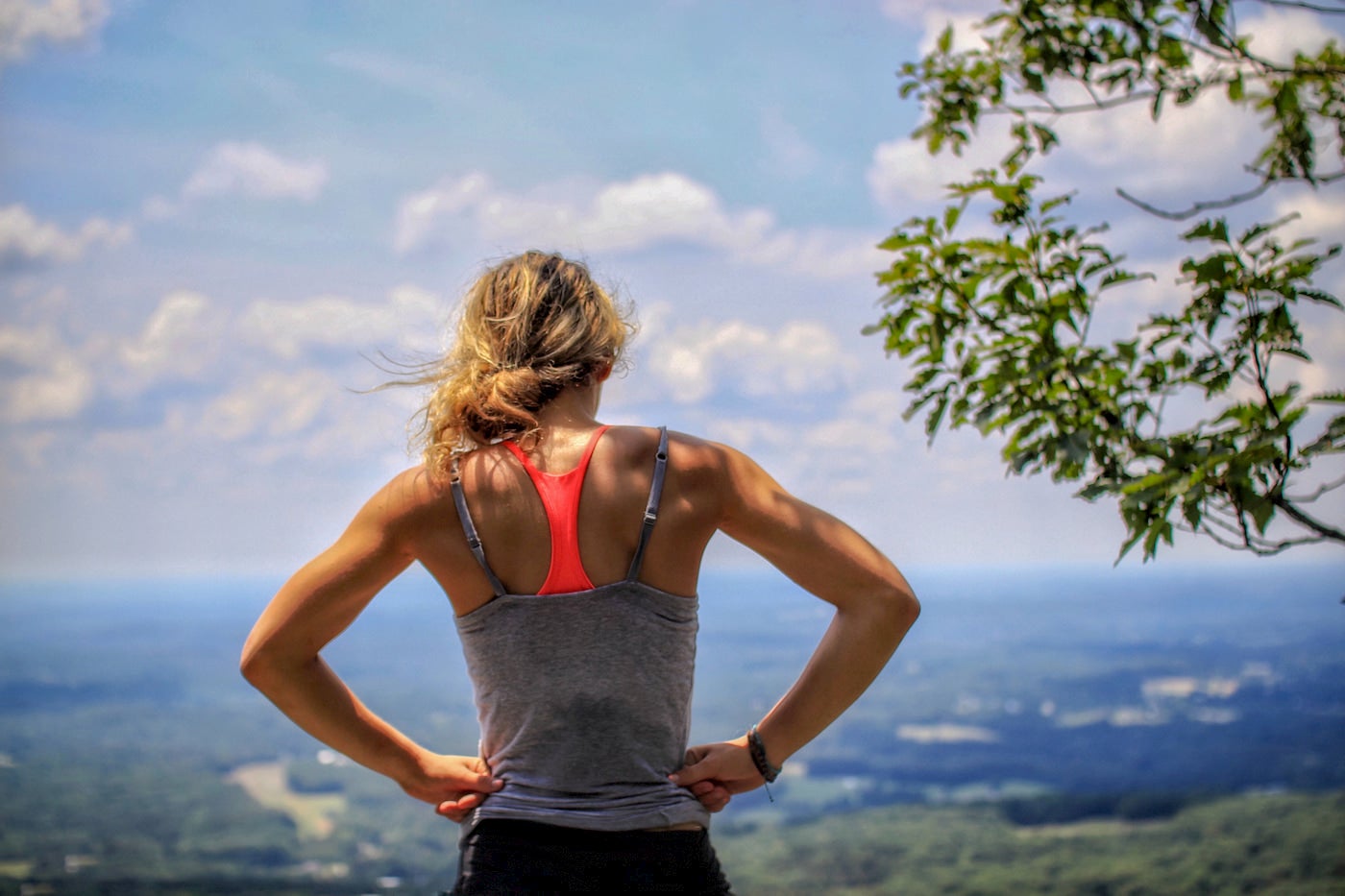 These do's and don'ts will contribute to a healthy and productive post-run routine, and set runners of all levels straight.
Do Give Yourself Time to Sleep
Although the sleep standard is a healthy 7-8 hours a night, expelling a lot of energy after a run can demand further energy recovery. In the simplest terms, the more you run during the day, the more you should sleep to recover. If you don't have time to add an extra hour at night, think about taking a quick nap after your trail run. Sleep is essential to a good recovery; some runners even think that if you sleep enough, you can completely avoid overtraining.
Don't Chug Water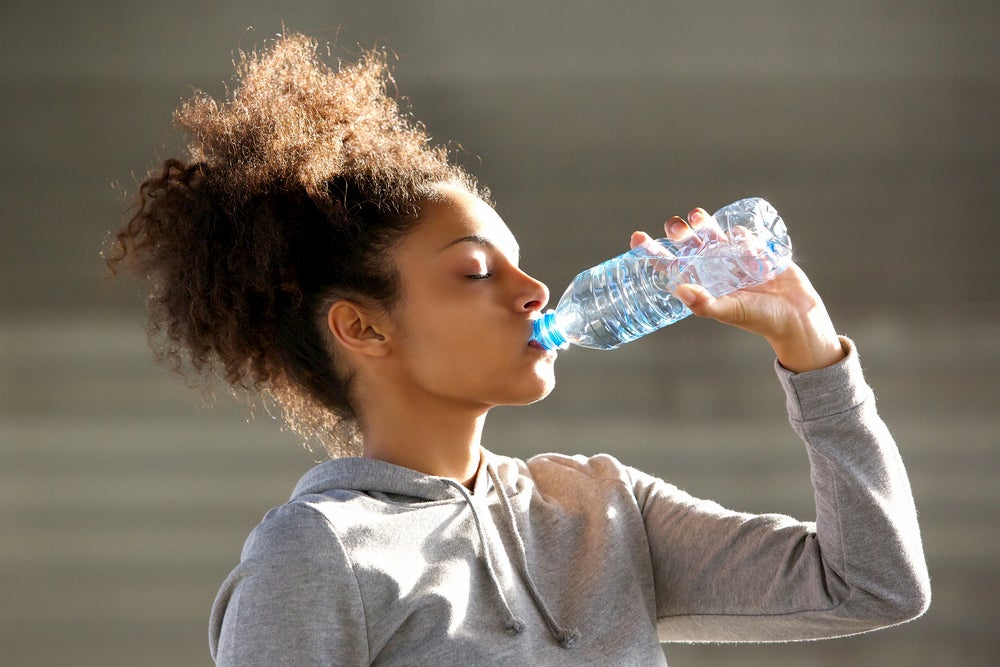 When you're in the middle of setting a great pace, you might wonder what to do after a run first-thing — one of those thoughts might be to grab the nearest water source in sight and start drinking (heavily). Hydrating after a run is essential, but when you sweat you don't just lose water—you lose electrolytes, too.
Instead of trying to ingest a large quantity of water at once to make up for your loss, drink smart! Eat a salty snack or add electrolyte powder to your water. Drink enough to rehydrate, but pace yourself so that your body can rehydrate properly.
Now that you know what to do after a run, you should also think about hydrating during your run so that you avoid dehydration. If you are planning on running for over an hour, carry water and some electrolytes with you on the trail.
Do Eat a Light Snack After Your Run
Eating food after a workout helps reduce immediate fatigue and better absorb water. Heavy fats can cause cramping, especially when there's nothing in your stomach. Stick to lean, light foods that have carbs and protein; some of my favorites include a banana and peanut butter shake, avocado toast, paleo trail mix, Greek yogurt with granola, and pita with hummus. Wait at least one hour after you run to eat a full meal, and when you do, make sure you are eating balanced nutrients and eating slowly.
Don't Take a Hot Shower Immediately
Jumping in a hot shower after a run is temping—especially if you've been running in the rain or cold. As much as that might help wash off mud and sweat, try taking a pause to cool down first. Taking a shower does increase blood circulation, but post-run it can lead to increased inflammation. Make sure to let your heart rate slow and let your body cool down before showering. Rethink your finish line by finding a checkpoint on the trail where you can stop, stretch and do a cool down jog or walk.
Running is a high impact sport and can lead to a lot of repetitive strains from sore muscles to stress fractures. Icing before your shower can reduce these strains. Some runners even recommend a whole ice bath to reduce swelling prior to their shower.
For extra recovery, opt for a bath with Epsom salt. These minerals can further reduce inflammation and make you ready for your next intense run sooner!
Do Track and Log Your Run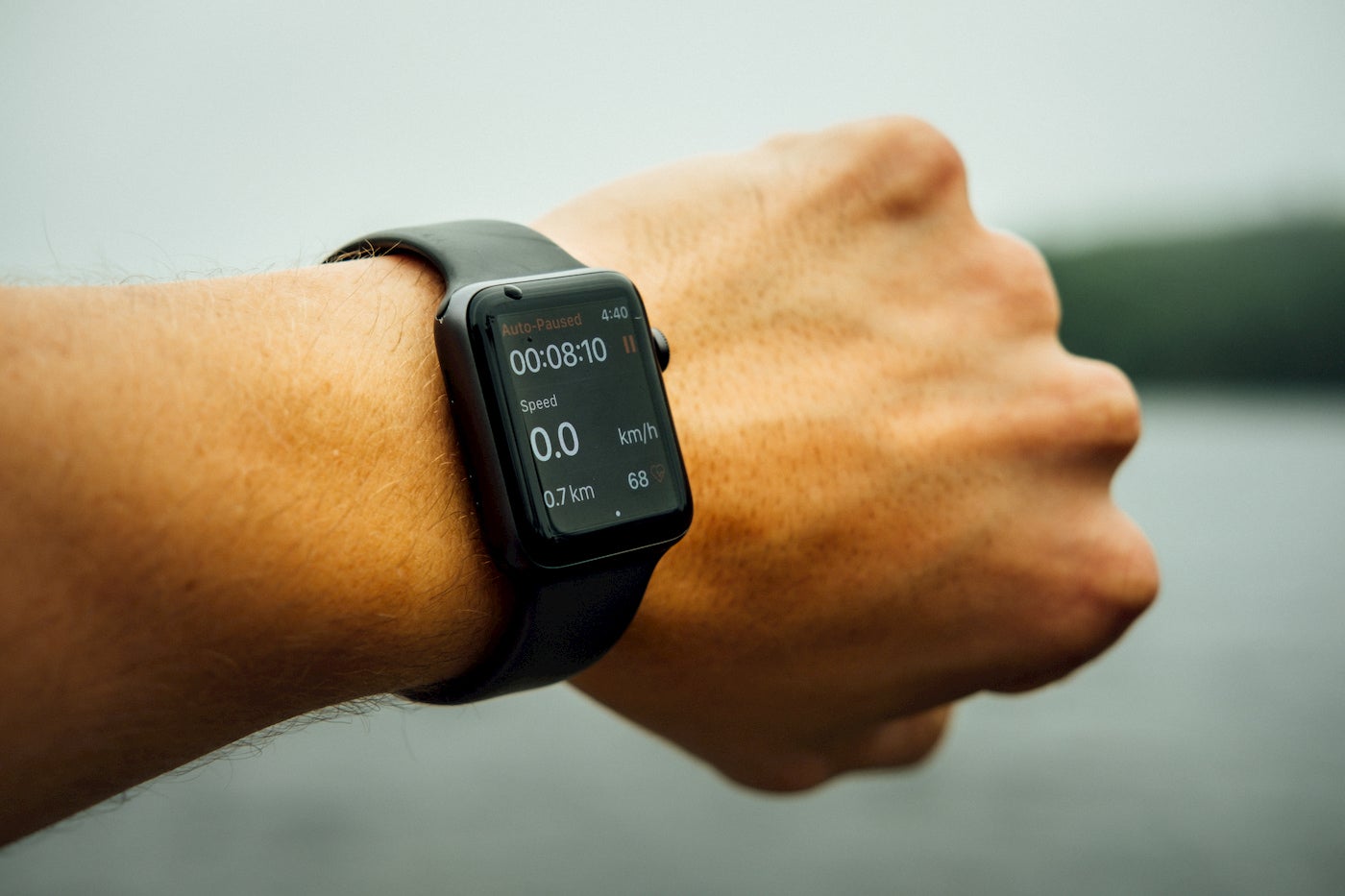 With running gadgets and apps galore, tracking your run is a no brainer. Whether you have a fitbit watch, or use an app like Strava or Map My Run, tracking your run allows you to gauge your fitness level and effort. Tracking allows you to reach goals more realistically: monitor heart rate, see changes in fitness levels, and notice when you are pushing yourself too hard or not hard enough. If you're more old school, try writing down your run in a notebook; logging your distance, effort, pain level, and other variables will allow you to plan for future training in a more deliberate manner.
Don't Ignore your Feet
This may be obvious, but when you run, your feet take the brunt of the impact. Of course, you're probably already aware of the necessities of choosing the right trail running shoe and the right orthotic insert, but what do you do after a run? If you are stuffing your feet in heels or a flat skate shoe post-workout, you are doing your feet a disservice. Give your feet some extra comfort by wearing recovery shoes that have increased impact absorption and support.
---
This article was brought to you by Oofos.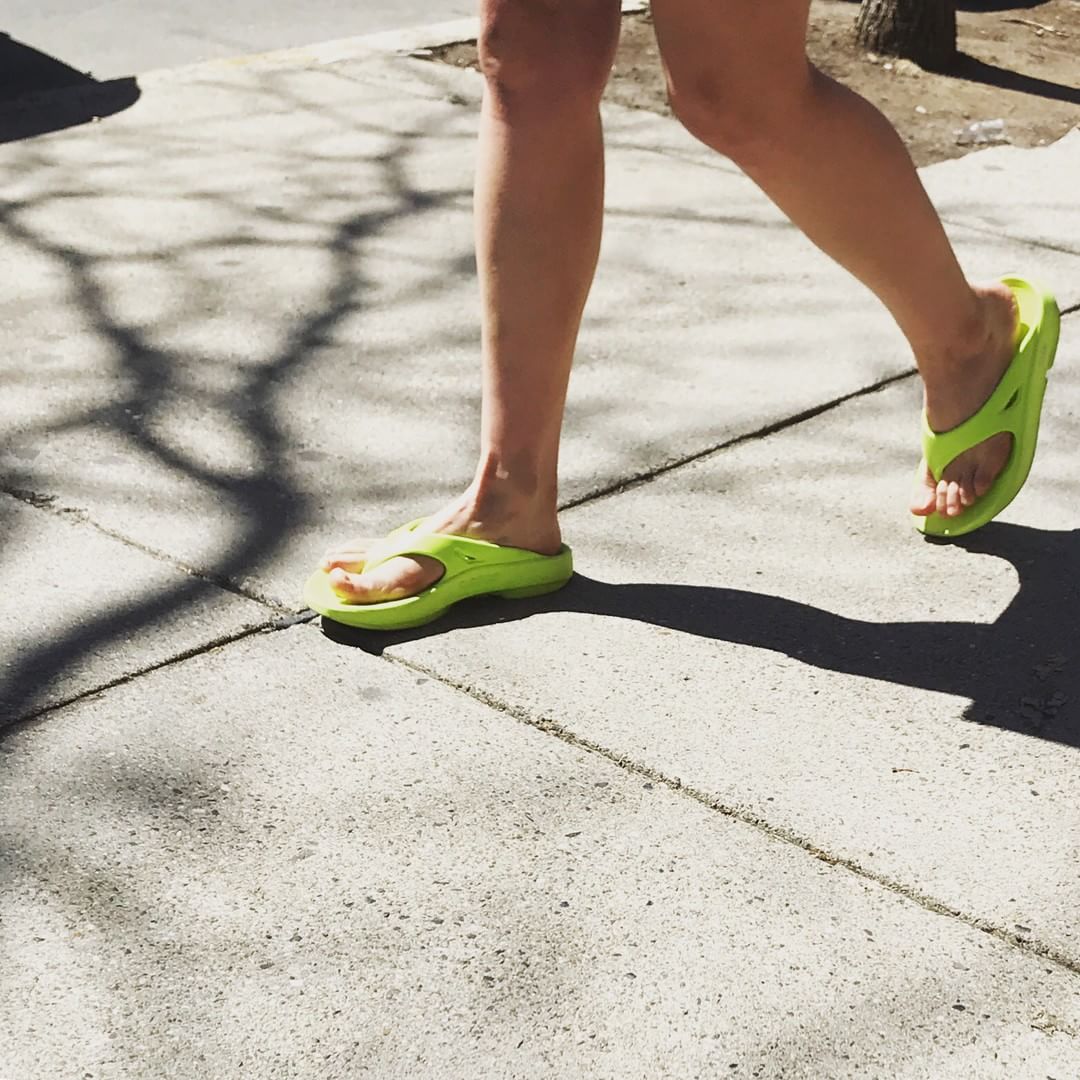 Wear a pair of OOFOS' comfy recovery sandals after your next trail run and feel the difference in your training!
Popular Articles: