This guide to packing a cooler is brought to you by IceMule, the makers of backpack coolers that are easy to organize, and are sure to stay cold for over twenty-four hours. 
---
So you've mastered the camping storage hacks, and all of your car camping gear has a home. But what about your cooler? It's easy to throw some food and ice in there, but maximizing cooler space can save you a lot of hassle, especially if you're someone who really likes to go gourmet at the campground.
Melted ice, soggy tortillas, warm beers, and funky eggs can ruin an otherwise delightful trip. Learning out how to pack a cooler for a long weekend camping trip can make the difference between a delicious menu and disaster, in just a few easy steps.
How to Pack a Cooler: 6 Tips for Keeping your Food Colder and Cleaner Longer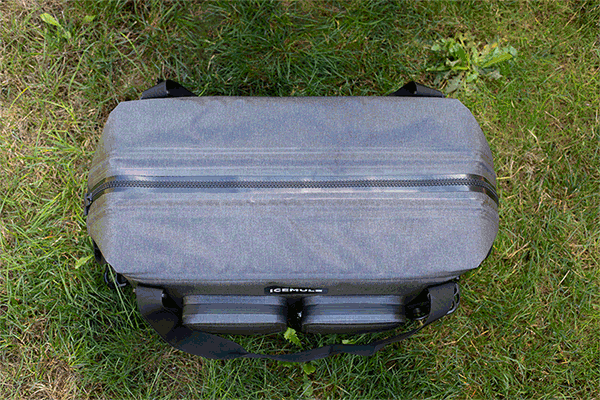 1. Use frozen foods to your advantage
You won't need as much ice if your frozen chicken, steak, or burritos are contributing to the low temperatures inside your cooler. As it thaws over the course of your long weekend, you won't be left with so much water for everything else to swim in.
2. Layer carefully
Putting ice or freezer blocks on the bottom of the cooler, with a thin piece of non-absorbent material (like plastic or a bit of tarp) on top will help keep your food from falling into melted ice water or condensation, preventing sogginess.
3. Pre-chill your cooler
If you can fill your cooler with frozen food or ice while you prep your camping menu, your main coolants will last a lot longer than if you plunk them into a warm or room-temperature cooler.

4. Help your food find its friends
Group like items together based on two factors: what needs to stay the coldest, and what order you're eating everything. Things that need to stay frozen, like meat, should stay closest to the ice. But things that you're going to eat first will be easiest to reach on top. Keeping food items for the same meal together will help reduce rummaging.
5. Use your cooler correctly
Fill with ice, pack with food, close the lid, done, right? It might sound silly to suggest you read your cooler's instruction manual (if it comes with one) but not if it can save you money on ice and your gut on food poisoning. If you have a backpack cooler that can be inflated for extra insulation or has a dry-bag style roll-down top instead of a lid, your technique can make a big difference. Make sure you're using all the features to get the most out of your gear.
6. Consider two coolers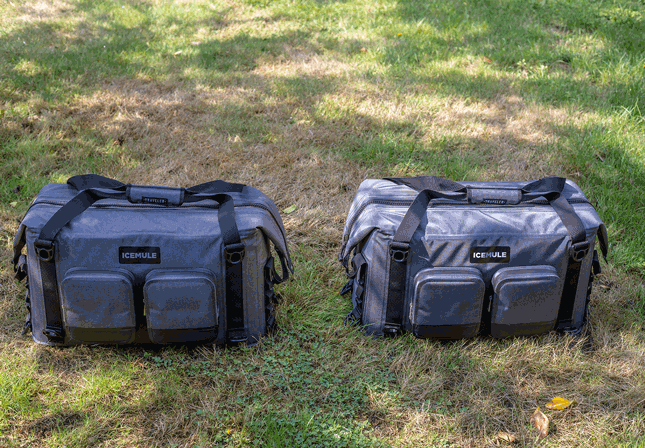 Even when you have the biggest, highest-quality cooler, sometimes it pays to split up your menu. Consider keeping food in one cooler and drinks in another, or saving one cooler for things that don't need to stay as cold or shouldn't be frozen, like fresh greens or herbs.
---
This article is brought to you by IceMule.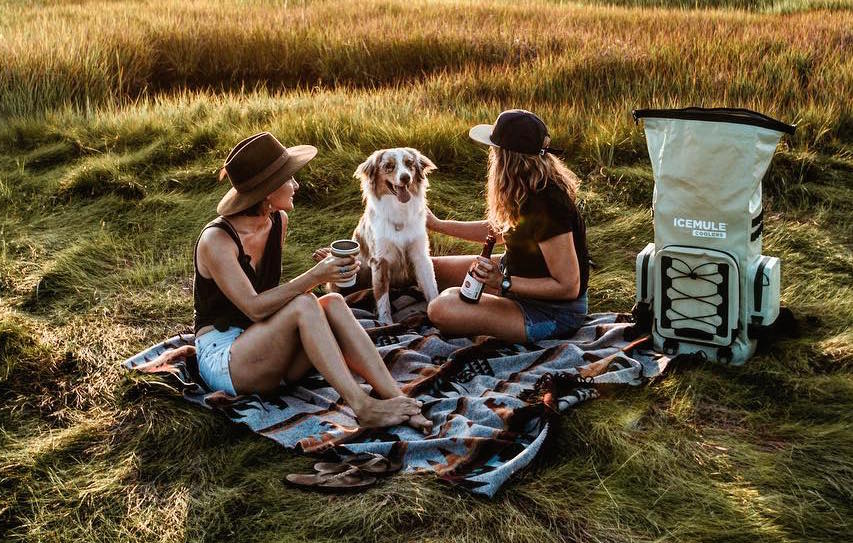 Pick up your cooler backpack today!
Popular Articles: