No one wants to hang out in their hiking boots when they're relaxing at the campground. Flips flops are one option, but they're terrible for your feet. You could wear a pair of comfy sneakers, but then you can't slip out of them easily, which could mean tracking dirt into your tent.
OOFOS sandals are designed specifically for recovery from the types of activities that keep you on your feet, like hiking or other outdoor sports. The Dyrt rangers have been testing these recovery sandals at campgrounds all over the country, and they can't stop talking about how comfortable they are. So we're going to make a bold statement: These shoes are the most comfortable shoes for the campground.
Campers Love OOFOS Sandals
For many people, the campground is the place to recover from the adventures of the day.
OOFOS sandals are designed for recovery. So they're perfect for giving you the comfort and rejuvenation you need to sit back and relax, then get back out there for more adventures the next day.
They take pressure off your feet.
"When I took the sandals out of the package I was very impressed with the shape and styling of the shoe. I put them on and know that this was no ordinary pair of slip on sandals!! The arch support immediately took pressure off the ball of my foot, and the cushion put a springy bounce in every single step I took. I couldn't wait to take them on our 10 day family vacation to see how they performed!!" – Tyann L.
Read Tyann's full review of OOFOS at Fort Welikit Family Campground and RV Park.
They're super comfortable.
"The comfort of these flipflop sandals is something that you can only truly appreciate once you put them on your feet. They call them "recovery" shoes. Used by many athletes and those that beat their feet up daily. The arch support is high and cushy. It's perfect to "cradle" the parts of your foot that pound the pavement while you work hard or play hard." – Amy G.

Read Amy's full review of OOFOS at Woodtick Trail Dispersed Camp 1.
They're versatile and durable.
"They are super cushy! We used them in the mornings when we needed to let our puppy out of the tent, and when we got back to camp after a long day of hiking, and they were absolutely perfect for both uses. We both liked that they're all one piece and a lot less likely to break with wear, and they're insanely lightweight- they'd be a perfect backpacking camp shoe!" – Jen G.
Read Jen G.'s full review of OOFOS sandals at Indian Cove Campground.
"After our 7 mile hike, I couldn't wait to put my OOFOS sandals on and let the recovery begin!! I wore them while showering and walking back to the campsite. My feet did not slip or slide in them, and they were dry within minutes!! The next day we headed to The Bad Lands, and I wore them all day long." – Tyann L.
Are you ready to try a pair of OOFOS sandals out for yourself on your next camping trip?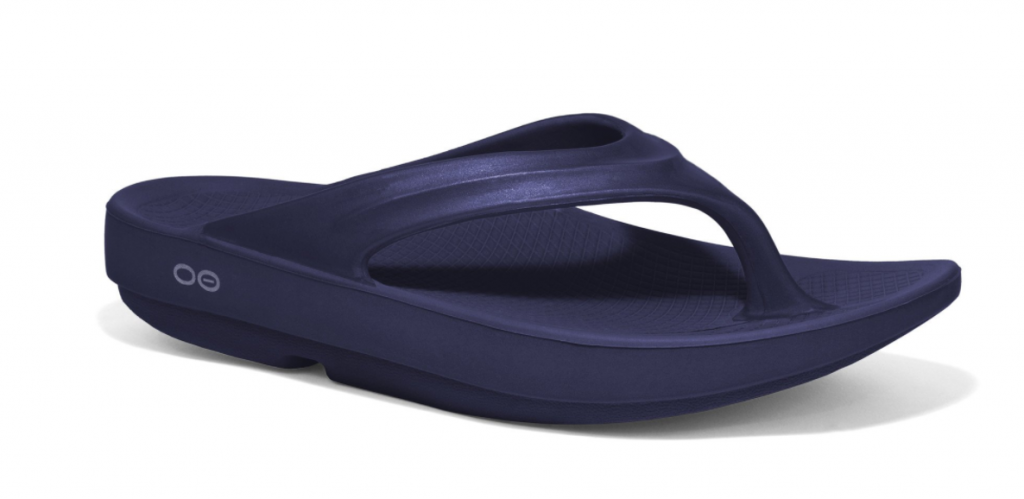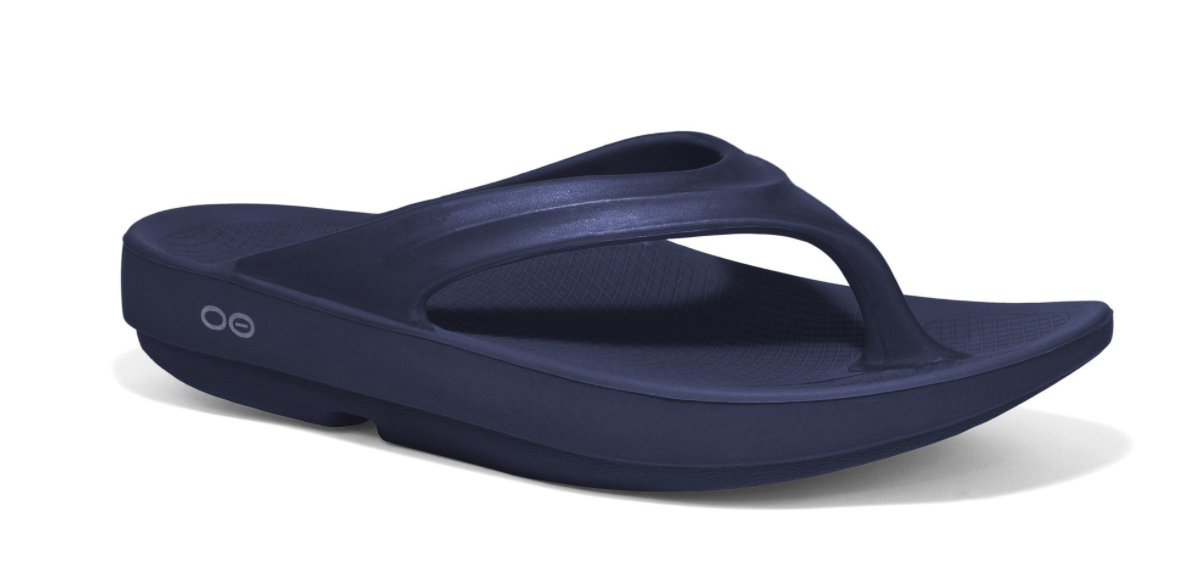 Buy Now $60
Popular Articles: