Fun fact: On average, hikers burn well over 1,500 calories per 6-mile hike. Thank goodness, because we LOVE to fill up on hearty meals at our campsites — especially after a hike. And we're always on the lookout for those filling and easy-to-make camping recipes.
If granola and beef jerky for days doesn't thrill you, consider preparing a scrumptious, seasonal meal at your campsite this season. Eating locally-sourced, seasonal produce means a more nutritious and sustainable meal. You can bypass the waste from prepackaged and processed items, and bring fresh food that tastes great, instead!
7 Camping Recipes for Seasonal Cooking
Here are 4 of our favorite recipes for embracing fall flavors while camping.
Chili is the perfect meal for a cold fall night. Throw in some seasonal veggies like mushrooms, cauliflower, squash, or brussels sprouts for an extra healthy and comforting dinner. Full recipe here.
Who says camping can't feel fancy? This gorgeous recipe is easy to make but looks and tastes gourmet. Full recipe here.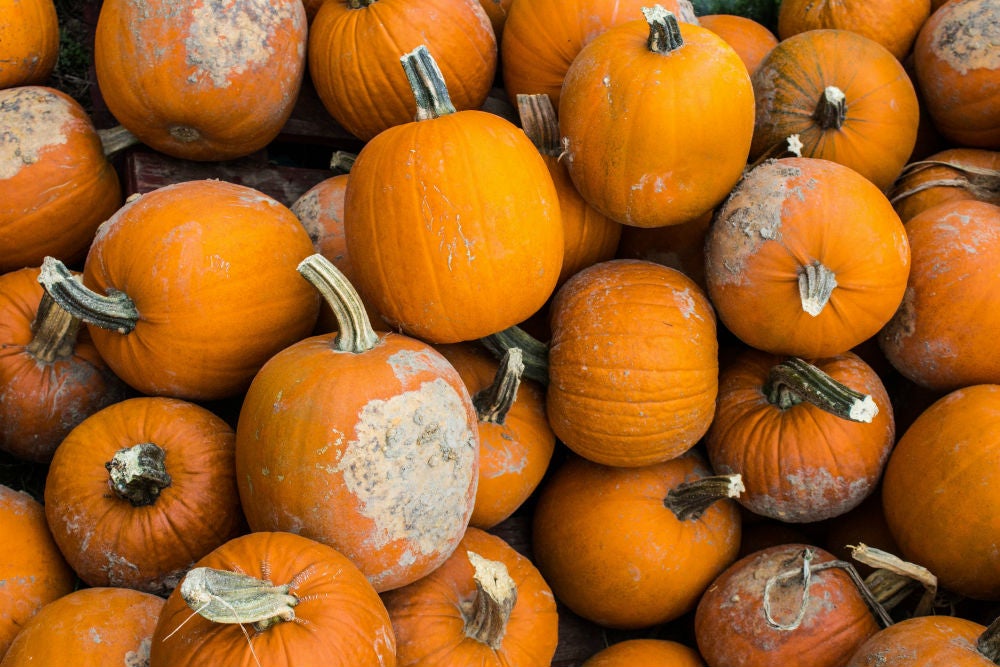 It doesn't get more autumnal than eating a meal out of pumpkin. These big orange stars of the season are good for so much more than carving, as proven by this recipe. Bonus: You won't need bowls! Full recipe here.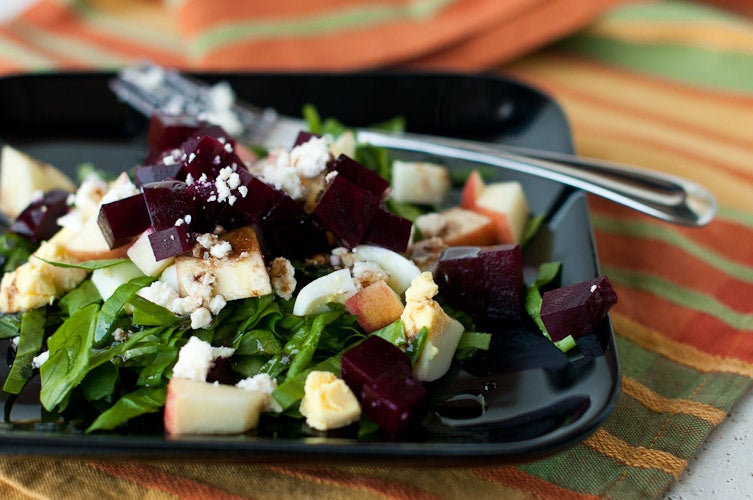 Beets are practically indestructible when they're raw, but then tender and delicious when they're cooked. They're great for camping because they won't get squashed on the car ride, and they're packed with nutrients! Goat cheese and walnuts turn this vegetable into a savory delicacy. Full recipe here.
If traditional cooking isn't really your thing, go for these 3-minute sandwich wraps. We love them because they are both easy to assemble and can be entirely prepared with non-refrigerated ingredients. A must-grab snack for any backcountry adventurer. Full recipe here.
Use sweet potatoes or squash for this veggie-friendly taco. They're just as hearty as a meaty version, and super tasty, too. Full recipe here.
The kids will love these sweet apple slices, baked over the campfire — and so will the adults. It's a super simple dessert that will make your campsite smell heavenly. Full recipe here.
Hungry for fall? We don't blame you! If you're looking for a convenient way to prepare these meals wherever you camp, from cozy cabins to backcountry trails, our friends at Primus make durable camping stoves that you'll be using for generations.
If you're camping this season, be sure to add your campground reviews and photos on The Dyrt. You could win free camping gear from Primus and other great outdoor brands!
Popular Articles: