This backpacking recipes article is brought to you by Gregory. Cook up some backpacking recipes ahead of time, toss them into one of Gregory's hiking day packs, and hit the trails!
---
These quick and simple backpacking recipes are easy to prepare and are way less expensive than pre-packaged backpacking meals. You can find many of the ingredients at a regular grocery store, but to up the flavor, you'll want to purchase a variety of dried vegetables, which can last for years and be handy for future trips.
Although you can take any kind of food on a backpacking trip, sticking with lightweight and easy-to-prepare meals will make your trip more enjoyable. Sometimes just mustering up the energy to light the campstove can be a challenge after a long and arduous day on the trail. So, keep things simple and nutritious with these quick and easy backpacking recipes. Also, don't forget to review your backpacking checklist one last time, to ensure that all the important cookware makes it into your pack.
Breakfast Backpacking Recipes
Egg Scrambles
If you prefer a more savory breakfast, egg scrambles are loaded with protein and super easy to make. You can use powdered eggs for this recipe, but if you're only on the trail for one night, you could also pre-scramble eggs at home and store them in a spill-proof container. If you're really motivated, you can make your own dehydrated backpacking meals out of eggs for a reliable source of protein.
Pour the eggs onto a preheated backpacking skillet, then add dehydrated veggies like onions, mushrooms, or peppers. For extra protein, toss in some cheese, dried ham, or bacon bits. Eat as is or pile the egg into a tortilla and add some hot sauce or taco seasoning for a breakfast burrito.
Loaded Quick Oats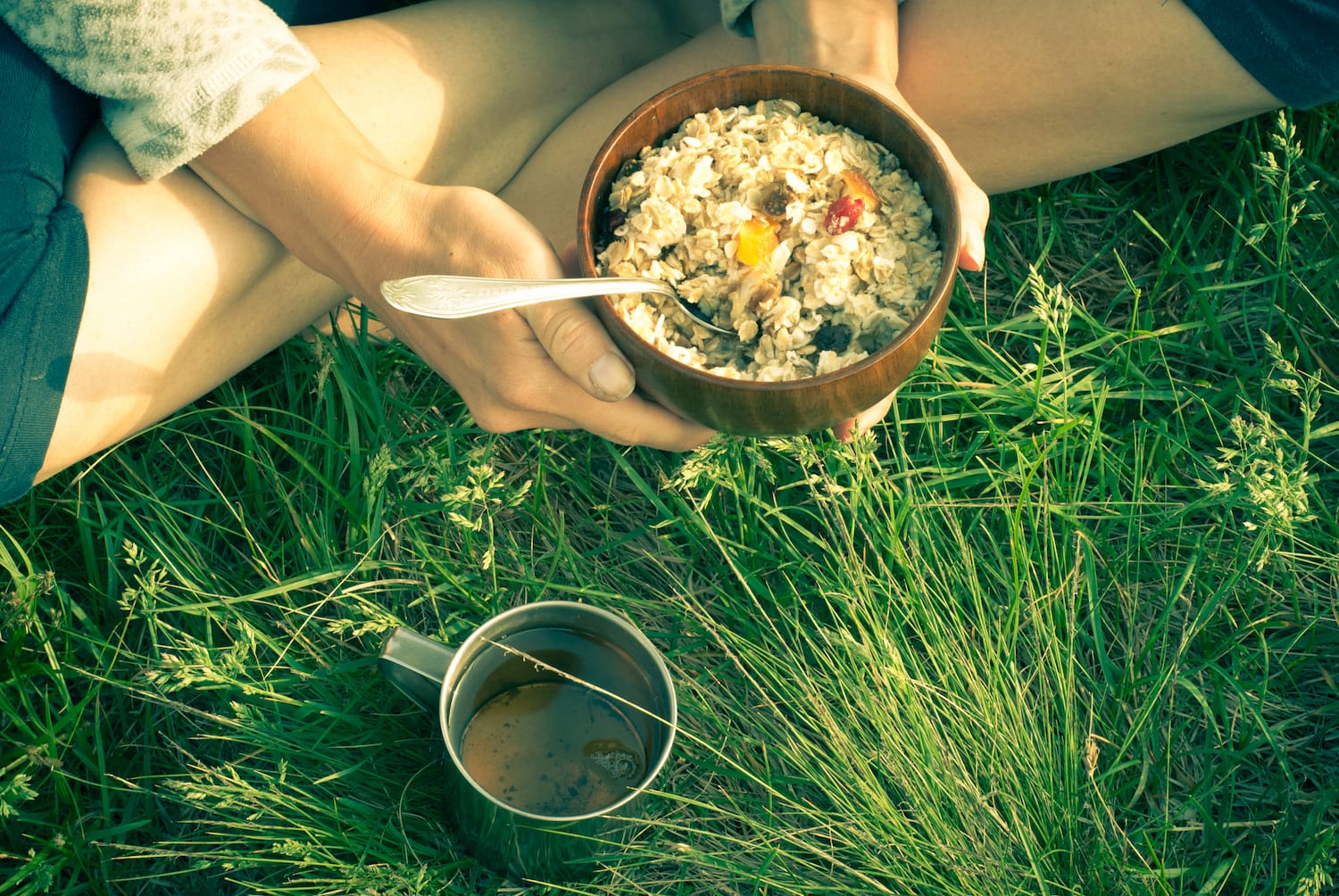 Oatmeal is lightweight, nutritious, and easy to prepare—making it the perfect backpacking breakfast before a long day on the trail. At home, divide quick oats into ziplock bags, and add any combination of freeze dried fruits, dried cranberries, chocolate chips, and nuts. At camp, simply add boiling water, wait a few minutes, and then top with trail mix, extra dried fruit, or stir in peanut butter or nutella.
Lunch Backpacking Recipes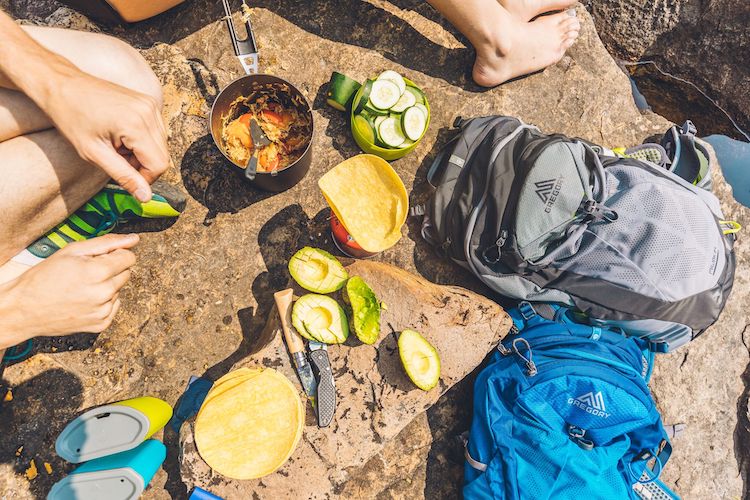 Nutella & Banana Wraps
Most backpackers skip a formal lunch and snack on dried fruits, energy bars, tortillas with peanut butter, or crackers and cheese. Nutella and banana wraps are a flavorful alternative to snack lunches, while still being very easy to prepare. Just spread a layer of Nutella on a tortilla and add banana chips. This is also a great dessert option too.
Salami & Cheese Pitas
Salami and hard cheese—like cheddar and gouda—keep well at room temperatures for a long time, making them a favorite with backpackers. Opt for pita bread since it packs better than regular bread and won't get squished in your pack. To assemble the pita, spread individual mustard or mayonnaise packets on the bread and then stuff with salami and cheese – much tastier than a handful of trail mix.
Dinner Backpacking Recipes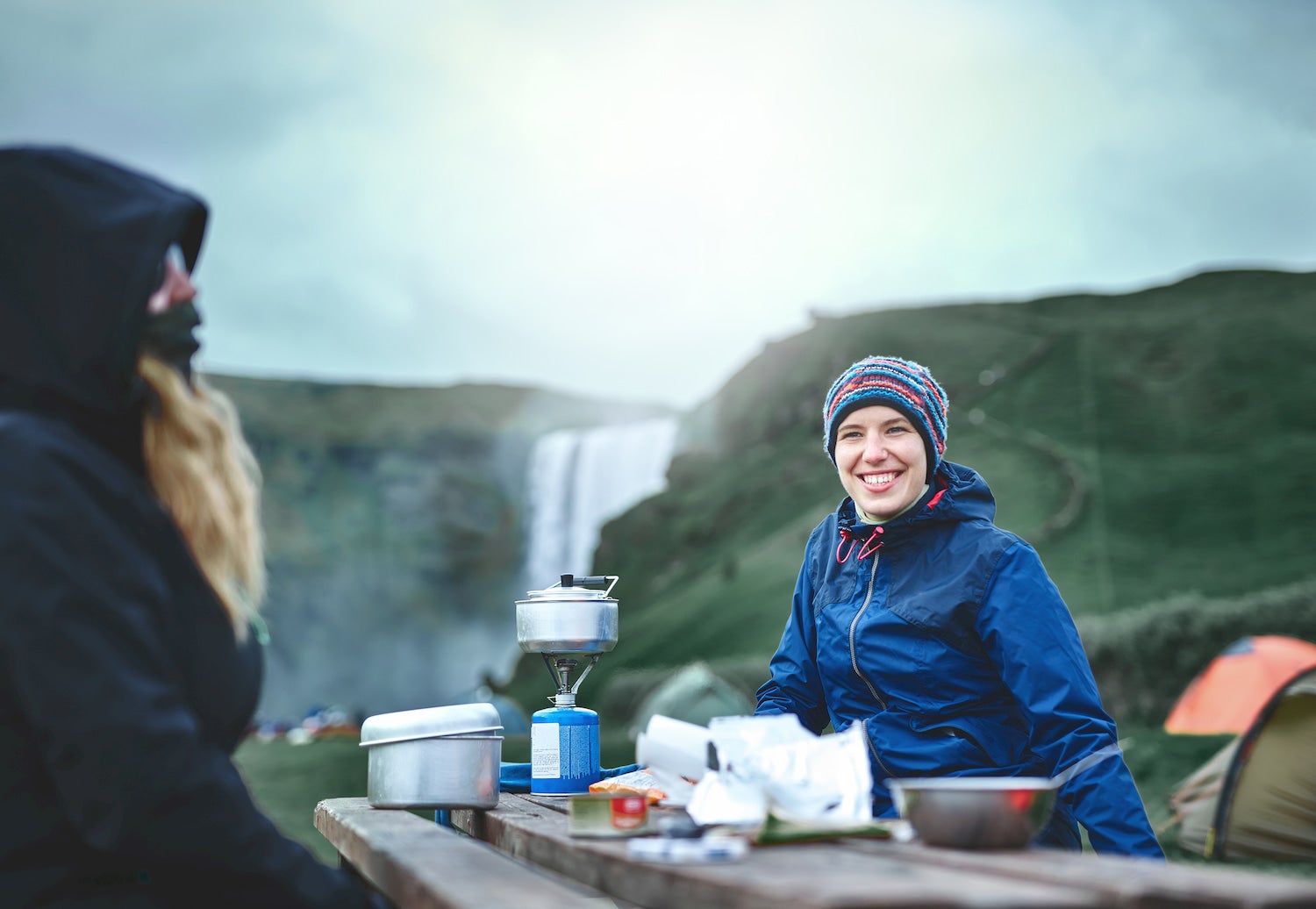 Chicken Curry Couscous
Couscous is a tiny pasta made from semolina and wheat flour. Despite its miniature size, it is a great source of protein and fiber. This is one of the best backpacking recipes out there, since it doesn't require a lot of fuel to cook, and it can even be prepared without the use of a stove at all. Pick up a box of Near East Mediterranean Curry Couscous and divide the couscous and spice packet into two seperate ziplock bags. In general, one box is usually enough for two meals. Also, add nuts like cashews or peanuts, as well as any dehydrated veggies you have lying around. Carrots and peas go nicely with curry.
To cook, add ¾ cup of boiling water to each ½ cup of couscous. Then add the desired amount of chicken, tuna, or veggie jerky. Stir briefly, cover, and let sit for five minutes—until water is fully absorbed. Then fluff with a utensil and add additional nuts on top for some crunch, and enjoy!
If you're out of fuel or don't have a stove, couscous will rehydrate with any temperature water, it just may need more time and extra water. Couscous can be prepared with any combination of spices, vegetables, and proteins, making it one the best vegetarian backpacking meals around.
Cashew Noodle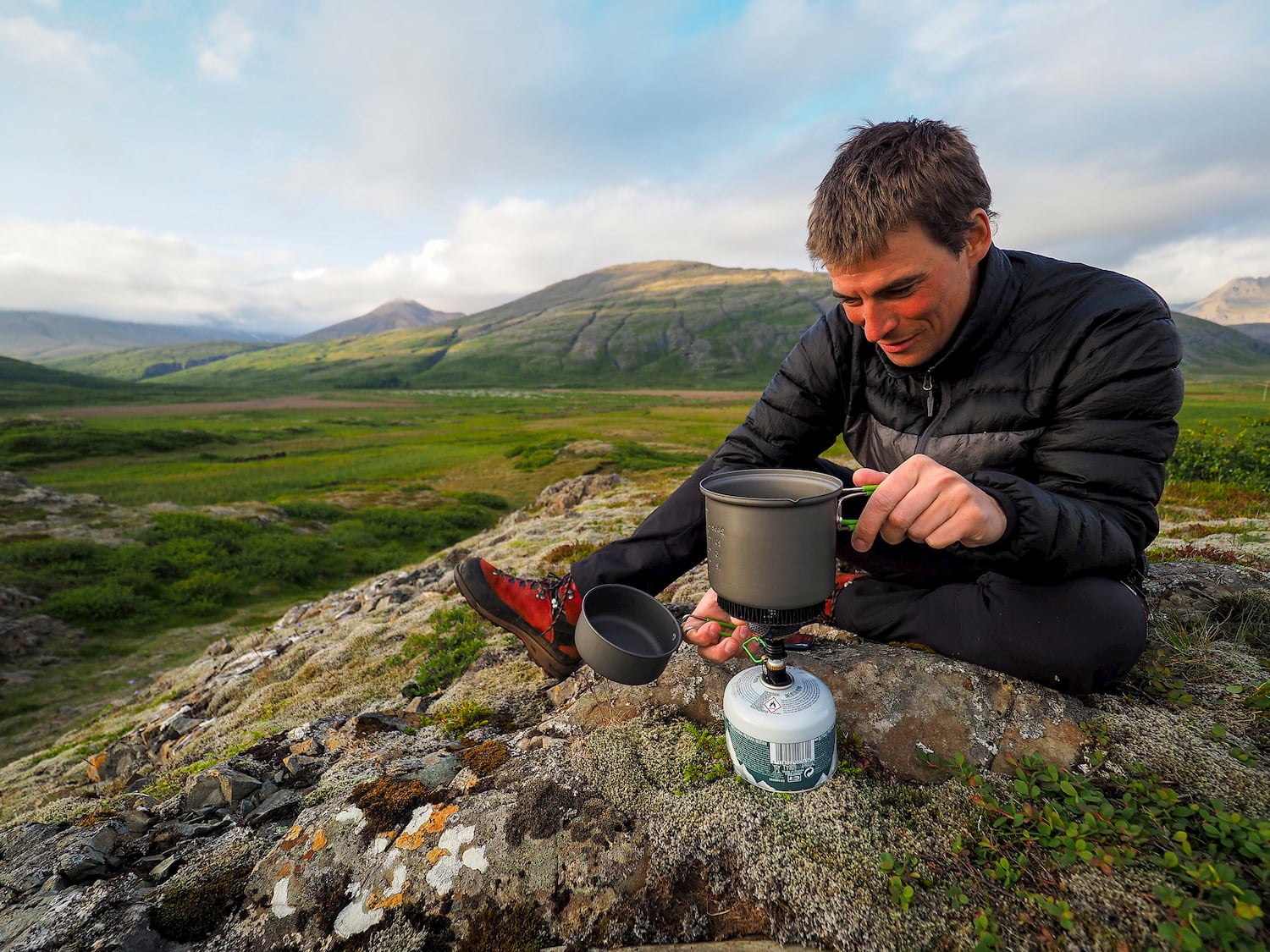 Ramen is a backpacker's best friend. You can mix and match spices, veggies, and protein for an endless array of trailside flavors. At home, break the noodles up into smaller pieces and pack into a small ziplock bag. For the sauce, you'll need a packet of almond butter, soy sauce, hot sauce, and little rice vinegar if you have it. Then toss in some dehydrated veggies, ready-to-eat tuna or chicken, and cashews.
At camp, simply add the veggies and protein to the pot and boil. Next, add the ramen, turn off the stove, and then cover and let the noodles sit for five minutes. Finally, add the sauce to taste, and top with cashews. Voila.
Tuna Alfredo
Rich, creamy, and delicious, Tuna Alfredo is the perfect backpacking meal after a long day on the trail. Pack your choice of noodle, along with dehydrated mushrooms, sun dried tomatoes, tuna, and an alfredo sauce packet. Extra Italian seasoning, garlic powder, and chopped red pepper flakes can make this dish especially scrumptious.
To cook, simmer the noodles and dried veggies until nearly done. Then drain the water, stir in the alfredo sauce and tuna, and simmer until the sauce has thickened. Remove from heat, add any additional spices, and then enjoy!
---
This article was brought to you by Gregory.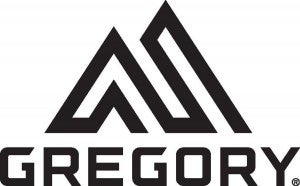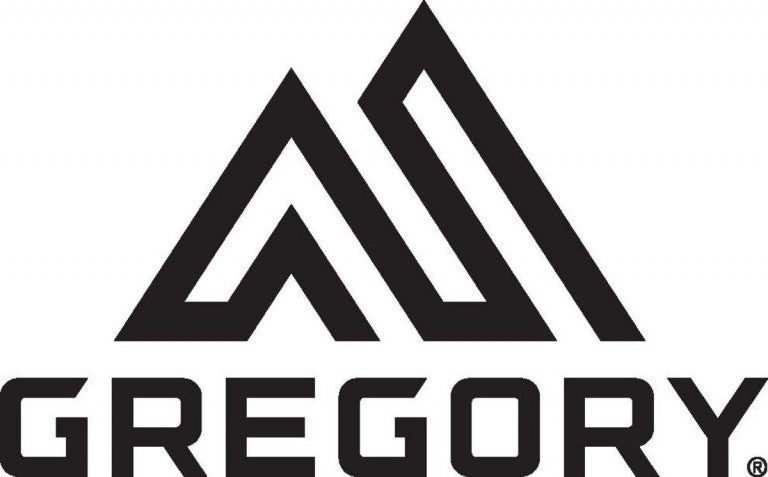 Popular Articles: