This article on DIY ice cream in a bag is brought to you by IceMule. IceMule's insulated backpack coolers are soft-sided, lightweight, and can keep your homemade ice cream cold for hours on end!
---
You're just a few hours in to your epic weekend camping trip, and there's only one thing missing: dessert. If you're not a s'mores fan, or you haven't quite nailed your backcountry kitchen pastry skills, you may be at a loss for what tasty treat to whip up for your friends or family.
Enter the DIY ice cream recipe of your dreams.
How to Make DIY Ice Cream in The Backcountry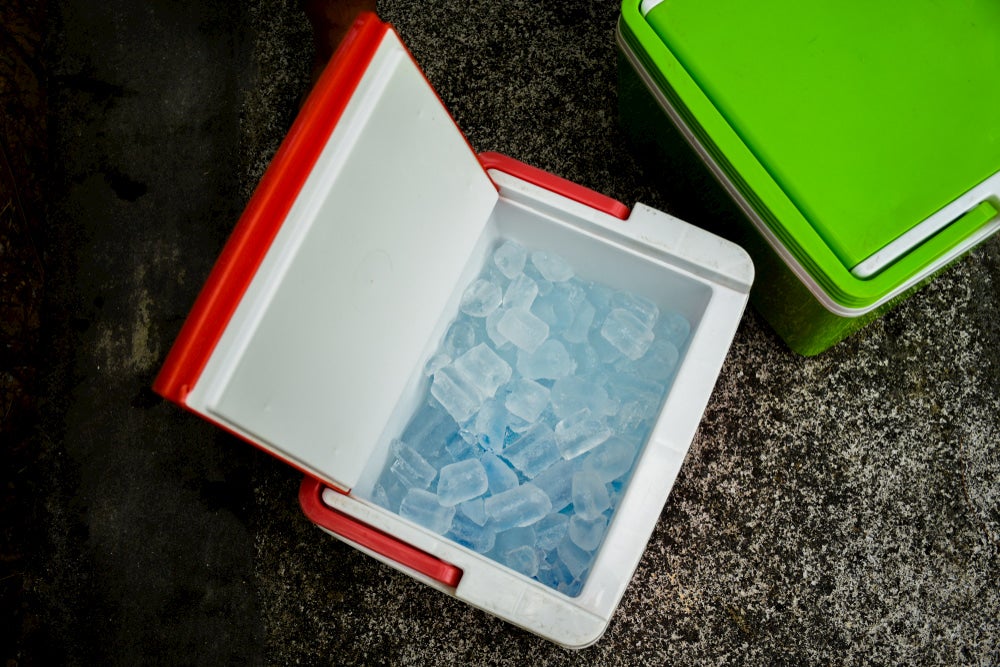 Don't have an ice cream maker? Forget it. All you need for this recipe is a bag, a few common household ingredients, and whatever toppings you can't live without (sprinkles, duh). Oh, and if you plan on saving any for later, you'll probably want your IceMule cooler stocked with ice close at hand.
DIY Ice Cream Ingredients
½ cup of half-and-half or whole milk
1-2 tablespoons of sugar
½ teaspoon of vanilla extract (you can add a little more for taste, but don't overdo it!)
4 cups of ice
⅓ cup of salt
800 cups of sprinkles (okay, maybe just a pinch or two)
Your DIY Ice Cream in a Bag: How to Prepare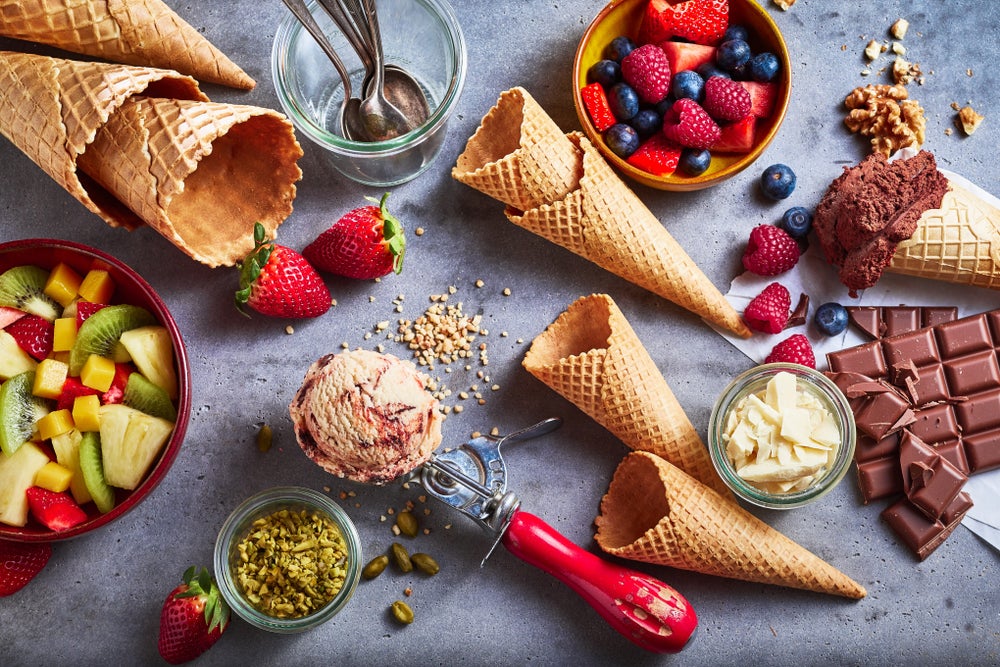 1. First, mix the half-and-half, sugar, and vanilla in a medium-sized Ziploc bag, and seal it.
2. Place the ice and salt in a larger Ziploc bag.
3. Put the sealed smaller bag (containing the first mixture) into the bag of salt and ice, and seal the larger bag.
4. Squeeze, knead, and lightly shake the bags until you feel the ice cream thickening. This is best done with oven mitts or gloves, as the salt and ice create a "flash freeze" reaction that makes the bag very cold on the inside and the outside.
5. After 10 – 15 minutes, the ice cream should be ready to be served, consumed, or saved for your tasty campfire dessert!
DIY Ice Cream: 5 Ways to "Shake" It Up
If you're interested in throwing a little pizzazz into your DIY ice cream, there are a variety of flavors and tasty treats you can add to your mixture to make it even more delicious. Brought to you by The Dyrt, these recipe shake-ups reflect our favorite parts about camping: the food!
The S'more: Looking for your own take on the popular campfire dessert? Add a few marshmallows, chocolate chips, and crumbled graham crackers into your DIY ice cream mixture, and go to town! It's like s'more without the need for fire.
The Dyrt (and Worms): You might be familiar with the pudding recipe with gummy worms mixed in. The Dyrt's version is even better! Add a tablespoon (or two) of cocoa powder to your ice cream and a dash of chocolate syrup before you shake your mixture. Add the worms later. Just don't blame The Dyrt when it's your new favorite thing!
The Cookie Dough Confection: For those with a sweet tooth, throwing a few chunks of cookie dough into your mixture can turn it from a delicious tasty treat into an all-out dessert dream. Our favorite variation: adding a spoonful of peanut butter, chocolate chip, and sugar cookie dough to really change things up. You won't know what's ice cream and what's cookie dough by the time you're done, and that's the way it should be! (A health note: your average store-bought cookie dough, in its raw form, will most likely include uncooked eggs, a health hazard you should avoid. Many stores have begun stocking safe-to-eat raw cookie dough, if you're looking for authentic chunks of cookie dough in your ice cream, try that!)
The Backpacker's Favorite: Looking for a no-waste, high-protein version of your new favorite dessert? Add a tablespoon of granola, one-half of a banana (sliced), and a scoop of peanut butter. It's everything you want after a long day on the trail!
The Berry Healthy Option: For the ever so slightly health-conscious among us, maybe the chocolate or cookie dough overload isn't the way to go. If you'd like to make your backcountry treat into a berry delicious frozen yogurt recipe, add in a tablespoon of chopped strawberries, a few slices of banana, and a handful of blackberries, blueberries, or raspberries. Use some homemade granola as a topping instead of sprinkles and you're on your way to a healthy(ish) dessert!
Visit Food Network for a larger recipe and additional suggestions on flavors!
---
This article is brought to you by IceMule.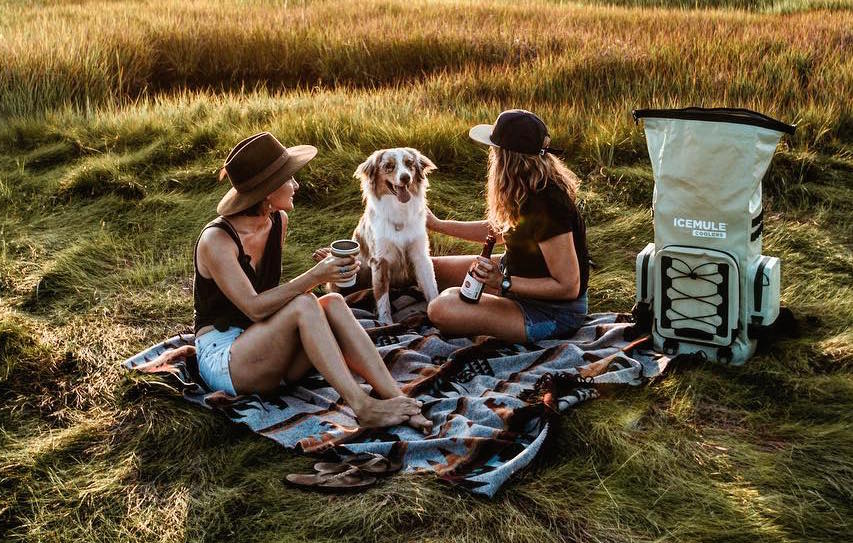 Pick up your next fishing cooler backpack today!
Popular Articles: