Who doesn't love the convenience of a bag you can grab with one hand and throw in the back of the car? With no straps to adjust like a backpack, duffels are a go-to for travelers, last-minute packers, and those who accidentally collect free duffel bags from conferences.
There's an undeniable beauty to the simplicity of the duffel. We checked out K3's new waterproof duffel bag at this winter's Outdoor Retailer, and we gotta say, it makes a lot of sense as a go-to bag for car camping.
K3 Made the Classic Duffel Bag Waterproof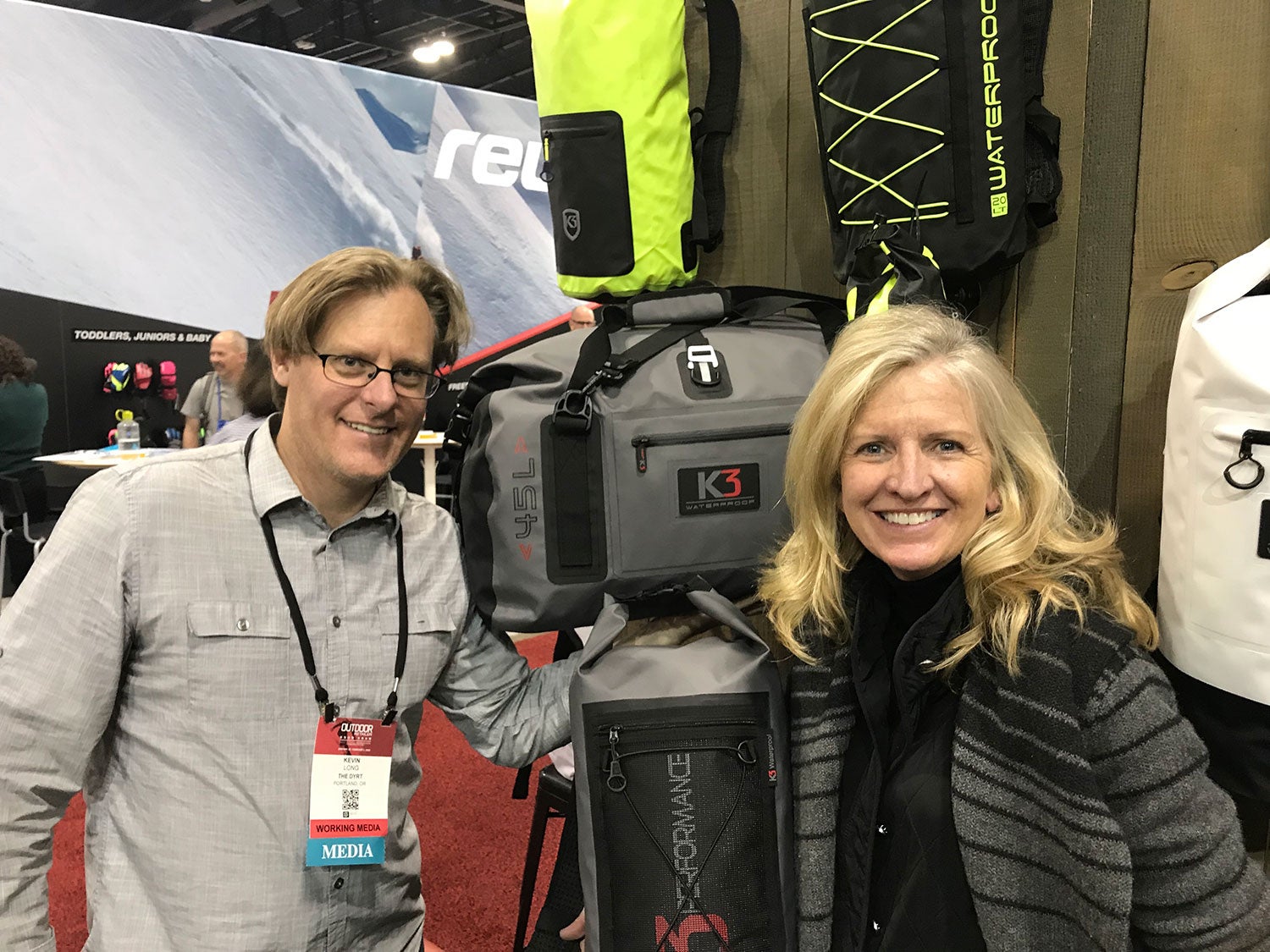 If you're heading outdoors but not planning to rack up much mileage by foot, a backpack can be more cumbersome than convenient. The duffel, alternatively, sits flat on the ground for easy opening, packing, and digging around for your headlamp. And the K3 Icon 45L adds waterproof durability to the perks of the duffel, along with a roll-top closure and welded seams to keep water out and gear safe. (When we say waterproof, we mean waterproof—the K3 Icon can float.)
We're eyeing this waterproof duffel bag for future camping trips, along with kayaking, SUPing, floating, and all those summertime activities that involve fresh air and water.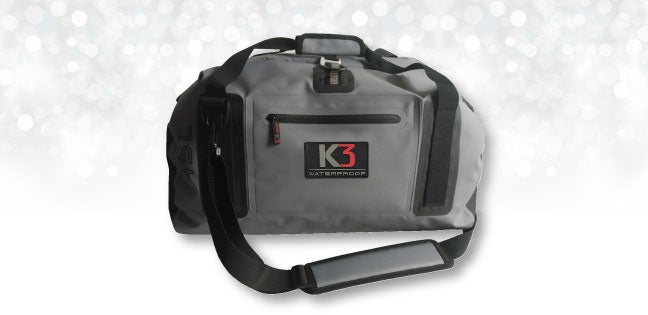 Buy Now: $70-$90

Popular Articles: