Oru Kayaks have been making waves since they first introduced their folding kayak line in 2013, creating an origami-like product from a single sheet of corrugated plastic that is portable enough to stow in the trunk of your car. And if designing a full-size, high-functioning series of single seater kayaks that collapse wasn't tricky enough, their latest product takes it a step further—by creating the world's first tandem folding kayak, the Haven. Now, your adventure buddy can join you on your next paddle-in camping trip, with room to spare.
Oru Introduces "Haven," The Tandem Kayak that Folds Into a Backpack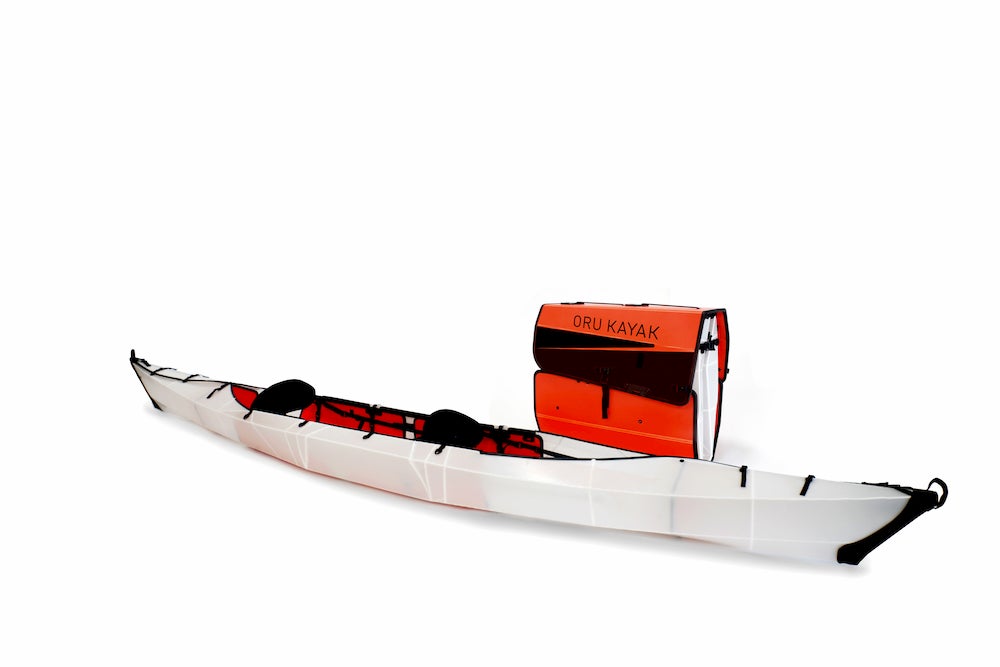 The hype behind Oru's ingenious design started with a Kickstarter campaign that raised close to half a million for their original folding kayak, the Bay ST. Since then, the line has grown to include the calm-water Beach LT and the Coast XT, capable of long-distance kayaking. Oru's latest offering hit the ground running in 2018, with $250,000 in preorders on IndieGoGo.
The Haven converts from tandem to solo by repositioning and removing a seat. Additionally, the Haven's new universal rails system allows the kayak to hold a number of accessories, including a fishing rod, cup holders, camera equipment, and more. You and your co-pilot can enjoy all the convenience of getting on the water, with none of the bulk.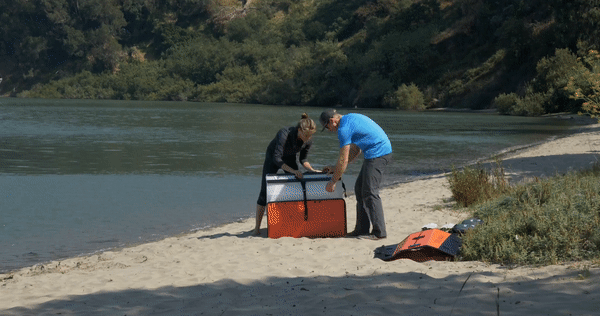 The Oru Haven is estimated to be shipped in May, but preorders are available online now from their product website.
Buy Now: $1,999
---
Related Campground:

Popular Articles: