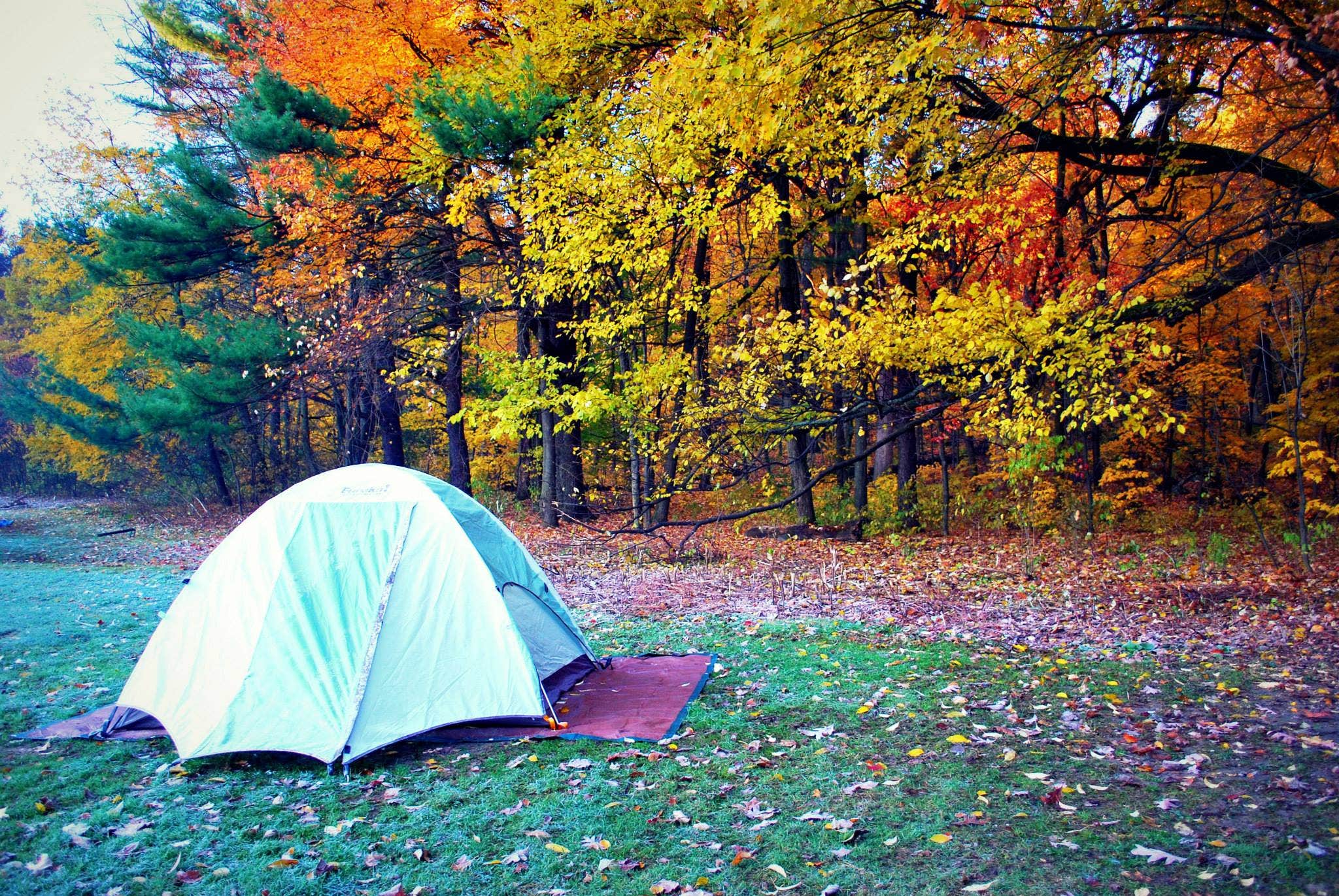 THE BEST Standard (Tent / RV) CAMPING NEAR
Little Eau Claire, Wisconsin
Top Little Eau Claire Standard (Tent / RV) Campgrounds
Recent Standard (Tent / RV) Reviews Near Little Eau Claire, Wisconsin
101 Reviews of 24 Little Eau Claire, Wisconsin Campgrounds

This park is okay but the site we were at had so much goose poop and geese, it was so disgusting. Kids pool is drained for some reason but the big pool is open.
A
We ended up camping here after finding out the last site at Council Grounds was taken by the time we got there(we did call before we left). There were maybe only 1-2 other camp sites taken when we arrived and they were on the other end so nice and quiet. My kids and husband loved the campground.…
I have been coming here for 5 years. Every Year there is improvements made to increase the wonderful experience of camping and just when you think it cannot get any better they add a event or service to make it all more relaxing experience. 
There are miles of ATV and Side x side trails down the…

This place was so much fun! The back tent areas are great, great walking trails, right on the water, the staff is so friendly and do daily checks to check if you need fire wood or anything. They also have fun seasonal events that the host for the campers. Definitely check this place out! So many…

This is our go to place every spring, summer or fall! We like to travel all over the place and try different place but this is always a must to go to as well as last minute let's go camping spot. The owners are so friendly as well as everyone that camps there. They have a nice pond for swimming and…
I stay on the handicapped site. It's big it's level near the bathroom which is a big plus LOL. The whole campgrounds very very nice. They have a place to ride horses play Frisbee swim fish I love this place and you will

We visited Fawn Lake in 2019 as our first trip with our new RV. Friendly owners, quiet spaces and beautiful wildlife!
J
Owners were very friendly. Very quiet campground. Nice pool.

Stayed here for a socially-distant weekend with friends at the beginning of summer. We had a site in the family campground. Sites were nicely spaced with lots of tree cover in June. Bathrooms were very nice and clean. The whole park offers beautiful views and nice trails of varying ruggedness. I…

You name it I'm sure you can find it at Hartman Creek. From swimming area fishing hiking trails. My favorite camping ground even when was a kid.
Fun staff, great fishing and relaxation for a weekend getaway
E
If you get here early, there are a few sites right on the water looking over the islands. Some spots are tight with an RV, I'd suggest walking the loop before driving around. Close to town, very clean, we will be back. Great cell signal.

This park is well taken care of. You have plenty of room between campsites and if you're lucky enough to get a water front one it is just beautiful in the fall especially with the geese hanging out in the water and the sound of the water running over the dam. Most of the sites have pads and the…

This weekend there was a screening of The Nightmare Before Christmas (one of our favorites) and loads of cool decked out campsites. Only a few places with full hook up and ALL by the dump station. Nice amenities, lake, splash pads, mini golf, splash pad outdoor pool, golf car rentals, outdoor…