At The Dyrt, we share camping tips from our community of campers and campgrounds. With so many campers staying home, we continue to share this info so you can plan future camping trips across the U.S.
---
Pack your swimsuit and your hiking boots. There's so much to do in La Jolla. 
Since the 1950's, our friends at Body Glove have made it easy to stay stylish at coastal destinations like La Jolla, California — whether you're on the shore or in the water. Make a statement on the beach with a swimsuit from their 80s Throwback Line.
---
La Jolla, California inspires everyone from the ambitious adventurer to the casual vacationer to embrace the ocean vibes. Located just north of San Diego, this seaside village and water lover's paradise is packed with activities the whole family can enjoy, like surfing, kayaking, hiking through Torrey Pines State Natural Reserve, and eating ice cream at Bobboi Natural Gelato.
However long you decide to visit, you'll have no problem finding things to do. Bring your swimsuit to enjoy these 6 activities in La Jolla.
1. Surf at La Jolla Shores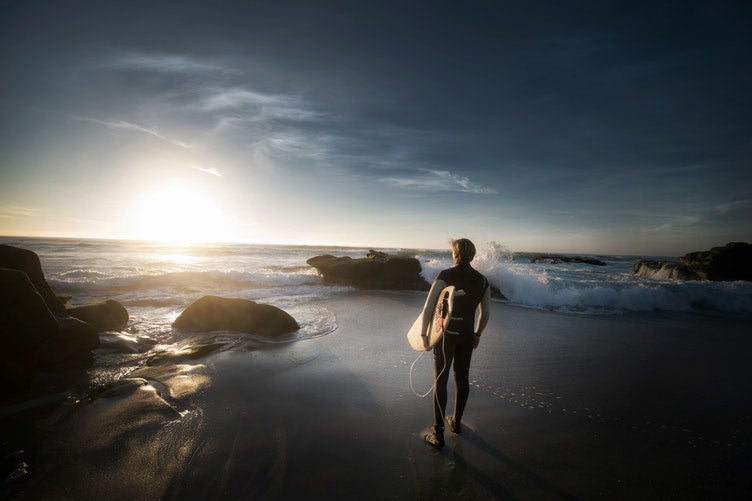 It may go without saying that surfing is the #1 thing to do in La Jolla. With 288 days of sunshine per year, and mild temperatures from January to December, conditions are almost always ideal for hitting the break. Beginners will want to head to La Jolla Shores for easy beach surfing with limited obstacles. More advanced surfers should make the trek to Windansea, but beware, the surf can be unpredictable, and knowledge of the area is critical.
Beginner's can take a weekend surf clinic with Surf Diva or surf lessons at Menehune Surf.
2. Hike at Torrey Pines State Natural Reserve
Looking for a day on land? Head to the gate of Torrey Pines State Natural Reserve. Many trails in the area are less than two miles and take hikers down to Black's Beach, only accessible through the reserve or by way of La Jolla trail. Just a heads up, Black's Beach is clothing optional.
3. Swim at La Jolla Cove
If relaxation is your top priority, spend a day (or five) at La Jolla Cove. There's plenty of sand-lined beach to snag a piece of paradise for you and the family. Bring a book, and the means to make a sand castle. Wade into the water, and enjoy the salt in your hair and the sand between your toes.
4. Rent a Boogie Board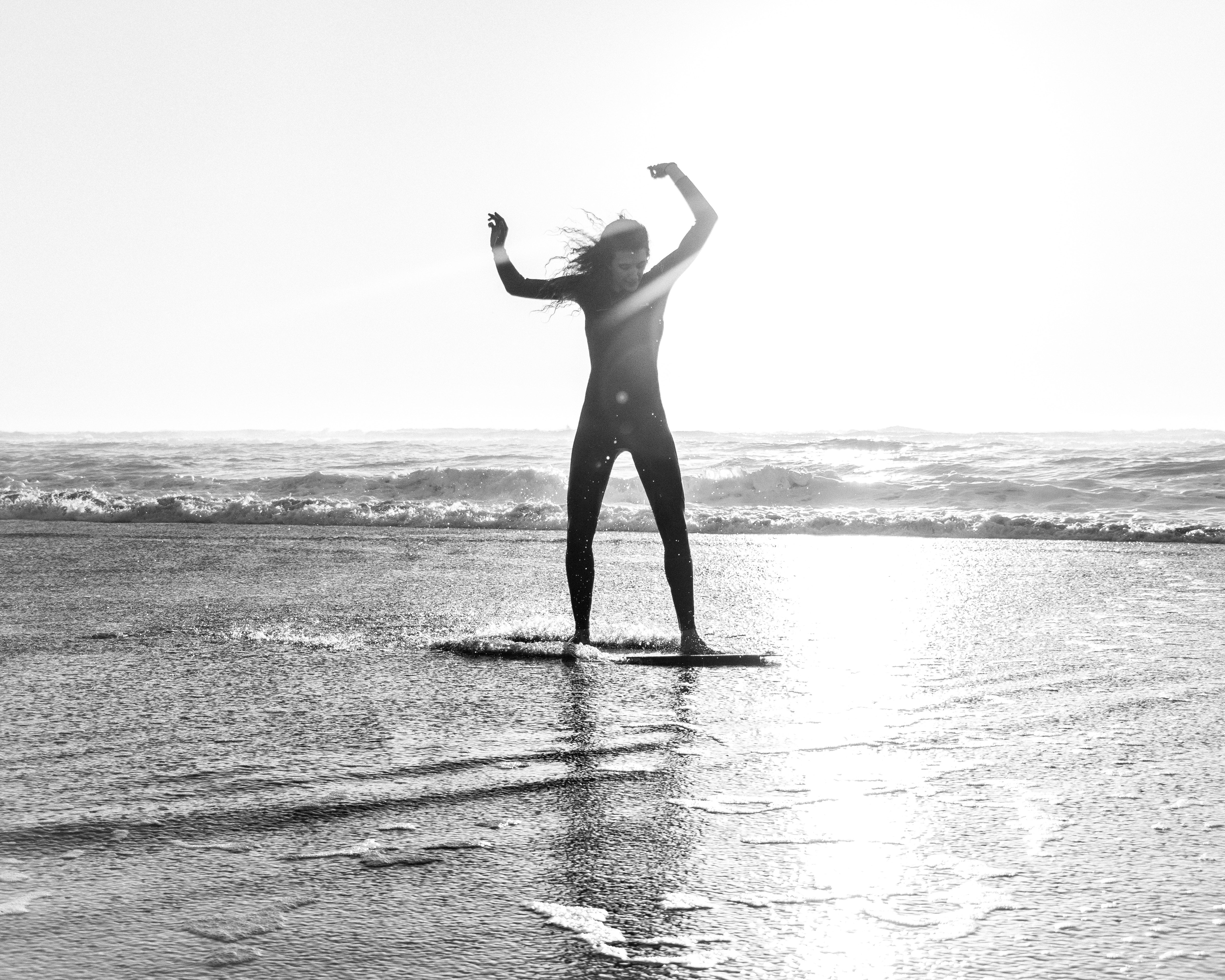 La Jolla Swim and Sport offers rentals right along the beachfront. Boogie boards are perfect for kids who are looking for a little more adventure, but don't want to swim out beyond the break. They're fun for adults as well, but beware, a little imbalance can make for a brutal landing on unforgiving sand.
5. Stay at Campland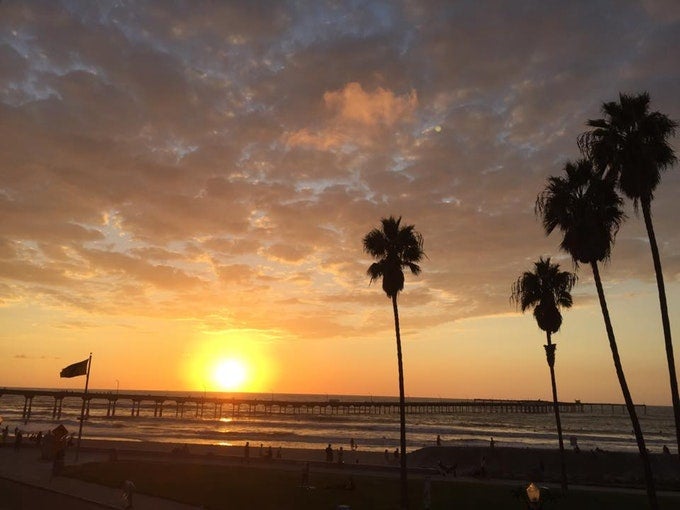 Campland Campground isn't just a place to stay — it's an experience. If you're looking to "get away from it all," don't book a site here. Beach bonfires, dodgeball games, and an arcade are part of the amenities at Campland, and many families will park their RVs here for weeks or even months. But if you're looking to embrace a festive and communal atmosphere, you'll have a lot of fun at Campland. Campers can enjoy the private beach and quick access to San Diego.
Camp here
6. Learn to Fly at Torrey Pines Gliderport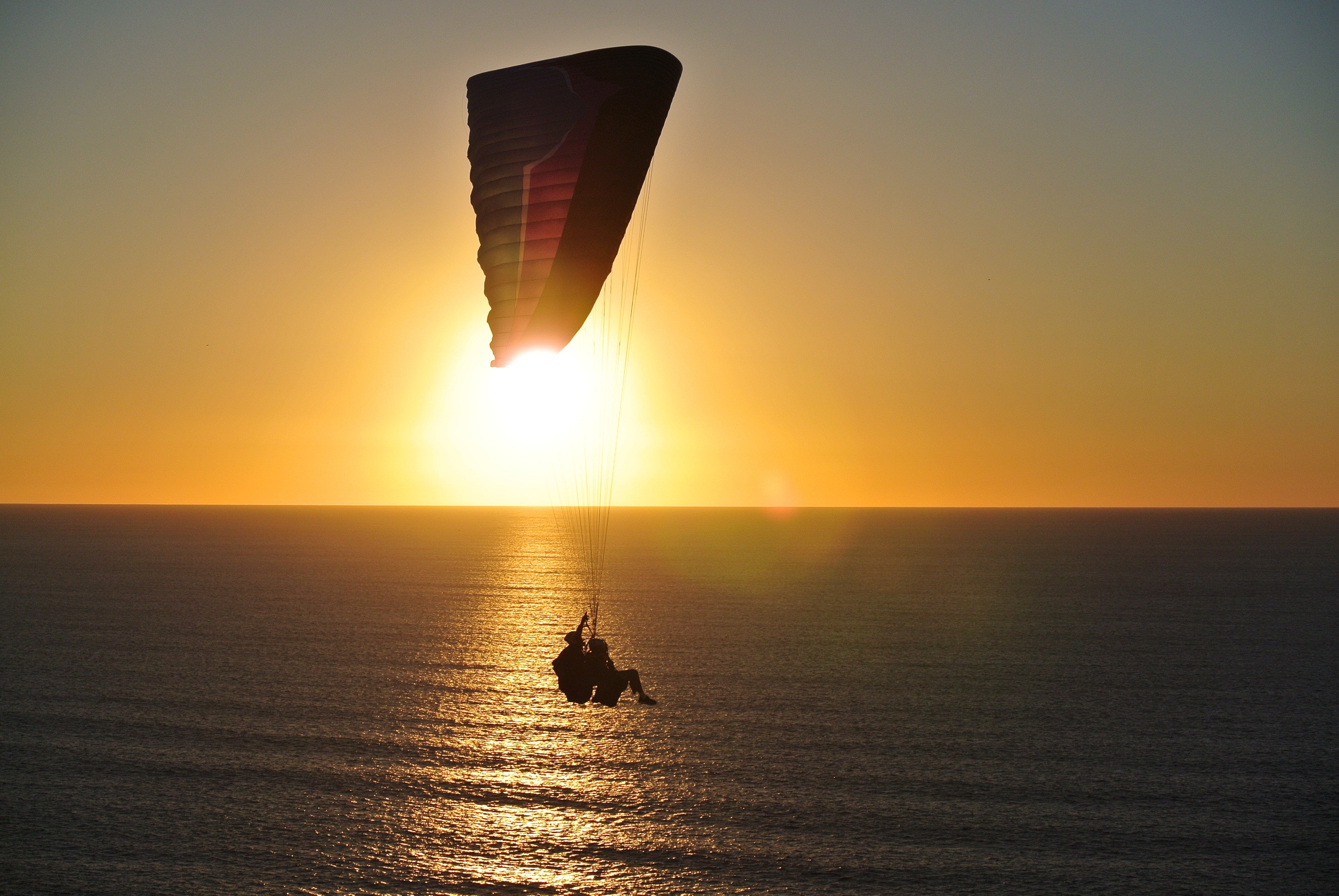 Even if you're scared of heights, the instructors at Torrey Pines Gliderport will soothe your fears. And if the instructors don't, the views certainly will. Soar over the ocean in a tandem paraglider, or learn to maneuver one yourself at this premiere paragliding school.
---
You can win free gear from Body Glove and 19 other outdoor brands by reviewing campgrounds on The Dyrt. Share past camping experiences, photos, and videos to earn points towards monthly prizes in The 2018 Great Camping Giveaway!
---
Related Campgrounds:
Popular Articles:
---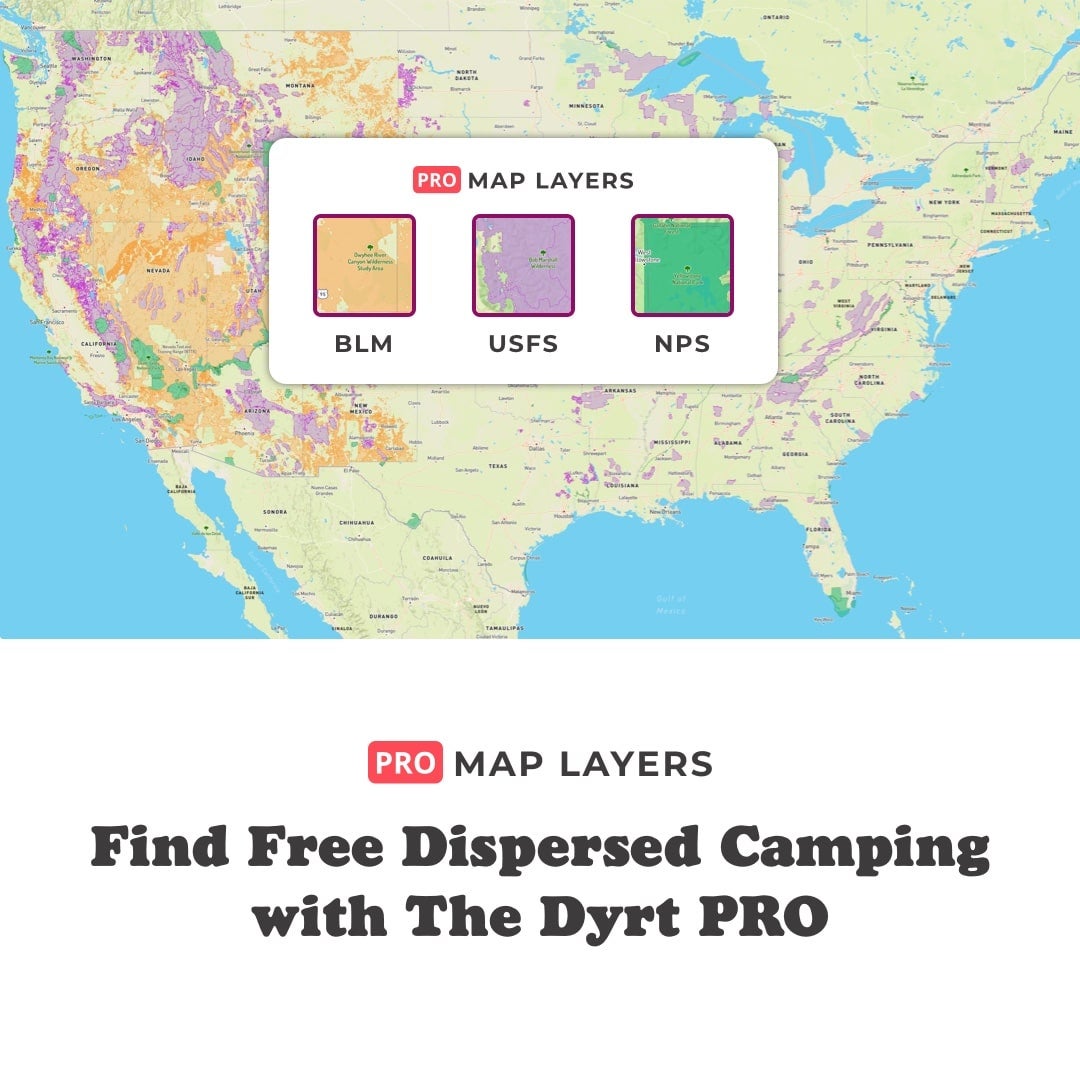 ---