At The Dyrt, we share camping tips from our community of campers and campgrounds. With so many campers staying home, we continue to share this info so you can plan future camping trips across the U.S.
---
When it comes to landing big fish in a big backcountry setting, there's just one place to go: Alaska's Russian River. And the ideal basecamp for easy access to this renowned fishing destination is the Russian River Campground. Yet don't expect to have this prized, easily-accessible destination all to yourself. According to area statistics, the Russian River draws more than 100,000 outdoor enthusiasts every year. So if you don't mind sharing the river with fellow fishers—and perhaps a few resident bears—head for this scenic waterway in Alaska's Kenai Mountains for the catch of your life.
Sleep Near the Salmon at Alaska's Russian River Campground
Originating high in the Chugach Mountains, the Russian River flows for 13 miles, from Upper Russian Lake to its confluence with the Kenai River. It lies near the western border of Chugach National Forest, where towering mountains, pristine lakes and vast forests dominate the landscape. Located between these two rivers, the Russian River Campground is approximately 100 miles south of Anchorage, and just a few miles west of Cooper Landing. The main attraction here, and thus the summer crowds that flock to the area, are the seasonal runs of silver and sockeye salmon.
For easy access to this world-class fishing ground, the Russian River Campground offers 83 drive-in campsites situated on paved roads and spurs. Sites are equipped with picnic tables, fire pits and bear-proof lockers; there are no hookups available here. The campground also has drinking water, flush toilets and dumpsters. Due to bear activity in the campground, tents and soft-sided popups are not recommended. Campers should also be sure to store all food and scented items in a vehicle or bear locker.
The typical camping season at the Russian River runs from Memorial Day through Labor Day. During this time, campsite rates range from $18–$28/night, and reservations are strongly recommended. Reservations can be made up to 180 days in advance. In the off season, camping at the Russian River is free of charge and first-come first-serve. Keep in mind, however, that facilities may not be open or maintained when the campground is snowed in.
"Sign up … as soon as the registration window opens (6 months prior) since spaces fill up incredibly fast. If you're planning on fishing, try to book one of the loops closest to the Russian River." –The Dyrt camper Audry P.
5 Reasons Russian River Camping Is So Popular
The combination of world-class fishing, amazing wildlife watching and access to some of Alaska's most striking scenery makes the Russian River a destination of a lifetime.
1. Amazing Fishing Opportunities
The incredible abundance of salmon in the Russian and Kenai rivers makes it one of the best fishing locations in Alaska. Not only are these rivers home to three seasonal runs of sockeye and silver salmon, but they're also home to large numbers of rainbow trout. Spending an afternoon fishing in one of these rivers is, justifiably, the area's most popular camping activity.
Access to the confluence of the Russian and Kenai rivers is fairly easy. From the campground, take a walk on the 1.25-mile Angler's Trail toward the rivers' confluence. Along the way, there are more than 20 river access points. Adventurous anglers can cross the Russian River at the confluence and proceed along the Kenai River, where there are more access points. Visitors should be well-updated on the seasonal regulations for fishing the rivers.
"Amazing fishing for trout and salmon." –The Dyrt camper Ellen L.
2. View the Salmon Runs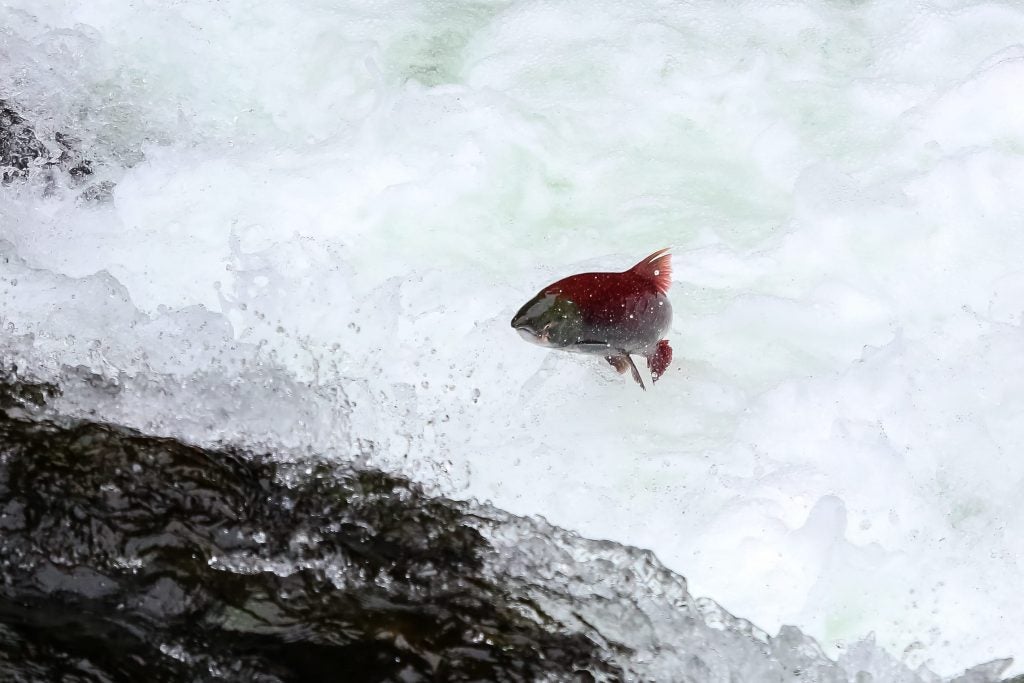 Even if you're not fishing the rivers, you can still observe the spectacle of a wild salmon migration, as the fish travel upstream from the Gulf of Alaska to the mountain rivers and streams where they were born. The Russian River just so happens to be one of the top places in Alaska to witness this. There are three salmon runs every year, when 1000s of fish swim and jump their way upstream. Sockeye runs typically occur in early and mid-summer, and silver runs occur in the fall. The best place to watch one of these runs is from the platform at Russian River Falls, a modest, 2.3-mile hike from the campground.
"Try the Russian Lakes Trail if you are interested in a short hike to see salmon jump into the Russian River Falls." –The Dyrt camper Taylor W.
3. World-Class Wildlife Watching
Wildlife abounds in this wilderness, including all the Alaskan icons: black and brown bears, moose, bald eagles and, of course, the salmon. People aren't the only ones attracted to the migrating salmon and trout. Bears and birds enjoy a fresh fish dinner, too. When salmon are present in summer, you can count on the bears being around as well. Seeing a fishing bear is an unforgettable experience, but be sure you know how to behave around bears.
A couple good ways to view the native wildlife is to visit one of the viewing areas, or take a hike on one of the local trails. The Tern Lake Day Use Area, 12 miles east of Cooper Landing, is a mountain wetland surrounded by stunning peaks. Common species seen here include songbirds, waterfowl and raptors, as well as beavers, otters, moose and mountain goats. For a real Alaskan backcountry safari, you can hike the Russian Lake Trail. From the campground, it's just 3.4 miles to Lower Russian Lake. You can also take a side trip to Russian River Falls. Be extra-alert while hiking in bear country.
"This is bear country – we've had bears walk through camp and past us on the river. Read up on bear safety prior to staying at the Russian!" –The Dyrt camper Audry P.
4. Epic Alaskan Scenery
From the time you arrive, you'll be immersed in the grandeur of Alaska's mountain scenery. Right from the start, the 2-hour drive from Anchorage to the Russian River is nothing short of jaw-dropping. Most of this is on Alaska's Seward Highway (AK-1). The first part of the drive hugs the dramatic shoreline of Turnagain Arm, where the mountain views are simply jaw-dropping. The second part of the drive, where the road turns inland, heads up ancient glacial valleys, where sculpted peaks and knife-edge ridges tower overhead.
Once you enter the Kenai River Valley, you're surrounded by the Kenai Wilderness, Kenai National Wildlife Refuge and Kenai Fjords National Park. In this land of glacier-fed rivers, gem-colored lakes and snow-capped mountains you can shrug off the stresses of city life and bask in a majestic setting where the long, summer days slow to a crawl. And if the view from the valley isn't enough, there's ample opportunities to venture high into the backcountry on more than 100 miles of hiking trails. Choose from family-friendly day hikes to strenuous grinders that climb high into the Alaskan tundra.
5. Backcountry Setting with Frontcountry Convenience
While it may feel like you're camping deep in the Alaskan backcountry, you're not far from plenty of frontcountry conveniences. Just a few miles west of the campground, the small town of Cooper Landing provides all you might need to supplement your trip. Services include grocery stores, eateries, trip outfitters, tour and activity guides, laundry, and several hotels, lodges and B&Bs—just in case the campground is full.
A good place to start is the Cooper Landing Visitor Center. Here you can get updates on the fishing and wildlife conditions, local services and area attractions. The Cooper Landing Museum is also worth a visit, where you can see exhibits and artifacts from the town's early days as a mining village. After your day on the river, you can head back into town and toast your catch with a refreshing brew from Cooper Landing Brewing Company, or satisfy your hearty appetite with choices ranging from local pub grub to regional cuisine.
So grab your fly rod, pack your waders, and lace up your hiking boots, and set your sights on an epic fishing and outdoor adventure on Alaska's Russian River.
Popular Articles:
---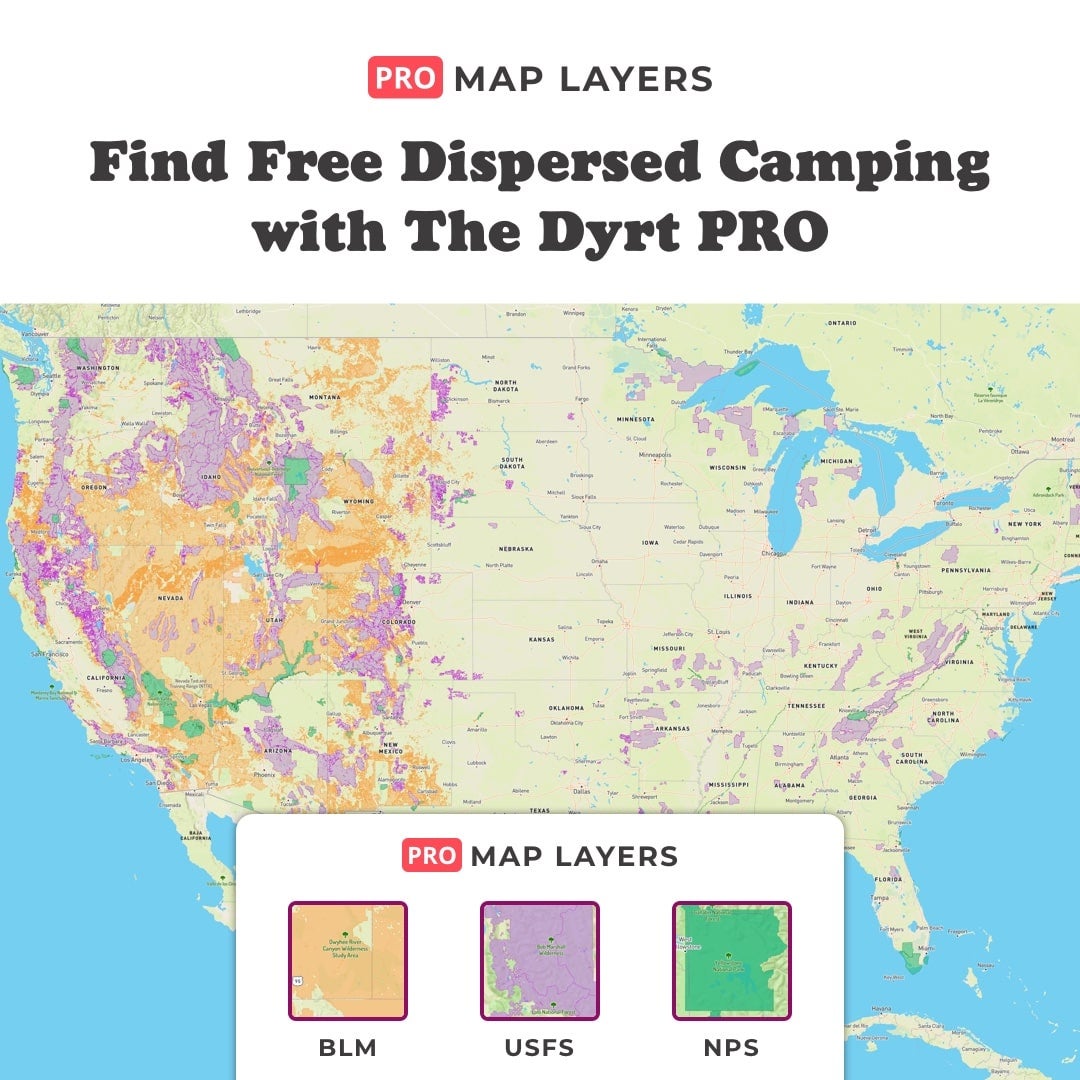 ---