Death Valley National Park, the largest national park outside of Alaska, added more than 86,000 acres of land from the Bureau of Land Management and 35,000 acres of wilderness land last week as a result of the John D. Dingell, Jr. Conservation, Management, and Recreation Act. While the park already measures nearly the size of the state of Connecticut, these new acres bring the park to a staggering 3,422,024 acres stretching across eastern California's Mojave and Colorado deserts.
Death Valley National Park Size Increase Adds Area and Attractions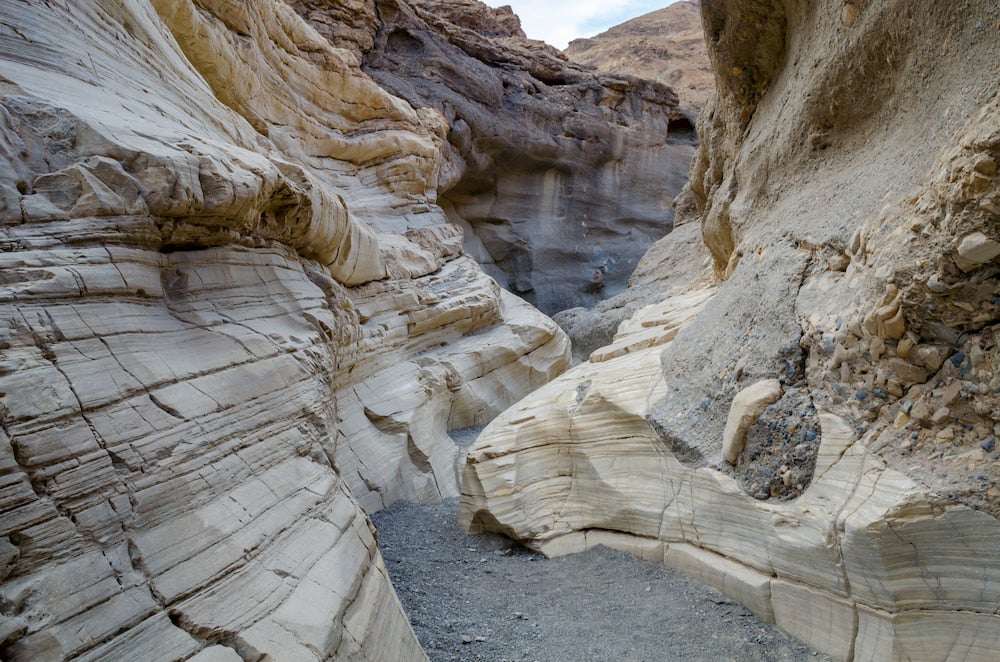 With the increase in size for Death Valley National Park, the park also gained some unique regions that were formerly unincorporated, including the Crater Mine, a colorful former sulfur mine near the Last Chance Range in the park's northern portion, and the "Bowling Alley"—a 28,923-acre narrow swath of land on the park's southern end. Beyond the additions, the act also achieved further protections for high-risk areas of the park, including 5.3 miles of the Surprise Canyon Creek and the nearby 1870s ghost town of Panamint City.
The Dingell act, signed by President Trump last week, is a broad piece of legislation that brings changes to numerous natural lands in the U.S. The act's largest efforts include permanently authorizing and funding the Land and Water Conservation Fund, a crucial source of funding for countless conservation efforts that has been in limbo for most of this decade. The effects of the Dingell act will be seen on our public lands for years to come, including more size increases of national parks.
Popular Articles: