Some of America's most avid campers are in the Deep South, in states like Alabama, Louisiana, and Mississippi. And they wouldn't be active campers if it weren't a great spot to camp.
We want to highlight some of our favorite reviews on The Dyrt from these states.
Campers are reviewing sites in these states not only to make the camping experience better but also to win one of 10 $179 gift cards from Wind Warrior.
Wind Warrior makes a unique wind guard called The Block that deflects wind, provides privacy, and makes your camping experience more comfortable. More on that at the end of this post!
Lakeside Campsites in Alabama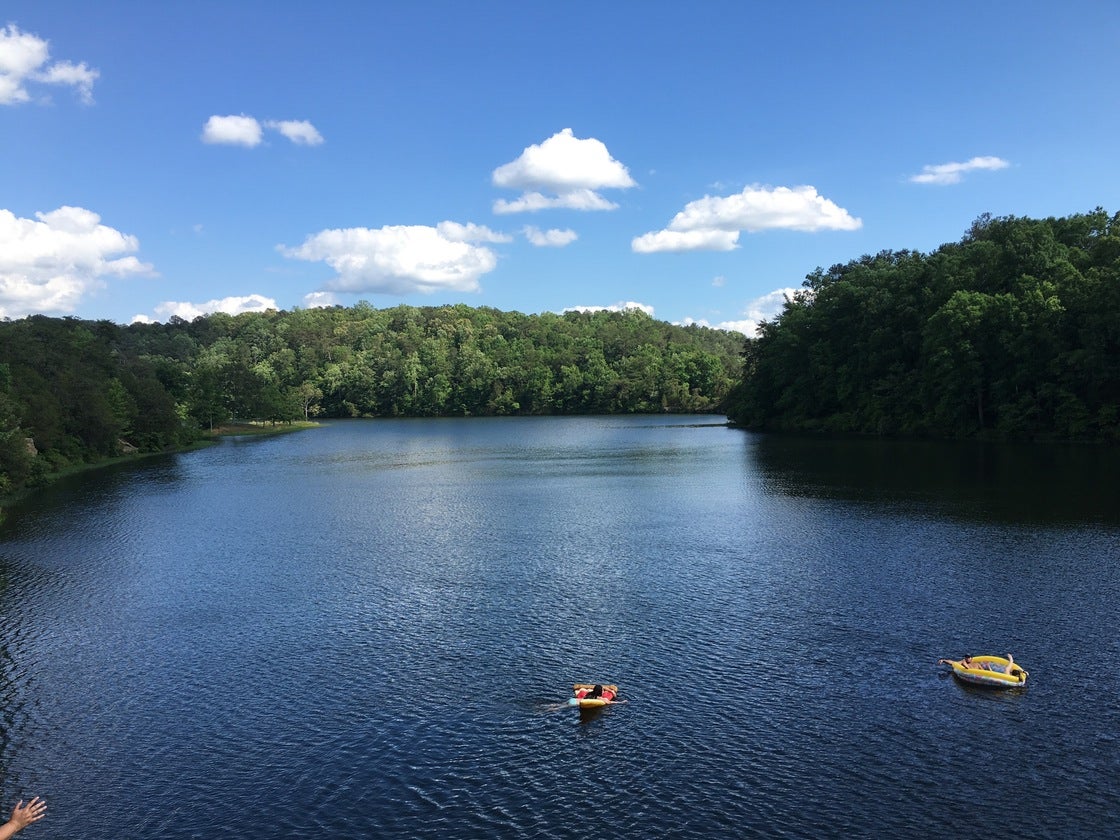 Campsite: Deerlick Creek, AL
Dyrt User: Asher K.  
The tent sites are very nice and groomed and have a wonderful view of the lake. They have individual water pumps at each site and room for several cars to pull up and park. They were also very friendly and easy going about moving sites and check in/out times. I would highly recommend this site for anyone in the Tuscaloosa area. Also easy access to the nearby lakes for boating and swimming.
Read more on The Dyrt!
Trails & Wildlife in Louisiana
Campsite: Chicot State Park, LA
Dyrt User: Mike V.
Overall it is one of the best state parks in Louisiana. Miles of trails for hiking & biking. Even a paddle trail out on the lake. Two campgrounds with bathroom/shower bldgs. Also has scenic primitive campsites that you can hike to and/or paddle to. No swimming allowed here. There is some alligators in the water. Lake is popular for fishing. Lots of birds here. Negatives are the wasps, ticks, and chiggers.
Read more on The Dyrt!
Adventure Activities in Mississippi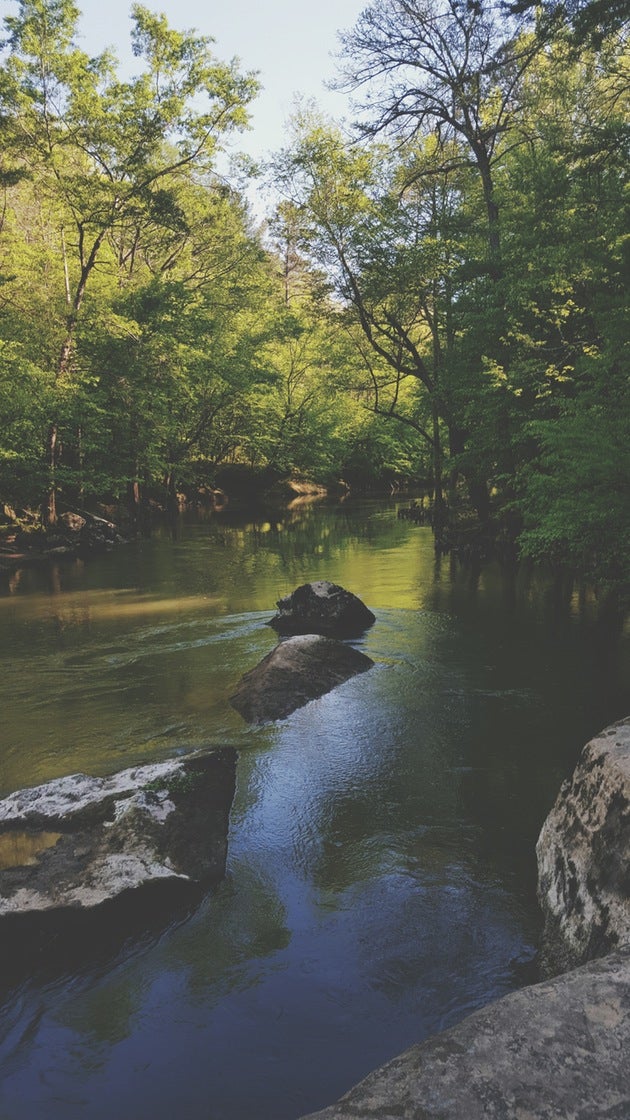 Campsite: Tishomingo State Park, MS
Dyrt User: Jennifer L. 
This is an incredible park! Packed with tons of hiking trails delivering beautiful views. Lakes, streams, creeks, waterfalls are all waiting to be discovered. Huge rock formations & cliffs for climbing. The park offers canoeing, camping, & cabins. Also a playground, disc golf, & swimming pool. My five year old and I love coming to explore here. Just pack you up a backpack with all the necessities (wet wipes, first aid kit, bug spray, & lunch!) for a day of fun or if you're fortunate enough to have a weekend off, just pitch you a tent & stay a few days. (:
Read more on The Dyrt!
Brand Partner Spotlight: Wind Warrior
Wind Warrior's contest on The Dyrt covers all three of these great states for camping. Alabama, Louisiana, and Mississippi campers can end the summer with one of Wind Warrior's Blocks and have years of more comfortable camping ahead of them.
Wind Warriors may seem like a minor add to your camping gear… until you're sitting in camp chairs huddled against 20mph sustained winds, or next to a site with annoyingly nosy neighbors.
Wind Warrior is giving away 40 $179.99 gift cards, which is enough to buy their flagship product, The Block.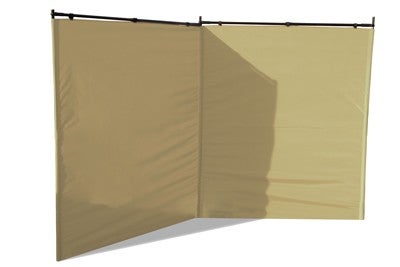 Check out more from Wind Warrior here:
They already awarded 10 of their Blocks to winners from their June contest on The Dyrt.
There are 30 left, each going to the top 10 reviewers in their contest in July, August, and September.
Will you be one of the winners? Don't leave it up to chance! Click here to review campsites in their contest and win!
Popular Articles: