For Independence Day, we're highlighting a company central to American camping for over a century: Duluth Pack Co.
We caught up with Duluth at Outdoor Retailer to see what they're up to. And we have to say: it's just as good as it's been for the past 136 years.
In addition to being American-made and built for action, they're guaranteed for life.
Named after their place of origin in Duluth, Minnesota, the Duluth pack is technically its own category of pack altogether.
A Duluth pack (pictured above) is designed to fit snugly into the bottom of a canoe. Typically made of heavy canvas and leather, it is the go-to pack for travel and portage by canoe in the boundary waters of Minnesota.
Minnesota is known for its many lakes. Imagine canoeing across one lake, camping for the night, carrying your canoe on your head, and continuing from lake to lake in that way for days. That's the beautiful reality of camping in the Boundary Waters Canoe Area (BWCA) of Minnesota. For more info on the boundary waters, check out the the BWCA website here.
Duluth's canoe packs start at $105. In addition to traditional Duluth packs, they make equally high-quality and guaranteed for life backpacks, purses, totes, and more. Check out their full line of products here.
To honor Duluth Pack Co.'s 136 years of operation and their commitment to the outdoors we love, we're highlighting great campsites in the BWCA.
Campground: Fall Lake, MN
Dyrt User: Jason S.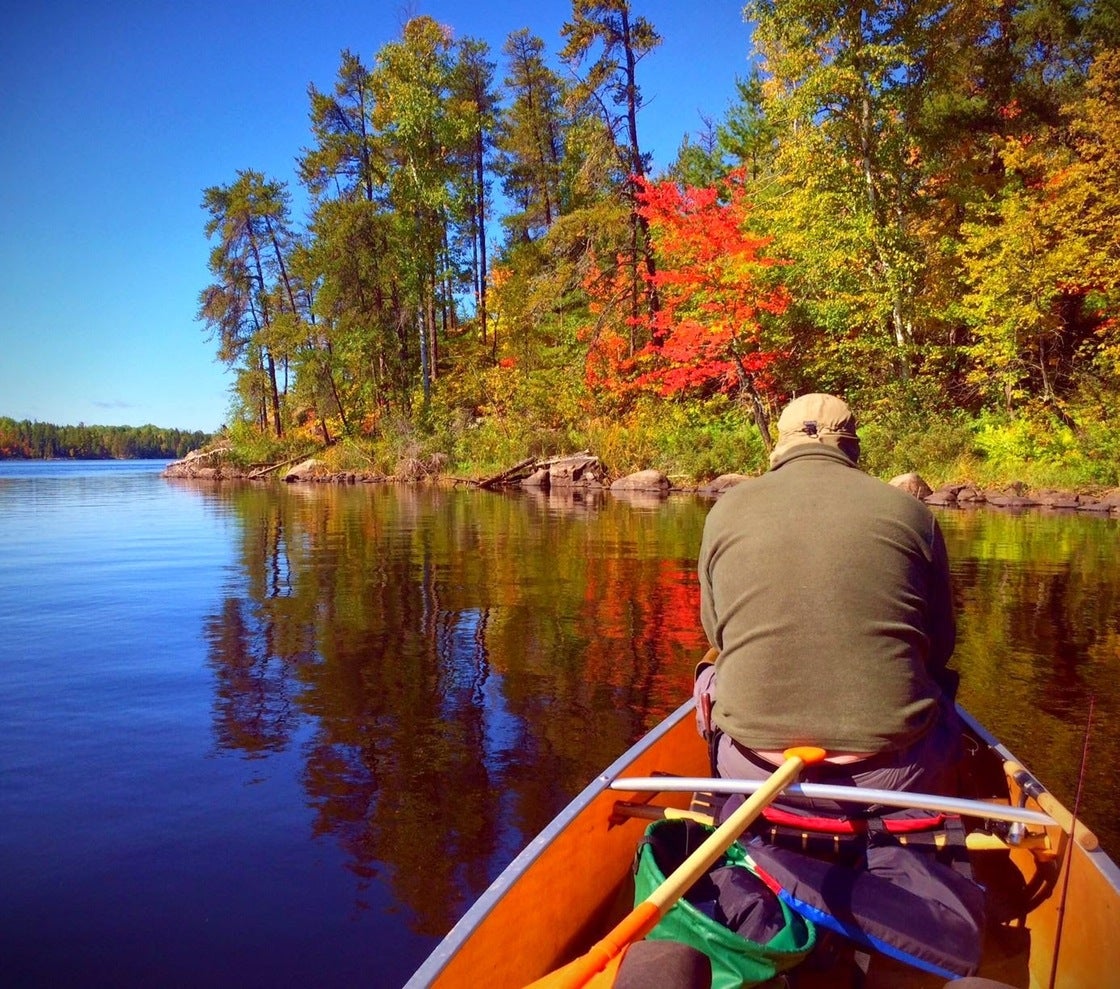 "Quick Trip into the BWCA
Fall Lake is a good way to get your feet wet (put intended) to the BWCA. The one drawback is that it's motorized up to the top of Jackfish Bay. It kind of takes the solitude out of the experience when you here a motor boat wiz by. If you have time I'd recommend going up to Basswood Lake where motors are prohibited."
Campground: Kawishiwi Lake Rustic Campground, MN
Dyrt User: Anna M.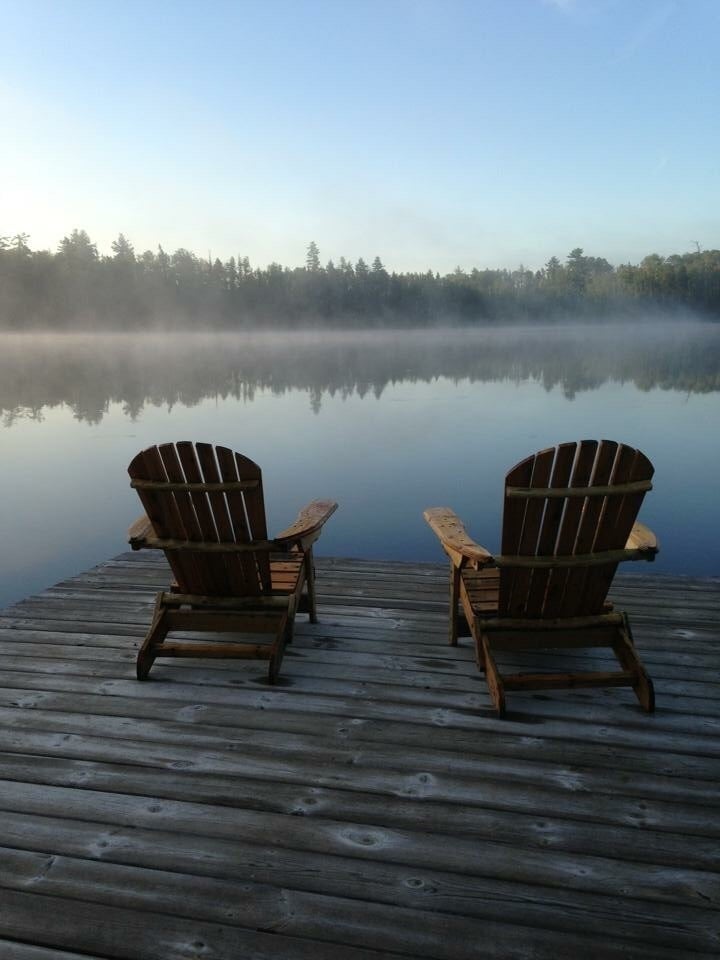 "Kawishiwi Lodge
If you're looking for a great lodge experience before or after heading into the BWCA this is the spot."
Campground: East Bearskin Lake Campground in Superior National Forest, MN
Dyrt User: Jason S.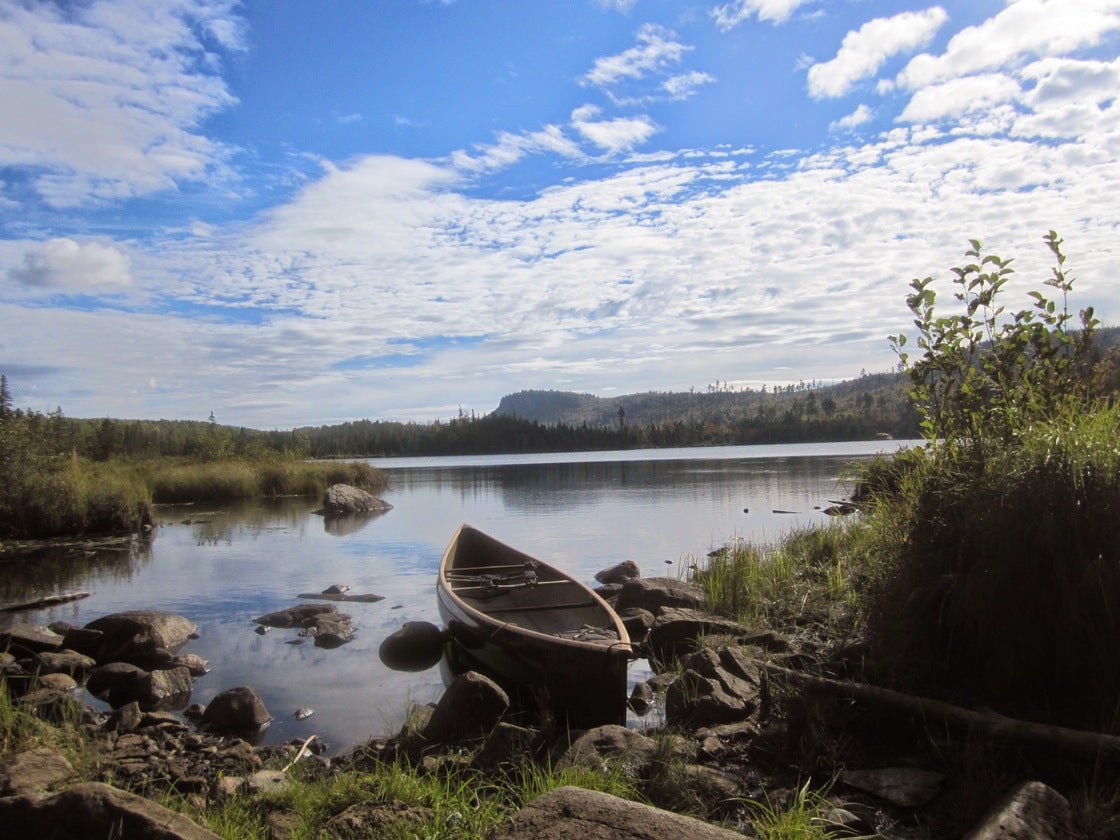 "Dramatic Cliffs – BWCA
This is one of my favorite lakes in the BWCA. Very tall cliffs and tons of wildlife."
You can see how a pack from Duluth Pack Co. serves you well in this territory.
Campers who've set down stakes in Minnesota can review sites on The Dyrt to win $100 gift cards from swrve. They're giving away 40 gift cards this summer to the top 10 reviewers every month June–September.
Help us make camping in Minnesota better by reviewing campsites on The Dyrt, win $100 for your camping stories, and camp on.
While you're at it, consider picking up an American classic from Duluth Pack Co.
Popular Articles: