This article about Bandelier National Monument is brought to you by Gregory, the makers of hiking packs that are tough enough for day hikes, weekend trips and backcountry adventures.
---
Bandelier National Monument is known as "an open book of human history." The monument boasts petroglyphs, carved rock dwellings, and other evidence of the ancestral pueblo people that lived in this desert region hundreds of years ago. Bandelier provides plenty of opportunities for hiking, backpacking, and camping all with ancient history in close proximity.
Heading into the wilderness of New Mexico's Bandelier National Monument is heading into a past time enriched by people who lived harmoniously with the land.
The monument is settled on 50 square miles of the volcanic Pajarito Plateau. The backcountry sees very few people, so if you are looking to hike or camp off the beaten path, this is an excellent option. Before getting out there to explore, check out this informational guide for some rich history of the monument as well as the best things to do.
History And Culture Of Bandelier National Monument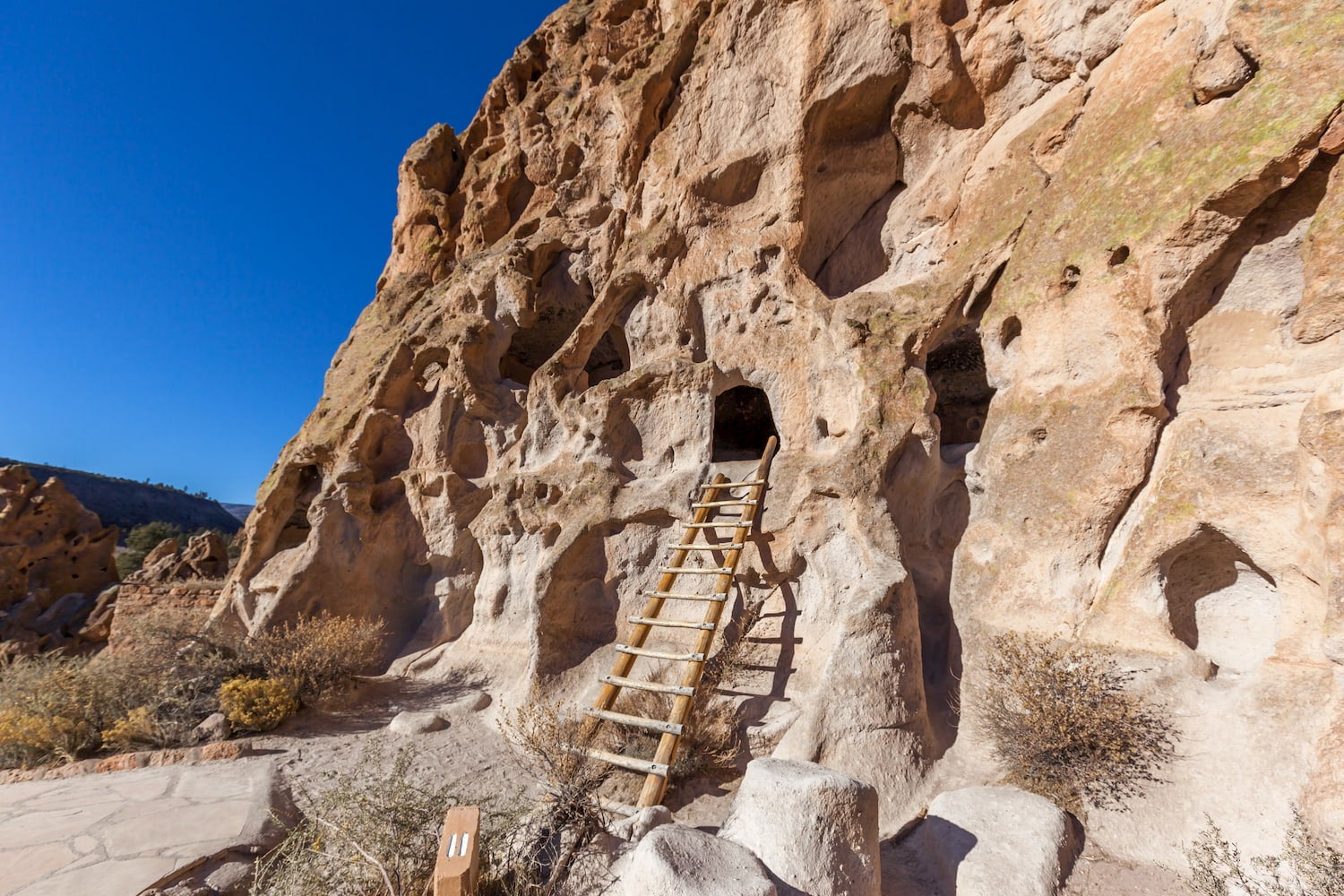 The Ancestral Puebloan people of this region began to build permanent settlements in now Bandelier National Monument around 1150 CE. Spanish settlers arrived in the 18th century, and by 1916, the land became protected under legislation by President Woodrow Wilson.
The people who lived on the lands of the present-day monument had a diet of primarily beans, corn, and squash grown on Mesatop fields. They also hunted and consumed local mammals. They carved their homes into the volcanic tuff. Eventually, in the 16th century, the land no longer sustained them. They were forced to move to new settlements along the Rio Grande. According to oral tradition, the Cochiti Pueblo people are the direct descendants of the earliest settlers of the monument.
What To Do In Bandelier National Monument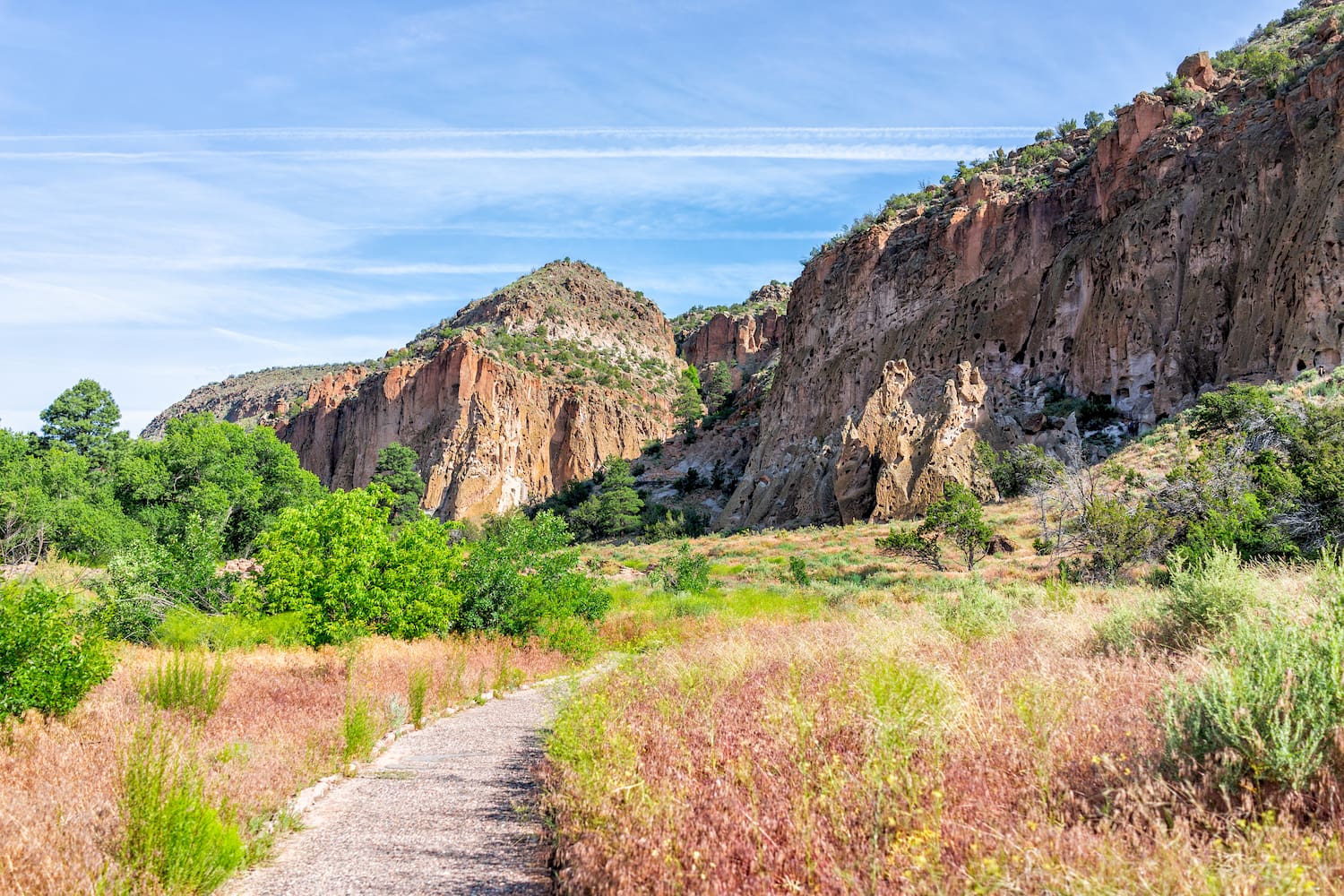 The monument contains a plethora of geology worth noting, like the soft, volcanic tuff for example. There is also plenty of natural diversity including riparian areas, wetlands, woodlands, forests, groves, and grasslands. Within it all, nature lovers can choose from outdoor activities ranging from small hikes to backpacking trips or a slow paced day of picnicking, and camping.
Hiking
Many visitors begin their stay with the easy Main Loop Trail, a 1.2 mile loop that brings hikers through numerous historical sites. There are other short hikes in the park including the Falls Trail, a 3-mile loop that brings hikers to a waterfall.
Backpacking
The park contains backcountry trails that are over a 12-mile journey round-trip. Some popular backcountry trails include Frijoles Rim and Canyon Trail, Yapashi Pueblo, and Painted Cave Trail. Water can be scarce, so make sure to bring a topographic map and check out your water sources.
Check in at the visitor's center for current trail conditions and other notices. Permits may also be required for overnight camping in the monument.
Picnicking
There are plenty of beautiful picnicking areas within the monument. Some include Parking Lot Island, Cottonwood Picnic Area, and Juniper Campground. Pick up a $2 trail guide/map from the visitors center for directions to these spots.
Getting To And Around Bandelier National Monument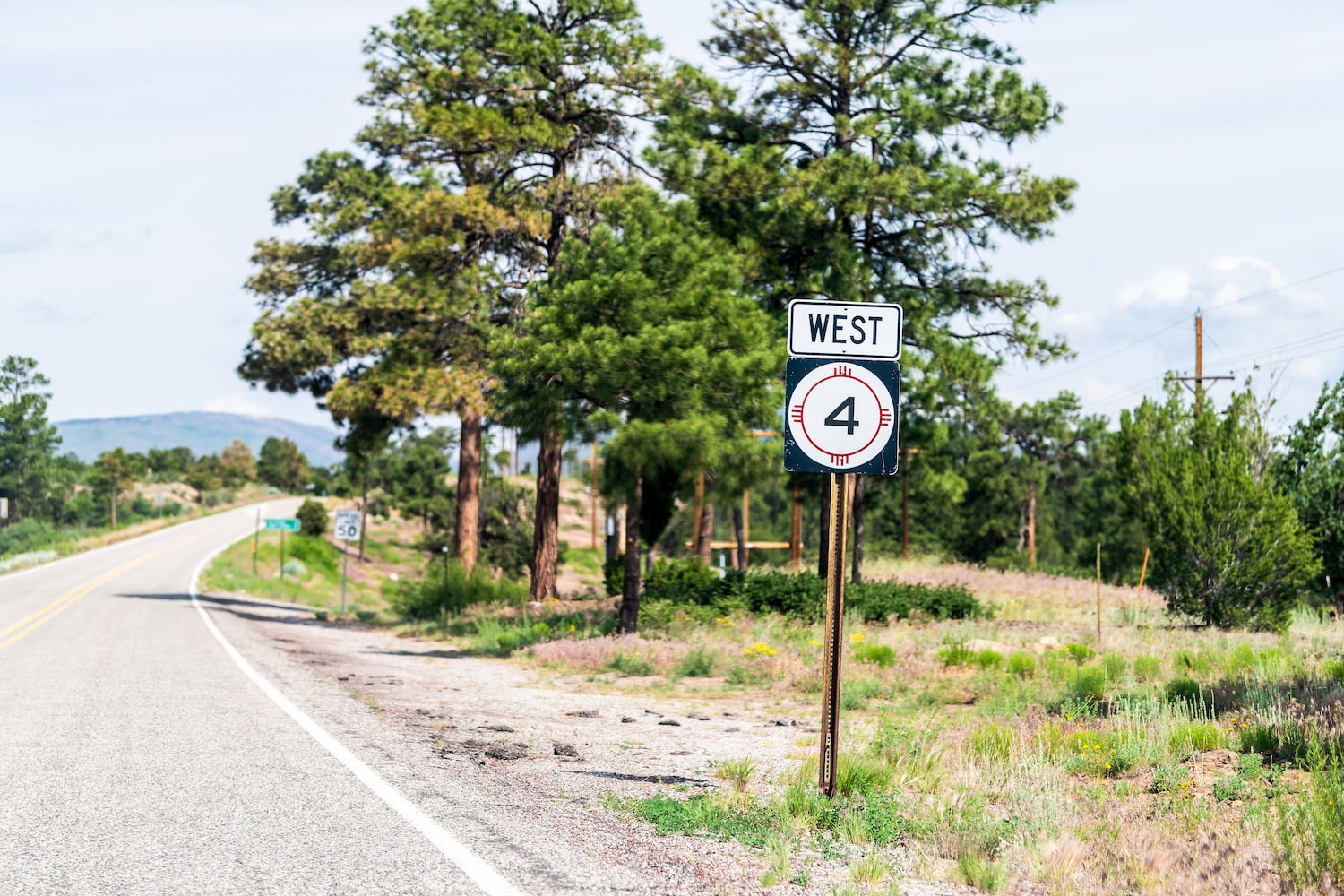 The park is approximately two hours northeast of Albuquerque. From Albuquerque, take interstate 25. After an hour or so, get on the 599 and pass Santa Fe for the 84. Finally, reach the 502 in Pojoaque. The 502 will lead to the 4, passed White Rock, and into the park.
Although transit is by visitors' car and access to archeological sites is by foot, the "Atomic City Transit" is required to take visitors from the White Rock Visitor's center to the main bulk of the park from May 16th to October 16th between 9am and 3pm. These shuttles run approximately every 20 to 30 minutes.
Camping In And Around Bandelier National Monument
Staying in campgrounds is an ideal way to visit the monument. In a review, a camper called Juniper Campground "perfection". This campground provides drinkable water, tent and RV camping, views of Navajo Lake, and a two mile hiking trail right from camp to the visitor center.
Jemez campground is a great option if the campgrounds in the park are full. It's only a 30 minute drive from the monument and costs $10 a night. At Jemez, campers can enjoy sites nestled among a forest of pine trees. The campground includes RV camping, tent camping, and drinkable water. There are nearby hiking trail, including a waterfall hike right outside of camp.
Fenton Lake State Park Campground is about an hour from Bandelier National Monument. If you're hoping to cast a line during your trip, this campground has great fishing opportunity at Fenton Lake. The campground is tucked in a pine forest near the lake. The grounds include tent and RV camping as well as drinkable water. Pets are allowed.
Hotel Luna Mystica is a little over an hour and a half away from Bandelier National Monument. It is a combination of campground and vintage trailer hotel that's absolutely worth the trip. You'll find beautiful 360 degree views and Hotel Luna Mystica is located next to a brewery!
Book Now
Mother Bosque Gardens is located in Albequerque, so 100 miles away from Bandelier National Monument. This makes it a great pit stop while you're coming to or from the monument. While you're there, you'll enjoy plentiful shade from old-growth trees and nature from the garden. You can lounge in a hammock or dine at a small table in the backyard.
---
This post was brought to you by our pals at Gregory.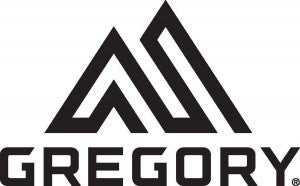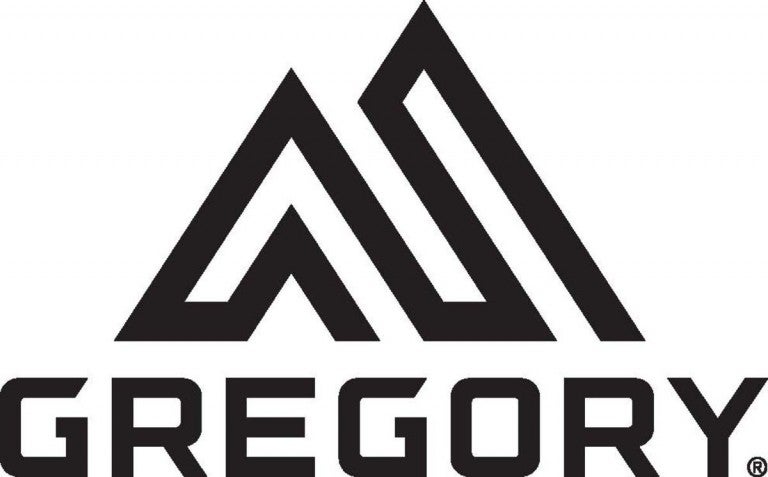 Check out Gregory's selection of hiking backpacks that will carry everything you need during your favorite hikes.
---
Related Campgrounds:
Popular Articles: