Recently we learned about a film festival that has a specific mission and a clever name: The No Man's Land Film Festival, an all-female adventure film festival.
The idea: women adventure hard, but so many adventure films are male-only or at the very least heavily male-dominated.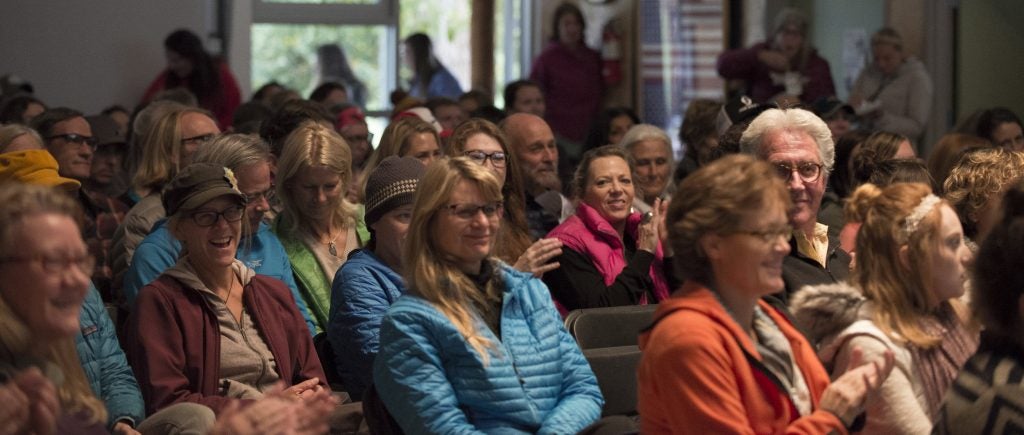 The festival's founder, Aisha Weinhold, notes, "I was bored and uninspired by adventure films that only featured boys. I also wanted to see and connect with women who enjoyed and navigated the world in a similar style as myself."
And from that idea the No Man's Land Film Festival was born. With a name that invokes on the one hand adventure into the unknown and on the other a female-only mission, Aisha and her crew are committed to pushing their brand to the national stage:
"The last few years have been filled with success and uncertainty, but we have yet to waver. Creating and supporting an environment like No Man's Land has always been a life long dream of mine and I am beyond excited to share that vision with all of you."
The full lineup of events is impressive and growing.
See the full list + details here.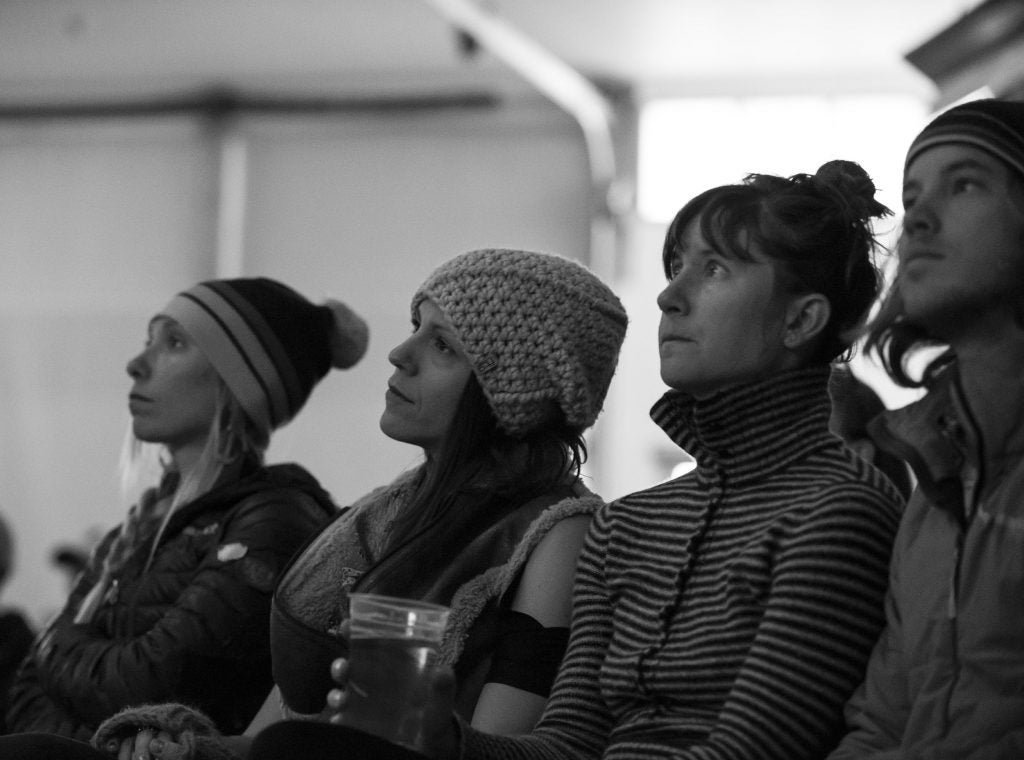 It might bear noting for those who don't "get it" — the mission of No Man's Land Film Festival is not to exclude for exclusion's sake. It's not a "no boys allowed" club that loves one gender and hates the other — quite the opposite. It is an effort for equality in an industry dominated by the male presence. NMLFF simply seeks to features women adventurers with the same coverage men receive.
NMLFF states that they are "a collaboration and celebration of men and women who are deeply engaged in enhancing female presence in the adventure arena. The goal of this festival is to connect like-minded individuals who are action-oriented, wish to support a shared vision of gender equality, have a desire to experience their passions and environments through a uniquely female lens, and above all, love adventure."
The Dyrt supports this mission, and is excited to see the No Man's Land Film Festival inspire adventure in the years to come.
Popular Articles: