Testing the Kyocera Outdoor Ceramic Camp Kitchen Knife was a bloody blast, in both the literal and British sense of the phrase.
If you know Kyocera, you know their ceramics are some of the best of mass market retail. The Kyocera Camp Kitchen Knife is ceramic, and lives up to the Kyocera standard of excellence.
And by the I mean: this knife is incredibly light, and really f#%*ing sharp.
From the Kyocera website:
Unrelenting Sharpness: razor-sharp blade stays sharper longer. Kyocera advanced ceramic blades offer superior edge retention, holding their edge at least 10 times longer than other professional cutlery, including high carbon steel.
It is so sharp I would recommend using it at home to cook at least 3 meals before taking it into the backcountry.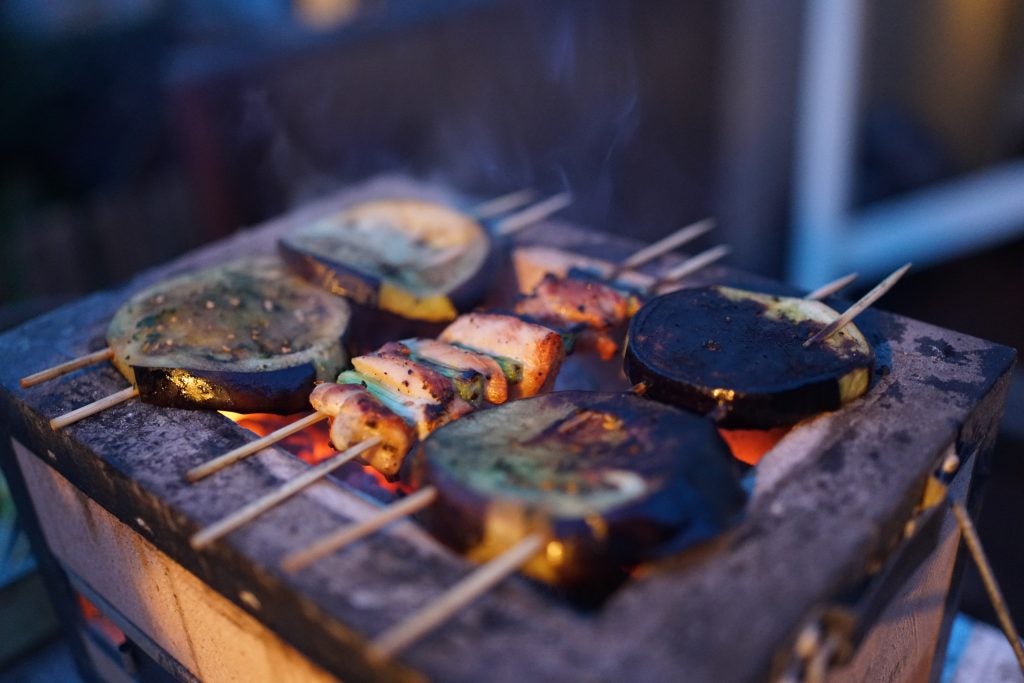 It feels almost like a toy at first, but it is sharper and thinner than most knives.
Showing the blade off to my housemate, she aptly summed up the wonder that is the Kyocera Camp Kitchen Knife by saying, "I literally want to throw everything at that knife right now."
You should be comfortable with its weight and sharpness before taking it into the backcountry because, if this knife cuts you, it's not just going to be a little scrape — it could very easily be a deep gash. Being lighter than most camp knives, it moves faster in your hand. And being sharper, it cuts deeper before you know it.
I may or may not be speaking from experience.
In summary: this is a serious blade despite its toylike appearance and weight. Do not use it lightly. When you do use it, though, you can bet you'll have a clean cut.
Popular Articles: