Camping Bocce Log
Nov 05, 2016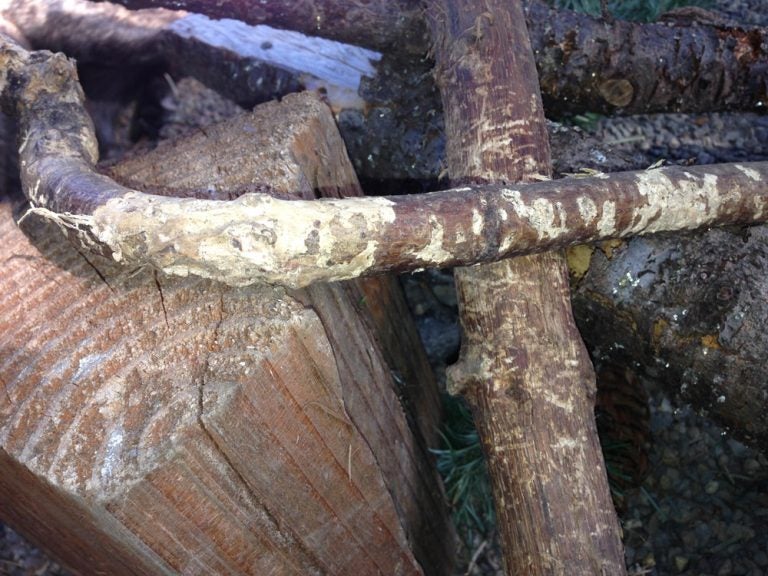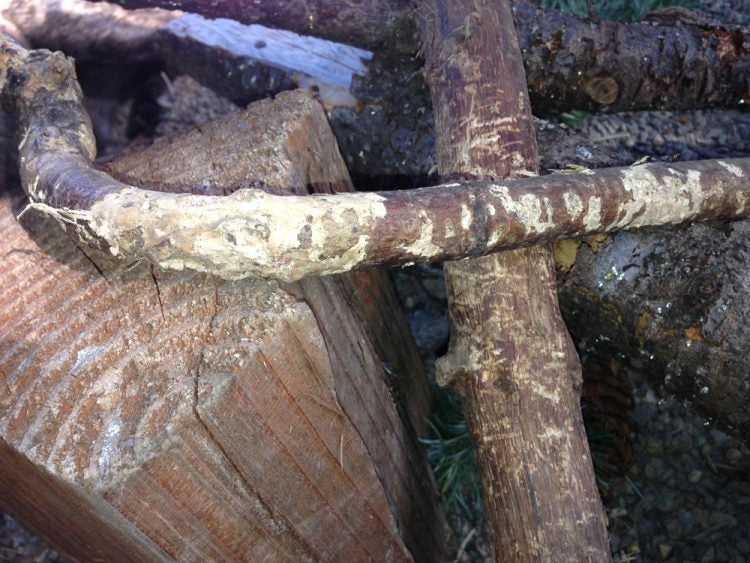 At The Dyrt, we share camping tips from our community of campers and campgrounds. With so many campers staying home, we continue to share this info so you can plan future camping trips across the U.S.
---
Bocce Log. Yes, it's a real camping gentleman's game. So, how does it work? Check out the below and have fun.
Step One:
Drink a Beer
Step Two:
Gather six sticks and one log
Step Three:
Rest, drink another beer.
Step Four:
Throw the log as far away or as close to you as you would like. Each player throws their sticks (alternating turns) trying to get as close as possible to the log.
Step Five:
Whoever is the closest to the log gets a point. If the person who got the point also has the second closest stick to the log, then an additional bonus point is awarded to them. The loser gets to throw the log for the next round and be the first to throw his/her stick. The game is played to 11 points.
Get your Bocce on and have a great time!
Popular Articles:
---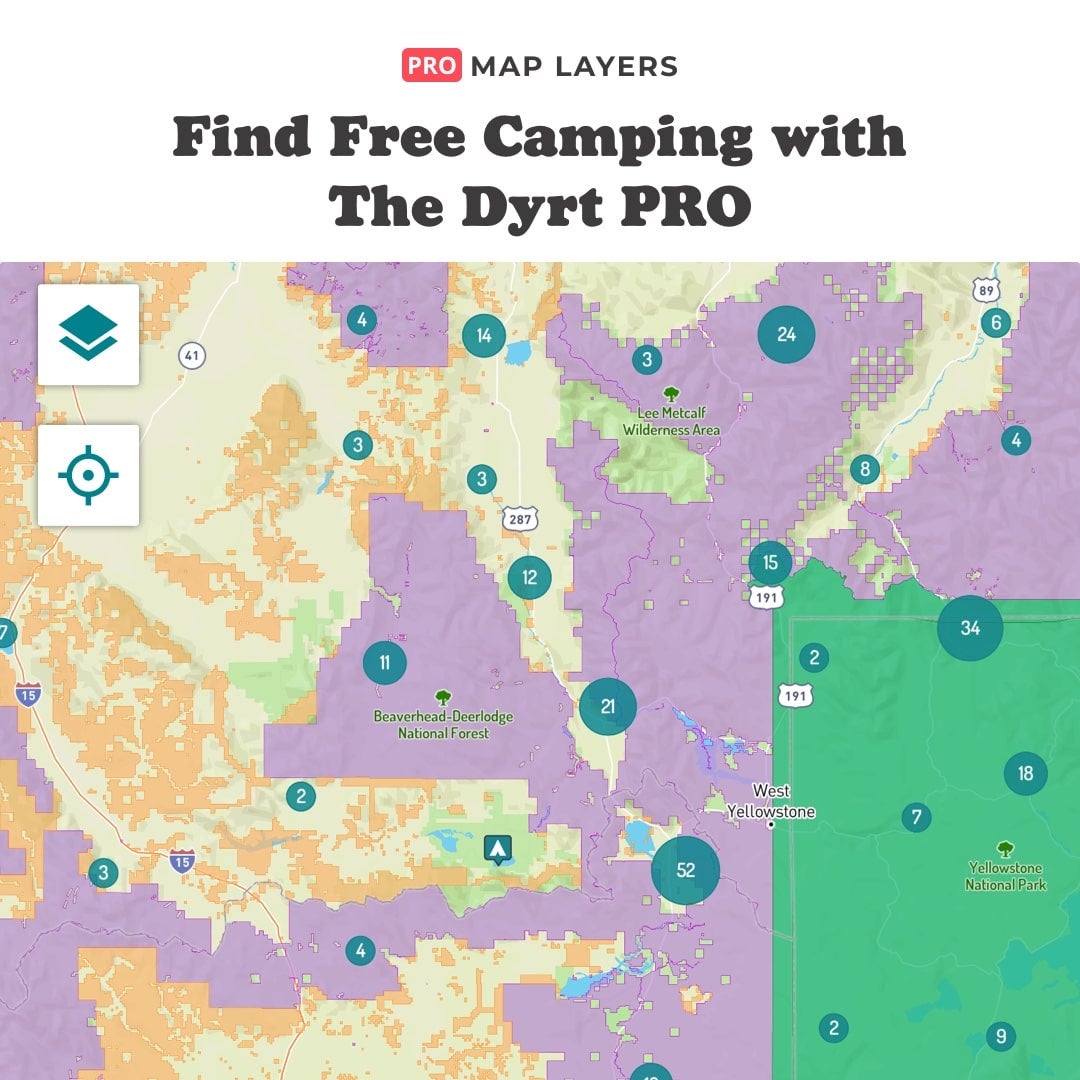 ---